The 9 Best Product Photographers in San Francisco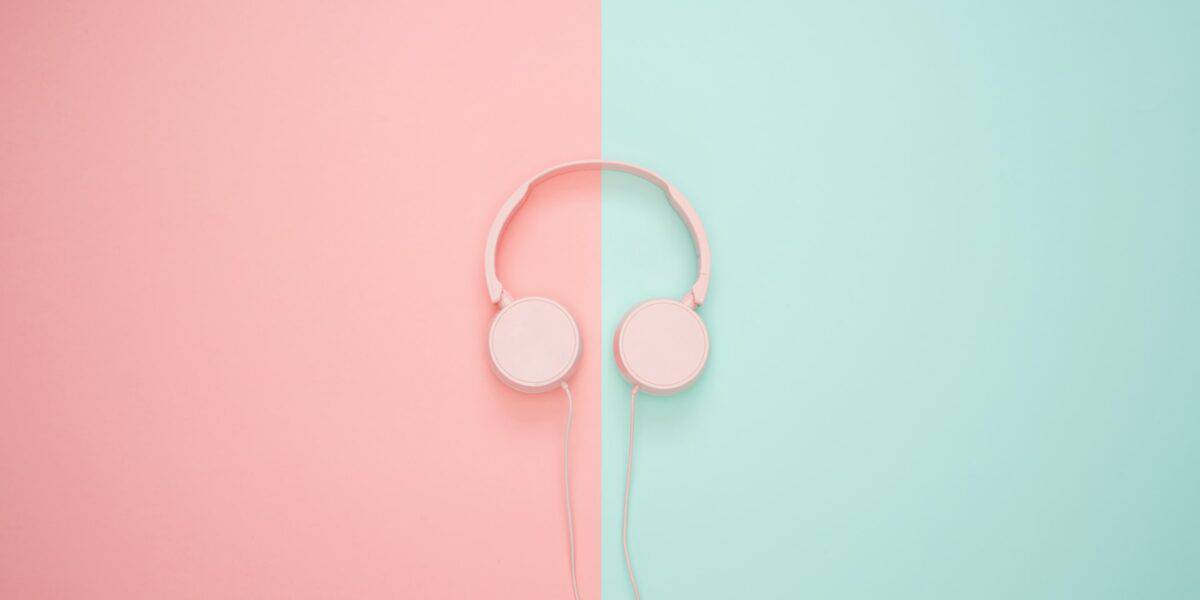 San Francisco is home to some of the most innovative and competitive businesses in the world! And it takes talented photographers that are just as competent in their creative niches to bring a company or brand's story to life. That said, check out the work of these amazing San Francisco product photographers. Collaborate with the best this year!


As a commercial and wedding photographer, Clara Rice works in two very different genres. However, she does so with masterful fluency and we even see elements of crossover between the two! Both her wedding and her product images embrace subdued highlights and slightly richer shadows. Combined with earthy tones and lighting that emphasizes textures and contrasts, Clara's photography carries her signature style regardless of the genre!


Originally from Maryland, Sarah Eichstedt has migrated to the opposite coast to become one of the top San Francisco product photographers in the region! What we love about Sarah's work are the cheerful, vibrant colors she brings into her product shots! Abundant light, contrasting and complementary colors, and clean, minimal compositions are what viewers get to enjoy here! Sarah also brings in lifestyle elements for products like handbags and clothing, where models are involved to complete the narrative.
With eight years of experience as a designer at IDEO, it's clear to us that Alana Ippolito is a natural fit for the product photography genre! Her compositions have a strong minimalist character that we truly enjoy. From her choice in colors to her clean backgrounds, her product photography allows the textures and hues of the subject to leap out in captivating fashion.

And her slightly subdued tones, gentle and earthy, are a natural fit for modern interior design styles. The luxury product and food images Alana portrays require just such a color palette to match the stories on display.


Food, beverages, and products are the focus of emerging San Francisco photographer Melissa Zink. Having worked for decades in the restaurant industry, she already had an expert's insider knowledge of how to artfully arrange a dish to appeal to a viewer long before it's been tasted. Melissa then decided to take things a step further by becoming a food and product photographer.
This ensures that her food styling is engaging from initial contact through the visual medium to that savory first bite! Her work is a celebration of form and color, using shapes in the backgrounds, dishes, and food itself in contrasting and complementary ways. If you prefer food and product images that feel like fine art, Melissa is worth reaching out to!


Salina Uppal is a content creator, social media marketing expert, and San Francisco product photographer with an eye for storytelling. Her expertise lies in bringing businesses to life in the digital world through images that engage the viewer right from the get-go.

To do so, Salina uses lifestyle and editorial techniques that suggest stories and engage emotions and the senses. Instead of seeing just a wine glass, we're treated to a hand grasping the stem of the glass, a comfy pillow—and an engaging story to complete the experience. Salina offers not only product photography but a complete commercial experience designed to help your brand speak in the right voice for a web audience.


Mithi Studio is the place to be if you're looking to create impactful product photography. Bessie's images use a bold composition, emphasizing colors and form in a way that draws from the fine art genre. We also see minimalist elements as well, depending on the shoot, especially in her color schemes and compositions! Her eye for artistry has a playful element we think you'll love.
Mithi Studio is also a rentable space in downtown San Francisco. With its high ceilings, collection of photography backdrops, kitchenette, and lounge area, it's an ideal place for artistic collaborations to take place.

Barbara is a Swiss photographer who has made her home in San Francisco. And we're richer for it now that we have her providing artistic product photography for metro businesses! Her style is one that incorporates lifestyle elements, suggesting to the viewer the sort of person and experience that the brand has in mind.
Instead of just seeing a bag, we see the bag taken out onto the iconic streets of SF. Barbara also shoots more traditional product photography, using backdrops and lighting meant to invoke emotions, memories, and tactile experiences in viewers.


Monica Vargas is a San Francisco product photographer with a passion for minimalist fashion, lifestyle, and beauty-oriented imagery. And in order to do so, she uses a product photography style that perfectly complements these elements.

Monica uses a light, often pastel color palette that carries notes of contemporary interior decorating. White, cream, peach, gold, teal, and light green combined with abundant natural light are an ideal match for cosmetics, candles, and jewelry. It gives her portfolio an aesthetic continuity that's rare for a product photographer.


Leigh Beisch is a product photographer who specializes in the food industry! But what really drew our attention to her work is her emphasis on using visual media to facilitate well-being and health. Leigh doesn't photograph just anything that passes her lens.
She focuses on dishes rich in fruits, vegetables, and other wellness-promoting ingredients. And as a bonus, these are the kinds of dishes that are rich in bright colors, moisture, and other taste cues, and contrasting textures for viewers to enjoy as if advertising their goodness!



Get together somewhere better
Book thousands of unique spaces directly from local hosts.
Explore Spaces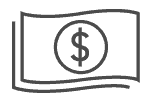 Share your space and start earning
Join thousands of hosts renting their space for meetings, events, and photo shoots.
List Your Space