The 10 Best Product Photographers in Seattle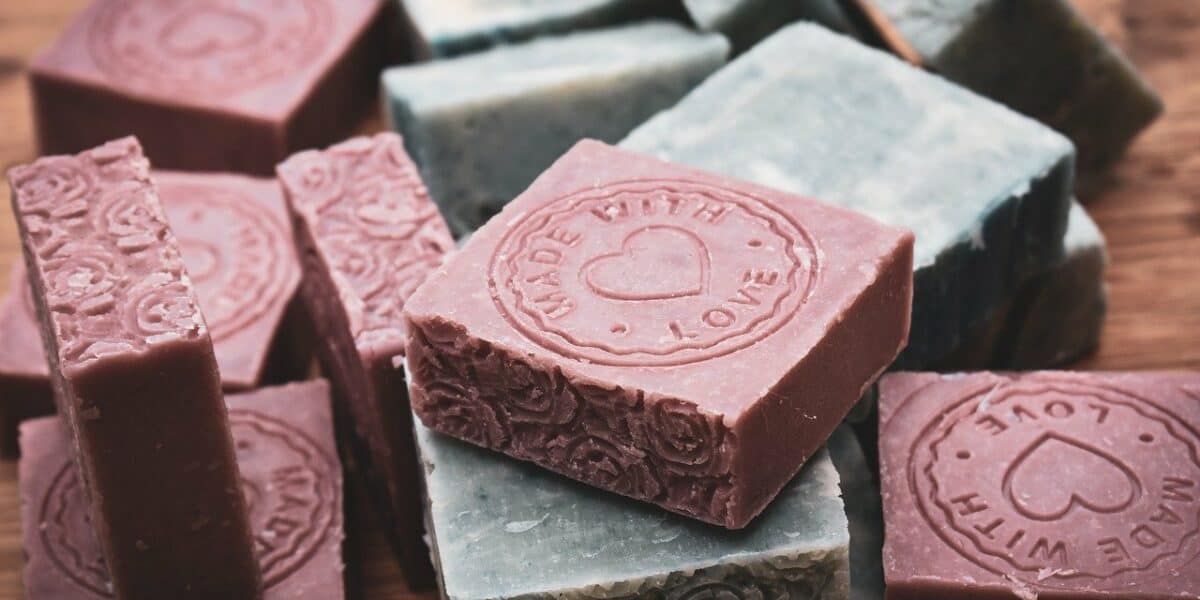 Product photography is more than simply showcasing a product in an attractive way. It takes artful compositions, insider knowledge of what a business seeks to portray, and an eye for storytelling through photography. If you're a Seattle biz or brand looking for images with immediate and lasting impact, you've come to the right place! These talented Seattle product photographers—listed in no particular order—can help bring the story of your brand to life.


Shelly Borga is a Seattle product photographer who offers a special touch to brands looking to maximize their impact on first contact. She creates flexible, attractive photography that works anywhere, be it social media, advertising, or even creating the right mood on a return policy page.
Shelly's photography uses storytelling elements like background paintings and product accessories to transport the viewer into just the right mindset. Her ability to set up associations that invoke work, family, contemporary living or other themes ensures a complete narrative exists within each and every frame


As a content creator and social media manager, Sumera Amber knows precisely the kind of images that captivate a diverse web audience. By weaving texture, light, mood, and setting into her product images, she helps Seattle brands find their voice through advertising and social media campaigns.
Be it product, portrait, or branding photography, Sumera uses a subdued color palette and a sharp eye for form and texture that brings out hidden details that are easily overlooked with more saturated styles. She also masterfully brings in lifestyle elements as appropriate to set the scene for a visiting social media viewer.



As a freelance graphic designer and Seattle product photographer, Theodora Teodosiadis provides visual media solutions for businesses and organizations looking for marketing and e-commerce materials. Content creation and logo design are also services she offers, completing the message brands seek to share with prospective clients.
While Theodora works with a wide range of products and brands she has a style that's apparent throughout her collaborations. We love her shadowed, subdued, and slightly moodier palette that invites slow inspection of the frame. Details and form offer a richly rewarding experience thanks to the well-tamed highlights. And her still life-oriented food and produce imagery have an artistry reminiscent of fine art photography!

Seattle product photographer Irena Fed specializes in helping beauty-oriented brands find their product story. Considering she also focuses on beauty portraiture and modeling, her product photography gives her portfolio a delightful focus that many photographers lack.
We love how expertly Irena creates a mood in her product images. What could be better for a coconut skincare product than abundant natural sunlight and beach sand to complete the lifestyle narrative? Or marble interior design and dried flowers alongside a contemporary cosmetic product? She helps you see not only the product but its place in the world, bringing brands to life through her visionary compositions.


Photography Veritas has been operating for over a decade now. JW Johnson started his love for food and beverage photography by working in bistros, cafes, and restaurants where he perfected his knowledge of artful arrangements. From there, he transformed his self-taught photography style into a successful Seattle product photography business.
JW's product and food images have an up-close and intimate style that we really enjoy seeing. The impact ice cubes have when allowed to splash into a glass is heightened from a distance that would leave your face dripping. And his way of exploring form and textures in clothing, food, and dinnerware invite the eye to linger over the frame instead of moving onto the next thing.


As a commercial photographer, David Inman works with a diverse range of products but food and beverage-oriented shoots are his specialties! His storytelling style is one that showcases the completion of a dish or drinks from start to finish.
Rich browns, bright whites, and creamy tones come together in a way that invokes a fine dining atmosphere and a complete sensory package in a single image. David is also a master of both on location and studio backdrop product photography; whichever best helps bring to life the message of your Seattle brand.


Russie Denay says, in her own words, "From weddings to environmental portraits and social awareness campaigns, there is a sensitive nature that always comes to surface in my work." And we're pleased to report that the same is also true for her product photography.

Her images show an attention to detail, color, lighting, and form in such a way that we often feel as if we're looking at fine artworks. Russie often prefers a moodier balance of shadows to highlights and vibrant yet not overly saturated colors. It gives her work a signature style and mood that works across a wide range of genres. But most especially food and lifestyle-oriented product shoot where the story heightens the appeal of a subject.
As a Chicago and Seattle product photographer, Parker Albin provides food and commercial images for businesses looking for high-quality visual media. He's well at home in a studio photography environment and enjoys being a part of the entire creative process, start to finish!
Parker is also a talented photo retoucher, eliminating distracting elements from the frame and enhancing others to allow the pure essence of a product to speak more clearly. His eye for color and contrast is also second to none; the rich, saturated tones he brings out in his product images have you practically feeling or tasting what's on display.


Many Seattle photographers dabble in the product genre but Ryan Castoldi is a true specialist. Apparel, tech, toys, food, beverages, interior design—there is no product angle he doesn't already have years of experience in showcasing. Ryan can therefore tell a diverse range of stories through lighting, composition, and emphasis on one element or another.
At times, he may use a more active composition, suggesting lifestyle elements like a family get-together or a holiday. And at other times, he favors traditional takes on product shoots, perhaps bringing us up close and personal with studio-lit shoes or using a still life presentation for fresh produce. No matter the narrative your brand wishes to tell, Ryan can bring that story to life!


Operating out of the Seattle metro area since 2010, Katheryn Moran Photography provides family, wedding, product, and food photography as well as business branding images. She has been recognized several years in a row as The Best of the Northwest "Best Photographer" as well, which should solidify your confidence in her!

Katheryn's photography is rich in light and vibrant colors, suggesting a homey interior environment with abundant natural light. Coupled with artful dishware, countertops, and tidy arrangements, we often see stories of contemporary kitchens on display. Even her overhead spreads of holiday accessories and dinner tables are delightfully composed using complementary colors and shapes to lead the eye across the frame.



Get together somewhere better
Book thousands of unique spaces directly from local hosts.
Explore Spaces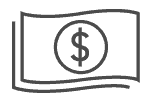 Share your space and start earning
Join thousands of hosts renting their space for meetings, events, and photo shoots.
List Your Space