Real Estate Photography Pricing: What To Know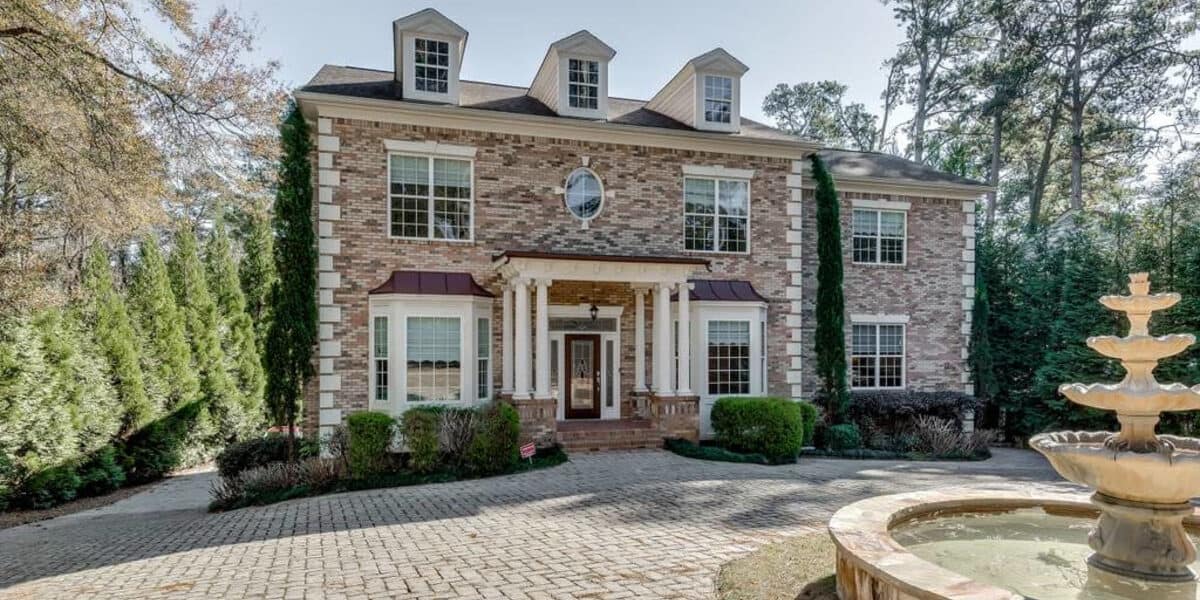 When trying to get top-dollar for a home, real estate agents and private homeowners across the country need to showcase their houses in the best possible light. How do they get amazing images of their property? By hiring a real estate photographer. While it's not as glamorous as portraiture or sports photography, real estate photography is a booming business. Becoming a real estate photographer is an excellent way to earn a living. You don't need any special training or degrees to get started either. Here's a basic guide to real estate photography pricing to help you on your career path!
Real estate photography equipment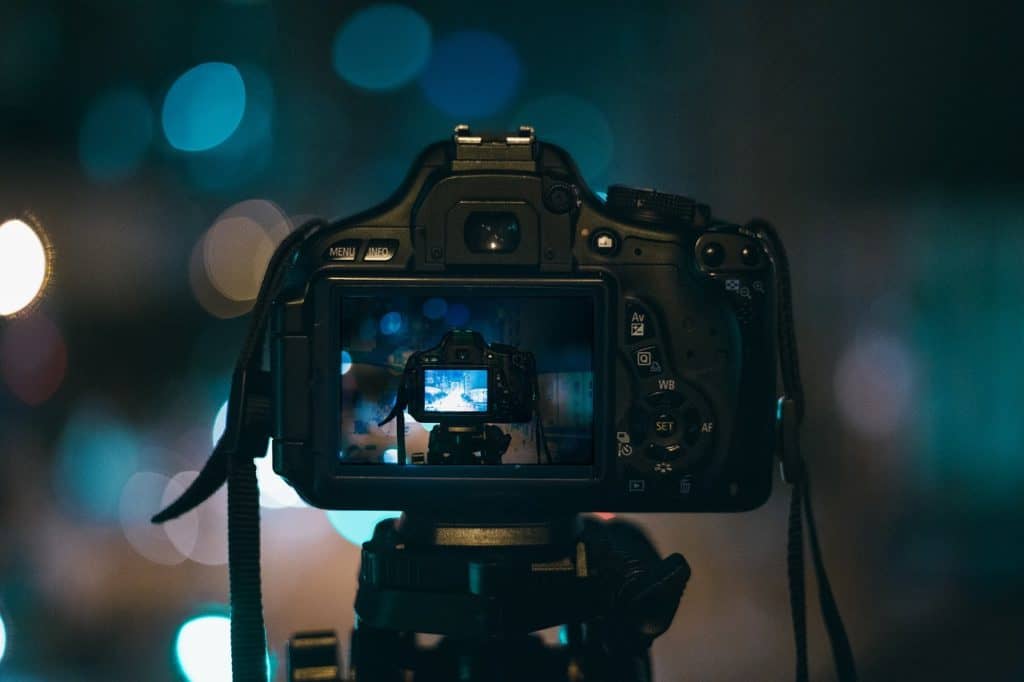 Your equipment is by far your most important business expense. Unlike other types of photography, real estate photography doesn't involve shooting people or animals. Because you'll be photographing interior and exterior shots of a property, you don't need as much elaborate equipment as you would in other photography specializations, like portraits or weddings. Plenty of beginner camera models can get the job done for real estate photography since you don't need to worry about high-fps rates or autofocus. You can get by with something as simple as the Canon EOS Rebel T7, an excellent budget DSLR camera for less than $500. 
Since you'll be shooting both sprawling front yards and cramped half-baths, you'll need to carry different lens lengths to capture a variety of shots. The price of professional lenses can vary from a few hundred dollars to a few thousand, although you can find some excellent budget options on the market. The Rokinon 14mm f/2.8 is an excellent wide-angle lens ideal for exterior shots or extra-large rooms, and at just over $300, it's perfect for beginners. You'll also want to invest in a solid, heavy tripod, like the SLIK Pro 700 DX or the Manfrotto 190X, which both run around $200, and a good flash. The Yongnuo YN560 IV provides excellent light for less than $100. 
As your business grows, you can gradually upgrade your gear to more expensive options. Having higher-quality gear translates to higher-quality photos, which means you'll be able to raise your rates! 
Factors that affect real estate photography pricing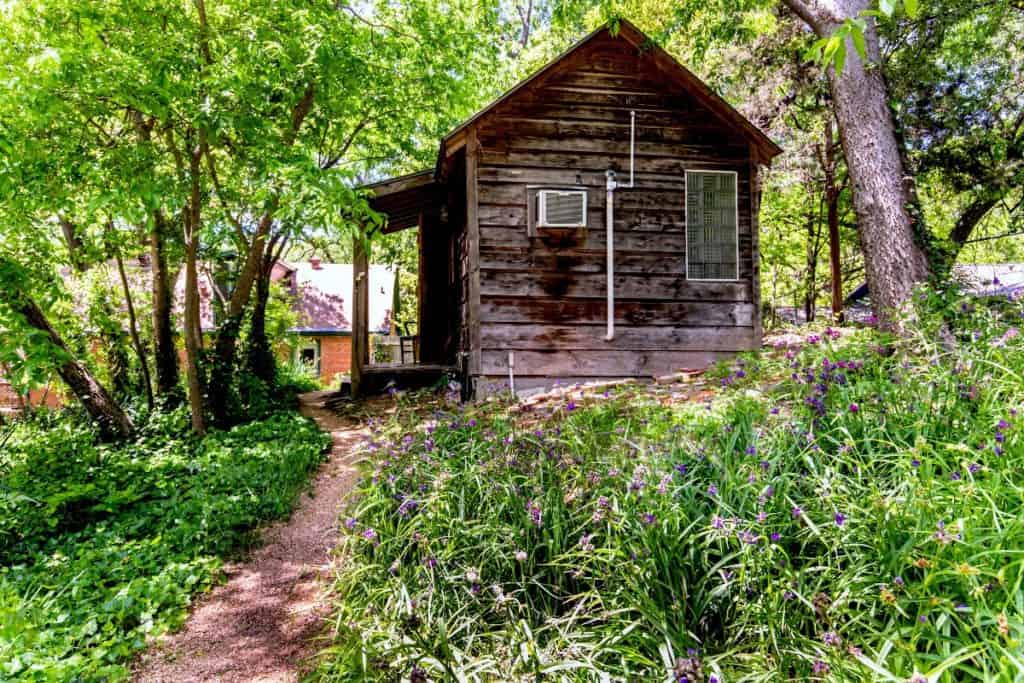 There's no one-size-fits-all fee that's appropriate for every professional. You'll have to take different variables into account when calculating your real estate photography pricing. Just like the homes you'll photograph, location makes all the difference. If you're in a big city like Portland or NYC, chances are you'll be able to charge higher rates than a small town in Ohio. If the house is in a different neighborhood and you'll have to drive for a few hours to reach it, you'll also need to bear in mind the price of your gas as a business expense.
The size of the house is also a huge factor. A 10,000-square-foot mansion will take significantly longer to shoot than a 650-square-foot studio apartment. Many real estate photographers offer pricing packages for homes based on square footage. You'll also want to consider the number of photos you'll deliver to the client. The more images you provide, the higher your fee should be. 
Add-ons will also affect your real estate photography pricing. Some real estate photographers provide advanced packages that include drone overviews or 3D walkthroughs. If your client wants edited photos, such as sky replacements or dusk-to-dawn shots, you'll also need to charge for the amount of time you'll spend editing in Lightroom and Photoshop. Consider all the services you'll offer carefully before setting your official rates. You could always offer a sliding scale, depending on your client's needs. 
How much should a real estate photographer charge? The national averages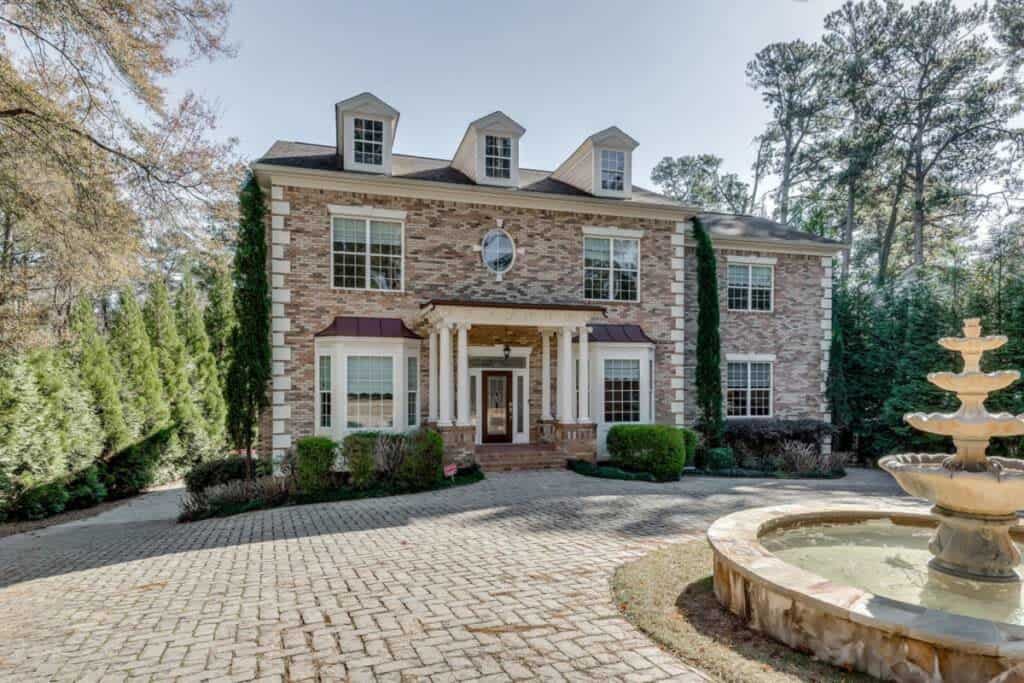 According to Thumbtack, the national average rate for real estate photographers is $120 an hour. Although, this is the mid-tier level. Beginner photographers often charge anywhere from $55-65 an hour, while high-end pros charge $180-$200 an hour. 
However, many photographers prefer to price by the project rather than charging an hourly wage, such as charging a flat $300 fee for homes of 1,000-square-feet or less. Charging by the image is also a valid option, such as $200 for 25 images with no edits, which comes to $8 an image. The method you choose often comes down to personal preference. If you're just starting, you can try several different pricing options until you find the one that works for you. 
When choosing where to place yourself on the price scale, first check out your competition. What do other real estate photographers in your area charge? Will charging a lower fee give you a competitive edge, or do your services and skills command premium fees?
Bulk discounts or package deals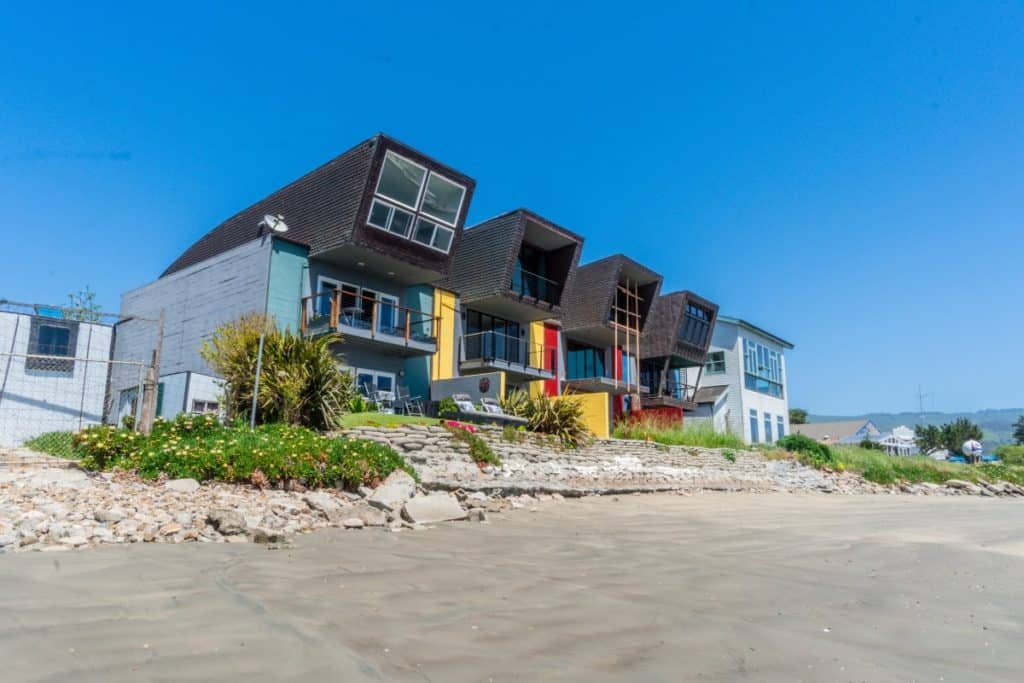 Chances are, the vast majority of your clients will be realtors or real estate firms in your area. Striking up a partnership with these professionals is an excellent way to grow your business. Consider offering bulk discounts for clients who need images for multiple listings, such as 20% off for five houses or more. 
Not only will your clients enjoy saving money, but you'll enjoy the advantages of a partnership that will keep you busy and well-paid. 
Where to practice your skills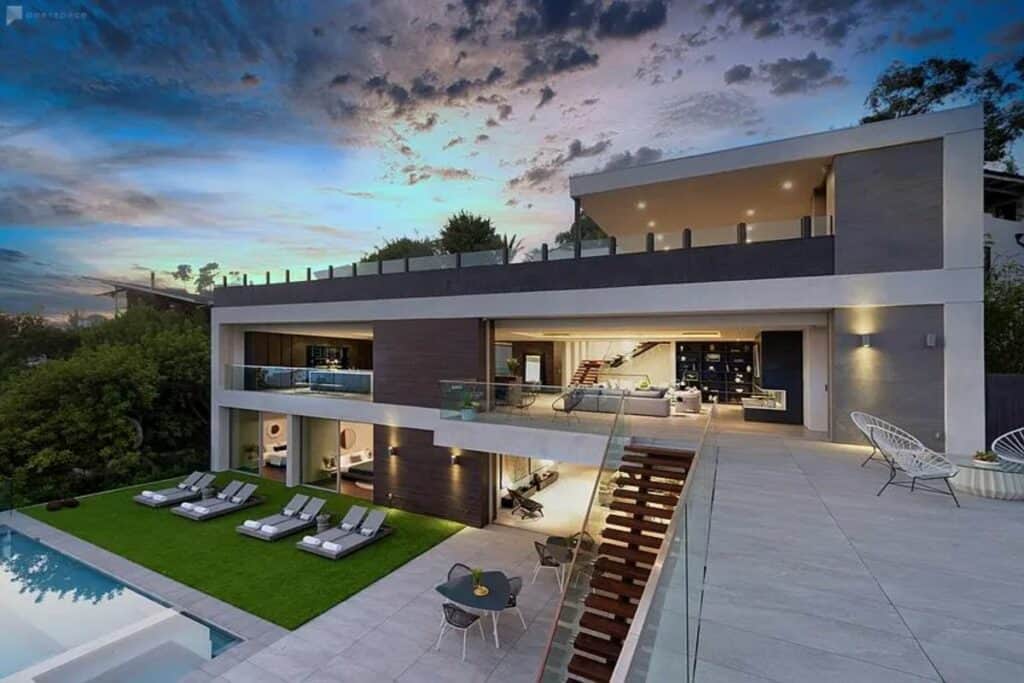 You'll need to hone your skills as a real estate photographer before setting up shop. Try taking shots of your own home or a friend's to practice. If you'd like to gain experience shooting on location, booking a home on Peerspace is an excellent option. You can find beautiful homes and apartments all over the country and book them for a flat hourly fee. This can give you a chance to practice and develop some excellent portfolio pieces if you're just starting out.
Who knows, the Peerspace host might even want to use your work in the listing or give you a shout-out on Instagram, giving you some free marketing for your new business!

Get together somewhere better
Book thousands of unique spaces directly from local hosts.
Explore Spaces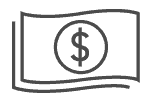 Share your space and start earning
Join thousands of hosts renting their space for meetings, events, and photo shoots.
List Your Space