Here's What You Need to Know About Short-Term Production Insurance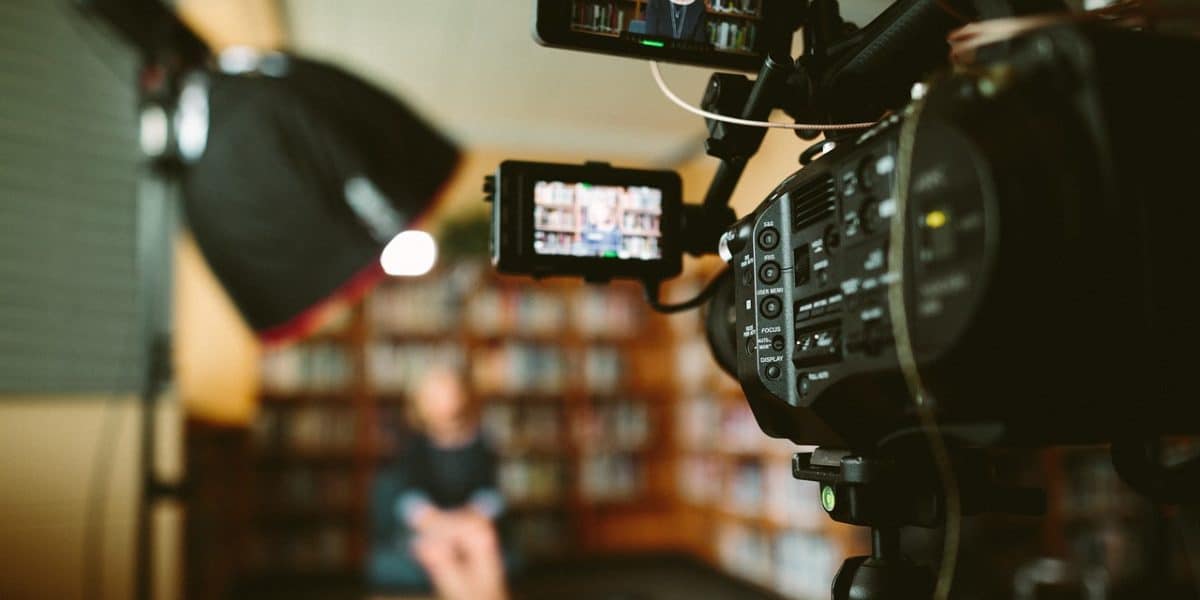 If you're a producer, you need short-term production insurance from the first day of prep to the very final day of production. At every stage of the process, any number of small or large things could go wrong. People on set can get sick. Property can get misplaced or stolen. Injuries can occur during stunts. Your camera drone can go down in a sudden storm. And so on and so on. Without production insurance, these issues will cost you. But if you're just starting as a producer, perhaps producing your first short film or music video, you might not know all the ins and outs of production insurance.
If this is your first project, it's best to start with short-term production insurance. You also may need affordable yet incredible locations at which to shoot your project. You've come to the right place for that, too, since Peerspace is the largest online marketplace for hourly venue rentals. So what does that mean for your production? It means that you can easily book spaces that match the vision you have for your film. Whether you're looking for a cabin in the woods, a sky-high penthouse, a mountainside mansion, or a professional production studio with all the bells and whistles, it's on Peerspace. Plus, when you book a Peerspace venue, you also have the assistance of the Concierge service. These dedicated pros will source and deliver any extras you need, including catering and equipment rentals.
Ahead, we'll tell you what you need to know about short-term production insurance. We'll cover issues like:
How do you get it?
Does a small producer pay the same as a big producer?
Can you get it for just one day?
And much more.
What is short-term production insurance?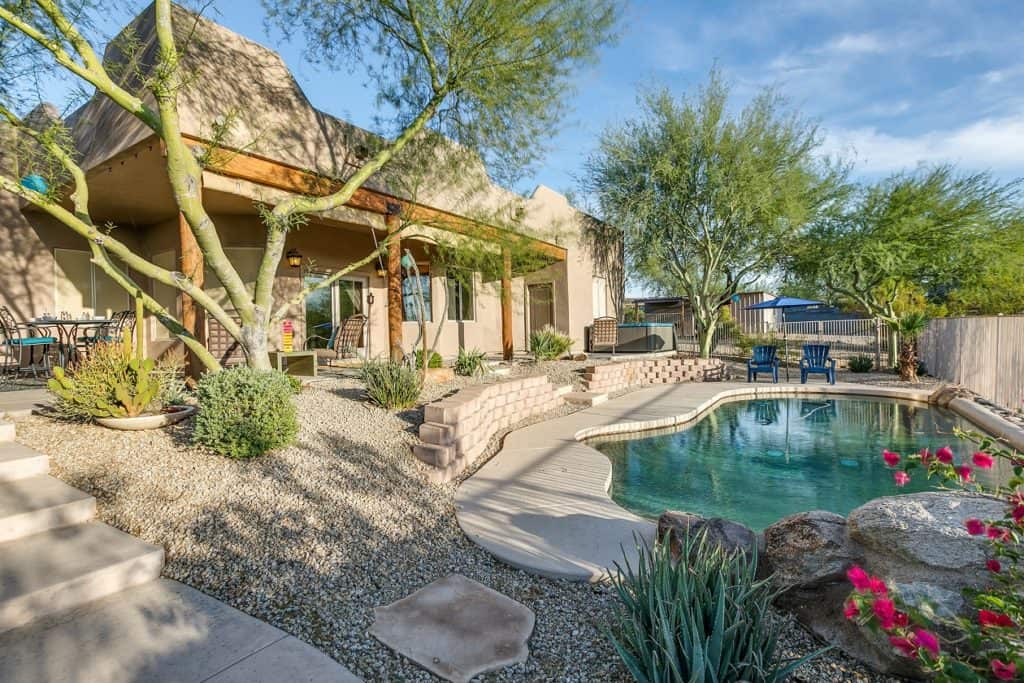 Short-term production insurance is insurance tailor-fit to insure a particular production. When you buy short-term production insurance, you work with an insurance broker who understands the particular needs and risks of your particular production and issues insurance that will protect you as much as possible.
Short-term production insurance can provide for:
Health insurance
Protection from injury
Workers' compensation
Protection of high-risk workers such as stunt workers and pyrotechnic engineers
Protection for animals
And much more
Providers of short-term production insurance work specifically with the entertainment industry and tailor packages to the particular needs of a production. You can rest assured that when you work with short-term production insurance companies, they've seen it all and understand where you're coming from.
What are the risks if you don't have production insurance?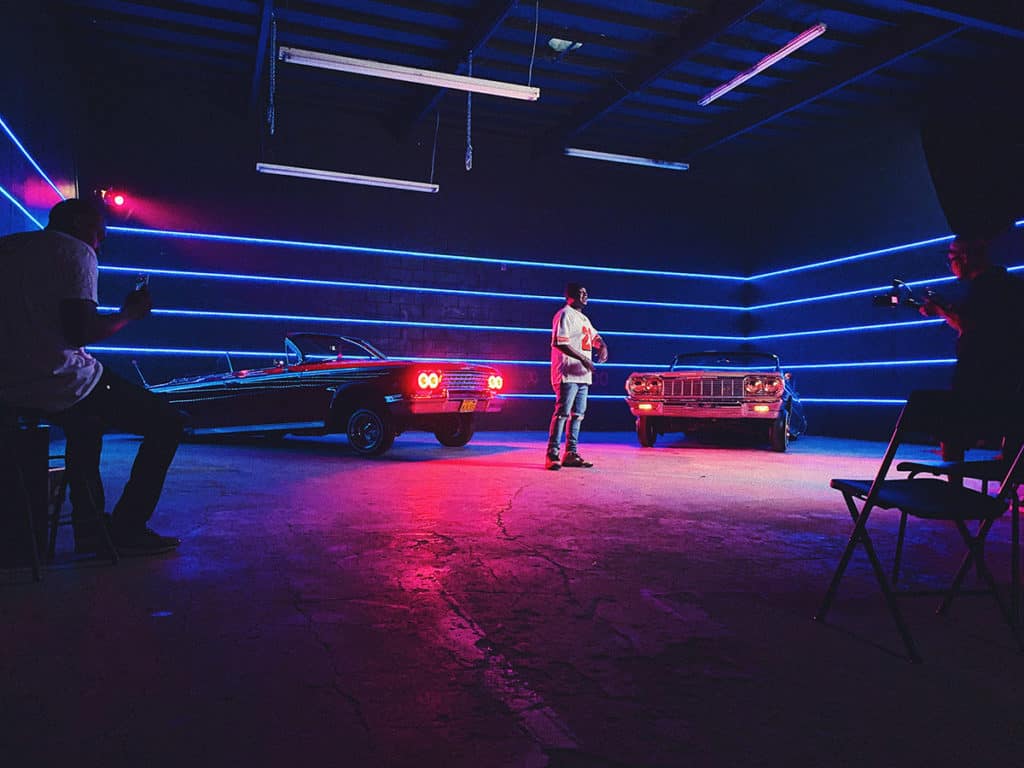 When your equipment is worth hundreds of thousands of dollars, you can't leave things up to chance. Your home doesn't go without home insurance for even a single day. Why? Because no one can afford to lose an asset worth hundreds of thousands of dollars in a single day. (Almost no one, anyway.)
And these days, many films are shot on rented equipment. These require huge deposits up front. And, sadly, when you have a large number of people on set, rented equipment is the most likely equipment to be stolen. If you think about it, it makes sense psychologically. The rental company can "afford" to lose it, is the thinking of the thief. But it's YOU, and not the rental company, who is on the hook for the stolen property. It's a nightmare scenario, to be sure.
But equipment theft is minor and petty compared to the other risks involved with working on a production. If you're running an operation without insurance, you're also risking lawsuits and even criminal proceedings can be brought up against you. It's up to you as the producer to protect the film and everyone involved.
Production insurance also protects you if you have to reshoot any of the movie for unforeseen reasons. If the footage is damaged or lost, negatives get exposed, or actors drop out of the movie, production insurance will pay to help you complete your film.
Why short-term and not long-term production insurance?
Before you choose a short-term policy, consider your working schedule.
Short-term insurance is a great option for short shoots (some people only need to shoot for a few days) and producers with only a handful of projects each year. Conversely, if you shoot five or more times yearly, you're almost certainly going to be better off with an annual policy.
More expensive long-term policies make sense when you're working months on end, but are less necessary for occasional short-term shoots.
Some tips on short-term production insurance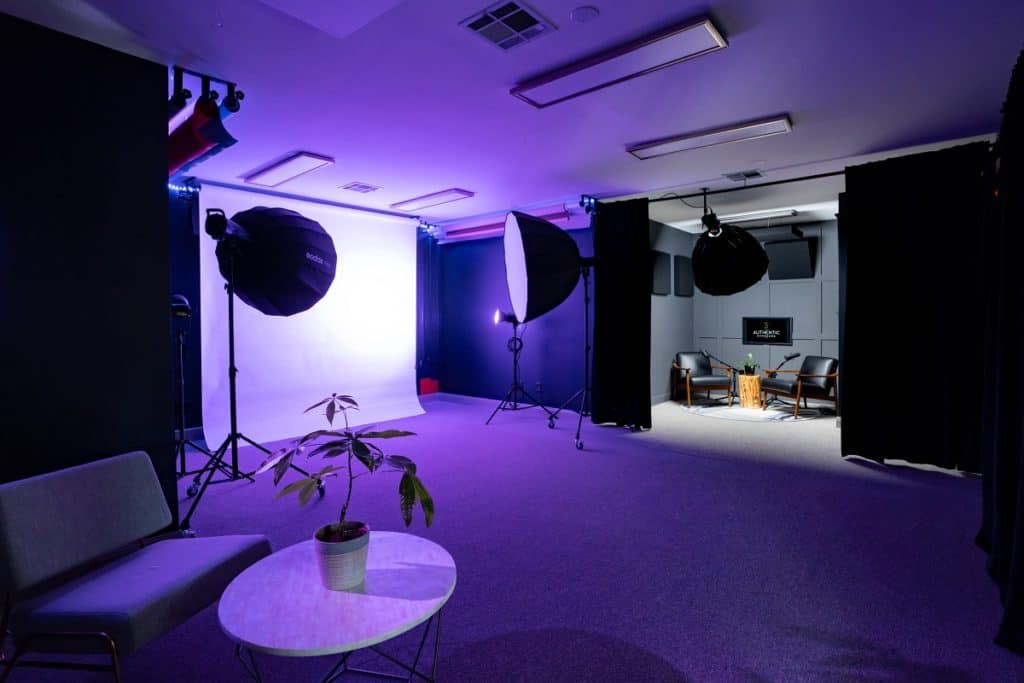 Keep these tips in mind when shopping for production insurance:
Budget for it
You should budget 2% to 3% of your film budget for short-term insurance — at the very least $2,000-$3,000 dollars, even on a one-day shoot. And of course, the more complex your production, and the more expensive your equipment, the more this will increase.
You can only buy through a broker
If you want to buy production insurance, you have to go through an insurance broker. A producer may have one broker only, so put a little effort into it. Three or four phone calls could provide all the insight you need. You've probably got friends who can connect you with their brokers. If not, check out LA / NY 411.
You need to be able to give certificates of insurance at any given moment
When you look for a broker, look for one that can provide certificates of insurance whenever you need it, like immediately. Film schedules can be crazy. If your insurance provider cannot respond immediately in an emergency, they're not doing their job. Remember to enquire about this precise situation before you sign anything with an insurance broker.
Brokers understand the biz
Discuss the particulars of your shoot with your potential brokers. The better they understand your production environment, the better they'll be able to cover you. Every production has a different amount of risk attached to it. If you're working on one of those explosion-heavy action movies, your risks are significantly different than if you're shooting an Elizabethan-period drama.
Factors that make production insurance more expensive
Different productions have different types of equipment and action sequences to consider. Dangerous stunts, vehicles (helicopters for shooting, transport vehicles, filming vehicles, motorcycles, etc.), expensive film equipment, difficult shooting conditions (such as shooting underwater or in dangerous terrain), if you're working with animals, and, of course, if you use live ammunition. So if your film has any of these elements, make sure to discuss them with your broker.
The important things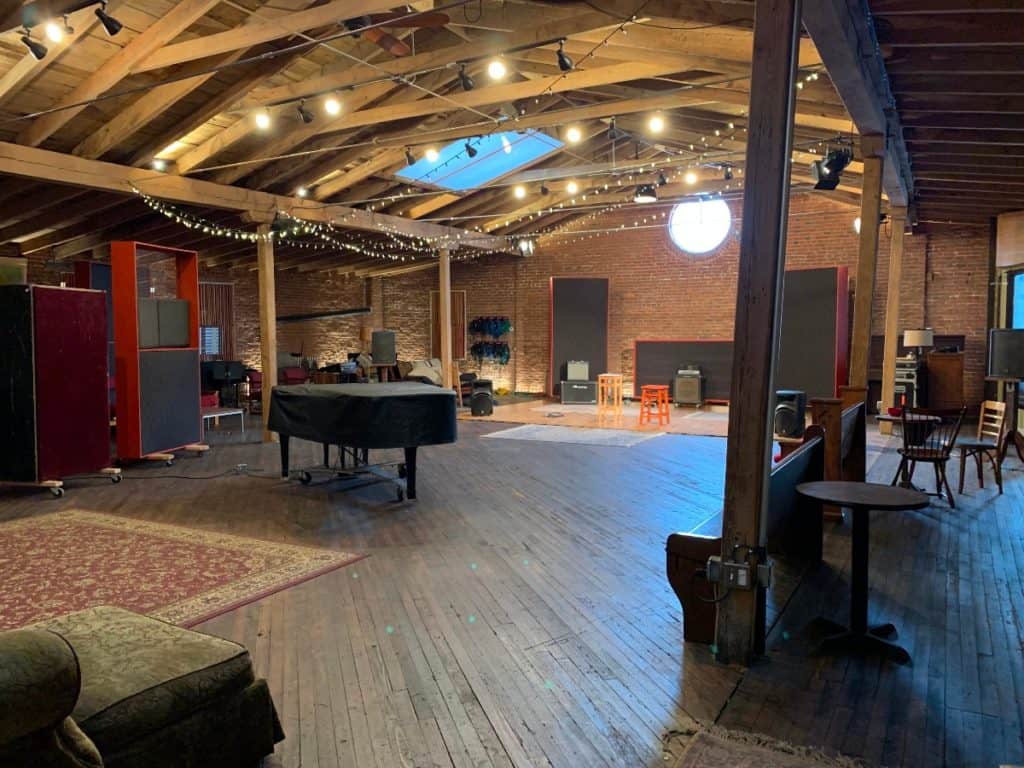 What you should know about short-term insurance is that it's all about being prudent and humane. Many producers look for the cheapest insurance possible — just what will cover their risks — and then when someone gets sick on set or twists an ankle, there's unneeded conflict. Lean on your broker's experience, and get enough short-term production insurance to ensure that everyone on set is taken care of.
Once you've done that, focus on the important work of helping your production go off without a hitch. You've already got so much to worry about from day to day — you don't have time to worry about everything that could go wrong. And that's what you should know about short-term production insurance.

Peerspace can help bring your production to life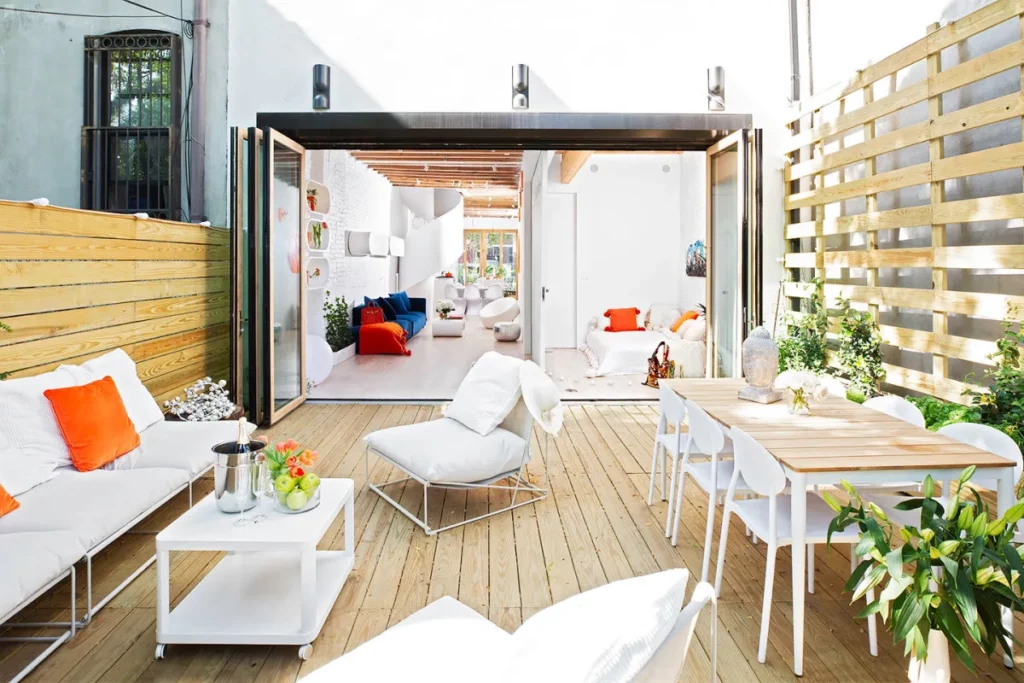 Short-term production insurance saves you a lot of time and hassle down the road. Property damage and crew injury are common filming happenstance. You'll replace the property and pay for crew medical care out of pocket, or else you'll face liability lawsuits. Clearly, not having short-term production insurance is not an option.
Remember, if you're a producer looking for incredible production locations, why not give Peerspace a shot? We have thousands of production spaces available in cities across North America and the world. From state-of-the-art studios to ancient castles, it's available to rent on Peerpsace. And if you book a venue that is without a crucial piece of equipment, contact the Concierge service. These logistics pros can deliver lighting, A/V, furniture, and even catering to your production space, saving you and your crew valuable time.
Check out our platform and see what spaces are available near you or in your filming destination. And to find more relevant information about filming productions, be sure to visit our filmmakers' resources page.

Get together somewhere better
Book thousands of unique spaces directly from local hosts.
Explore Spaces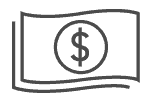 Share your space and start earning
Join thousands of hosts renting their space for meetings, events, and photo shoots.
List Your Space