The 9 Best Sports Photographers in Dallas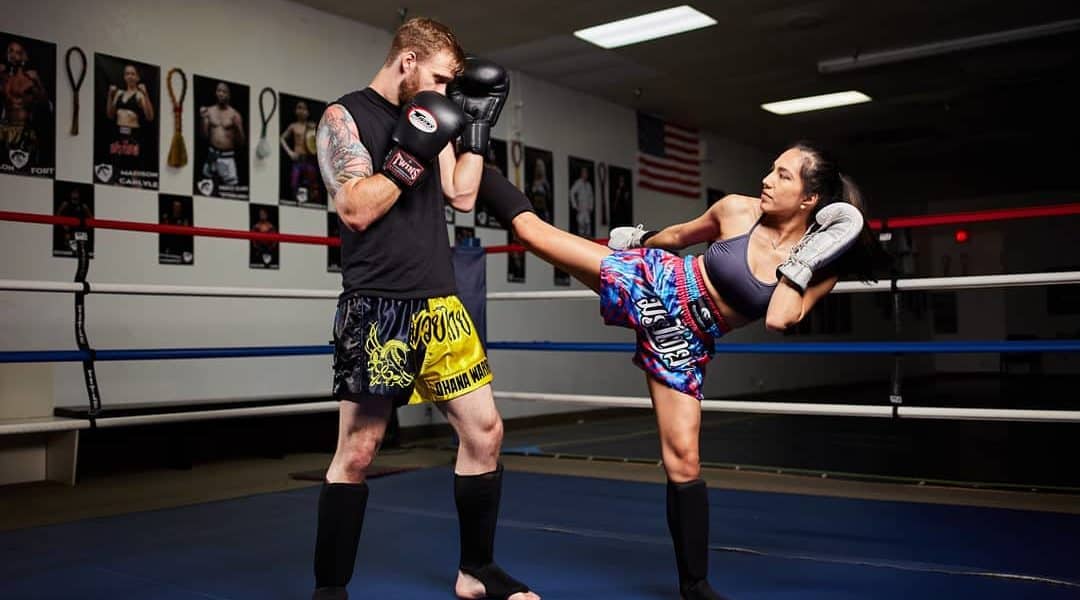 Dallas is home to eight major league sports team, as well as a number of minor league and collegiate teams. As such, there are many opportunities here to do amazing sports photography. It's no surprise that many of the country's best sports photographers are based in Dallas. They range from full-time photojournalists to dedicated sports photographers to those who focus mainly on portraits of athletes. No matter what your needs, these sports photographers will have you covered. Check out our list of the best Dallas sports photographers and get ready to be blown away by their incredible work.


Wayne is a highly experienced sports photographer who covers the Texas Rangers, Dallas Mavericks, FC Dallas, and a variety of college and high school teams. He's loved photography his entire life, and received his first camera at the age of 14 — it's been his passion ever since. He's owned his personal photography brand since 1995, boasting plenty of experience in the world of sports photography. His well-developed eye shows through in his work; he's an expert at capturing the perfect moment across a variety of sports — Wayne will always get the ideal shot, regardless of conditions.


Sergio shoots both live sports for clients like the NBA, as well as individual athlete portraits. In his live shots, he puts his years of experience to work, capturing amazing plays and all the emotions associated with them. You can really feel his images. In the studio, he has a very modern style, with high contrast, sharp lighting and emotive poses. Sergio has mastered the athletic portrait and conveys the intensity that each of his subjects possesses. His portraits stop you in your tracks and draw you in with their creative composition and unique lighting. He's absolutely one of the top Dallas sports photographers around.
Sean grew up in a family of artists and creatives who also happened to be big sports fans. It makes sense that he combined his passion for art and athletics by becoming an incredible sports photographer. And with clients like the Dallas Stars, Fox Sports Southwest, the NBA, University of Texas Longhorn Football, and the Texas Rangers, you know he's definitely got the skills to pull off amazing work. His portraits of athletes often focus on moments of action and are always perfectly lit. He captures decisive movement, which makes for intense and captivating images.


Ashley is a Dallas sports photographer serving on the staff of the Dallas Morning News and has won several awards for her work. While she shoots a variety of subjects excellently, her sports work is especially noteworthy. Her strong documentary style and eye for actions have given her a portfolio of images filled with incredible moments and expressions during games. Her candid player reactions stand out, and her work frequently focuses on the emotional experience of being in the game, rather than solely on the various plays. This variety makes her sports coverage comprehensive, evocative, and varied in a way not often seen in the world of sports photography.


Cooper is a freelance photographer based out of Dallas who covers all kinds of subjects, but his sports work is consistently amazing. Clients like ESPN, the MLB, UFC, Reebok, and Getty all agree. His action shots are always on point, freezing great moments in the sports he covers, whether that's an incredible catch on the football field or a great punch in the UFC octagon. His portraits bring a quieter take on athletics, but are no less intense or eye-catching. His crisp, high-contrast lighting highlights the physique of the athletes he photographs, making them look both intimidating and natural. This balance in his images results in a series of amazing portraits.


With many decades of experience shooting for papers, Louis is an expert in his craft. He's covered 12 Super Bowls, the NBA Finals, the Stanley Cup Finals, the World Series, and the Olympics, in addition to all kinds of college and high school sports. Without a doubt, he's one of the most experienced Dallas sports photographers around. His award-winning work has been published in a variety of publications, including Sports Illustrated and ESPN Magazine. His images often feature incredible moments captured from unique angles. And, perhaps most importantly, Louis never misses his shot.


Dennis is a passionate photographer who loves to work. His award-winning images have been featured in a variety of outlets, and he's worked with some amazing clients like Nike and Gatorade, in addition to his live sports coverage. He has mastered the athletic portrait, choosing to capture his subjects in a state of action — they are lifting, riding, jumping, throwing. This elevates each portrait to something truly amazing. His images are sharp, with a perfect color balance and eye-catching lighting. Dennis's work is also detail-oriented, so everything is in the right place in his images.
Patrick's work in sports photography is top of the line. He's had Sports Illustrated front covers and centerfolds, as well as features in ESPN Magazine, Sporting News, and a variety of papers. He's covered plenty of NFL and college football games, NCAA basketball, worked with the MLB and FIFA, and also shot at four Olympics. His work is often focused on the details, with close crops that reveal the emotions of his subjects during critical moments of a game. Each of his images tells its own story and, even if you come in knowing nothing about the player or that particular game, you'll walk away understanding their experience more comprehensively.


Jason Gilmore of J and J Studio began exploring his passion for photography at a young age with 35mm film cameras. Together with his wife, he started his own photography studio, and the pair have been involved with a variety of personal shoots for others. But as the business grew, Jason moved more toward working with commercial and corporate clients, including work in the world of sports. Jason's fitness portraits are well-composed, exposing the dedication and effort required to maintain that level of physical commitment.


Each of the best Dallas sports photographers shows a great appreciation for both the subtle grace and relentless strength of athletic prowess, as well as the drama of competition and the day-to-day commitment to athletic training. Their work puts you right in the middle of the action, and that's a special thing — it's a celebration of the human spirit.



Get together somewhere better
Book thousands of unique spaces directly from local hosts.
Explore Spaces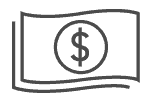 Share your space and start earning
Join thousands of hosts renting their space for meetings, events, and photo shoots.
List Your Space