The 7 Best Sports Photographers in Denver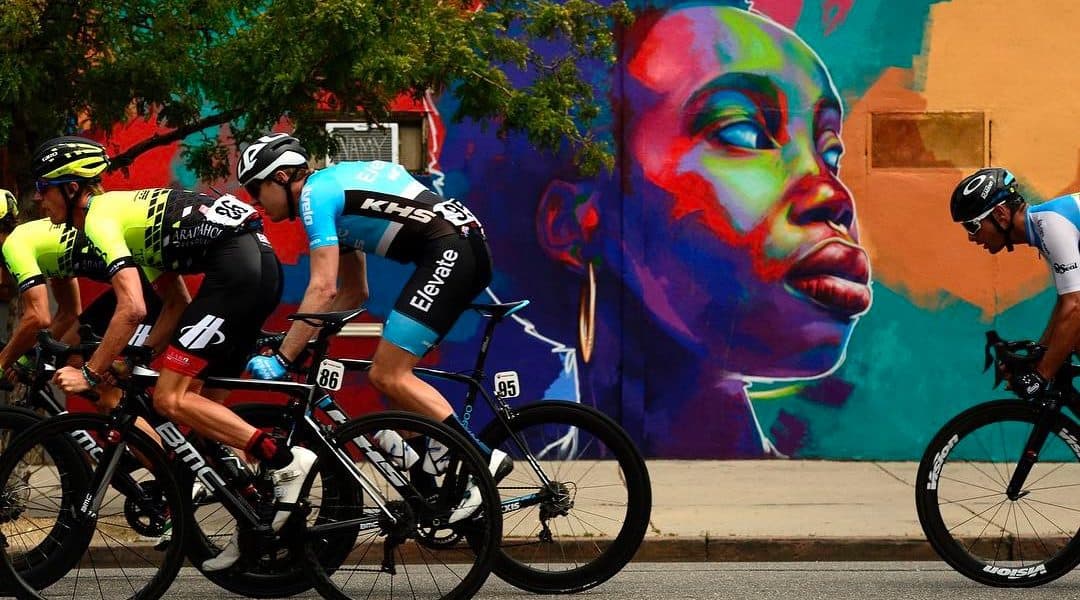 Denver is known for many things. Its sports teams, however, are up there in the Top 3. The Mile High City is considered the smallest city in the nation that has four major professional sports teams: football has the Broncos; basketball, the Nuggets; baseball has the Colorado Rockies; hockey has the Colorado Avalanche; and soccer has the Rapids. Whether you're a local or venturing down to Coors Field or the Mile High Stadium for a week or so, sports are ingrained in the Denver way of life. If all of that doesn't tell you how integral sports are to Denverites, we don't know what will. Perhaps some shots by the top Denver sports photographers will hammer it in? These creatives are listed in no particular order, as they're all incredibly talented.


Ben Swanson boasts an extensive journalistic background. Both a photographer and a writer, he's produced news stories and long-form features for several publications in Denver and beyond. Since 2011, he's worked in the sports realm. Expanding on a basic understanding of the importance of digital photography in capturing events, he's found passion in learning about composition, lighting, and exposures. Now the managing photo editor for the Denver Broncos with three years as associate editor under his belt, plenty of what you see from the Broncos is down to him.
AAron Ontiveroz is a Denver sports photographer and staff photojournalist at the Denver Post. Having graduated from the University of Wyoming in 2008 with a bachelor's in communication and journalism, he got his start in reporting. These days, however, his hand is in plenty of creative pots from videography to digital media. Various organizations have recognized his work, from the Emmy Awards to his being named the Colorado Photographer of the Year.
Before kick-starting his career with the Post, he worked as a photographer with the Wyoming Tribune Eagle and the Laramie Boomerang. His sports coverage is artful, yet strikes at the heart of the drama that drives competition, capturing in individual moments the energy, triumph, and despair — all the stuff that gives sports their staying power.


Andy Cross is a Denver Post staff member who's worked with the paper for more than two decades. He's a Colorado native, having grown up in Denver. Cross studied photojournalism at the Colorado Institute of Art and Metropolitan State University. For the Post, he covers sporting events and current affairs; some of his biggest stories have included the Columbine and Aurora mass shootings. In the realm of sports photography, he's been behind the camera for two Super Bowls and the World Series. With that level of experience comes consistent world-class quality.


An adventurer and traveling photojournalist, Helen H. Richardson has covered some of the biggest events in recent world history. Covering news stories from the 9/11 terrorist attacks to the Indonesian tsunami and the death of the Pope, she's gone above and beyond to capture those moments in time. Now a staff photographer for the Denver Post, she covers all types of sporting events around the city. Her favorite sports to photograph are those that push activity to the extreme, such as rock climbing, ice climbing, and other extreme sports. Richardson has also covered the Olympic Games and the summer games. Her photos are bright and beautifully saturated, colorful and energetic.


Having previously been an athlete herself, Katie Hinkle's acutely aware of how important it is to capture those moments. Be it the ball hitting the rim, the look of disappointment on a player's face, or the ball literally being hit out of the park, she wants her subjects to have that memory locked in time. Hinkle avidly chases the perfect shot in every game and event while also being open and observant to all that's going on around her. Currently a digital media intern at USA Baseball, as well as a sports photographer for Metropolitan State University, her exciting career is only just beginning.
Jen Magnuson has an eye for heart-pumping adrenaline. Her love for adventure and the outdoors makes her excellent at capturing extreme sports. Magnuson got her first taste of photography in the '90s on a manual Nikon. When it came to careers, though, she tried several before finding her calling behind the lens. At first, she ended up in politics followed by a career in law enforcement, which ended too soon, but it was a move that would put the camera back in her hands.
Since going back to school and graduating from Boston University's Center for Digital Imaging Arts, she's shot for tons of top-tier clients. From Richard Branson to Business Insider, Race Across America and BikeRadar, we're incredibly excited to see where else photography takes her. She's particularly adept at capturing sports that take place in the wild outdoor environs of Colorado, using the powerful natural landscape to frame the action of the photos perfectly.


Experienced photojournalist Sara Hertwig juggles several photography jobs. For one, she's the photo editor at Evergreen Newspapers. Secondly, she's a freelance photographer who specializes in everything from weddings and events to concerts and headshots. With such versatility requiring different skill sets where the camera is concerned, her sports photography is exceptional. Thanks to her photojournalistic background, each shot makes you feel as though you're part of the moment — not every photographer can do that.


Sports photographers really need to love the sport they're shooting. You can be an incredible photographer and still not be able to get some of the shots someone who specializes in sports can. A big part of this is anticipation — anticipating action, anticipating the shot, and always being prepared to grab it rather than shoot away, hope for the best, and check after every shot. And we'd say these Denver sports photographers have this down to a fine art.



Get together somewhere better
Book thousands of unique spaces directly from local hosts.
Explore Spaces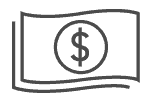 Share your space and start earning
Join thousands of hosts renting their space for meetings, events, and photo shoots.
List Your Space