The 9 Best Sports Photographers in Miami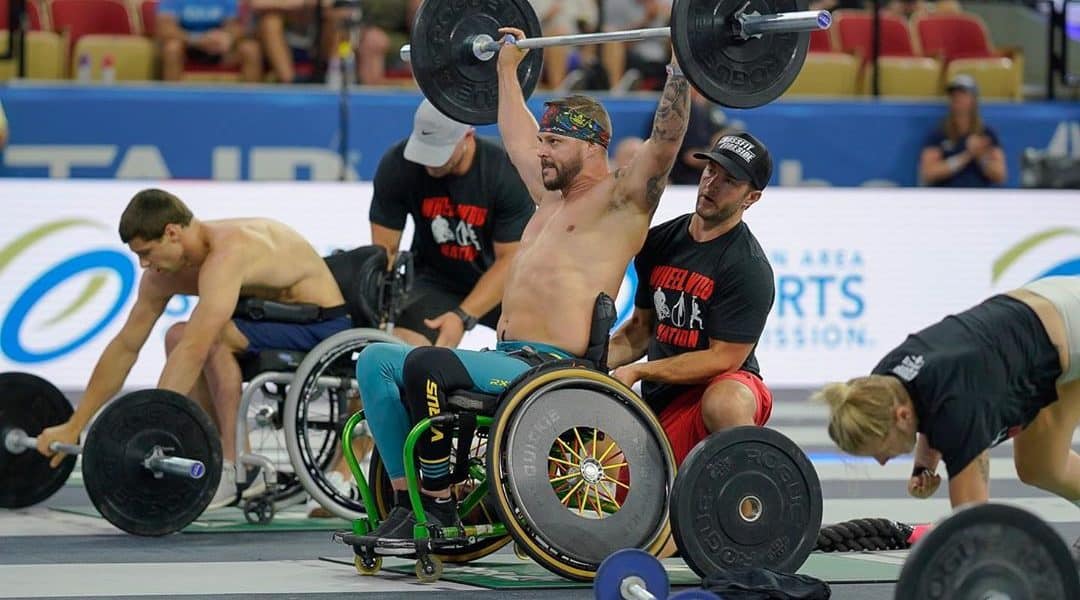 Hello, Miami sports fans! Today, we're going to highlight some of the best Miami sports photographers. These photographers capture some of the most iconic images of your Hurricanes, Dolphins, Marlins, and Heat, as well as local high school events, water-sports events, action sports, extreme sports, and more. Through it all, these creatives approach their work with a keen eye for storytelling, in addition to a focus on capturing the focus, dedication, and athletic skill it takes to succeed at the highest levels of sports. In every game and match, they take thousands upon thousands of pictures, combing through the very best ones to find the few shots that distill each competition into its most exciting moments.


These days, Brian's busier taking portraits and fine-art shots than shooting sports photos — but don't let that confuse you. Brian's big break came when he won the Pulitzer for his coverage of the Los Angeles Olympics in 1984, and he has taken some iconic photos in the interim for Sports Illustrated and other publications. He's a blue-blood Miami sports photographer, whose skill set allows him to excel at and, frankly, dominate in basically all fields of photography. You couldn't find a more skilled visual storyteller.


JC Ruiz is your guy for behind-the-scenes shots of your favorite Miami pro sports teams. He's a genius for capturing ace pitchers throwing the heat, linebackers knocking the slobber out of the opposing team's running backs, and teammates clowning around and enjoying each other's company. JC is also a sought-after wedding, portrait, and travel photographer. All of his photos share a similar attention to the human elements. The moments that spark awe, laughter, and intense feeling. He's a photographers' photographer, and we can't get enough of his work.
Rick Stephens's photos are fire — and that's not just a pun because dude's a decorated fire captain — though his work is that, too. Really, his sports photos, which are mostly focused on CrossFit and bodybuilding competitions, are incredible. They're up-close, intimate, and full of the oscillating emotions that power the sport. You can see people digging more deeply into their reserves than they've ever dug before, as well as see their joy when they reach new heights. Many photographers focus on the surface-level dramas of sports, but the best sports photographers — and we would certainly count Rick in those numbers — focus on the human dramas to sports.


Tomás Gual is a top-notch Miami sports photographer who also does a thriving trade in some of the most amazing nature photography around. His sports photography covers a wide variety of oft-overlooked pursuits, such as high-diving, swimming, and yoga. These subjects give him space to consider his subjects from unique angles and really capture subtle photographs, setting him apart from some of the more action-focused photographers. The subtlety and attention to negative space Tomás exhibits truly sets his photography apart.


Michelle Vantine is another do-it-all photographer. She does professional work across a wide range of subjects, including CrossFit and action sports, wedding photography, and portraiture. Michelle's pictures capture more than just the physicality and bulk of super-fit individuals, but they get down into the payoffs and reason why they've put so much work into transforming their bodies in such dramatic ways: the gains in balance and control, and the endorphins that surge through them after a good workout. And even if you aren't a workout warrior yourself, you'll be able to relate to her athletes.


James Woodley takes striking fitness portraits, as well as sports and lifestyle photos of local Miamians. He does amazing work with light and is a tremendously skilled post-production artist, an absolute wizard with Photoshop and Lightroom, as he pulls off some of the most epic personal branding shots we've come across. We would recommend him without reservation to anyone in the area looking for portraits that will make a splash.


We are huge fans of Gabriel's style. We here at Peerspace love it when people push themselves to create images that are unlike the images of other photographers, and Gabriel does an amazing job of using his subjects and locations, as well as the occasional well-chosen prop to create images with strong narrative and a striking, almost otherworldly vibe. To create this sort of art that's filled with a sense of aesthetic innovation is quite the accomplishment. If we had the sort of fierce, lithe, tiger-like athleticism of some of his subjects, we'd be proud to have Gabriel take our portraits.
JP Pedicino is a Palm Beach sports photographer whose main focus is on action sports — CrossFit, BMX biking, cycling, marathoning, and so on. There's a lot to love about his work. What we like the most is his adept usage of natural light, and his ability to capture exhaustion, which is a human experience and emotion that's honestly underrepresented in sports photography. People focus on the physicality and dominance of athletes, but rarely show the end effect, the exhaustion of athletes who have given it their all. We didn't even know what we were missing until we looked through JP's work.


We'll be honest, we've got quite a bit more experience with literature than with what it feels like to be a world-class athlete, and as such, Carl Kafka's got our favorite name of maybe any photographer we've featured so far. We're also huge fans of Carl's work. He shoots for local universities and high schools, and his portfolio features an amazing cross-section of Americana, not just the sports we are used to seeing — that is, the football, the baseball, the basketball — but also some underrepresented sports as well: lacrosse, water polo, volleyball. And there's something frankly moving about seeing high school kids so focused on succeeding in their sport. Maybe it's just that high school is long behind us, but it does our hearts good to see kids that are so dedicated. Bottom line: Carl's portfolio is wide-ranging, very stylish, and absolutely worth a look.


Thanks for tuning in again. We hope we've written this in a way that both sports fans and photography fans can appreciate. We've got to say that we were really pleased to look through the work of these Miami sports photographers. Good photography has a way of teaching you something, and we hope you've gained something from this article!



Get together somewhere better
Book thousands of unique spaces directly from local hosts.
Explore Spaces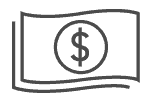 Share your space and start earning
Join thousands of hosts renting their space for meetings, events, and photo shoots.
List Your Space