The 8 Best Sports Photographers in New York City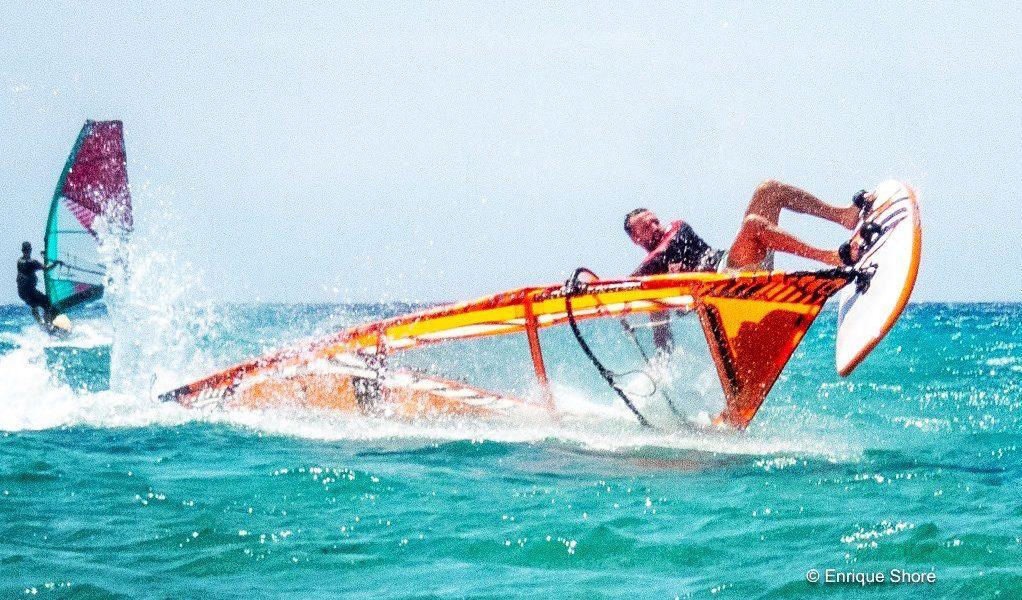 Sports photographers have their work cut out for them. Their subjects are almost always moving — rarely in a predictable manner — and what athletes do out there on the field or court can be replicated by a very limited number of people. Because of this, sports photographers have to develop their own way of seeing and representing the drama and physicality inherent in competitions. The creatives we selected as the best New York City sports photographers all have their unique way of handling this challenge. In addition, each produces photographs that are stunning, classical, and truly artful.


Enrique Shore is by far one of the best New York City sports photographers. His sports photos are remarkable for the strong sense of speed and movement that he's able to render in his still photographs. Plus, his non-sports photography has an extraordinarily wide range. Much of his non-sports work has a romantic side to it, with its natural coloring and focus on light. He finds a way of showing the beauty in people's vulnerability and failings just as much as he shows the intensity and dedication of athletes.


Tyler Sizemore is a skilled photojournalist and freelance photographer who takes a variety of shots, including local sports and breaking news. His sports photos show the thrill, the risk, and the togetherness that make competitions such an important pastime. In addition, his non-sports photos show incredible composition chops — sometimes they are smooth and colorful, other times textured and dramatic.
Experienced New York sports photographer Laura Barisonzi takes some of the most amazing and stylish photos on this list. In addition to her sports photography work, she has a thriving trade in fitness photography and portraiture. Her sports photos employ the skills she's built in her portraiture and fitness photography work to demonstrate the physicality and personality of her subjects in a manner that far outstrips most of her peers. Her photos are stylized without ever seeming like advertisements or commodities.


Dustin Satloff is a talented sports photographer who captures extremely narrative, suspense-filled sports photos. He shoots a variety of individual and team sports, everything from skiing to football. His photos cover a wide range of values, from very light to very dark, creating an ultra-dynamic, high-contrast style. He can certainly be trusted to tell the story of your team's journey.


James Farrell takes some of the most stunning and yet subtle photographs of any of the New York Sports photographers on this list. He's got a distinctive style, featuring dominant foreground subjects with large expansive backdrops that provide terrific color contrast and a sense of scale that somehow seems to undo itself. His sports photos highlight youth and determination, as well as athletes overcoming all odds while remaining eminently relatable to all.


If you are looking for a consummate professional, look no further than Cody Tarr, a creative with a unique, magazine-ready style. Many sports photographers are skilled at capturing the movement and physicality of the body in motion. But to be as skilled as Coty at capturing the expressions on the faces of athletes is quite rare. For example, from his work, you can see quarterbacks scanning the field, tracking time in their heads, looking for an open receiver. And this gives you insight, not just into the personality of the players on the field, but into the razor-sharp intelligence within every player, which makes sports at this high of a level so compelling. 
Adam Stoltman's photographs show the very real way in which athletes at the highest level seem to stand in another world when they step into the arena, as if they are the only things keeping the void at bay. His photos are built around dominant foregrounded, heroically cast sports figures. We enjoy the drama he is able to imbue his photographs with — not to mention his attention to light, shadow, and emotion, which we would compare to that of a cinematographer.


Dima Bazak takes sport and fitness portraits for athletes in New York. Dima's photos are iconic, filled with motion and physicality, and designed to grab attention — without ever letting it go. His photos are stylized and yet classical, akin to Greek sculpture of athletes in its representation of the subtle interplay between muscle groups in any athlete in motion. If you are looking to have a portrait that shows the work and dedication that goes into your craft, you can certainly trust Dima.


Whether you're an athlete looking for someone to take your portrait, an athletic director looking for someone to follow your team, or a magazine or newspaper looking for someone to fill your pages with dynamic photos, we hope we've given you a lot to think about. To the New York City sports photographers on this list, thank you for the work you do, combining two pursuits that are often seen as contradictory: sport and art.



Get together somewhere better
Book thousands of unique spaces directly from local hosts.
Explore Spaces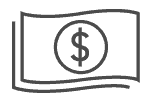 Share your space and start earning
Join thousands of hosts renting their space for meetings, events, and photo shoots.
List Your Space