The 8 Best Sports Photographers in Toronto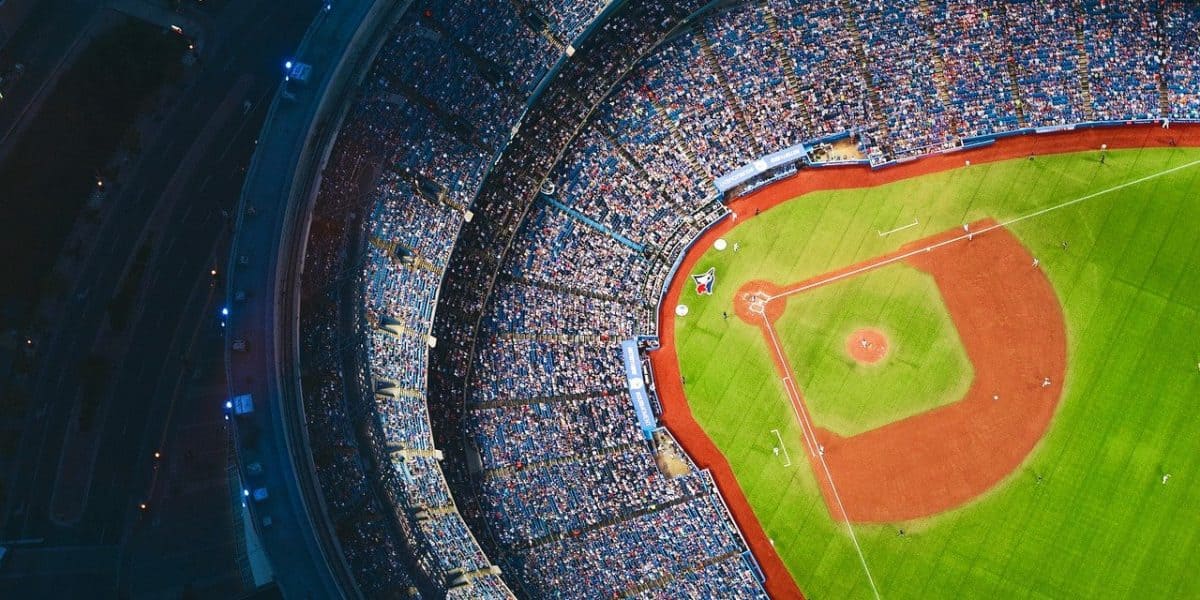 Given Toronto's status as the largest city in Canada, it's hardly surprising that there are a ton of talented sports teams in the vicinity. As a result, there are even more photographers covering these events than ever before! Finding the top talent when it comes to sports photography can be difficult if you aren't sure what you're looking for—that's why we've put together this list of our favorite Toronto sports photographers. Check out their action-packed work!


Dan Galbraith is a Toronto sports photographer who has been providing images for the metro area for over 30 years! And he sums up what it means to be a sports photographer best in his own words: "Sports photography is about moments—moments that may never happen again. It's about understanding where to be and when to be there."
His intuitive understanding of just where, when, and how to position himself to get strong images is immediately obvious when browsing his portfolio. Dan's ability to mix in isolated shots of athletes on a crowded feel with more storytelling, expansive images of the field ensures that no decisive moment of gameplay goes uncaptured by him. Plus, he has even shot events at the Olympic Games, PanAm Games, Commonwealth Games, and other high-profile events, solidifying his status as among the top sports Toronto photographers.


First Touch Football (FTF) is about, in their own words, "everything Canadian soccer!" That means marketing, videography that includes highlight reels and full coverage—and action-packed sports photography. FTF thus includes both individual and team portrait sessions as well as gameday coverage in their photography styles. And their player profiles offer sports stats and punchy profiles that boost the confidence of athletes while portraying them in powerful, active poses.

Toronto sports photographer Michael Fayehun is the mastermind behind F10 Sports Photography. He realized that there was an artistic niche he could fill when he needed to find a capable sports photographer for his own event, only to come up short.
Since then, Michael has perfected his style, seeking to portray the passion, athleticism, and joy players feel within each frame. Some of his most notable clients include the International Tennis Federation, the Ontario Soccer Association, and the Canadian Soccer League. So rest assured that you're working with one of the best sports photographers in the area.


With over 30 years of experience bringing together the worlds of sports and creativity, Future Stars Sports is a top Toronto agency to partner up with. Besides sports photography, they also help customers find custom-made jerseys and spirit wear for game days and photo shoots.

The style of Future Stars Sports is punchy and contrasty, ensuring team uniform colors look as great as possible! Coupled with their expert use of flash and natural light to illuminate skin tones, their individual player and team portraits are picture-perfect, ensuring clients will enjoy the images for years to come! Future Stars Sports works both in-studio and on-location as well to flexibly meet the needs of Toronto residents.


Toronto clients in need of corporate, event, portraits, fashion, lifestyle, or sports coverage should get in touch with Captive Camera! All of their images have a close-cropped intensity to them that makes each shot captivating. And this style works best with their sports portfolio. Captive Camera is well-aware of the storytelling power of not just the athletes but the colors and lighting on display, too.
Colors are bold, vibrant, and captivating, helping us to feel the excitement fans do as they watch athletes tear it up on the field. And their shadows and highlights are a very natural feeling, capturing the dynamic range that we experience when viewing subjects to create a greater sense of realism.
Jeff Vogan is the lead photographer behind SPORTDAD Sports Photography, a Toronto creative agency inspired by Jeff's own athletic son, Brendan. As a result, he knows precisely what sort of images appeals to parents looking for personal highlights of their kids' performance. However, he also works with local agencies to produce shots for commercial use.
A few companies who he has partnered with in the past include Gold Canada, Speedo, and Ironman. Jeff's talent and experience enable him to capture shots that feel as if we're looking from the athlete's perspectives! And his eye for the grace and power of the human form is continually evident, elevating much of his photography to fine art status!


Hark Nijjar is the founder of GTA Sports Photography. He leads a team of several talented professionals seeking to capture images that their clients are consistently proud to show off to friends and family. GTA Sports Photography works with local schools to create portrait, game day, and team portrait shoots.
Their style is flashy and modern, with backgrounds, poses, and lighting styles that appeal to a wide audience. And when capturing game day events they use storytelling compositions and angles that highlight the intensity of the sport and capture faces for parents to be proud of!


Toronto sports photographer and photojournalist Mark Blinch has been internationally recognized for his work by the World Press Photo, National Press Photographers Association, and several other organizations for his stunning work. He's also the team photographer for the Toronto Maple Leafs and a contract photographer for the NBA, Getty Images, and several other prestigious groups.

As you'd expect from someone with his experience, his work is high quality and always impactful. Mark finds the moments of impact between plays, the score being made, the victory celebrations, and other highlights that we're all there to see in a sporting event. And he does so in a style that's vibrant in color, allowing intense team colors to add to the excitement of his decisive moments.



Get together somewhere better
Book thousands of unique spaces directly from local hosts.
Explore Spaces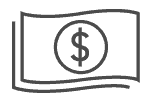 Share your space and start earning
Join thousands of hosts renting their space for meetings, events, and photo shoots.
List Your Space