The 9 Best Sports Photographers in Vancouver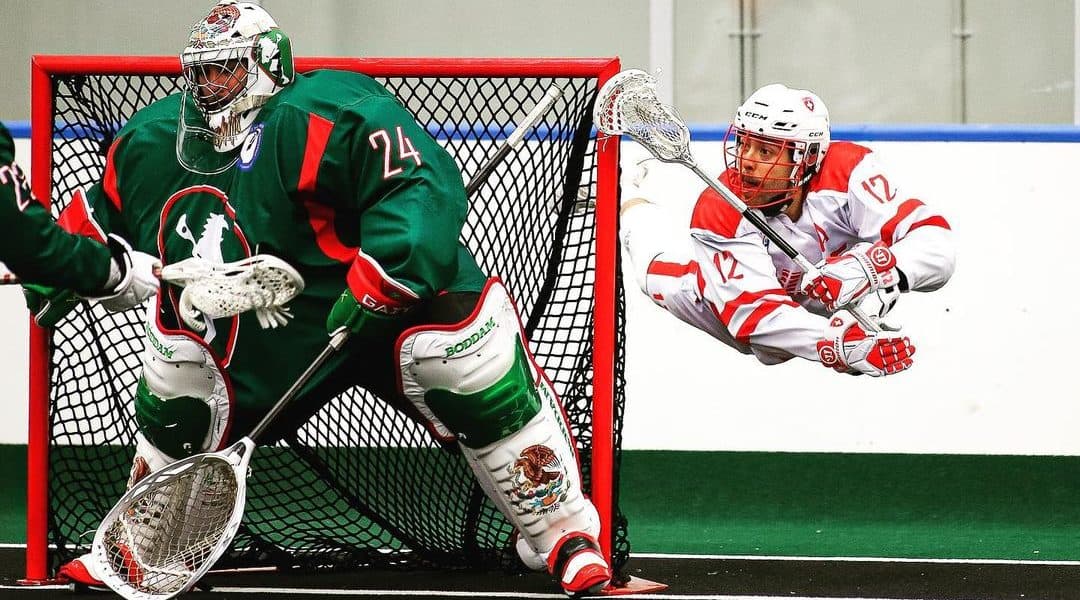 Home to some of the best teams in Canada, Vancouver's sports scene is vibrant and thriving in intensity! Small wonder many of Canada's best photographers live here and focus on sporting events coverage. But sometimes, you want more than just coverage of your game day, such as an artistic style that breathes life into the game. If you're looking for the very best creative professionals to capture your next event, we've got you covered! Listed in no particular order, here are incredibly talented Vancouver sports photographers to collaborate with.


Paul Yates is a professional Vancouver sports photographer who has been covering all levels of sporting events for over 15 years. Mostly focused on events in British Columbia, Paul has worked with teams from SFU, BC High School, the CFL BC Lions, and other groups.
His style is simultaneously artistic and documentary in character, sometimes incorporating artful edits for poster prints. And other times capturing the decisive moments a point is scored or an athlete stumbles before an opponent. But our favorite images are likely the celebratory moments where a team comes together. Combined with an up-close and personal perspective and wide-angle lenses, we get sucked right into the frame with his cheering teams in a delightful fashion.


Shelly is a sports and creative portrait photographer based in Vancouver. She weaves sports stories both on and off the courts, bringing to life what it means to be an athlete. Bold Photos is the name of her business and Shelly absolutely lives up to it.
Her style is vibrant, with moody shadows and an up-close and intimate style that has you sweating along with her subjects. The tones fairly leap out at you, adding to the intensity of the workouts and sporting events on display. And her eye for dramatic lighting and intriguing compositions tells us she's as much of an artist as she is a documentarian.


Vancouver photographer Jimmy Jeong has lived and traveled across North America, hunting for the best stories. As a member of the Rogue Collective, an award-winning Canadian photography collective centered around the storytelling power of journalistic images, he uses a documentary approach to sports photography that is well worth getting to know.

What we love most about Jimmy's photography is his ability to transport us directly into the scene. His work never feels distant and he typically features the KO punch, the touchdown, the trophy celebration, or other angles that wrap up the game into a single frame. It speaks to his ability to bring editorial narratives into the various sporting events he works with, from hunting to car racing.
Vancouver sports photographer Sterling Lorence weaves captivating stories focused on action sports and adventurous lifestyles. Bicycles are an important part of Sterling's portfolio and he's willing to follow cyclists wherever they go to capture the intensity of the sport.
What fascinates us about Sterling's sports photography is his ability to tell a story through action. Rather than simply documenting the action itself, we also get to see cyclists working on repairs, relaxing in a group by the roadside, going for a swim after a sweaty ride, and other lifestyle and documentary angles on cycling. If you're looking for an entire sports story to be told, Sterling is the man to contact.


Baseball, fitness, and motorsports are just a few of the sports genres Terrance Tang covers! However, he's also open to food, portrait, and automobile collaborations as well, using a signature style that's vibrant and full of color contrast. A slightly warm character suffuses his photography that, when combined with the outdoor settings of most of his shoots, invites memories of summer and seaside breezes.
Terrance's sharp eye for dramatic natural light conditions is a perfect match for the glass and chrome of helmets and motorcycles! Often his shoots take on a more lifestyle character to best tell the story of what it means to be an athlete.


Geoff Lister is a Vancouver sports photographer with an eye for alternative styles of shooting. He brings full lighting sets up mountains for lifestyle-oriented sports shoots and drones over the field for unique bird's eye views of the action.

Another aspect of his work that stands apart is his attention to color within the frame. Not content simply to document the action, Geoff artfully grades to draw attention to the setting sun, the tones in uniforms and skin, and the vibrancy of grass under a summer sun! He proves that sports photography can be both artistic and documentary in character!
Heart-pounding action and speed are what draw Cody Siv to sports photography. And regardless of what position it takes to get the shot or incoming inclement weather, he's always up for bringing sports stories to life. Action motorsports plays a strong role in his portfolio; motocross fans should know that Cody is absolutely masterful at portraying the earthy intensity of the sport.
He also frames his bikers, snowboarders, and skateboarders in a way that has you feeling like you're standing at the sidelines of the field. Tightly cropped and full of contrasting colors and sharp details!


Sports teams, gyms, and lifestyle clients are the focus of Vancouver sports photographer Ben Owens. His style is a high-impact commercial brand focusing on sweat, focus, and breathing life into stories of sports and fitness.

Ben's work, therefore, has a strong editorial character to it, leaving us feeling as if we've just stepped into the action ourselves. Each subject is decisively captured at the apex of motion, perfectly encapsulating the entire fitness story in just that single frame! Small wonder he's worked with major brands like Lululemon and Innovative Fitness.


Devin Manky is a Vancouver sports photographer that's truly in love with the art of photography. He's a professional freelance photographer that has worked with the Vancouver Canucks and Vancouver Warriors. Yet he also professionally covers wildlife, weddings, families, and other diverse genres of photography.

And in all of these, his signature style of "up close and personal" is well-featured. His compositions have us feeling as if we're right there alongside the sweating athletes or cheering fans. And many of Devin's images have an artistic composition that extends into the background as well. His eye for dramatic lighting and outdoor landscapes inform his sports images, creating stories that go well beyond simply documenting the action.



Get together somewhere better
Book thousands of unique spaces directly from local hosts.
Explore Spaces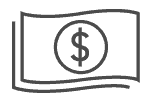 Share your space and start earning
Join thousands of hosts renting their space for meetings, events, and photo shoots.
List Your Space