The 11 Best Street Photographers in Atlanta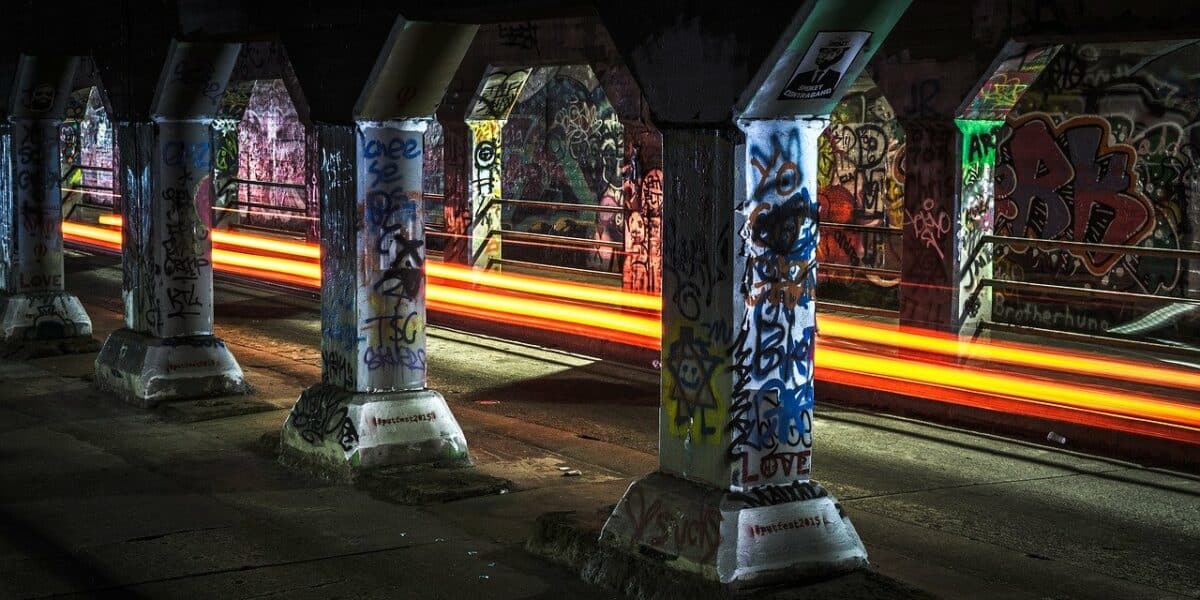 The true essence of a city is its people and the normal, candid lives they lead—and this essence is what street photography truly captures, documents, and communicates. It is this spirit that Atlanta street photographers share with us through their work and their personal perspective, giving us insight into what makes this great Southern city what it is. Take this opportunity to explore Atlanta through their eyes and lenses.


Before he even got into photography, John Arthur Brown says that candids were always his favorite pictures. Then, upon learning that street photography was actually a genre, he picked up a camera and started venturing out with it daily, snapping away on the streets. Looking through his work, you can sense that Brown doesn't intend to merely produce pretty pictures, but create an authentic visual record of Atlanta's people and their stories. This gives us some of the most compelling street photographs around, and a truly revealing glimpse of the true Atlanta.


Atlanta web developer Juliette Mansour couldn't resist the call of street photography as a way to channel her creativity—"[it] inspires my connection with people and life in the most symbolic, unobtrusive, and candid way"—so much so that she started her own local group of serious street photographers.
Her more artsy and deliberate approach to street photography shows a softer, less edgy view of life in Atlanta. That deliberation and intimacy with the process, something she calls "creative awareness," even extends to her equipment—Mansour enjoys going out with various classic cameras and trying out different films.


Freelance street photographer Malik King's objective is simple: he wants his pictures to make the viewer go "Wow!" Many of the images in his portfolio hit that target. His work is full of snaps of the colorful Atlanta characters he encounters, demonstrating a knack for spotting some of the most visually intriguing folks out and about. A bonus for you photo bugs: King likes to add equipment and technical details for each photograph in his Instagram portfolio.
The street images photographer James Brim captures are readily summed up by his website's tagline: "Visualizing the realism and life in actuality." They reveal a grittier side to Atlanta. And mostly in less-processed snapshot color, about as realistically raw as it gets. From interesting characters he encounters on the streets to documentary-style coverage of street chaos—normal and organized—Brim's work is a powerful look at Atlanta "life in actuality."


Seemingly unusual among Atlanta street photographers, Manuel Llaneras is actually a professional wedding photographer. But even his wedding photos show more than a hint of his documentary and storytelling instincts. Poring through his portfolio of b/w street images, we see what he normally sees on the streets of Atlanta daily, with little drama or tension beyond what there already is through simply living.


Street photography to Mike Raker is "catching the commonality doing the uncommon." Poetic. He's still trying hard to capture images that meet that definition, he points out, but as we can see from his work, he's not doing a bad job at all trying. And yes, there is often an uncommonly odd little detail in many of his well-composed photographs. Sometimes obvious, like a funny costume, or very subtle, like a strange expression, but whatever these details may be, they do add a fun quality to scrolling through his stuff!


Calling the city of Atlanta his muse, "amateur photographer and streetshooter" Serrone is immediately forthcoming about his non-pro status and his simple desire to take pictures as practice. That he practices a lot, from the number of images he shares, hints that maybe the man just found something he really loves to do. It's a positive thing, which interestingly enough is also the same vibe you may get from looking through his work. There's a palpable positive buzz and energy in his images, especially when put up against the work of other Atlanta street photographers.
To see Atlanta's streets with a more artistically minimalist look and feel, check out Andrew Asher's work. His focus is on people, of course, and true to the street photographer's credo, most are strangers he doesn't interact with and whose images he steals, so to speak, from normal day-to-day living. His subjects are usually alone, both literally and metaphorically, whose isolation, despite all the city's bustle and trappings, is heightened by Asher's visual compositions. The results are powerfully thought-provoking.


Like many other Atlanta street photographers, Sean Davis enjoys taking cityscapes and playing with other styles of photography, which no doubt serves him well professionally providing stock images to Adobe and iStock/Getty. Fortunately, life on Atlanta's streets also occasionally catches his attention, and Davis provides us with interesting visual slices of the locals in neighborhoods he frequents. For a prettier, more relaxed view of Atlanta, check out his work.


Incredibly prolific, "tc" (who goes by @odd_shutter on Instagram) takes a lot of Atlanta cityscape images, street views, and pics of its people. His people shots are largely of individuals, many posed, but way more than a few are candids of street characters doing what they do in their element. Eclectic is probably the best word to describe the folks tc photographs—and tc's work itself, for that matter, with its broad mix of subject matter, styles, lighting, and environments.


Founder of the Atlanta Urban Photo Walkers group that regularly takes urban/street photography enthusiasts out on "photo walks," Lauren Holly runs GraphikNation, a creative studio that provides graphics, Web design, photography and branding services.
It's always interesting to see what someone with that level of commercial experience can bring to the more intimate and yet random artform of street photography. and it's no surprise that she consistently delivers some of the slickest Atlanta street photography around. Amazing, actually, when we consider her street images are largely from those group photo walks, not some meticulously prepped commercial shoot!


Bring Atlanta uniquely to life
Atlanta comes to life through the images these eleven talents share with us. And yet, each brings their own unique quality to the street images they capture, produce, and present to us. Let these photographers guide you through the Atlanta they see and experience in their own special way.



Get together somewhere better
Book thousands of unique spaces directly from local hosts.
Explore Spaces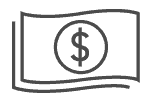 Share your space and start earning
Join thousands of hosts renting their space for meetings, events, and photo shoots.
List Your Space