The 11 Best Street Photographers in Boston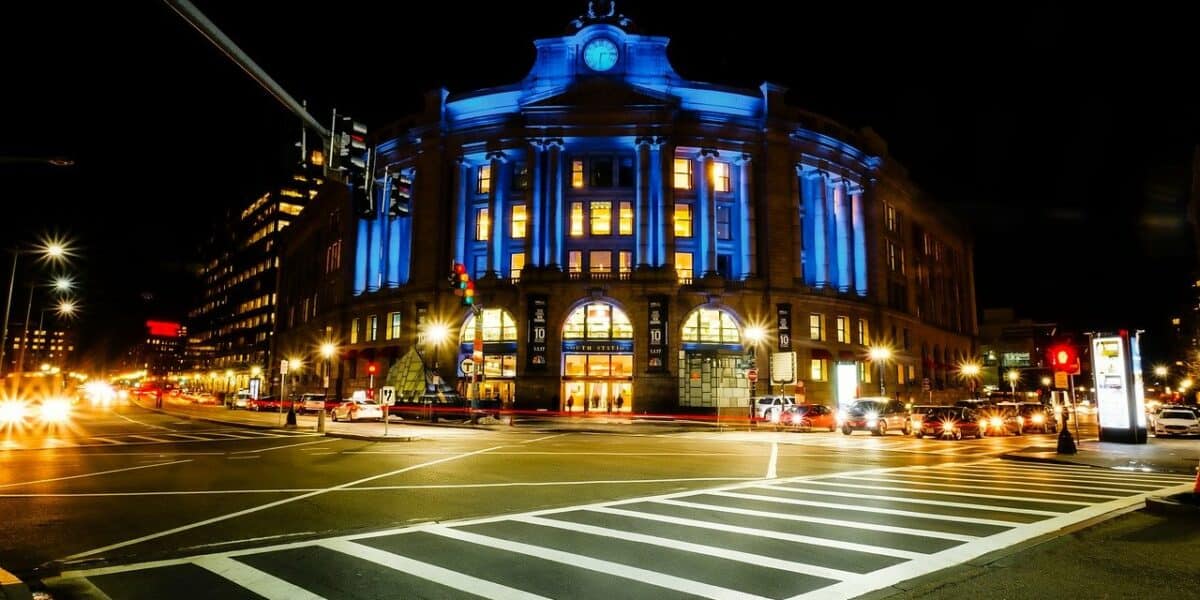 Boston street photography gives us an invaluable—and often intimate—glimpse into what truly makes this historically iconic city tick. Pictures can reveal its character, helping us learn about the culture, as well as the people and the lives they lead. Astute Boston street photographers give us this unique visual insight by letting us share in the day-to-day lives of the city's dwellers, crafting fascinating images that expose the city's essence. Here are some of the best among them.


An alumnus of the New England School of Photography, Boston native and photographer Steve Mark says street photography lets him "see, meet and interact with people from all walks of life," and that he has "made more friends 'through the lens'" than he could've managed otherwise.
In his pictures, you can sense he's drawn to people; they're full of Boston's various street characters. And they're not necessarily actively doing anything unusual to draw attention. Yet they've caught Mark's eye and focus, and now he shares them with us, usually in bright, sharply-lined and highly-detailed B/W, and framed quite closely. Mark skillfully turns these "normal" Boston folks into visual stories, and frankly, it's incredibly fascinating.


Just by looking through a photographer's work and knowing nothing much else, it's curious how you can sometimes feel something about the person behind the camera. Jason Wyckoff's images have that feel to them. An Edward Hopper feel. Overwhelmingly in black and white, many are populated by figures isolated and lost in their own thoughts, like in a Hopper painting, even in the presence of others in the Boston urban setting.
A bit of checking reveals that Wyckoff was an academic, teaching moral and political philosophy. We don't really know if that means anything, but his collection of images, especially in the context of street photography, is indeed particularly intriguing.


With a heavy preference for high-contrast black-and-white photography, and a smattering of color shots here and there, Patty DeJuneas's portfolio of Boston street photography is strikingly impressive. The sheer amount of images alone makes you pause, then her excellent images of Boston's day-to-day street life just make you scroll through them, one after the other, and lose track of time. It's even more impressive when you consider we think this is all just a hobby for her—she's actually a busy Boston attorney.
If you've ever wondered what a highly-experienced professional studio portrait photographer will produce doing street photography on their own time, well, here you go! Sean Sliney's photo day job "muscle memory" and instincts are quite evident in many of his street shots. Sliney often goes really up close and personal, the background secondary, almost unimportant, to his focus. And yet, he leaves environmental visual clues here and there that tell us the story around the candid shot. The approach is different, and brilliant.


A digital product designer, illustrator, and Estonian now living in Boston, Mikk Olli does most of his street photography in his current home city, with a number of interesting shots mixed into his portfolio captured in Europe and other US cities he's visited. Like many Boston street photographers, he likes to present his work in black and white.
Probably unlike them, however, Olli does street photography to get out of his comfort zone. A natural introvert, he realized his photographs were void of humanity. So he challenged himself to purposely seek people out—strangers—and photograph them on the street. Self-therapy. That he gets impressive results and enjoys the experience are bonuses!


A founding member of the Boston Street Collective, a group of Boston street photographers, Jeff Larason has been a "hip shooter" since the 80s. One glance at his portfolio is all that's needed to realize the man's work is exceptional. With a somewhat minimalist eye for composition, his images almost look like cityscapes, but not quite—there's no question in his pictures the environment takes a back seat to the people. There's also no question about his choice of black and white, with his play and mastery of light and shadows. That you'll be awed by Larason's street photography is a foregone conclusion. 


It's curious how different photographers can present the same exact city and streets but with a totally different look and feel. John Jordan's Boston is a busier, livelier, more crowded city, and there's a lot going on in most of his pictures. But not chaotic! Very well-composed and framed, Jordan has put a lot of masterful work into presenting different pockets of the city in the most interesting light. His images, frankly, are what you would expect to accompany a slick magazine feature on Boston.
A long-time Boston freelance photographer and photography educator, Tony Loreti is old school—he uses 35mm black and white film for his pictures, producing gelatin silver prints for our viewing pleasure. And it is indeed a pleasure browsing through his work, since it goes back decades, way back to the 70s, showing us a glimpse of Boston street life and how it evolved through the years, a priceless historical perspective other Boston street photographers can't possibly duplicate.


An accidental photographer, Juan Murray started taking pictures for his real estate business. Soon, he found himself spending less time snapping homes and condos for sale than the fine art street photography he realized he loved to do. As you can see from his portfolio of b/w images, Murray has quite the talent for it. Holding exhibits, giving artist's talks, and leading street photography photo walks followed soon after. "Photography goes beyond art," he says, "it's about life."


A "seeker of good stories," Matthew Tueli is undoubtedly drawn to street photography's quality of letting him "create narratives, share experiences, and express emotions." He does that by producing incredibly striking b/w images. It is clear he loves high-contrast. In very simple terms, he loves his blacks really really black, and his whites really really white, and both extremes in the same image. Uncluttered and uncrowded, his street pictures of hometown Boston are works of art, but they nevertheless do what he set out to do: they tell stories.


"I take pictures." That's all Brad Romano's website tells us about him. And take pictures he does. His street photos are often journalistic and newsy, like the type we see in news magazines, not really pulp newspapers with their typically more pedestrian "use whatever we've got" approach. Because Romano's photos are well thought out, composed, and highly evocative. Frankly, he probably should edit that line on his site to, "I take pictures well."


Beantown comes to life!
Some people consider street photography voyeuristic. But as we can see through the work of the many talented photographers here, in the right creative hands, their street pictures not only bring Boston's people to life, they often draw us into the stories they tell, and even let us share and experience the moment. In the right creative hands, street photography is truly meaningful.



Get together somewhere better
Book thousands of unique spaces directly from local hosts.
Explore Spaces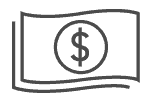 Share your space and start earning
Join thousands of hosts renting their space for meetings, events, and photo shoots.
List Your Space