The 11 Best Street Photographers in Dallas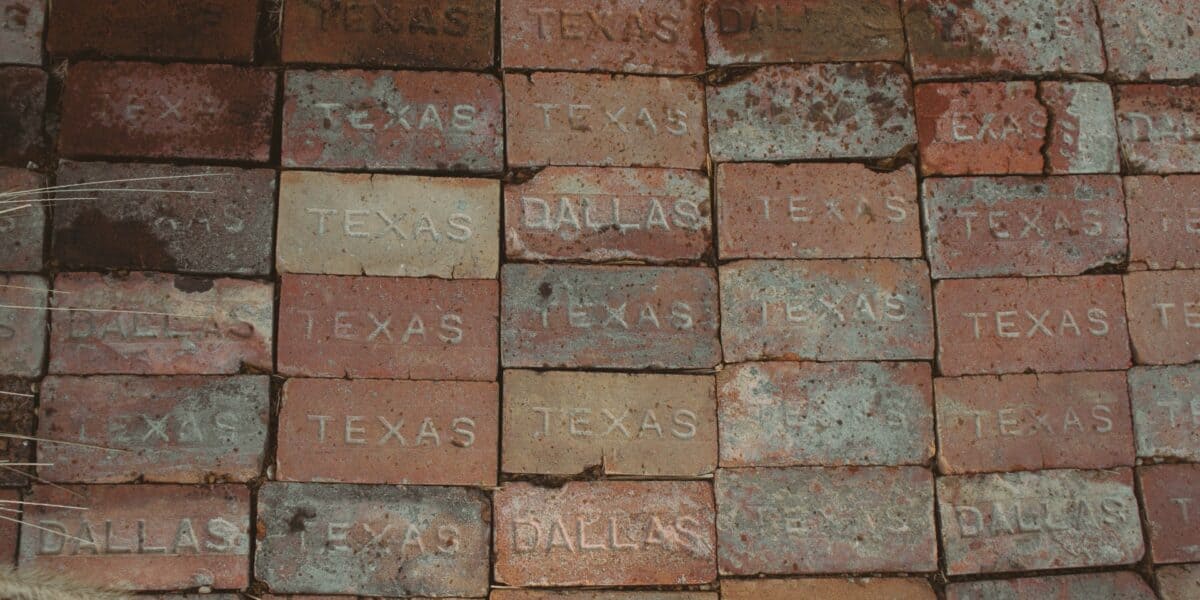 The city of Dallas, with its deep-rooted history and outsized Texas charm, is defined by the eclectic places and people who inhabit it. The streets nest some of the coziest restaurants, beautifully lit up in neon lights, reminding us of old-school Hollywood. People who aren't from around Dallas might be surprised to learn just how vibrant the city's creative scene is. These talented Dallas street photographers have managed to capture the most everyday—yet beautiful—moments from our daily lives to give us a glimpse of this extraordinary city. Enjoy!


Mark Levine likes to play with shadows. There is indeed something mysteriously fascinating about these dark images swallowing a surface. Be it the shadow of a tree on a wall, a car on the road or merely vague shapes, Levine never fails to make us stop and stare.
His photo captioned, "Back in Black No. 127," as shown above, demands special emphasis as it beautifully depicts the plight of nature in the wake of industrialization. Plus, his ability to make day-to-day objects like water pipes, basketball nets, and tangled electricity wires the subject of his pictures is what makes Levine one of the most distinguished Dallas street photographers on the scene. 


J. Devon makes use of the vibrancy of colors that we are surrounded by every day. His eye catches not only the plethora that nature provides but also those in brick and cement. Devon is also fascinated by Dallas regulars walking to work, mysteriously capturing them while their laptop bags swing in the air. Be it graffiti on old walls, shiny vintage cars, or even reflections of huge buildings on water puddles, Devon effortlessly manages to document the streets and the people of Dallas. 


Juan Rosa has the power of capturing and turning into a piece of art what most people on their way to work would ignore. How many of us actually look up from our phone screens to pay attention to the reflections on the glass door of a restaurant?
One of the recurring themes in Rosa's work is the use of color red, a versatile color that truly brings out his flair for neo-noir cinematography. Fairly new to Instagram, Rosa's website is an art gallery of sorts, a showcase of spectacular neon lights, city boards, large SUVs, and everything else that makes Dallas gorgeous. 
Zane Daniel points his lens at the majestic city life. Be it tall buildings illuminated with blinking lights, a resident on her way to work, or a young boy showing off his skateboard skills, Daniel retains the simplicity of life in Dallas using intense colors and perspectives. What stands out for us is how effortlessly he manages to capture cityscape, people, and the literal streets themselves with equal flair. Daniel's ability to instill the mood of isolation and loneliness through empty Dallas streets makes one want to keep looking at his photos. 


Empty car washes, abandoned gas stations and neon lit motels are some of the ways through which Andre Duran captures Dallas in its most authentic self. His pictures encompassing the beauty and serenity of city night life are captivating, to say the least. The framing in Duran's pictures, the corner view of the houses and shops seen from a neighbor's perspective, is not only rare but also tremendously inviting. We get to witness the subjects in his pictures with him, like a friend accompanying him for an evening walk.  


It's not difficult to guess that for Dallas Dance Project founder Manuel Escamilla Jr., the favorite subject is dance. These are uninhibited, poetic, awe-inspiring Dallas city dancers who set themselves free amidst numerous nooks and corners of Dallas. Escamilla Jr. also opts for magnificent, dark-colored buildings to contrast with vibrant colors of the dance costumes. The graceful ballet poses are perhaps the most fitting tribute to Escamilla Jr.'s impeccable photography.


There is no photography effect that David Bechtel has not mastered. His black and white street photography is as captivating as his sepia tones in the wide angles. The way Bechtel uses light is extremely mysterious. We get to see the sun rays making their way between the landscapes but we can hardly guess where the light is coming from. Perhaps, it's his clever framing, or the ability to hold back so much that makes Bechtel one of the most promising Dallas street photographers. 


The protagonists in Carlos Chavez's pictures are everyday people, captured doing everyday things. A woman walking her dog, a guy in hoodies walking on a wet street, and lovers stealing kisses are people we see every now and then. Only this time, we get to appreciate these little moments. Chavez effortlessly succeeds in capturing movement in his pictures, almost making us feel like we are watching his work on film. Observant, evocative, and highly original, Chavez just cannot be missed.  
Omar Gonzalez makes even the most common and daily scenes spectacular with his lens. The sight of a lone man walking on the wet streets and a broken basketball ring against a blurry background makes us remember that life isn't always flowers and rainbows.
He brings out the unity of the residents of Dallas in their numerous mass protests, shot in black and white, making them seem as though they were historical events that have come to life. Gonzalez also captures the huge buildings of his city from an aerial point of view, reinstating once more how meager human life is compared to the hustle of city life.


There is so much to marvel at when it comes to Luke McDonald's photographs. Aerial view of people walking, meticulous framing, negative spacing, optical illusion; there is nothing that this Dallas street photographer cannot do. He also captures everyday objects like a traffic signal lit up in red or the signboard of a hotel, making clever use of the bright yet inviting lights. His perspectives of differently shaped buildings, both from a higher and lower point of view gives off the idea of standing out from the usual and being unique, just like him.


William Lion contrasts the simplicity of usual city life against the vast background of Dallas. He places his subjects in wide frames to make sure that his pictures encompass both the people and the city. Be it an elderly couple making their way through the streets, two youngsters sleeping in public or builders working through the day, the people in his pictures make for extremely interesting subjects. Lion also uses the comparison of age of a grandfather and his grandchild in the park, beautifully depicting the passage of time in the heart of his city. 


See Dallas through new eyes.
These top Dallas street photographers help us appreciate the easily visible yet often unnoticed beauty of the city. In their eyes, buildings are not just cement and people are not just unknown faces in a crowd. These sublimely gifted photographers have truly captured the city in the most authentic way possible.



Get together somewhere better
Book thousands of unique spaces directly from local hosts.
Explore Spaces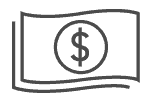 Share your space and start earning
Join thousands of hosts renting their space for meetings, events, and photo shoots.
List Your Space