The 11 Best Street Photographers in Toronto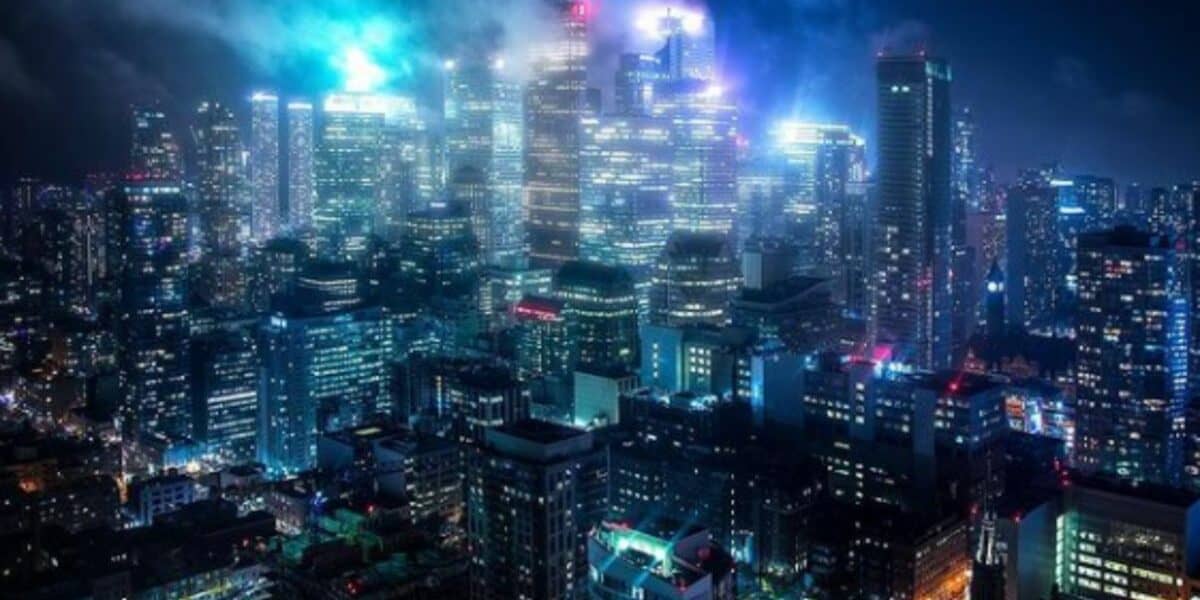 Often borrowing from elements of travel photography to give a sense of place, photojournalism for candid portraiture in public spaces, and documentary photography to showcase what is currently happening in a city, street photography has many different elements. Many artists draw inspiration from this style of photography, and the following Toronto street photographers are no exception — they offer everything from aerial shots to from-the-hip portraits of this incredible city's inhabitants.
Blending street and cityscape photography with bright colors and epic views gives Max Whitehead's portfolio a serious wow factor. As does his daring — there are some vertigo-inducing angles here. He's been a photographer since 2016, but he has the eye and skillset of someone who has been taking pictures for decades. His love of the craft and endless pursuit of beauty from all city angles — both low and high — have earned him widespread recognition as one of the best Toronto street photographers and partnerships with global companies, including Smart Car and Visa Infinite. Be sure to check him out; his work is awe-inspiring!
Lucan Coutts caught our eye with his brightly saturated photos and exceptional compositions. His portfolio is a love letter to the art of photography and the city. He uses urban elements like steam and smoke to highlight pedestrians going about their lives, neon lights to enhance the mood of his night photographs, and turning architecture into abstract art. His work is genre-defying — straddling the lines between art, cityscape, and street — but it is always sensational.
Sarah Lawrie's portfolio defies any attempt to put a label on it. It is fine art photography, it's street photography, it's portraits, and it is all timeless. Often working in black and white highlights, since color is not a part of the photo, the focus is on lines and subjects in her compositions. Drawing inspiration from the city she calls home, her photos are an artist's take on what it means to live in an urban environment.
Published and exhibited Dzesika Devic is a self-taught film and digital Toronto street photographer. She says she's inspired by the "mundane things of everyday life, travel, and portraits," which shows up in her work. She may say "mundane," but she makes everything into art with her lens. Her people-watching is superb — catching public displays of affection, interesting clothing, or simply the way the light falls on her subjects. It's a real treat to see the story of the city through her photos.
A French word, flaneur means something like a passionate wanderer or explorer of a city, and Toronto street photographer Alex Zafer is just that. Dedicating himself to candid portraits of life in the urban environment, he allows the viewers to take an honest peek into the soul of the city — its inhabitants. As a self-described humanist photographer, he photographs people in public spaces and the result is a body of work that is as fascinating and diverse as any we've come across.
Steven Medeiros specializes in portrait and concert photography which seems to inform his choice of street subjects — humans doing things. His use of low angles adds a sense of dynamism that is quintessentially street style; they don't call it "shooting from the hip" for nothing. Often using black and white adds a graphic element that also embodies his classic street style. We love his photojournalist style and think you will too!
A storyteller with both words and photographs, David Allan Barker has a highly personal style — that of an artist exploring his surroundings with the tools at his disposal, in his case, words and a camera. Inviting viewers to understand the world instead of just look at it, his photos aren't merely about taking a beautiful shot; they are about authentic moments and real life. And they are about what the word living truly means.
Simon Letourneau is a fine art photographer as much as a street photographer. He seeks beauty in everyday objects and scenes while refining the composition of them in the frame to singularly highlight their beauty or tell their story. In his own words, his work "consists of different series exploring the ideas of strangeness in the vernacular, blurred memories, the confusion of perception, nostalgia and posture, warped visions, the stream of consciousness drowned in time and space." Take a look, and you will see that his work has a surreal artistic touch in everything he shoots — simply fascinating in their layers of complexity.
Professional commercial photographer and photo editor Shlomi Amiga is passionate about the art of street photography — so much so that he's dedicated a chunk of his time developing a YouTube channel teaching the secrets of it! He is also a photo educator at the University of Toronto. His practiced eye sees more than what's in front of his camera to tell the story of the city — of the people here, of what it's like to call this city home. His ability to capture the tiny details is what made his work stand out, and his photojournalistic style sealed his spot on this list.
A commercial and headshot photographer in his day job, Aron has a unique street style–capturing tiny vignettes of the city with his finely-tuned photographic eye. Always on the lookout for interesting scenes, he may be fascinated by how the sunlight streams onto buildings or how fog puddles around urban trees, or by the way a person completes the scene in front of him. Whatever he trains his camera on, whether city streets or actors getting their headshots, is sure to benefit from his experience behind the lens.
We dare you to take one peek at this urban explorer/photographer's work and not be amazed. A true dive into abandoned buildings and scenes scattered throughout the city, their portfolio is like something from a post-apocalyptic wasteland — with a couple of sneaky views thrown in, too. Combining aerial drone photography of the city's architecture with haunting photos of long-forgotten buildings, their portfolio is an exercise in contrast. And bravery!

Get together somewhere better
Book thousands of unique spaces directly from local hosts.
Explore Spaces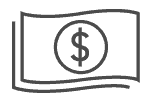 Share your space and start earning
Join thousands of hosts renting their space for meetings, events, and photo shoots.
List Your Space