The 11 Best Street Photographers in Vancouver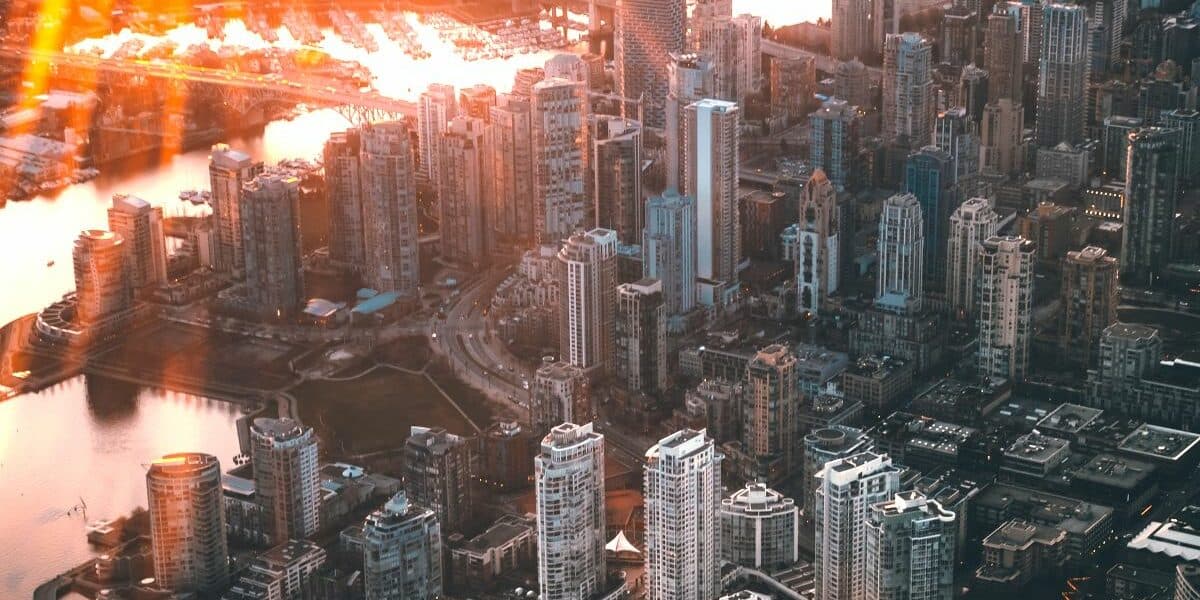 Street photographers capture candid photographs of city people in a city, creating portraits that tell the story of their lives in a given moment. They are photographers of humanity, storytellers, and artists. Some have a keen eye for small details that make a city unique or share obscure vantage points. Each of the following Vancouver street photographers has their own voice and it's a privilege to see the city through their perspective.
Ian MacDonald is the kind of photographer who loves the human face and form, and his fascination with the story a face can tell shows up throughout his work. His street portraits are full of personality — giving a sense of the person through just one shutter click. As an official Fujifilm X photographer, prestigious Fujifilm experts recognize Ian's work and passion. He also shares his knowledge of photography through workshops, so you can learn some secrets from a master.
Catching our attention with his eye for the small details most people miss, Vancouver street photographer Trevor Wide is a fine artist. Exploring the relationship between light and shadow, the intersections of buildings, and reflections, there is something of the city in every shot. Trevor's portraits of city inhabitants are frank and attention-grabbing, and his use of human elements to add a dynamic element is inspired.
An incredibly talented lifestyle and portrait photographer, it is only natural that Tom L A Jones would use his talents to capture street vignettes in the city. His style comprises bold colors and a slightly saturated, retro feeling — like summers of decades gone by. He's a globetrotter, shooting for clients in Bali, Sydney, and Sri Lanka, to name a few locations, so expect an element of travel photography in his street shots. Tom's wanderlust inspires his work by evoking a true sense of the places he shoots, the details that make each place unique, and he allows the charm of Vancouver to shine through each of his shots.
A lifelong love of photography as a means of expression has driven Ryan Walter Wagner to some impressive achievements — including photographing the Dali Lama. It has also honed his photojournalist's eye and unique style, combining artistic methods with storytelling. A look into Ryan's portfolio shows you what it's like to live in the city — not just the beautiful art and light, but also the gritty reality. Each of his photos is a soulful exploration into the city, in all its realness. And we can't look away.
Co-founder of the Vancouver Street Photography Collective (VanSPC), Chris has one of the most artistic eyes of anyone on this list. Their work isn't a purely documentary look at life happening within the city; it is a means of play. Blurring subjects in motion, capturing snatches of reflections, and the use of bright colors and shadows all make for a body of work that is both creative and evocative of the city.
6. Lily Hawrysh of VanSPC
It's always interesting to see the world through someone else's eyes. And one look at the work of Vancouver street photographer Lily Hawrysh, you see she has an eye and a style all her own. Exploring lines and geometry within the city are a recurring theme — sometimes literal lines in the case of road markings, directing your eye throughout the photo or just featured as elements on their own. Her abstracts, like city lights and window reflections, and her subjects, tell a story or stand alone as an art photograph. Lily's spot as a moderator of the Vancouver Street Photography collective is a telltale sign of her passion for the medium.
7. Kris Hooper of VanSPC
Shooting mostly with black and white film lends Vancouver street photographer Kris Hooper's work a sense of timelessness. Adding to his classic feel is his choice of subjects — light and shadow, sparsely populated streets, interesting details of the city that most people overlook. Kris's work feels like it could be from any era, yet there are a few fun modern surprises when you look deep enough.
Shawn Sviradov is a multi-talented photographic artist — with published work and international clients. He caught our eyes with diverse viewpoints. As a drone operator, he can take aerial shots of the city and render its geometry. And as a street photographer, he can get intimate portraits of people living life. The combination is enthralling. Adding to the intrigue, Shawn's use of black and white in his work further reduces the city to its components — form, line, light, and shadow.
Blending elements of fashion, portrait, and documentary work into his street style gives George Douklias's portfolio a truly urban feeling. Making ample use of the city as a backdrop, he tells a story in each photograph. Whether that story is playful or emotional or something in between, each has its charm. We particularly love George's eye for interesting humans, and the stories each of them tell with their faces.
Daniel Mosquin is a talented botanical photographer who often turns his eye for beauty to the streets of Vancouver. And we're glad he does. His love of small details and forms in plants and flowers translate perfectly into finding interesting details and the shapes within the city. Daniel's work is about beauty more than the stark reality of city life, so expect abstraction and art. In fact, his intimate portraits of Vancouver are as vivid as his plant portraits. We are blown away by all his work, so be sure to check him out!
We love the element of fine art photography in Doris' work—elements of motion, bright pops of color, silhouettes, and shadow. You feel the images as much as you see them. With one eye trained on making great photos and the other on setting the mood for her photographs, Doris is a visual storyteller whose portfolio should not be missed.

Get together somewhere better
Book thousands of unique spaces directly from local hosts.
Explore Spaces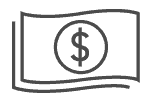 Share your space and start earning
Join thousands of hosts renting their space for meetings, events, and photo shoots.
List Your Space