11 Fun Summer Photoshoot Ideas in Toronto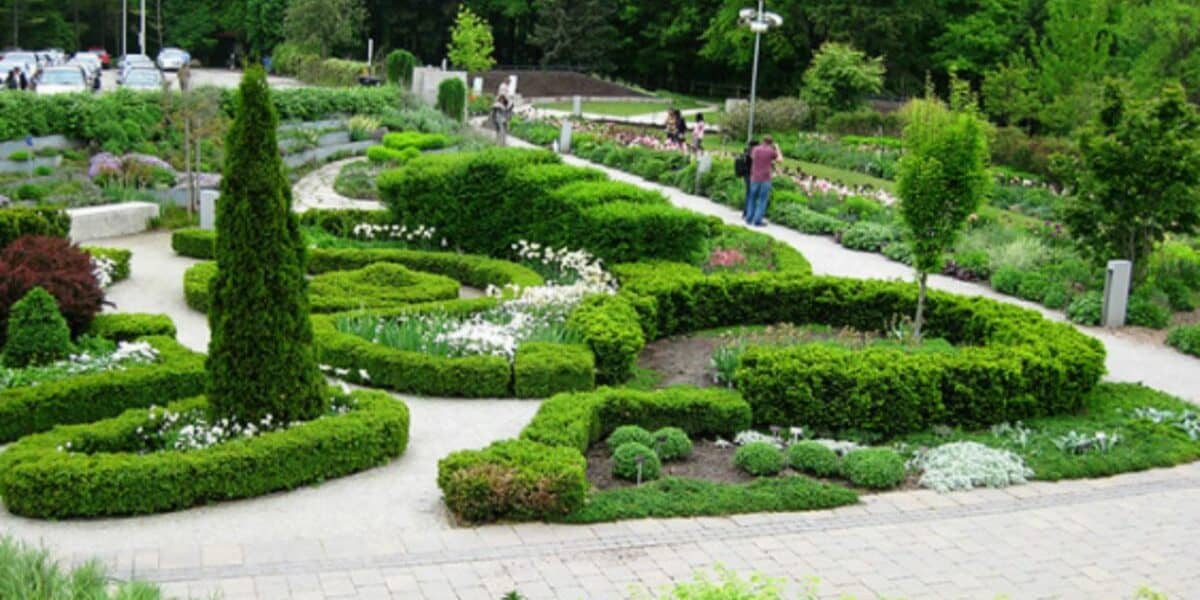 Of all the Canadian cities, Toronto has some of the most naturally beautiful sites to enjoy, and the built environment is equally unforgettable. In summer, it's a charming place, though surprisingly hot and humid considering how far north of the equator it is. Some days are downright steamy, but that's because of the city's location on lovely Lake Ontario. The way that the summer sunlight plays on the streets and extensive green spaces makes Toronto photshoots during the warm season a special treat. And if it gets too sweltering, you can just shoot inside – there are plenty of diverse options down that route too. Here's a list of 11 fun summer photoshoot ideas in Toronto.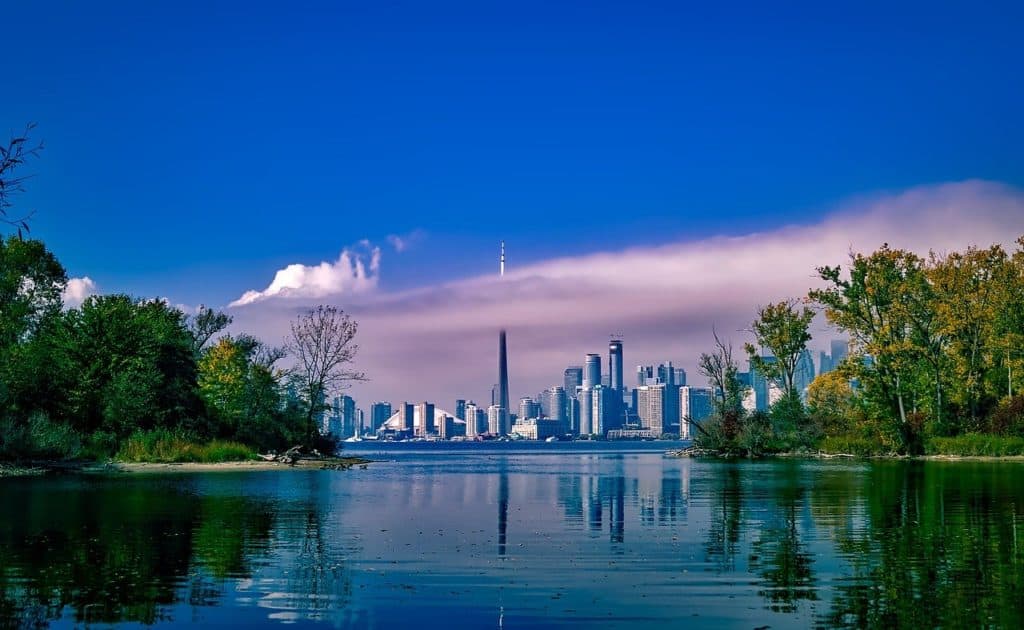 Toronto's Lake Ontario shoreline presents incredible water views, and the whole area has been revitalized over the last decade or so. Now it's a downtown destination and one of the city's main hotspots. For your summer photoshoot along the shore, you could situate the highly recognizable CN Tower in the background. Alternatively, for a more natural feel, head to Bluffers Park, with its sandy beaches and views of the blue sea-like water. Bluffers Park is only one of nine parks near the Scarborough Bluffs (usually just called "the Bluffs"), an escarpment that rises high over the lake. It's something to behold and is definitely a fun summer photoshoot idea in Toronto.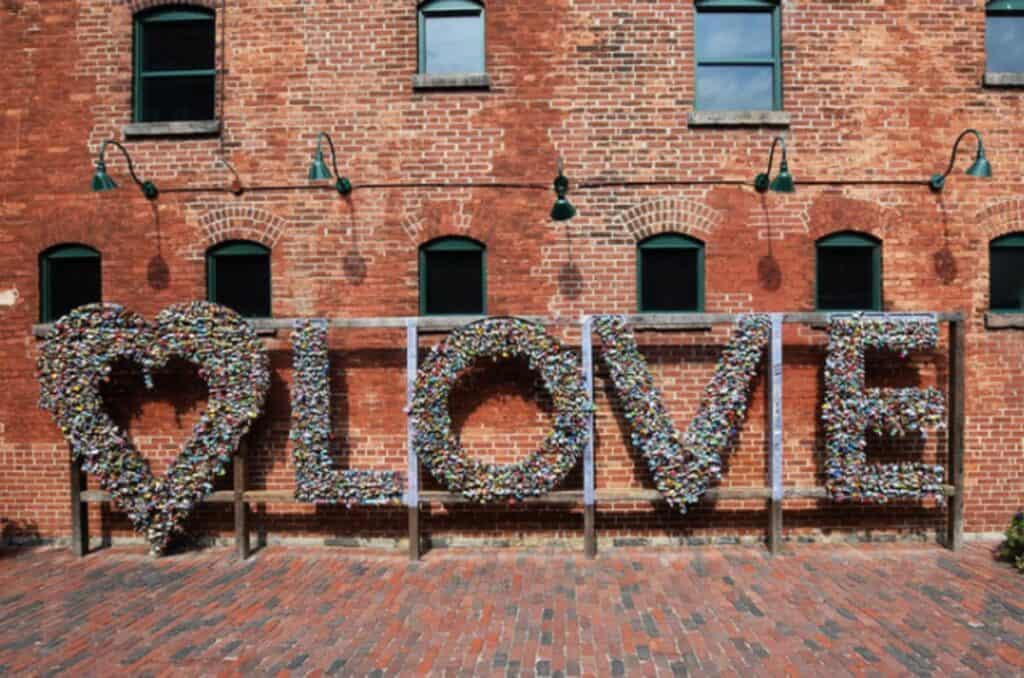 The City of Toronto sponsors three major public art programs, incentivizing local creatives to beautify their urban landscape and parks with murals, sculptures, paintings, and gardens. There are more than 400 creations that you can find throughout the municipality, and any of the pieces would provide a vibrant backdrop for your summer photoshoot. Don't neglect to check out indigenous art by First Nations artists representing the many tribes whose land Toronto is built on. The city's public art strategy for 2020 – 2030 emphasizes the importance of these groups and their creations.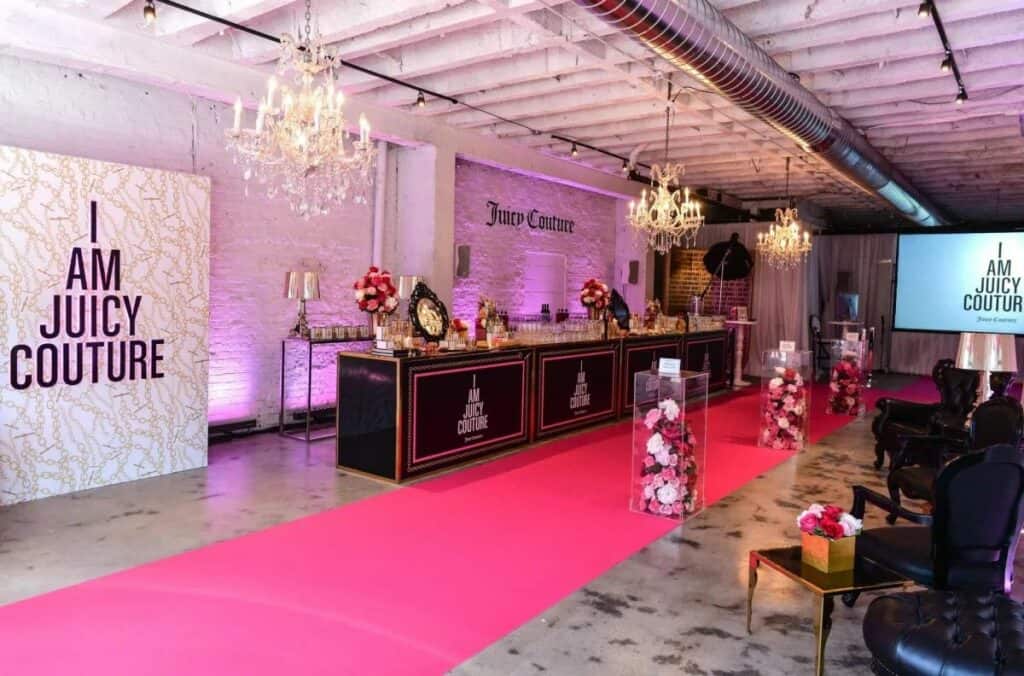 Another fun idea for your Toronto summer photoshoot is to stage it in a retail setting often used for pop-up shops and other events. This open-concept shop has 11-foot ceilings and no columns obstructing whatever angles you might decide to shoot from. The summer light from bustling Queen Street West pours into the storefront windows. So if your photography features a product or needs an interesting setting, this Peerspace venue would be ideal.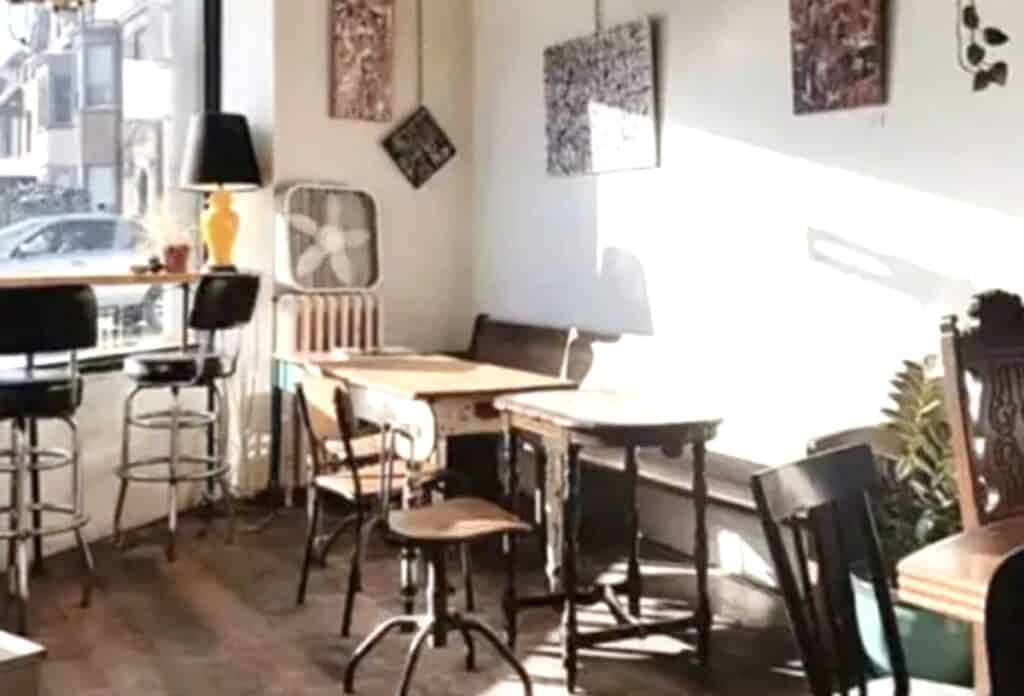 Toronto is one of the world's more European-styled cities – outside Europe, of course. If you're looking to capture café culture in your summer photoshoot, this indoor and outdoor Midtown coffee shop is ideal. While the space is available during daytime hours, it might be best photographed in the cool summer evenings. Magic Hour is so named for a reason, after all, and this venue is most definitely a fun Toronto summer photoshoot idea. Book it here on Peerspace.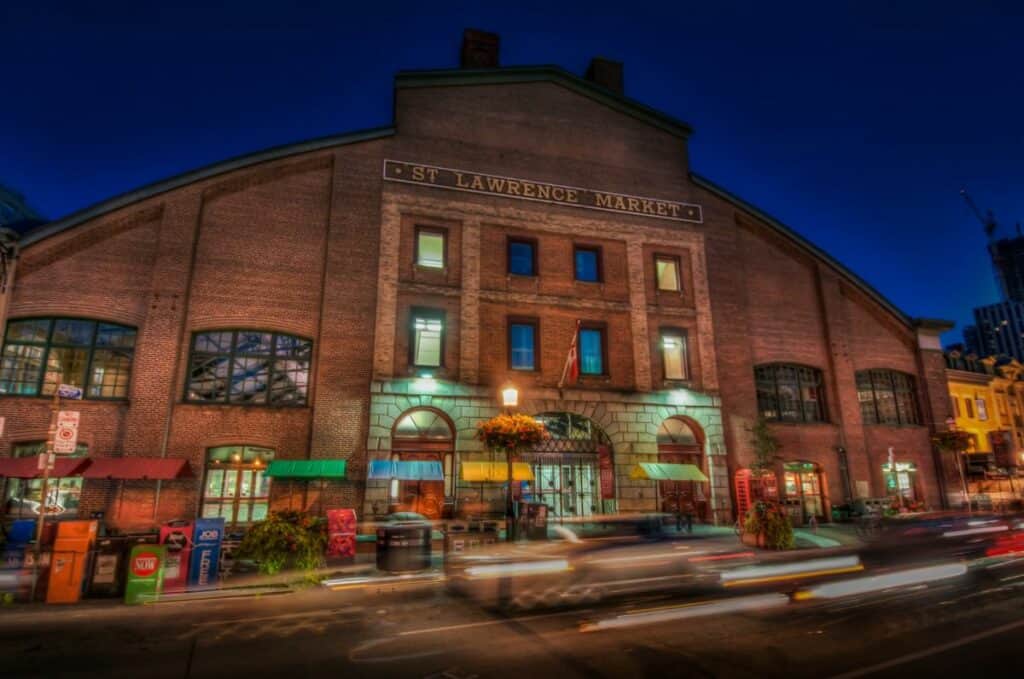 The area around the city of Toronto is graced with fertile farmland. Since the time when the city was urbanized more than 200 years ago, farmers and other food producers have gathered at St. Lawrence Market to sell their goods. Today, the market is a bustling destination with merchants as varied as butchers, craftspeople, and antique vendors. It makes a fun place to conduct your summer Toronto photoshoot, as the vibrant colors create a fabulous and unforgettable background. Bonus: the 1850s building, St. Lawrence Hall, is a splendidly restored meeting space near the market. Today it's used for weddings and grand parties, and photoshoots occur both inside and in front of the structure.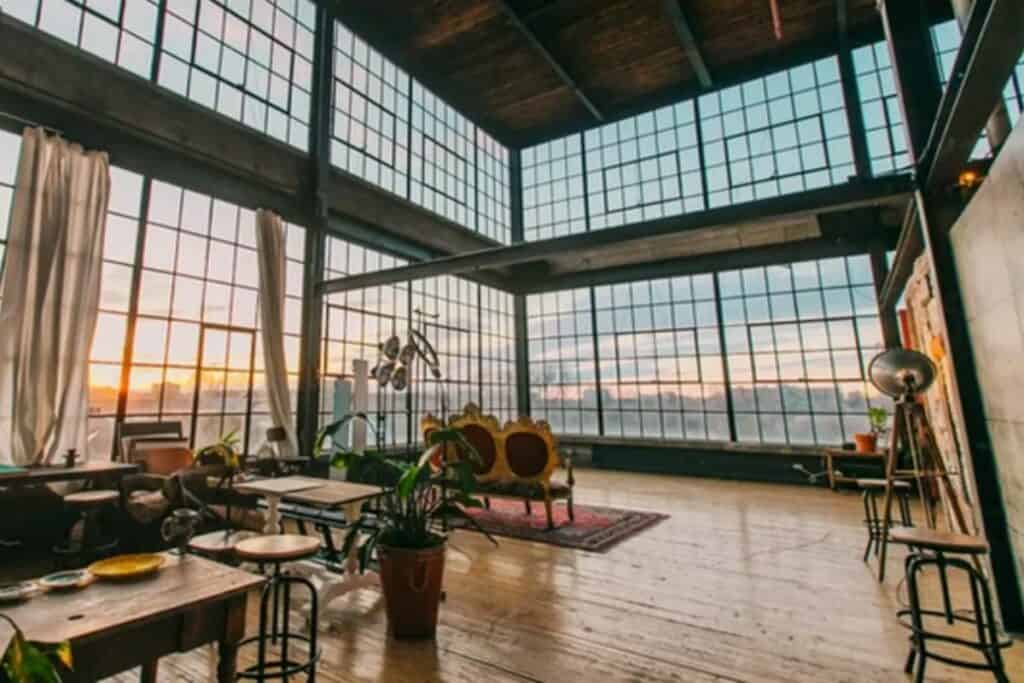 With natural light pouring into this warehouse, your summer photoshoot will be illuminated from every angle. The 72-foot-high windows are something to behold, and they offer a panoramic view of the pretty city below. In addition to the unbelievable windows, the warehouse is simultaneously industrial and natural, with wooden floors, high ceilings, and exposed metal beams and rafters. This site is a really fun idea for your summer Toronto photoshoot. Book it here on Peerspace.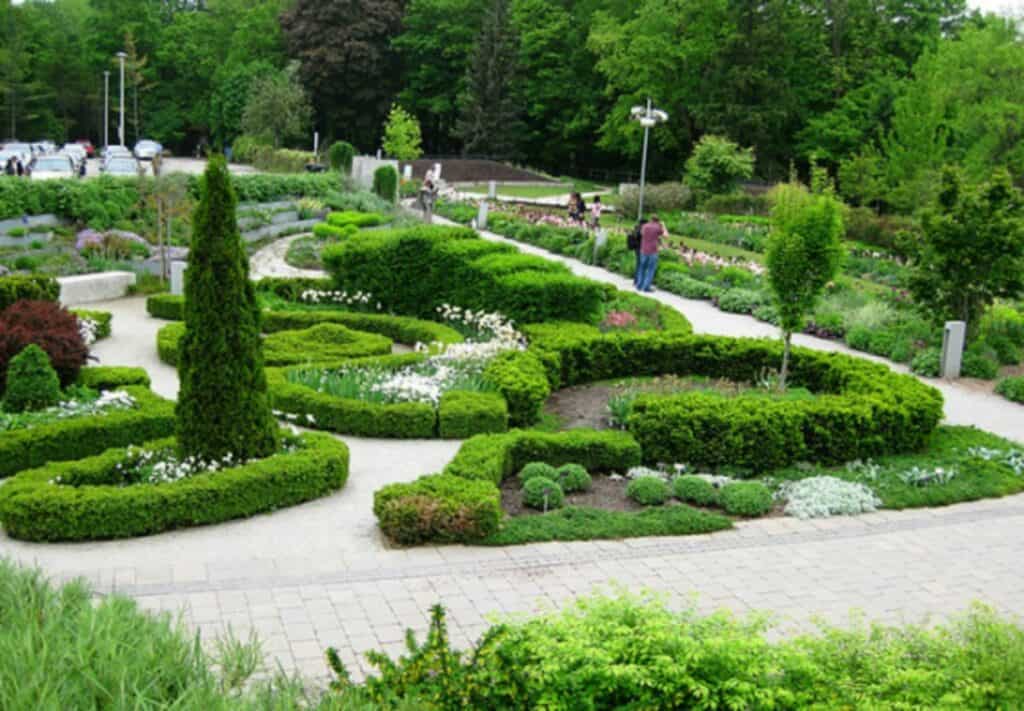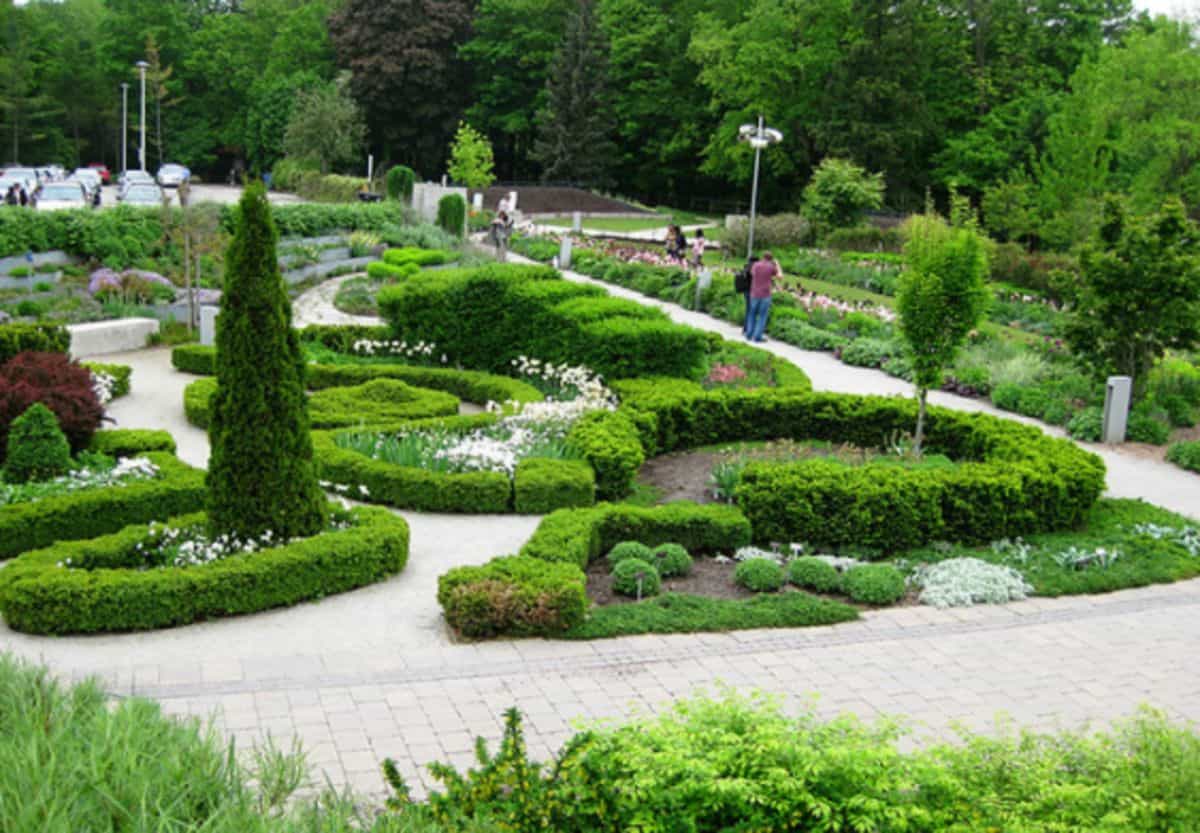 The Toronto Botanical Garden is a misnomer because it's actually 17 themed gardens unified under one name and jurisdiction. From a culinary garden and a woodland bird habitat to a knot garden showing off the formal art of pruning and shaping plants, there is bound to be a setting that pleases your aesthetic. And as with most Canadian gardens, summer is a fabulous time to visit for the foliage and the flowers. This destination is one of the most fun summer photoshoot ideas in all of Toronto.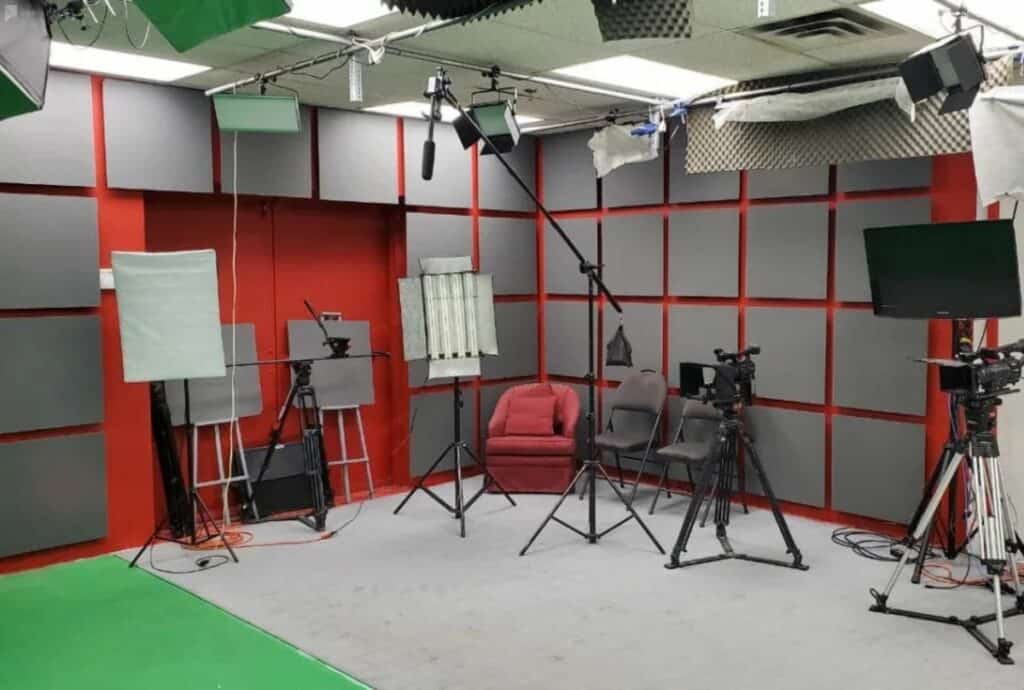 Pro photographers will appreciate all the amenities that this small broadcasting studio offers your photoshoot. The greenscreen appeals to videographers and news anchors in particular, but the studio would definitely make a great place to stage your still photos as well. The high-quality lighting used most often for filming is hard to come by in any venue rental, and your photos will benefit from them just as well. You can use the tables and chairs, too, to strike a news anchor pose. Book it right here on Peerspace.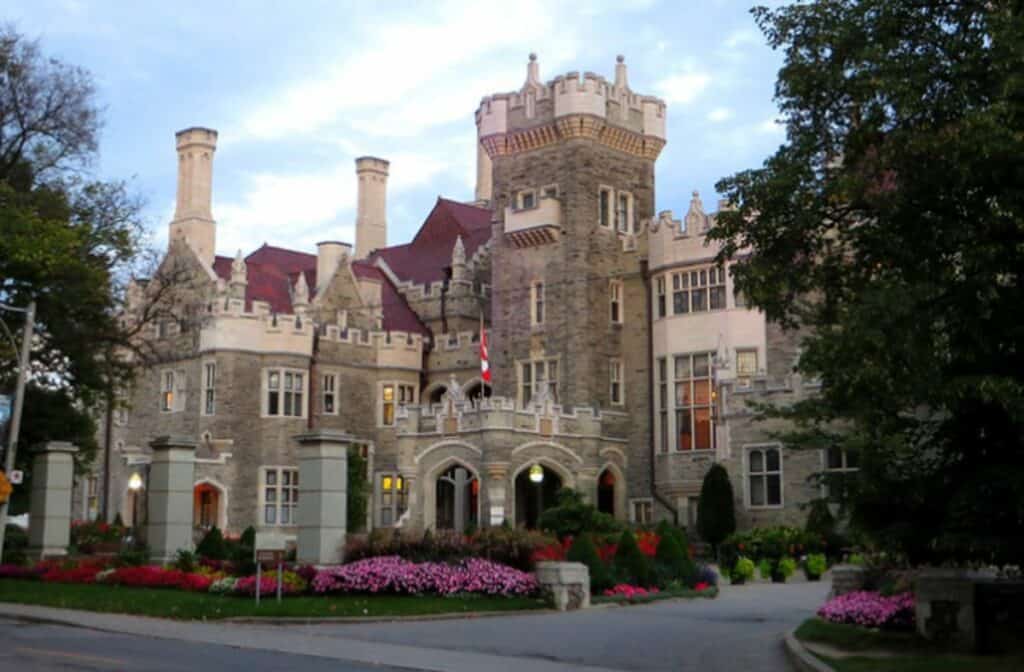 A truly majestic castle named Casa Loma is one of Toronto's most famous landmarks. Because of its unusual and gorgeous architecture, the Gothic-style revival structure has been used in movies, television shows, commercials, and photoshoots. The surrounding seasonal gardens are also utterly stunning and would make a great setting for whatever style of photos you prefer to take, from casual to formal. The castle is quite the photogenic destination, particularly in summer.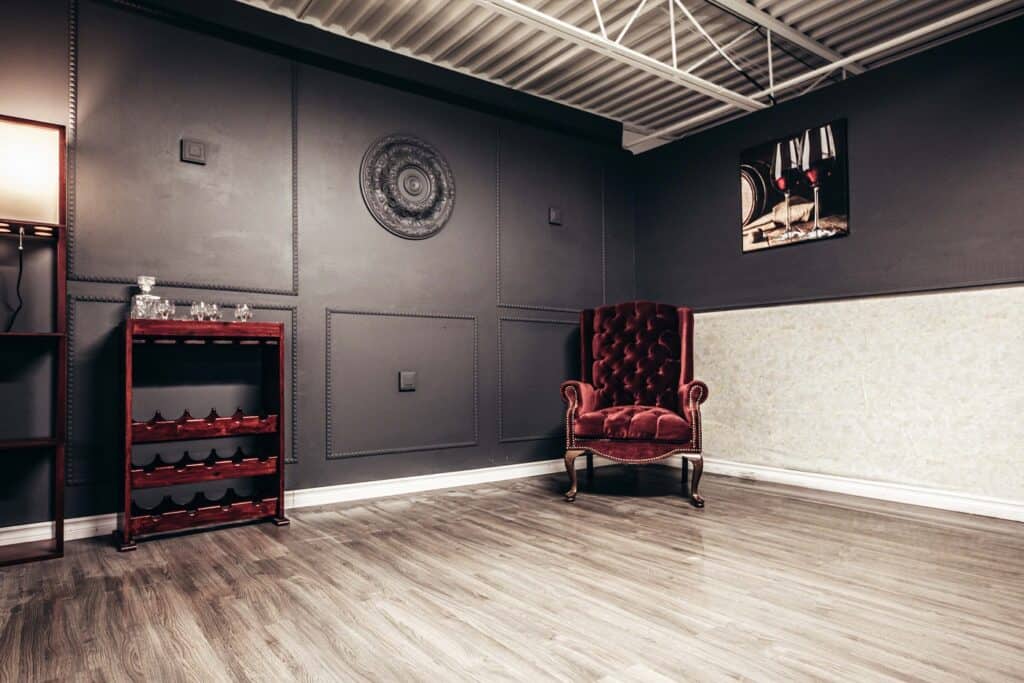 If your photoshoot requires some sort of a dramatic interior setting, this miniature home-styled studio would perfectly fit the bill. It's staged into bedroom and living room scenes, with all the appropriate props. There's even a designated place to change clothes and style hair and makeup. While there's no natural light in the studio, that opens up options for your photographer to illuminate you as they see fit. Book this groovy studio here on Peerspace.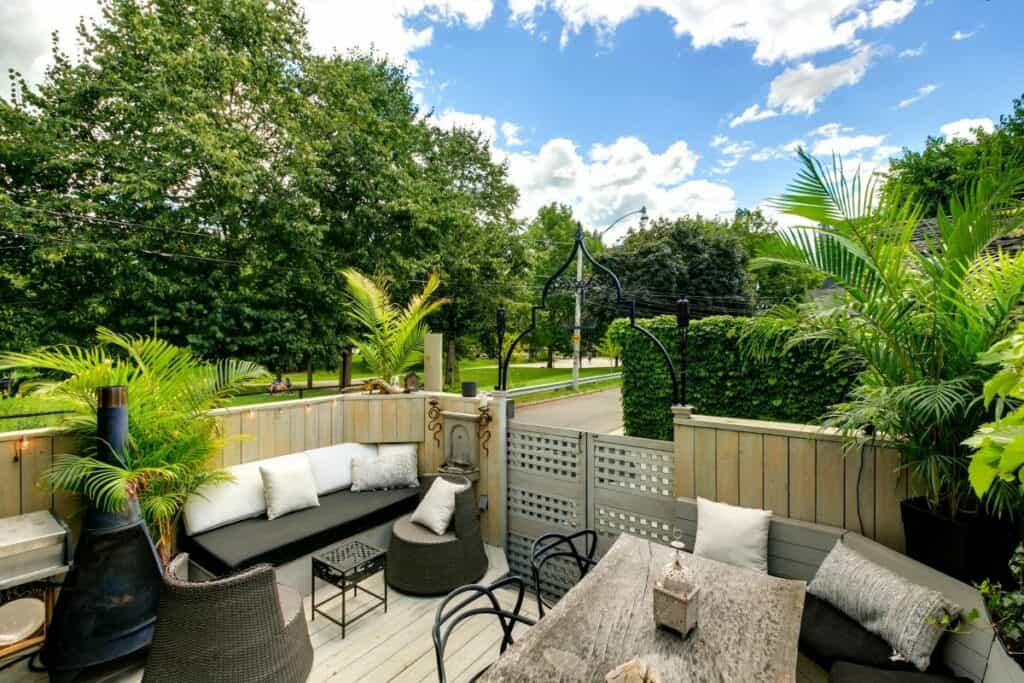 The exterior of this King West Village-neighborhood duplex is modeled in the Victorian style, and the interior is more contemporary with plentiful natural light. Luckily, you can switch it up for your photoshoot, as filming and photography are allowed both inside and outside the home – maybe even on the large deck. As an added perk, the location is right next to a neighborhood park, where you can add even more variety to your fun summer Toronto photoshoot.

Get together somewhere better
Book thousands of unique spaces directly from local hosts.
Explore Spaces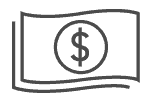 Share your space and start earning
Join thousands of hosts renting their space for meetings, events, and photo shoots.
List Your Space