Vintage Photography: What to Know and How to Nail It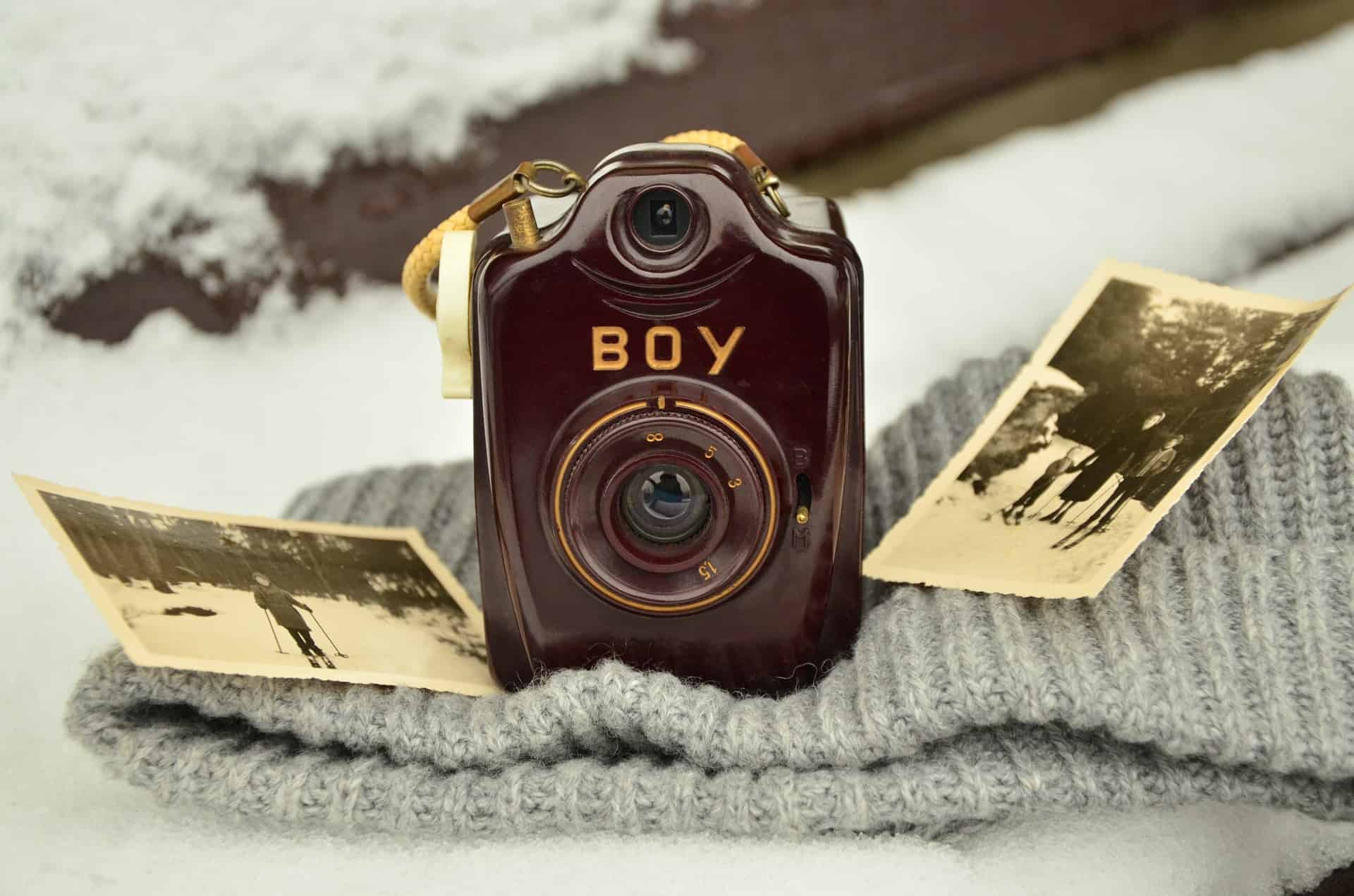 Who doesn't love a vintage aesthetic? When you look at old photographers, you see beautiful textured photographs, yellow-vignette backgrounds, faded imagery, and vintage props, many modern-day photographers have fallen in love with the experience of vintage photography. If you are wondering how to capture the perfect shot, explore the possibilities by the following tricks and key ideas. Let's dive in!
1. Equipment
'Follow your inner moonlight, don't hide the madness', exclaimed an analog photographer sharing his words of wisdom. While analog cameras were the best at capturing a vintage photograph, the present-day digital cameras have built-in vintage effects like selective grainy looks, soft focus, blurred imagery and controlled light settings.
You might try shooting with a film camera, which can be had for cheaper than you think. A used Pentax K1000, Canon AE-1, Olympus Pen, or Fujica ST-801 can be had for a few hundred dollars, all the way down to less than $100. Alternatively, to recreate the vintage aesthetic, professional photographers and enthusiasts equipped with advanced cameras sometimes opt for mounting 35, 50, and 100mm vintage lenses to their DSLRs.
Brands like Lensbaby and Lomography also offering lenses inspired by vintage century optical design.
Pro Tip: Recreate the nostalgia in black and white photography with a Tiffen #47 Filter. Freeze the frame, recreating the distinctive old fashioned film at your convenience, setting the exposure settings a level up than usual. It is no less than magic to capture a picture with classic tints, enhanced fog and lightened skin tones.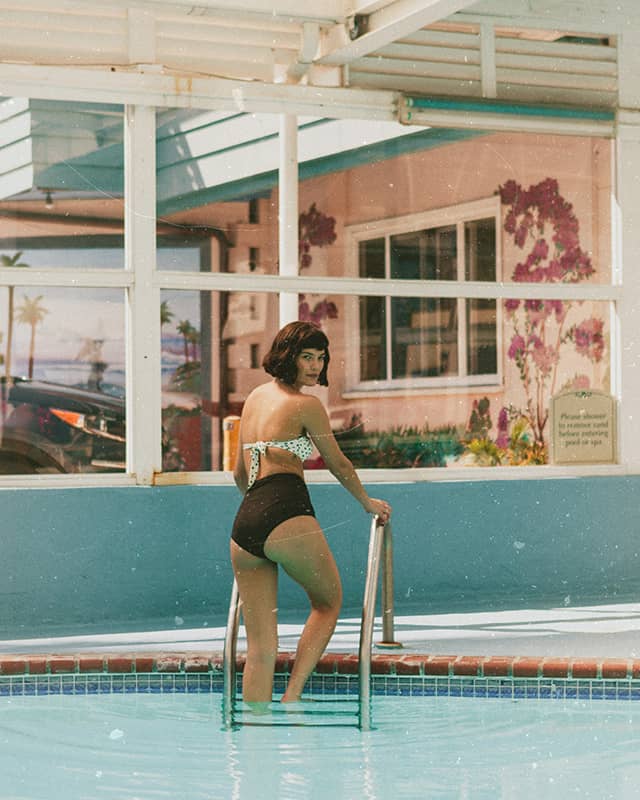 2. Techniques
Techniques can be learned, but the real elegance resides in the artist's eye. So if you've got that, the rest will fall into place. Many photographers suggests that a photograph can't be translated intellectually but is instead captured from the emotion behind the story. Giving shape and form to your inner conscious and soul can be challenging, but that's what defines you as a photographer.
Romanticizing a vintage photograph is one thing, but capturing it in its true essence is another. Consider these factors when preparing to shoot vintage photography.
Era
Times change. A picture recreated from the 1900s will be different from the 1970s. A subtle background and research to understand the people of the time always adds to the details seen in your photograph. A group of friends chugging beer on a dining table can be clicked enhancing on the smallest details like the attire they are wearing, the linen on the dining table, the beer glasses and pitcher, the setting of the room, etc.
Rule of Thirds
The old fashioned photography rule of dividing the composition in nine parts was well known to their artists, if not by the exact terminology. They knew the centerpiece that takes the attention and adjusted the focus to match the imagination in their mind. The rule of thirds is an evident technique that can be observed in a majority of vintage photographs.
Settings
While you are the best judge of what you would like to reproduce, a manual for camera settings to replicate the imagery can come handy at a glance. Grainy textures, vignette darkened corners, color balance shifted to warmer yellow to reflect the aging process, reducing the contrast to create a lo-fi aesthetic and decreasing the saturation to wash out colors can add layers of vintage photography tones and tints.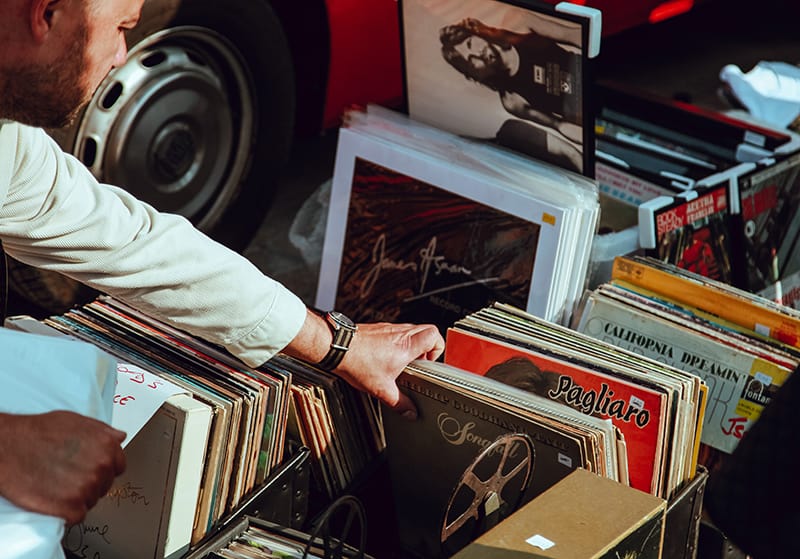 3. Post-production and editing
You are either defined by the medium or you redefine the medium to suit your needs. While editing totally depends on your knowledge of lighting and color balance, the post-processing stage can really make the magic happen.
The key to editing is creating a faded appearance and playing with textures. Remember when old photographs bundled in a shoe box and placed in an attic or sandwiched between the wooden shelves added a worn out, rustic texture to the picture? Today, in the present day, it can be recreated at a slide of a button by simply adjusting the fade component in Adobe Lightroom settings.
Adjust the shadows, reduce the contrast, widen the blur, enhance the haze effect, reduce the saturation, and you're done. Experiment and try out different looks until you get what you're looking for.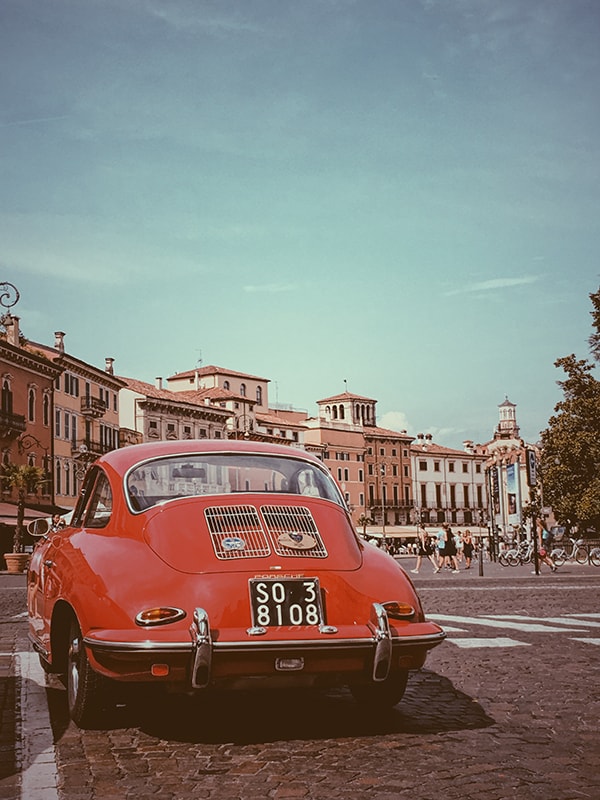 It's never too vintage
So you know how to think about the equipment, and you know a few techniques in editing to employ, but the most important part of vintage photography is having a keen and deep understanding of the aesthetics of yesteryear.
Train your eye to think about these classic photographs as a photographer, reverse-engineering what makes them tick. What colors are most dominant? How are they composed? What textures do they exhibit? When you know how to think about these photographs in terms of their component parts, reproducing them becomes much easier!


Get together somewhere better
Book thousands of unique spaces directly from local hosts.
Explore Spaces
Share your space and start earning
Join thousands of hosts renting their space for meetings, events, and photo shoots.
List Your Space