The 8 Best Wedding Photographers in Albuquerque, NM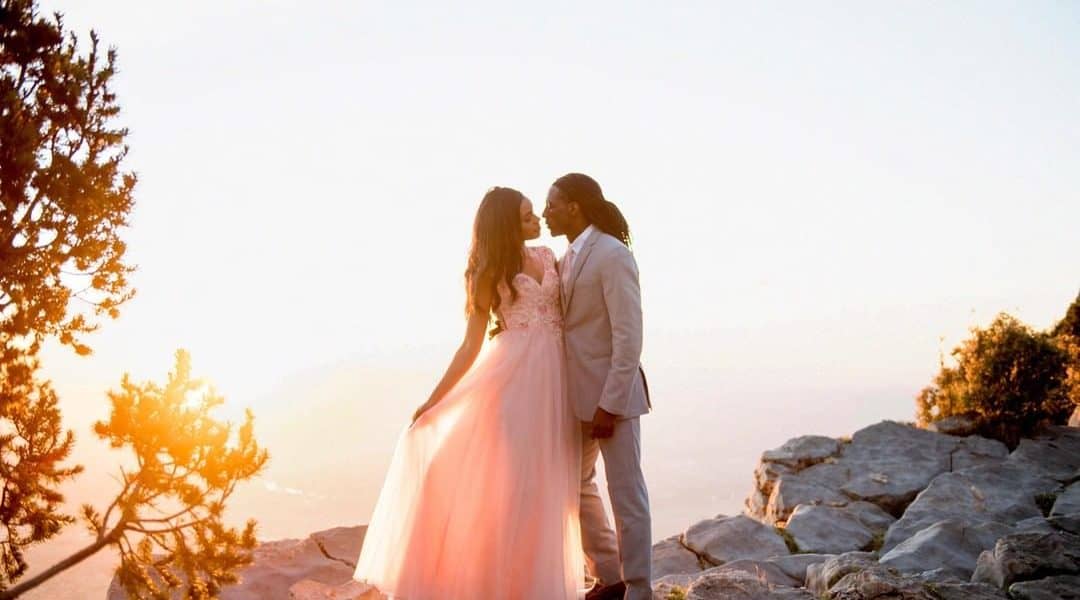 If you've never been to Albuquerque, it's not just home to Breaking Bad and the International Balloon Fiesta. It's one of the most drop-dead gorgeous cities in the United States, a picturesque city at the southernmost end of the Rocky Mountains with vistas quite unlike anywhere else. Along with its distinctive identity and reputation for artistic flair, it's also home to some incredible photographers, which is especially great news if you're planning a wedding. Our list of the most talented Albuquerque wedding photographers features an array of styles, as well as both experienced hands and up-and-comers. Check them out!


Husband-and-wife team Matt and Amy Blasing have been voted New Mexico's best wedding photographers by The Knot for 2018 and 2019. Taking a look at their lush, glamorous photography, it's easy to see why. The interplay of dramatic lighting and highlighting of natural features makes each photograph stand out. Look to Matt Blasing Photography for vividly saturated colors that capture the brightness of Albuquerque, making expert use of natural light. Their breathtaking images capture those eternal moments you'll love reflecting back on for decades to come. The work always feels authentic and evocative, even in the traditional posed shots, a real hallmark of true skill.


Taking his inspiration from the iconic red sands of New Mexico, Frankie Gomez produces wedding images that reference the predominant colors of Albuquerque. Moody, sepia-tinted palettes paired with an occasional heavy pop of orange result in natural but dramatic photographs that demonstrate a slightly less conventional take on the genre. Gomez brings his own signature aesthetic sensibilities to each shoot, and his thoughtful work has appeared in several publications, including New Mexico Magazine. Reach out to him if your vision for your big day aligns with his laid-back style and expert artistic impulses.

When it comes to tricks of the light, Talitha Tarro boasts a stunning eye for capturing those romantic, light-kissed moments. Her portfolio demonstrates her ability to capture both powerful, posed moments, as well as the little glimpses of intimacy between loving couples. She makes it look easy — which is how you know she's adept at what she does. Tarro uses her years of experience to bring out the best in her couples, and it shows in the full range of her work, from the dramatic, sweeping shots to the casual moments of romantic bliss.


They say that a picture tells a thousand words, and when it comes to telling stories, Karlie Fox's photographs are precious fairy tales. With a flair for dramatic posing and an editing style that produces film-inspired captures, Karlie's work is whimsical, lush, and romantic. She tends toward high contrast matte color treatments, giving the overall ambiance a hip, modern vibe. We love her visionary mind, and we're sure you will, too.


Molly Cota is an intrepid Albuquerque wedding photographer who's always up for an unforgettable adventure. She specializes in creating breathtaking natural light photography. As comfortable photographing elopements as an arranged ceremony, Molly's photographs are a celebration of color and movement. Her stunning portfolio speaks for itself, with images that are both classical and modern at the same time, timeless and yet bold in its creative impulses.
For fans of delicate, light-drenched photography that highlights the beauty of peachy, creamy tones, Shayla is a gifted photographer with a refreshing world view who's well worth exploring. Her carefully considered shots are delicate, feminine, and romantic. In addition, even in greyscale, her work exudes a dreamy feel. Shayla's clients rave about her kindness, creativity, and meticulous attention to detail. There's a sincerity to her work that places her firmly among the best Albuquerque wedding photographers


Alysha D'Amour and her husband Leo specialize in creating traditional, elegant wedding photography. Using a color scheme that often includes brilliant pops of orange and red, Photography D'Amour lets New Mexico provide the dramatic backdrop, choosing instead to focus on the little details of love. If you like boho sensibilities and moody jewel tones, you'll love the lovely style Alysha brings to each shoot. In essence, her bright and hazy photographs are the epitome of romance.


Lauren and her husband Chris lead the team at Lauren Cherie Photography from their beautiful studio in Albuquerque. Their photographs are a contemporary take on classic wedding photographs, with stunning uses of color and amazing honey lighting for a true feeling of celebration. It's always a bonus to team up with photographers who have their own studio — it gives them a lot of options that other photographers may not have.


Whatever style they bring to the table, each of the best Albuquerque wedding photographers approaches their work with authenticity and kindness. They're aware of the fact they're documenting a truly momentous occasion in the lives of their clients. And, when someone treats their work with that much care, you can rest assured you're going to be happy with the outcome.



Get together somewhere better
Book thousands of unique spaces directly from local hosts.
Explore Spaces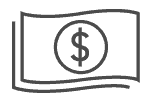 Share your space and start earning
Join thousands of hosts renting their space for meetings, events, and photo shoots.
List Your Space