The 14 Best Wedding Photographers in Austin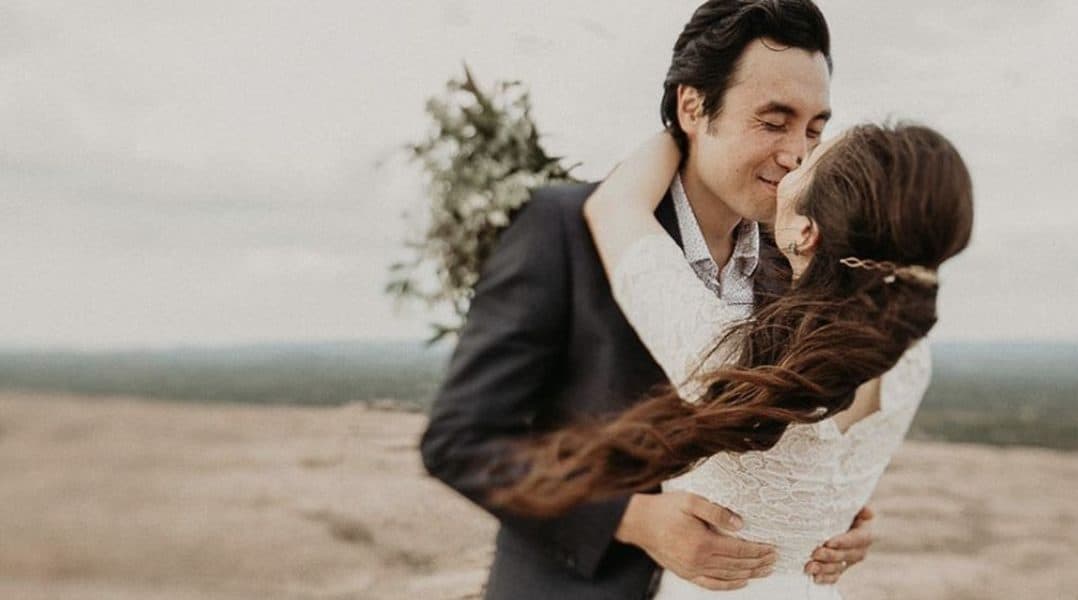 Wondering who made our list of the best Austin wedding photographers? It was no easy feat narrowing down our favorite Austin wedding photographers to just a small handful. But we at Peerspace pride ourselves on elevating the voices in creative communities across the globe, so happily took up the task. Needless to say, looking through the portfolios of the following photographers was a blast. No matter what side of the camera you're on, be sure to check out Peerspace for incredible spaces to take your pictures and even to celebrate your wedding. As the largest online marketplace for hourly venue rentals, we have hundreds of hidden gem venues in Austin that you're sure to adore.
The heart of Texas is filled with stately architecture, rustic scenery, and quirky traditions. When it comes to creating unique and memorable wedding pictures, Austin wedding photographers know how to use the city's vast resources in their own distinct way. Each of these photographers has developed a style that speaks to their passion for photography while documenting the love and joy of the couples they work with.
Nikk Nguyen's breathtaking photography is a mix of desaturated skies, warm overlays, and Texas charm. His vintage-inspired images use strong shadows and washed-out effects to achieve the look of a film that has faded over time.
Nikk creates stunning images that showcase the pioneer spirit of this southern city, so much so that wind-swept dresses and genuine smiles are the norm. When he's not shooting, Nikk enjoys riding his motorcycle and spending time with his loved ones.
Kelly and Ryan Costello's remarkable teamwork has led to the creation of some truly outstanding images. In fact, their bright and sophisticated work has been featured in People, Modern Weddings, Country Living, and The Knot. Silvery highlights, soft natural light, and a strong appreciation for small details all characterize the team's unique style — while faded vignettes and wide apertures draw attention to the love between each happy couple they work with.
According to one pair of happy clients: "We both felt that Kelly & Ryan truly cared about what we wanted, making the day as special as possible for us." And that's what truly counts.
As a 17-year veteran of the photography industry, Mitchell Bahr knows puts his vast experience to use regularly. His passionate and high-end wedding photography features deeply saturated skies, high contrast, and visually full compositions.
His style is so attractive, that Mitchell's exceptional work has even been published in Texas Wedding Guide. In fact, he's even had the opportunity to direct and shoot videos for Kenneth Cole – a definite win for fashion-forward brides.
The masterminds behind You Are My True, Amy and Nathan Russell are committed to telling the stories of their clients. So much so, that their passion shines through in their portfolio of authentic moments and dramatic portraits. Their heartfelt work captures the intimate smiles between partners and the often-overlooked details that make weddings personal. Their use of wide-open Texas scenery and inventive compositions gives their images a rustic, cinematic quality that is on par with frame-worthy fine art. Sure, this duo snaps incredible pictures, but they also have expertly written wedding planning guides on their website, which is a definite plus for any couple!
Jerrell Trulove's inventive framing and compositions highlight the joyous nature of his personal style. In fact, his passion and dedication behind the lens are reflected in his rich portfolio of expressive, eye-catching images. Jerrell's work combines soft backgrounds, playful poses, and bright colors to accentuate the candid smiles and moments he works tirelessly to capture. Indeed, his passion for making his subjects comfortable and happy continues to shine through every image he creates.
According to one happy client: "Me and my husband hired Jerrell Trulove to photograph our wedding and we could not be happier with his work. He was such a joy to work with… from the first photograph to the quick turnaround in proofs! One of our wedding guests said "I wish he would have been my wedding photographer!" And that pretty much sums up how great he is!"
Kelsey and Talon are a husband-and-wife team, so they know the meaning of true romance. Their desire to capture the magic and emotion of a couple's special day makes them aware of everything that goes into crafting such an important event. The team's nostalgic and thoughtful imagery makes use of both film and digital photography techniques. In fact, bright highlights and excellent use of golden hour backlighting are their signatures. Kelsey and Talon make beautiful photos honoring the love and joy felt between couples, much to the delight of viewers.
Check out what one happy couple shared about working with Kelsey and Talon on their big day. "The sweetest, most adventurous souls you could ever wish to spend your special day with. People don't realize how much intimate time you spend with your photographers, and we are so glad that Kelsey & Talon were the ones we chose!"
Elisa Lopez is an Austin wedding photographer who thrives on "real, unfiltered romance and love stories". She not only thrives on it, she hopes to create exactly this with your wedding photography. In fact, Elisa takes more a photojournalist approach, capturing you and your loved one on your wedding day as you enjoy it. Her heartfelt approach makes couples feel comfortable and at ease while giving them the freedom to be themselves in front of the camera. Elisa is also one of the few Austin wedding photographers who also offers a decorative photo booth for you and your guests to use at your wedding!
Elisa's work has also been celebrated by Popsugar, The Knot, Wandering, Wedding Chicks, and more. Consider her your go-to if you're looking for a photographer who makes you feel like you were made to be in front of the camera while capturing stunningly joyful and serene images.
Thomas Meredith is able to make a couple's dreams come true while creating quirky portraits, golden sun flare, and a hint of photojournalism. Even in low-light situations, Meredith's expertise shines through. In fact, it's his dramatic side lighting, soft fill light, and impactful silhouettes we like best. His exceptional work is based on a belief that the best images stem from a "deep level of trust between the photographer and their subject."
Deeply saturated colors, complementary foregrounds, and smooth bokeh add to Andy and Carrie's unique style of wedding photography. So much so, that their work gives viewers a glimpse into the passion and friendship of couples head-over-heels in love. These highly creative Austin wedding photographers are perfect for adventurous couples who are willing to "go the extra mile for that one special shot."
As one of the most prolific Austin wedding photographers, Matt Montalvo's distinct style of photography is a mix of candid, documentary-style shots and incredible, scenic portraits, and extensive experience. This award-winning photographer has handled nearly 500 weddings. Though he has the goal of documenting the story of a couple's most anticipated day, Montalvo's magnificently dreamy images actually stand the test of time.
With vibrant colors, rich blacks, and high contrast, John M. Winters composes captivating images that showcase raw human emotions. His artfully crafted portraits blend brilliant points of intersection with playful silhouettes, dramatic leading lines, and plenty of relaxed movement.
Winters' ability to capture candid moments, in addition to his cinematic portraits, has caught the attention of top wedding magazines. In fact, this Austin photographer was even named one of the best wedding photographers in 2019 by The Knot (and his many grateful clients).
Tim Waters magnificently pours his photography experience into making gorgeous, fairytale-like images for his clients. With rich vignettes, deep blacks, and warm tones, Waters creates intimate portraits that feel like scenes from a movie. His energetic images might be the result of his unbridled enthusiasm for coffee, but we'd like to think it's his unique talent and years of experience that give Waters the ability to help couples mark the beginning of a beautiful, lifelong journey.
Take one look at Amber Vickery's portfolio and you'll understand her photographic philosophy: "Capturing vibrantly soulful moments." Her exceptional images do just that. With high contrast, warm earth tones, and smooth skin gradients, Vickery is able to create beautiful photographs that are both personal and pleasing to the eye. Even as a child, Vickery displayed a deep appreciation for the power of photography. This is something her clients and fans can clearly see when they are presented with their expertly crafted photographs.
Austin wedding photographer Rob August prides himself primarily on his laid-back approach, making his couples feel comfortable throughout their entire wedding process. His style is funky and creative, transforming each intimate moment into something that is not only special but fun too. Time after time, he captures gorgeous, candid shots that stand the test of time and capture couples' true personalities. We appreciate his ability to tell their stories in the rawest form while creating incredible photos.
As a lighting specialist, Inbal Sivan lends an exquisite editorial polish to a documentary approach. Rich colors and authentic moments (and a resistance to following trends) make her photos truly timeless for future generations. While the expected moments are beautifully documented, of particular note is her ability to capture the unpredictable energy of a raucous party and the less than perfect in-between moments, with great wit and joy.
Peerspace loves Austin wedding photographers!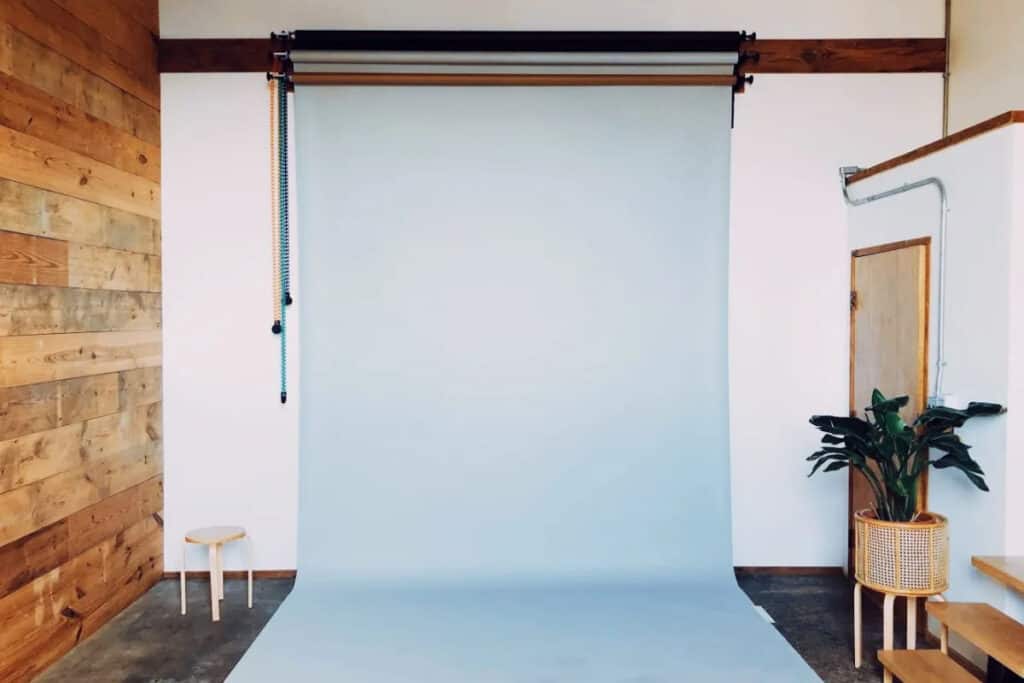 Hopefully, this list of talented Austin wedding photographers has introduced you to your perfect photog match! If so, reach out to them and start making a connection. Then, come back to Peerspace and explore stunning creative spaces for your shoot, wedding ceremony, reception, and more! With hundreds of incredible venues across Austin, it's easy to find a Peerspace for every occasion.

Get together somewhere better
Book thousands of unique spaces directly from local hosts.
Explore Spaces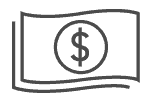 Share your space and start earning
Join thousands of hosts renting their space for meetings, events, and photo shoots.
List Your Space