The 12 Best Wedding Photographers in Charlotte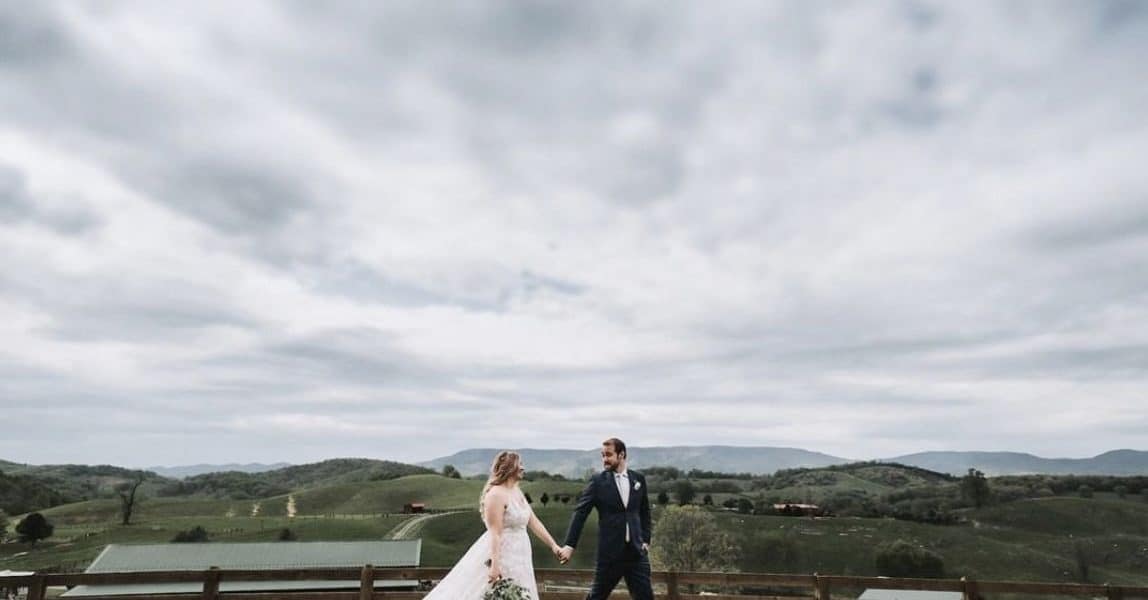 Charlotte is a hub of creativity, attracting plenty of photographers. The best Charlotte wedding photographers draw inspiration from the landscape and the amazing people that live in this city. They combine their talent and experience with a unique vision — one that often bucks trends and traditions in wedding photography to provide you with truly unique images that you can cherish for many years to come. Take a look at our list of our favorite Charlotte wedding photographers and see whose style fits your wedding vision the best.


Sammie started working in photography shooting products. However, it didn't take long for her to find a passion for weddings. Her natural light wedding images are perfectly exposed and detail-focused, giving them a timeless quality. She's a master at posing people naturally for portraits, and she combines wide shots, close up shots, and middle distance shots to create a balanced wedding package for her clients.


John is a passionate photographer who brings tons of energy and emotion to his weddings. He finds inspiration in his own family as he photographs the beginning of yours. His love of wedding photography doesn't just stem from a desire to tell meaningful stories, but also as a means of service to others. John understands that being a wedding photographer means supporting and celebrating couples as much as it does photographing them.


Cara and her team at f8 Photo Studios have years of award-winning experience behind their cameras. Their work is experience driven, and their process begins with building trust between photographer and client. When you trust your photographer, you tend to forget they are even around, and in that space people relax and show real emotion that takes photos from good to great. But Cara and f8 also know that a wedding photographer's role is often to offer a support system, so they're willing to go above and beyond to help clients on their wedding days.


Dawn dedicates herself to providing the best wedding coverage she can, understanding that your investment in her needs to always pay off with amazing photos. Drawing from the experience of her own wedding, Dawn knows exactly what it feels like to be a bride. She looks for the moments that will be really important to you, from portraits with your significant other to those personal moments with friends and families. All of this is in service of building a wedding package filled with emotion and memories that you can enjoy for years.
Hillary built her wedding business from scratch over the past five years, and her hard work has clearly paid off. She wants your wedding photos to reflect an authentic experience—so, no stiff poses. Instead, she sends clients a guide to help them structure their day efficiently that blocks out the best time for photos so she can deliver consistent results, and she focuses plenty of attention on capturing meaningful, candid moments so you get great photos and great memories. This makes her stand out among even the best Charlotte wedding photographers.


Brittney and Nick are a husband and wife photography power couple. Their team dynamic compliments their shooting style perfectly, and they make their wedding shoots plenty of fun for clients. Working primarily in bright light, their work is filled with well composed images that feature bright colors and great moments from every wedding they shoot. They capture real emotion and plenty of details, giving you a great end result.


Another married team, Keith and Lakyn are great at adding their own personal vision to your wedding photos. Their approach is balanced between the traditional portraits that families hang on walls and artistic compositions that stand out from the rest. All of their work focuses on capturing real emotions. Their documentary style is great for making this happen, and they tailor their coverage to each specific couple's needs—they'll be as involved as you're comfortable with.


Hans has over a dozen years of experience in photography, and in those years, he's learned that great photography is about more than lighting setups. His love for people and fun allows him to mesh well with the couples he works with, and that passion shows in his work. His wedding portfolio is filled with impressive images, from portraits that would be perfectly at home in any magazine spread, to genuine moments of emotional expression that you can look back on for years.


Dani loves to capture real moments at weddings—unposed natural light images with little interference on her part. Her images are bright and vibrant, bucking the trends you often see in  wedding photography in favor of a timeless quality that will look great for decades. Her goal is to deliver images that will let you re-live your wedding day, so her images focus on the real emotions you're feeling that day and portraying you in the best light possible.
Kiara and Jonathan, the team behind the Mango Market, are all about celebrating a couple's love for one another on their wedding day. Like many of the best photographers, they avoid stiff, traditional style wedding photography in favor of focusing on emotions and details. They take the time to get to know all their clients so that everyone feels comfortable working together. Their work is striking—often dramatically lit and always perfectly composed, delivering a consistent final product that you're sure to love. They're a great team and easily among the best Charlotte wedding photographers.


Long is a story-driven photographer—that means he wants to capture you looking your best, but he's also comfortable expressing all the things you're feeling on your wedding day. He's also driven to capture those special, candid moments that you might not even know are happening. His well-composed images focus on capturing real moments, meaningful details, and stunning portraits of you and your wedding party.


Christian's process is rooted in building relationships with her clients as she photographs their big day. She understands the importance of being friends with your photographer—after all, this is a person that will be sharing in some of your most intimate moments. By making sure you're comfortable in front of the camera, Christian can be sure she'll be making the best images of you that she can, which definitely makes her one of the best Charlotte wedding photographers.



Get together somewhere better
Book thousands of unique spaces directly from local hosts.
Explore Spaces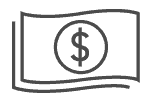 Share your space and start earning
Join thousands of hosts renting their space for meetings, events, and photo shoots.
List Your Space