The 11 Best Wedding Photographers in Fremont, CA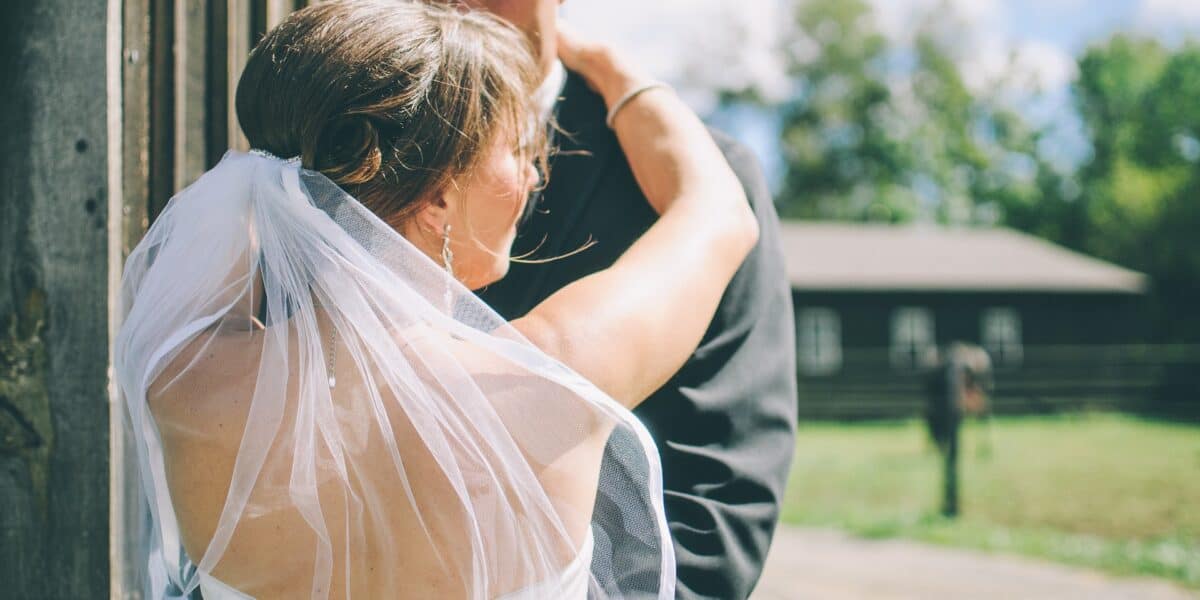 It wouldn't be an overstatement when we say that Fremont celebrates not just its vista of parks, museums, and art galleries, but also the people who make this city so magical. Much like the city itself, the weddings here are old-fashioned, romantic, and pretty homespun in atmosphere. The city is home to extraordinarily talented photographers who never fail to cover these weddings in their most real and divine element. Check out the most noteworthy Fremont wedding photographers that you need on your radar.


Dramatic and artistic: that's what Marek and Gorka Jaworski's work looks like if you ever happen to lay your eyes on their photographs. They cover intimate weddings and tell stories the only way they know how, which is by having fun.
Couples getting ice-creams from a truck, stealing kisses moments before walking to the venue, or jumping ecstatically amidst city landscapes are just some of these fun, joy-filled moments. The Jaworskis' work engulfs playing around wide angles, vivid backdrops, and candid shots of the couple and the guests, resulting in unforgettable memories.


Tory Jacob's work is the corroboration of him starting his photography journey very early on in his life (a 10-year-old prodigy!). Proficient in both engagement and wedding photography, Jacob especially loves to capture couples in spectacular mid-wide frames.
His photographs present bright, vibrant compositions with a dash of art. For Jacob, the sentiment behind a picture is as important as any photography technique, as is evident by his Instagram feed. Each post is backed by a beautiful, well thought-out caption, accurately conveying how he feels both as a spectator and as an artist.


Raja Singh has worked extensively on various Indian and intercultural weddings in the Bay Area. His portfolio presents a plethora of moods, tones, and lovely Indian couples in their stunning traditional attires. Not to forget the various gorgeous backdrops Singh uses to capture these couples on their most important day.
As is the case with most Indian weddings, no single color can reign supreme. Yellow and pink mehndi décor, red wedding sarees, and green henna color all come alive in Singh's awe-inspiring photography.
One of our favorite Fremont wedding photographers, Danya Chen, creates magic with her photographs. Her Instagram feed is no less than an aesthetic delight to the eyes as she plays around with flowers, subtle tones, and angles that please the senses. Her collection is all things dreamy, smiles, and as colorful as it gets.
Her work never fails to make one smile, like a particular picture of three bridesmaids rocking a pose, being in their element! Her photojournalistic approach to her work has resulted in many stunning wedding pictures while staying true to the aesthetics of Fremont.


One can't help but feel the liveliness Paige Vaughn brings in her photographs, with her lenses capturing people living in the moment. This Fremont wedding photographer's work looks fresh and lively, complemented further by perfect lighting and post-production editing. Her Instagram feed features a lot of elements of the wedding; the cake, the table, the bouquets, and all things that are pretty eyeful, to say the least.
Her aesthetic is majorly soft pastels with a hint of monochrome and a pop of sharp colors here and there! An ally to queer people, Vaughn has managed to take some breathtaking pictures of diverse couples with her contemporary sensibilities.


Lisa Stone's photographs are what we'd call perfection! The angles, the balance of colors, and of course, her innate talent of capturing the most authentic moments in all their originality are the testimonies of her experience in the industry.
The meticulous wide framing in her photographs only highlight the besotted couples even more. Stone has covered more than 250 weddings in and around the state, transcending various cultures, races, and sexual orientations in the most authentic way possible.


Brittani Medeiors's work feels like a romantic movie scene played in slow motion. The power she holds to turn candidness into masterpieces is truly unbelievable. It is the muted colors and the warmth in her photographs that instill a settling feeling, bringing comfort to the viewers.
As she states, nature is her studio, and most of her brilliant works have come out of shooting in nature. She discreetly captures people's best moments to tell stories through her creative sight, harnessing that natural light for some truly beautiful images.
A creative brainbox, Laura Guadalupe Ceja is a talented photographer who brilliantly captures the best moments of one's life. Her photographs are dominated by sepia tints that succeed at kindling a feeling of comfort and nostalgia.
Her aesthetic is a tasteful mix of traditional and photojournalistic styles of photography. What stands out in Ceja's work is the ambiguity in the backdrops of the pictures. They could have been clicked anywhere, unbeknownst to us, yet each photograph displays a universal sentiment of being better together.


Zha Zha Liang is among the most creative Fremont wedding photographers whose photographs look straight out from a movie. Her cinematic photographs, shot mostly in and around the state's natural surroundings, show some spellbinding backdrops of beaches, bridges, and other prominent spots of the state.
While she uses negative spacing generously to accentuate the mood of a picture, she also puts forth her best work with some intimate close-ups of the couple. On a closer look, one can notice how immaculately she amalgamates colors and monochromes.


While she captures all smiles, Veida Bassam never leaves a stone unturned in telling stories through incredibly candid pictures. The contrast in her photography is very interesting to observe. In one picture, guests can be seen dancing and having the best time ever. While in another, the love-struck couple are captured holding hands, promising a lifetime till eternity.
Bassam's fascination with the bride's veil is evident from the various photographs where the fine fabric takes centre stage, documenting the inexplicably tender moments of the big day.


Russ Levi really clicks photographs that come to life each time you take a glance. The essence of life and energy runs deep in his work and all the art aficionados are in for a treat here. He captures candid photographs and adorns them with strong, vibrant colors to serve the best of both worlds.
A particular photograph of a groom tearing up as his beautiful wife-to-be walks down the aisle moved us beyond words. Heart-felt, authentic, and deeply personal, Levi's photographs are meant to be lived!


Take a trip down the memory lane!
Capturing weddings isn't a cakewalk. From décor, dresses, and food to rituals, vows, and the teary-eyed audience, everything needs to be meticulously documented. These Fremont wedding photographers portray their craft so effortlessly that one can't help but fall in love. And in a city like Fremont, celebrating love is as important as finding it.



Get together somewhere better
Book thousands of unique spaces directly from local hosts.
Explore Spaces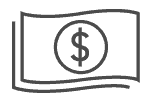 Share your space and start earning
Join thousands of hosts renting their space for meetings, events, and photo shoots.
List Your Space