The 8 Best Wedding Photographers in Mesa, AZ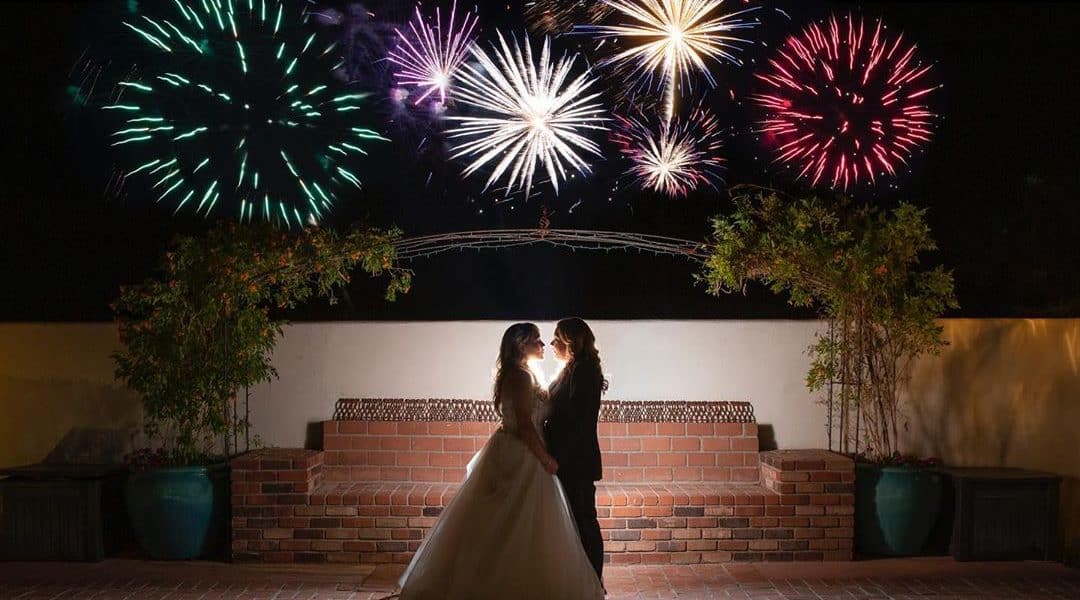 If you're looking to get hitched soon, Arizona has no shortage of stunning scenes for your upcoming wedding. Whether you're a fan of subtly lit churches or bright expanses in the desert, these fine photographers have condensed years of experience into vibrant portfolios well worth a look through. Let us know what you think of these ultra-talented wedding photographers in Mesa!


Rachel Leintz started her photography journey as a crime scene investigator for the Phoenix and Mesa police departments. Since then, she has shifted from that intensive role with the birth of her son. Still, photography continued to hold sway in Rachel's life, leading her to take up wedding photography full-time! Dramatic and often fine art in character, her stunning images often showcases the luxury elements of a wedding day. Enviable dresses, floral arrangements, and bridal hairdos are all expertly highlighted in her oeuvre.


The brainchild of Wind + Sky Photography, Arianna is attuned to emotion as much as light. Candid, carefree images — even with scrunched noses and imperfect poses — are timeless in how readily they delight viewers; her work is a testament to that vision. Instead of relying on a formulaic approach, she co-creates with her clients to find an expression that exposes the essence of their bond. Adrianna is particularly adept at capturing smiles! If you want playful, barefoot-in-the-sand-type images where your cheeks hurt from all the laughter, Arianna is one of the top wedding photographers in Mesa to work with.
Sweetface Photography's Laurie Stephens is out to create enduring works of art that have just as much impact on your 50th anniversary as they did on your first. Elements of her style include toning down the color and allowing form, composition, emotion, and details to shine through. Her thoughtful images, which range from somewhat desaturated to entirely monochrome, exudes a classic style that's simple yet elegant. Coupled with her documentary approach of capturing individuals and couples, it's easy for the viewer to feel like a guest at the ceremony.


Having covered weddings in Mesa since 2009, Jasmine Amber showcases punchy, diverse backgrounds, as well as couples in delightfully guided poses and lovely desaturated color profiles with expert ease. Her theme of "Wild and Free" runs throughout her portfolio, with a playful — often outdoorsy — and specifically western character that's a signature style all her own. When a second shooter is needed for maximum coverage, Jasmine turns to her husband and best friend Drew Byrd. Between their complementary styles and years of experience, rest assured you're working with some of the most skillful wedding photographers in Mesa.


"It's not enough to simply take beautiful photos of people in epic scenery and bring forth their personalities… What I think matters most is being a mirror, a witness to people's small and big moments in their lives and capturing those for them." We fully agree, which is why we've chosen Alyssa Campbell as one of the most artistic Mesa wedding photographers (simply check out her underwater wedding photography to see what we mean). After attaining her degree in psychology, Alyssa eventually came to realize that life is too short not to step up and do things your way. For her, that's documenting people using an authentic approach that, when they're reflecting back on the images decades later, has them saying, "This is who I was, what I felt, and I can see that clearly."


Kali M's photography is as playful and outgoing as she is, employing a laid-back, relaxed style that encourages her clients to get the dress dirty, rest in the shade, and enjoy the great outdoors! All the better to show who you really are, rather than merely presenting something uninspiring. Kali's style is moody in ambiance, and she takes advantage of shadows, which often starkly contrast the day-lit outdoor scenes she works in. This gives her work an almost documentary element, especially combined with how she mixes in candid documentary-style images with her classic portraiture.

In love with photography since age 16, Chantel Pitts is a genuine storyteller whose work combines elegance, romance, and memories into an image. Her wedding and couples photographs often employ a lifestyle-inspired portrait style that is refreshing and successfully stands apart from traditional photography. In addition, her subjects fill the frame and are always matched well with the background. With a meticulous eye for detail and romantic sensibilities, Chantel aims to produce breathtakingly artistic shots that you'll treasure for a lifetime.


Allison Slater frequently uses glowing warm tonality that invokes the soft romance of golden-hour sunsets and the breezy outdoors. And considering just how much of the outdoors are available in Arizona, Allison takes full advantage of it. Her awe-inspiring work features expansive cliffside views, forested adventures as a couple, outdoor churches, and other celebrations of matrimony with Nature as a witness. If weddings to you involve vows under the stars, Allison Slater is the photographer you want to be working with!



Get together somewhere better
Book thousands of unique spaces directly from local hosts.
Explore Spaces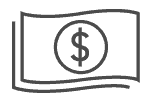 Share your space and start earning
Join thousands of hosts renting their space for meetings, events, and photo shoots.
List Your Space