The 11 Best Wedding Photographers in Reno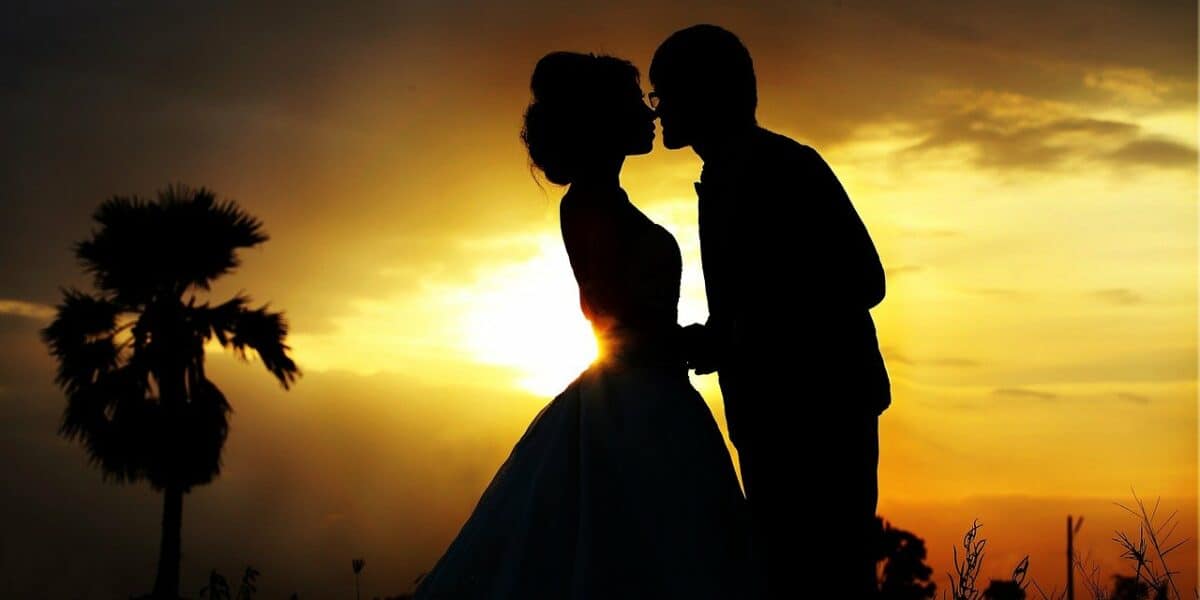 The big little city of Reno is quite a wedding hotspot, nestled well in the scenic Sierra Nevada range near the lovely Lake Tahoe. It's therefore no surprise to us to find a wide variety of photographers in the city, dedicated to preserving the best memories of your big day. That said, let's take a look at our favorite, most bliss-worthy Reno wedding photographers.


Bridget McDonald is one of the best out there. With a masterful understanding of what good portraiture takes, she applies that understanding to wedding photography for a series of delightfully personal photographs we're sure her clients cherish. 
She doesn't shy away from edgy scenes or opportunities for experimentation, exploring her circumstances like an expert. We love her nostalgic black-and-white series of pictures, as well as her experiments with light, low-lighting, and bokeh environments. 


Rachel Wilson is one of those photographers who can transform her client's experience with her expertise. Her website declares she's got over 20 couture gowns for her clients, and we're sure those gorgeous pieces have made their appearance across her pictures. 
When it comes to weddings, she's capable of creating a fairytale environment for her clients across stunning vistas, be it for weddings or elopements. Scattered among her beautiful couple and family photographs are some ethereal fantasy photographs that give us a glimpse of just how creative she can be.


Amanda Crittenden is the photographer for those "wildly in love." As one of the most talented Reno wedding photographers, Amanda considers the gorgeous Lake Tahoe her base for capturing wedded bliss. If her Instagram stream is not evidence enough, her incredible portraiture skills truly capture the personal bliss of a loved-up couple. Her frames allow light and details to shine through delicately around her joyful clients, endowing them with the ethereal glow we all wish for in the best of our pictures. 
Kevin Sawyer's wedding photographs are the definition of wholesome. From adorable four-legged best friends, to the intimacy of wedded bliss, to the joy of celebrating them with family. Perhaps one of the most awarded and bold Reno wedding photographers out there, Sawyer chases and captures emotion boldly and warmly.
Calling him a wedding photojournalist with a penchant for empathy wouldn't be far off. Many try to make their wedding shoots picture-perfect. Sawyer goes for raw and real instead, like this father-daughter dance we love (pictured above), and makes reality absolutely memorable. 


Lauren Lindley has some surprises for her visitors. Her pictures are a mixed bag of color, party, joy, weddings, emotions, and bliss. She uses her website blog to educate rather than promote, with incredible panache. And when it comes to capturing wedded bliss, she does it with as much deftness as the other categories and genres in her list—brightly colored, confidently joyful, and promising celebration everywhere. 
Even her black-and-white photographs have the delight of a party shining through, escaping the vintage label they often get lost in. Whether wedding or elopement, Lindley's a phenomenal photographer to help share your joy with everyone.


Madi Wagner has a penchant for working with stunning natural landscapes and environments. She's able to create a scenario of intimacy in a wide variety of settings and with all kinds of couple requests—horses included! 
But we feel her real magic lies in her incredible eye for special moments that pop up in a celebration—a stolen kiss in a car, the oldest couple in the room, rockstar relatives, or an embarrassing toast at the table. When you want that mixture of picture-perfect and memorable, Wagner is the creative to pick. 


Ruta Swanson does way more than your regular photography package. Attention to grooms, to the setting, to detail, cinematography, and the immortalization of intimate moments are her forte. But we feel that secretly her niche is something even more special—wedding and bridal portraits. 
Swanson is thorough when shooting your special day, but her attention stays on the bride and the groom, featuring prominently as her special focus. It's quite usual to dramatize the wedding in a shoot. But to stay focused on the bride and the groom requires sensitivity, which Swanson displays in abundance. 


An immense amount of effort and planning goes into a wedding. And Sam Murray is a wedding photographer who loves getting every detail. As evidenced by her Instagram account and pictures, not only does she take the effort to get wonderful pictures, she also immortalizes the special efforts that go into making weddings unique and memorable.
Tantalizing sneak peeks into the behind the scenes of getting ready, to the actual event, are all framed in loving detail. And Murray makes marriage look like the magic it's supposed to feel like. 
Sarah Elrod is unique in that she is as much a devoted content creator and entrepreneur as she is wedding photographer and proud Western gal. Her stunning wedding photographs are your Western wedding dream—cowboy hat, hay, and boots included. She's terrific at depicting weddings in a Western environment and infusing them with her signature.
And her website is just as characteristic of Western warmth and hospitality—generous with how-to tips, as well as sharing her personal story and convictions. Elrod is your pick, if you're looking for a creative photographer who's also going to be your new BFF!


There are many creative ways to make your big day offbeat, and Heather Aleen is game in helping you immortalize all of them. This Reno wedding photographer is ready to travel to offbeat locales or simply join the lucky couple in creating warm, wild, weird ways to their wedded bliss. 
From Western bike-themed engagement shoots, to Halloween corn chases and Friday the 13th weddings, Aleen is a real sport in helping you make it happen. Her photography skills leave no stone unturned to create memory-worthy photographs of your special milestones. 


Sarah Woods is another Reno wedding photographer who loves a bit of travel. Her shoots go with the couple, happening anywhere from the shores of lovely Lake Tahoe to urban environs or the rocky canyons of the West. Woods manages to make each shoot and frame unique, and every couple photogenic.
Some formal, others casual, as well as still some intimate and others staged, the unforgettable photographs produced by Woods explore a romantic and stylistic diversity in her shoots, while retaining her characteristic sepia touch, making her someone worth working with on your big day.

 
So many photographers, so many ways to say, "I do!"
Shooting and capturing wedded joy is one of the most important things for clients on their significant milestone. They all have their own stories, quirks, and personal preferences. The city of Reno and the gorgeous banks of Lake Tahoe nearby provide a stunning backdrop for these prolific wedding photographers to make your special day memorable. Ultimately, they're telling the love story of the couple in the frame—and we can say for sure that for each story, there's a photographer here to immortalize it.



Get together somewhere better
Book thousands of unique spaces directly from local hosts.
Explore Spaces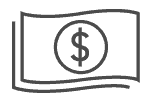 Share your space and start earning
Join thousands of hosts renting their space for meetings, events, and photo shoots.
List Your Space