The 11 Best Wedding Photographers in Tallahassee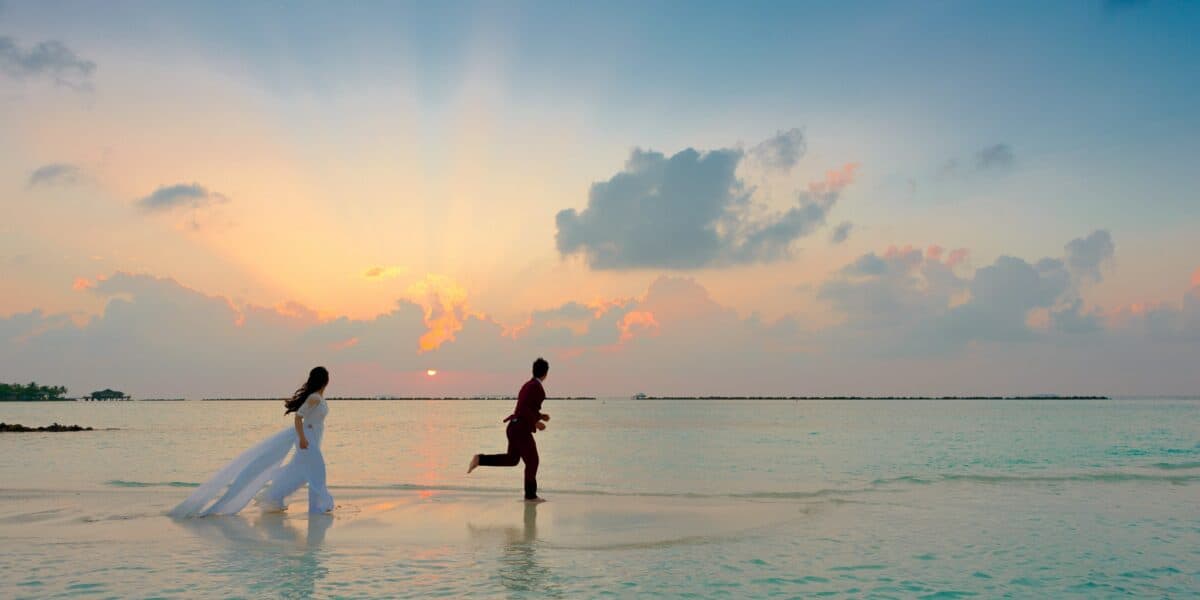 Weddings in Tallahassee are as intimate and breathtaking as one could possibly imagine. The air on this day is magical, people are happier, smiles go all the way up to people's ears, and of course, there's the gush of a thousand emotions that follow. Weddings truly have an entire corner to themselves in our hearts. To document this euphoric event, here are several of the best Tallahassee wedding photographers whose lenses capture these perfect moments.


A dreamy saga told by the lenses: that's exactly what Kay Meyer's work feels like. She sews a perfect picture using the threads of beautiful emotions, colors, and angles. Each photo that she takes looks like a curated masterpiece for a personalized experience, one that has to make you feel a certain way. Her ability to capture the wedding props, like the seating chart, bridesmaids' dresses, or the wedding flowers make viewers feel like they are guests at these weddings, too.


Looking at David and Melissa Donaldson's work, one can't help but fall in love with Tallahassee weddings. The couple beautifully presents their take on weddings through their candid and artistic photographs. However, their style of work is not completely in the documentary style. Their photographs, more often than not, feature a traditional style of photography but with a modern, state-of-the-art stance. Their pictures speak of love, intimacy and life's simplest pleasures shared by the smitten couple and their loved ones.


Photography, or any other art form for that matter, requires you to invest emotional energy and vision to hone your craft. Such is the mood of Joe Frank's work that embodies liveliness, emotions, and playfulness that get captured through his lenses. Frank's photographs are a reminder of how life is now, and he perfectly manages to deliver a sense of the present through his craft.
One of the most unique things about his work is that he often gives the supporting characters in his pictures their own moment to shine, like a kid pretending to drink beer straight out of a bottle or a dog who gets to show off his matching bow-tie with his parents on the big day. These stand-out moments are what make this Tallahassee wedding photographer extremely unmissable.
For talented Tallahassee wedding photographers like Sara Lynn Hoomes, her work is the testimony of her creative vision, an ability to see things that will later evoke nostalgia and a feeling of warmth. Hoomes' work usually relies on candids and the genuinely unique elements of a wedding, magically turning ordinary moments into unforgettable memories.
Hoomes has worked extensively across the East Coast and a substantial part of the United States, documenting people's big days. The creative uses warm, soft colors for her photographs along with some black and whites to amalgamate liveliness and the beauty of stillness of time.


Carolyn Allen is an artist who puts forth beautiful stories using placid backdrops in peaceful, mostly natural settings with a conceptualized approach. Her work stirs a sense of calmness and stillness into anyone who gets to be a spectator of her captivating photographs.
It feels like she has adorned time with an assortment of tints and shades. Her Instagram feed is an absolute delight to watch—it offers a seamless blend of elements, perspectives, and colors, offering a gorgeous little bit of peace.


Alicia Osborne is another talented Tallahassee wedding photographer who creates unbelievably magnificent photographs with her documentary-style of work. Her shots never look like they're still. You live the moments captured in her photographs.
Her style is all soft, natural colors with a dash of black and whites along with subtle editing. Every picture is taken so candidly that the moment feels like it's being lived right now. Raw, real and deeply personal, Osborne's photographs deserve all the rave reviews they get. If you're into the photojournalistic style of wedding photography, she's one to check out.


The Board Director for the Tallahassee Association of Wedding Professionals and a mother of three, Charlotte Fristoe captures weddings through her artistic vision. She photographs emotions into beautifully crafted visuals. Her style is vibrant, a nice balance between the popular "light and airy" style of photography but also mixing in some more well-saturated colors for a less uniform look.
She usually selects natural backdrops and natural light for her shoots but often brews magic in her work in closed settings as well. Her photo gallery is beautified with a dash of pictures where the brides are simply holding their bouquets.


For Florida State University student Cassandra Grace, the joy shows through in every shot. Her artistically inspired content gives an aesthetic, vintage vibe to her photographs. Each picture that she takes looks like a work of art. She knows what and when to capture; that perfect "you may now kiss the bride" moment or the bride's father walking his daughter down the aisle, swamped with emotions. Grace's attention to detail proves how seriously she takes this gig, and how important your day is to her.
Photographer couple Kelly and Bryan Honhart offer an incredibly refreshing perspective on wedding photography. Their work is driven by their love for storytelling and their unparalleled talent for portraying their creative vision through photographs.
They have covered close to 200 weddings across the United States and abroad, documenting various queer weddings, engagements, and more. Their style of work is very unique and experimental, and they always try to blend different elements and create something extraordinary.


Cat Taylor's work is quite literally "all smiles." Her work encompasses beautiful, precious elements of a wedding: the bride, the bridesmaids, the groom, the flowers, and all things that narrate the tales of love and affection. It's no surprise she's among the top wedding photographers in Tallahassee.
Just flicking through Taylor's portfolio gives one a sense of love peeping through photographs (you might also want to get married, just saying!). A newly married couple stealing kisses in the woods, complemented further by Taylor's use of negative spacing, only leaves us wanting more.


Elizabeth Davis has been familiar with the camera from very early on in her childhood. Her father was a photographer and she has inherited the craft rather beautifully. Davis's work is a representation of people's truest selves when they are experiencing a wave of emotions; happy, teary, joyed, and the list goes on. Her style of work is mostly documentary but she tries to keep it as real as it gets. When she is not capturing weddings, Davis can be seen documenting important protests and championing causes that she truly believes in.


Wedding photos are family heirlooms in the making.
Wedding photography requires more than just good photography skills. It demands the ability to identify the essentiality of a moment, to have the emotional depth to capture it perfectly, and to portray it in such a way that it gets etched in the memories of the couple and their families for generations to come. And these talented Tallahassee wedding photographers have managed to do so effectively with their art.



Get together somewhere better
Book thousands of unique spaces directly from local hosts.
Explore Spaces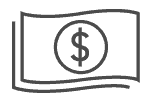 Share your space and start earning
Join thousands of hosts renting their space for meetings, events, and photo shoots.
List Your Space