The 15 Best Wedding Photographers Vancouver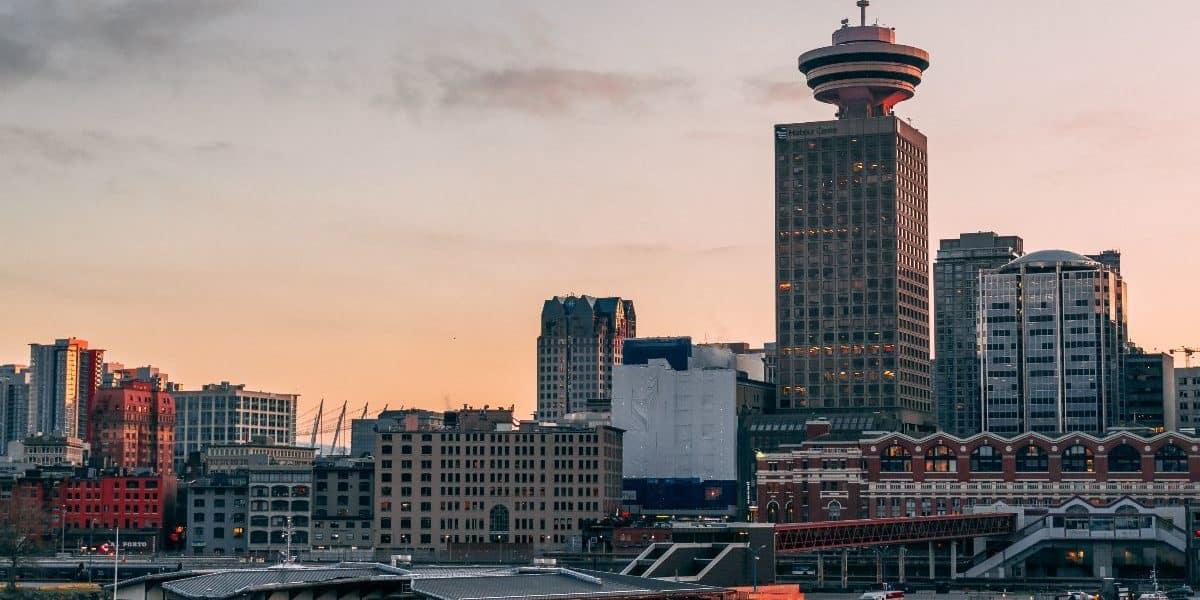 It probably helps that British Columbia is one of the most photogenic places globally, but when we went looking for the best Vancouver wedding photographers, we were shocked by the sheer amount of gorgeous photos to scroll through. There was also an impressive amount of talent in this city, making it hard to narrow down. Whether you are planning a wedding or elopement in this beautiful area, we've got you covered with the finest talent around.
Esther Moerman is the kind photographer other photographers want to shoot their wedding. In other words, she's so professional that other professionals trust her with the most important day of their lives. One peek at her work, and you'll know why—her mix of fairy tale vibes and authentic moments are the mark of someone at the top of her game. If you want someone who is a mix of a friend, cheerleader, and artistic rockstar with you on your wedding day, you want Esther!
Kristy and Ken are the award-winning duo behind Blush Wedding Photography. Kristy's background in fashion photography ensures that you will look like an editorial goddess—and after the time involved in picking the perfect dress, who wouldn't want that? Ken's background in photojournalism ensures that all the details of your day will be documented—the spontaneous, loving embraces, the in-between moments, and all the things that you missed while you were busy celebrating. It's the perfect combination, and our guess is that's why they have been voted Canada's best wedding photographers by the Canadian Wedding Awards and published in over 100 magazines and publications around the world.
Nadia is a Vancouver-based wedding photographer, but her traveler's heart shows through in her style—pulling you into the soul of a moment and providing a sense of place. Her bright, airy style coupled with her eye for the perfect moment has marked her work for publication in industry giants like Martha Stewart Weddings and Real Weddings. Combining fine art and fairy tales with a fashion styling to boot, sign us up!
The fine art styling of Vancouver wedding photographer Mattie won her the title of "best international wedding photographer" as well as Canadian wedding photographer of the year in 2020. With her self-described fondness for old-world romance inspiring her work, it's easy to see why she keeps winning awards. Her unique style is what may have happened if Monet had photographed weddings—infused with gorgeous light, soft colors, and an impressionist look—it is truly something to behold.
Cat and Jeff are the married duo behind this studio, and their passion for the art and life's joyful moments shows through in their work. Combining documentary moments with artistic eyes makes for a portfolio that is full of love and creativity in equal measure. Their style is of the moment—beautifully contrasted with neutral tones—and yet timeless. Just looking through their art is a treat, so we can imagine it would be just that much better to work with this talented team. We're not the only ones that think so—they've won the International Wedding Photographer of the Year for the same reason.
Photographer and creative director Tomasz Wagner is just as much about capturing how the moment feels as he is about making a pretty photo. His work is artistic—playing with light and shadow, motion blur, dreamy double exposure effects—as well as emotional, tugging at the heartstrings as only someone who truly understands the medium can. He uses his creativity to enhance the moments of love that are ever-present on a wedding day, and for this, we celebrate him!
Danaea and Silas Godard love candid wedding photography—the kind where maybe not every hair is in place, but you look like you're having the time of your life because you are. They are the kind of photographic duo that is all about authenticity and emotion so you can revisit the most special moments of your day for decades. Emotive photography of the best kind, their work will always delight because it is the essence of real.
Sachin Khona is a Vancouver wedding photographer that loves telling the story of your day in an artistic way. You can see it in each photo—an abundance of white space, visually interesting poses, blurred foreground elements for that dreamy feel. His portfolio is full of genuine moments with his own artful eye—gorgeous.
Sheena and Andrew Heaton combine editorial and documentary styles into their wedding work for a portfolio that wows. Their combination of natural light and fill flash is what gives their work such beautiful tones, and having two pairs of eyes to capture all the details that make your day special is a big bonus. They are also adventurers, so if you have an elopement planned, they are a great pick!
Jordan Doak prides himself on making photos that surprise and delight his clients. Branding himself as a Vancouver wedding photographer for the ridiculously in love, one peek into his work reveals the depth of the truth of that statement. His couples are playful, joyful, and absolutely in love, and his ability to capture these moments is impressive. If you look more deeply into his work, you will find the knowledge that only years of experience and working with hundreds of couples can bring—great work, Jordan.
Kaylyn van Driesum has a style that alternates between moody and romantic and light and bright. Her photographs stand as a testament to her relationships with the people she photographs—candid and casual shots like this can only happen when your photographer puts you at ease. Each shot is a timeless peek into a couple's special day and the love that brought them to this moment, and each shot is beautiful.
Will and Lauren Pursell perfectly complement each other's style. He is the artsy risk-taker, playing with angles and layers to make something special, even if it isn't an exact representation, and she is the documentarian, showing the moments of your day as they unfold. They are also "bad" weather experts, turning any kind of lighting or precipitation into art—and as anyone who has tried to shoot in the rain knows, that's a talent all on its own.
Jelger and Tanja are the photographers for the adventurous, the ones who plan an elopement to a gorgeous place, for those that want to be captured in natural splendor. Their portfolio is a mix of travel photography, intimate moments, art, and, most of all, play. They are the photographers to choose if you don't just want gorgeous photos of yourself, you want a sense that you are part of the earth—reveling in the light and greenery BC is famous for–and have a spontaneous side.

Nassim is for couples who seek adventurous elopements and intentionally small weddings. Her approach is to allow your love story to inspire her. Style co-creation is essential for her to capture your memories in a way that is true to you. With a background in artistic portraiture, Nassim encourages you to be limitless in creativity with her. Her minimal posing techniques allow you to feel present with each other, creating dynamic and soulful photographs that you can cherish forever. In addition to specializing in digital and film photography, you can even request aerial and underwater photography for uniquely stunning imagery!

Get together somewhere better
Book thousands of unique spaces directly from local hosts.
Explore Spaces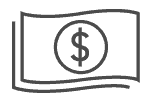 Share your space and start earning
Join thousands of hosts renting their space for meetings, events, and photo shoots.
List Your Space