What is Contemporary Photography?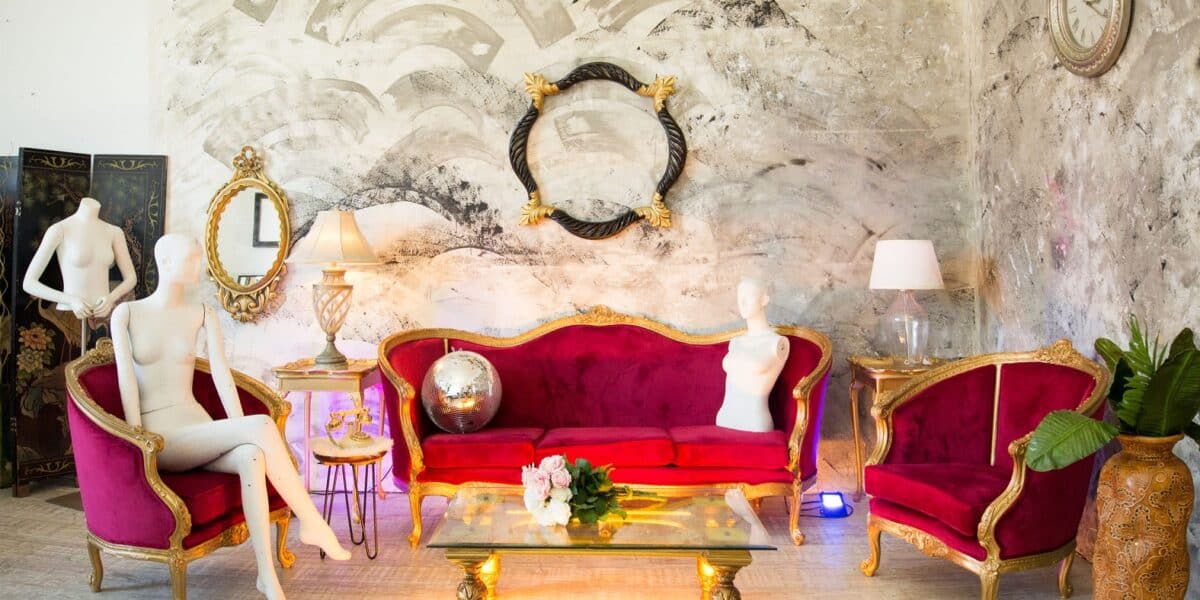 If you're an art student or an avid photographer, specific terms crop up as you explore your passion. Many may seem obvious, ones you already know from just living life. Others may seem self-explanatory, given the wording. However, if you want to be a master at your craft, having more depth of knowledge in your field than most laypeople is crucial. Especially with a hands-on craft like photography. You take what you learn and apply it, honing your skillset as you increase your knowledge. It can be a beautiful hobby and a rewarding career! This article will examine a photographic genre and answer the question: what is contemporary photography?
Is photography really art?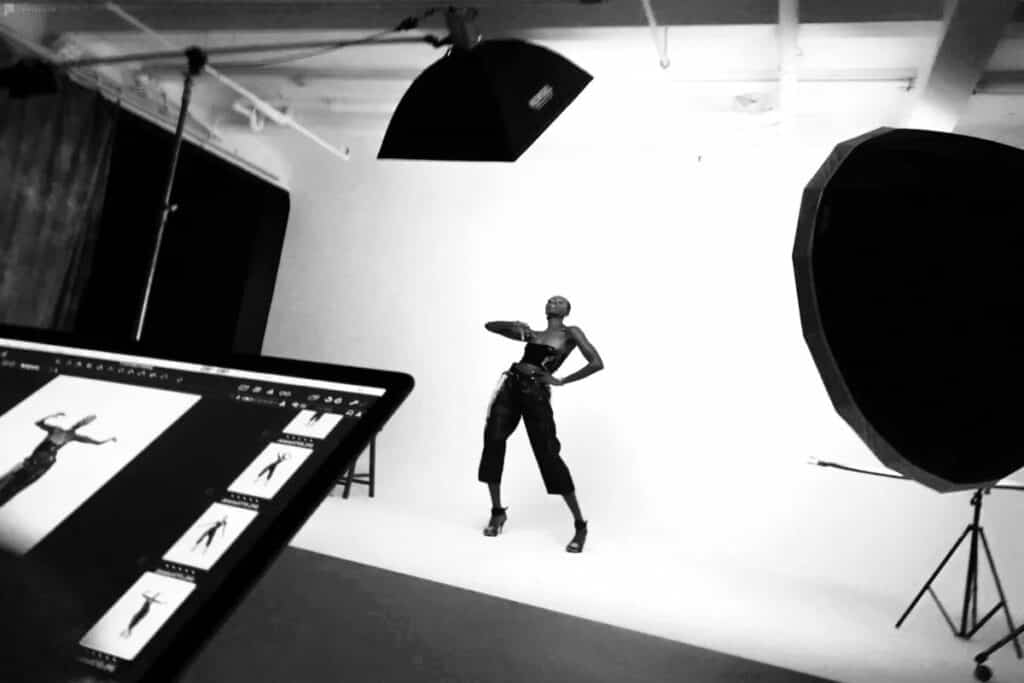 Yes, without a doubt, photography is an art form. But like with many others, it has various layers worth exploring to broaden our understanding of what exactly makes it art. And to understand photography as art, we must work our way backward in time.
A brief glimpse at the history of photography
Beginning with the present day, many are quick to dismiss or minimize photography as an equally worthy artistic medium to say oil painting. And that's for one simple reason: it's easy. Or, it's easy on the surface, at least, to those who do not know photographies intricacies.
Some will argue you didn't have to work as hard and earn your visual creation the same way you would sculpting a realistic marble bust. But is it really as easy as point and click? If we're talking about a smartphone camera in portrait mode, yes, it really is that simple in some sense. But there's also a piece of this discussion that is often overlooked: photography opens the doors of visual expression to those without fine motor skills.
So what of earlier photography, before the clever sensors and computers inside our cameras did all the work for us and you had to understand things like film speed and apertures and f/stop? Surely back then, people readily considered photography to be art, right? Well, not quite. As one Harvard lecturer describes, there were only a few early breakout stars in the late 1800s whose photos were seen as true art. But it's worth remembering much of early photography was portraits and typically had less artistic discretion.
When did photography get widespread recognition as a legitimately equal medium and grace museum walls? To some extent, that transition is still happening. While this Abu Dhabi offshoot recently debuted a photo exhibit, you still won't see photography on display at the contemporary sections of the Louvre in Paris.
Let's look at contemporary art genres and how they merge with photography next.
Minimalism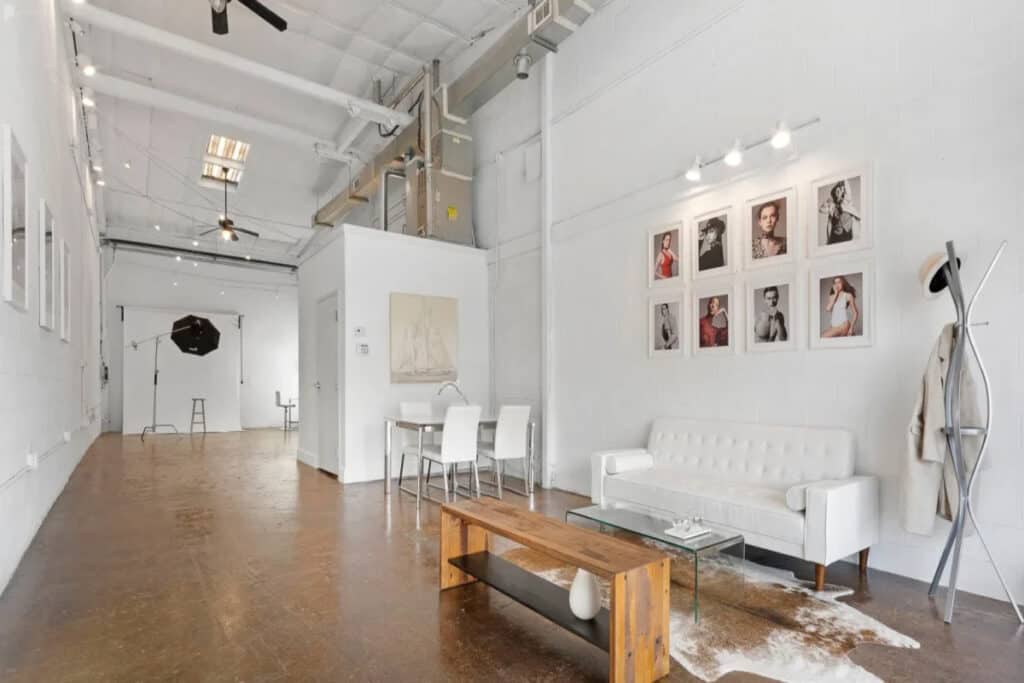 Minimalism as a style of art has only existed in earnest since the 1960s, according to London's Tate Modern Museum. So minimalist photography is doubly and exclusively a contemporary art form. What is contemporary photography we wonder? It is many things, and minimalist is certainly high on the list.
Take, for example, globe trekker David Burdeny's arctic foursquare picture that makes its rounds on the web every few months. In fact, arctic photography in general and any other barren landscape is extremely popular with minimalist artists and interior designers.
Modern portraiture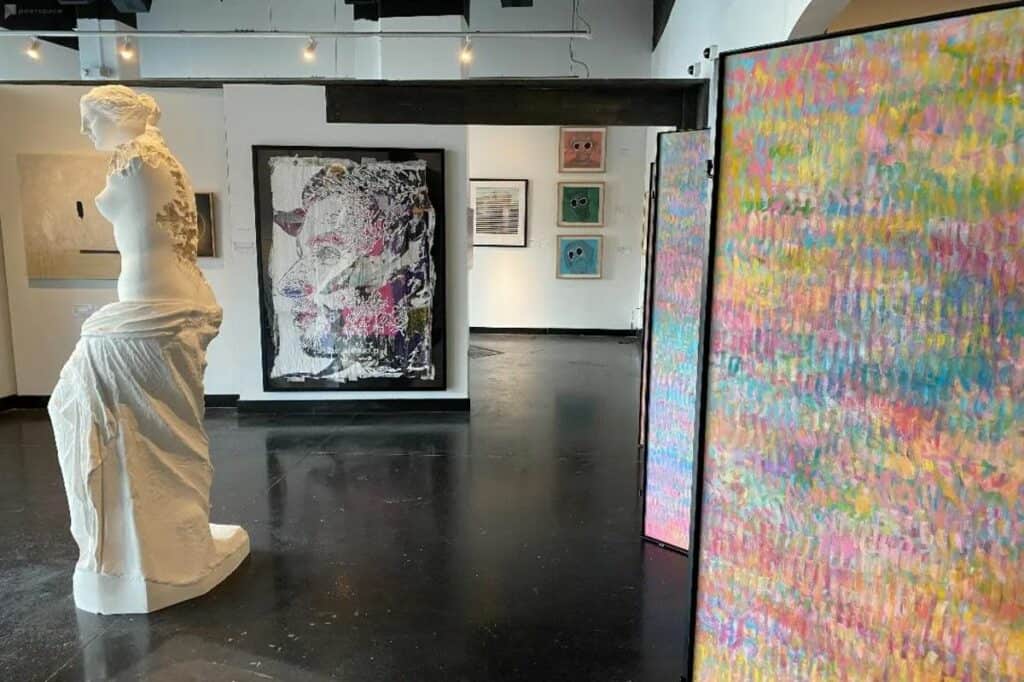 As we mentioned, early photography was largely no-frills portraits. It has certainly evolved since the days of flat expressions in wingback chairs. Today, you can find countless creative portrait photoshoots online, like these curated by Fuji or these processing-heavy examples from Compose Click.
Since selfies—self-portraits—are perhaps the most common type of image you see daily on social media, we won't spend too much time digging into that since that's easy enough to do on your own. Instead, let's look at two famous American portrait photographers, one best known for capturing the rich and the famous, the other for snapping images of visually extraordinary ordinary people.
Annie Leibovitz
Annie Leibovitz's best-known photo (mildly NSFW) is one of the most famous in all of rock 'n roll history and depicts John Lennon and Yoko Ono just hours before Lennon was murdered. Over her decades-long career, Leibovitz has photographed some of the most iconic people on earth, including Queen Elizabeth herself.
Bill Cunningham
Bill Cunningham was a pioneer of NYC fashion-focused street photography. While he certainly also took images of fashion shows and the famous, his passion was spotting wearable art trends as they emerged. The New York Times described him as having an "unerring eye for catching every fashion wave well before anyone else."
Both these figures represent one of the biggest aspects of contemporary photography, which is the pursuit of capturing the essence of another human being. While portraiture isn't by any means the whole of contemporary photography, we'd be sorely remiss not to focus on it.
What is contemporary photography? A conclusion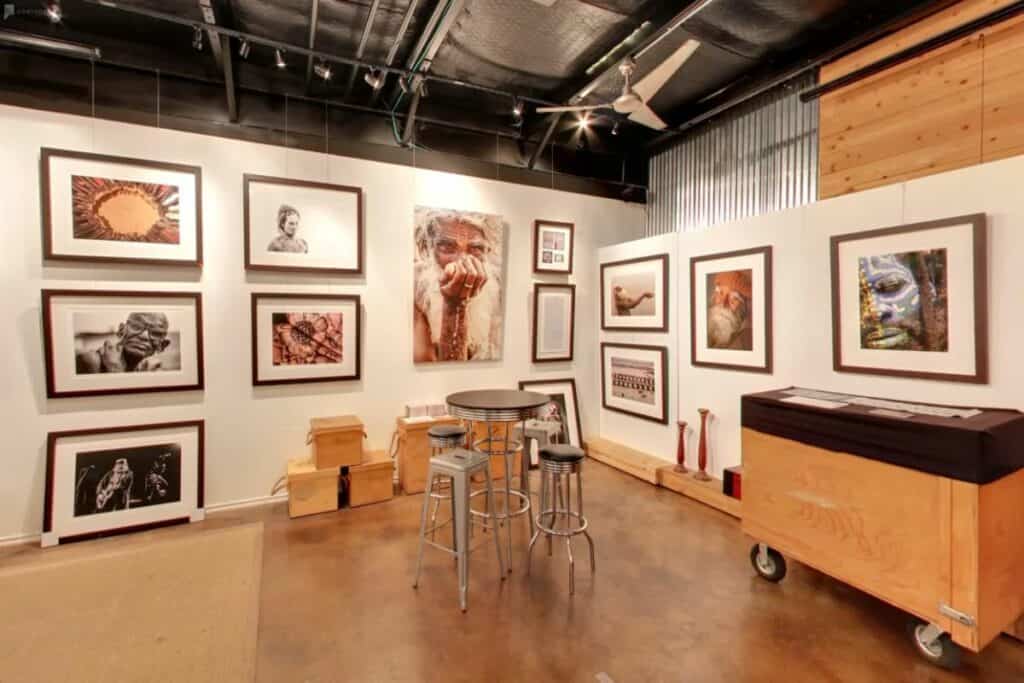 At the end of the day, photography isn't a science with a single clear-cut indisputable definition. So when we talk about contemporary photography as a subset of that, there will never be a perfect bite-sized definition. It's not something you can distill down to a single sentence. Contemporary photography is something to be contemplated and explored, not pinned down.
So what is contemporary photography? Well, you're a contemporary person with a camera, in essence it's whatever you create. You are defining the times. So go out there confidently, and make your mark on the visual expression of the 21st century.
And if you're a photographer looking for new places to shoot incredible contemporary photographs, why not book a Peerspace? We are home to thousands of stunning rentable spaces, in cities across North America and the globe. Simply search for photoshoot locations or photo studios in your chosen locale and see what pops up! It takes on minutes to book. And before you know it, you will be expanding your portfolio with unique contemporary photographs that speak to your talent and passion.

Get together somewhere better
Book thousands of unique spaces directly from local hosts.
Explore Spaces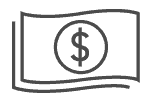 Share your space and start earning
Join thousands of hosts renting their space for meetings, events, and photo shoots.
List Your Space