Guest spotlight: Haley Maddox, co-founder of MaddLove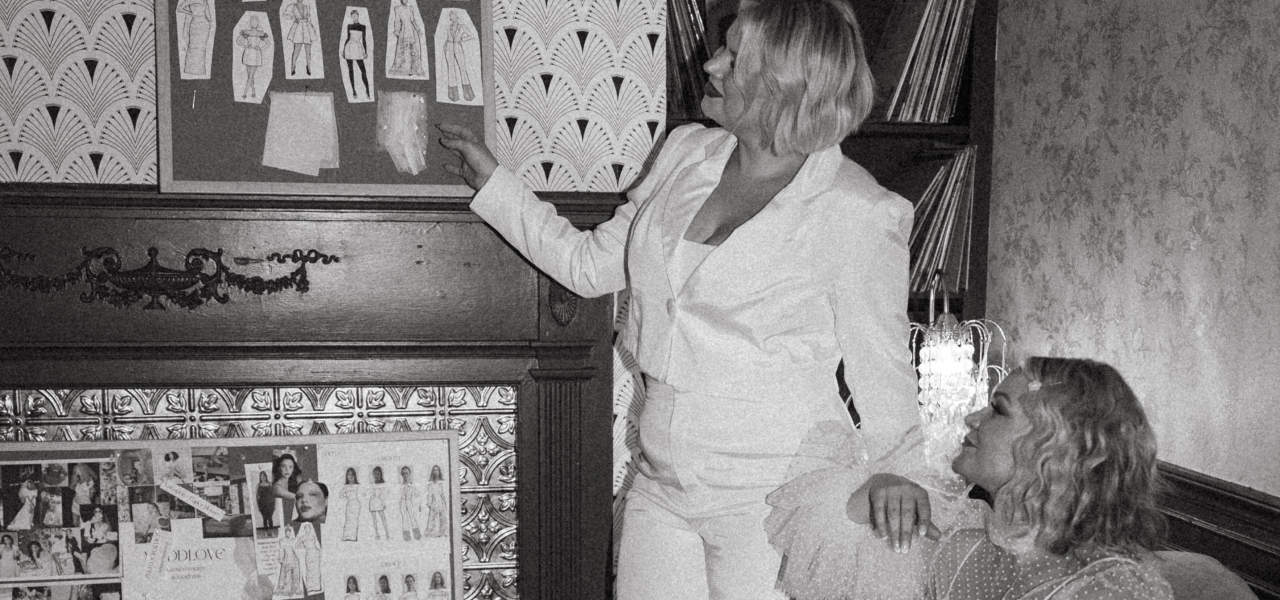 Meet Haley. Haley is the co-founder of MaddLove, a wedding wear company that's reimagining fashion for the alternative bride. The company helps brides find looks they feel confident in for every wedding event: engagement photos, rehearsal dinners, bridal showers, bachelorettes, after parties, destination weddings, intimate civil ceremonies, and more.
MaddLove launched in September 2023, and Haley and the team needed an incredible place to capture their content for their website and social media channels before launching. Haley was searching on Peerspace when she found the one: 2023 Open Door Award Winner Paper House in Nashville.
"I saw this space, and I was like, 'that's it.' I wanted it to be nostalgic, but not necessarily have a specific decade that we were focusing on," Haley said. "You see retro, but you see some modern aspects in it, and also it looks like a great time."
Haley and her team had a long to-do list for this inaugural shoot: they needed to capture their first collection, create visuals for their website and marketing materials, and take additional images so they'd have enough content to keep their channels active between new campaigns. Haley and team got to work, making full use of the space during their shoot to ensure they captured plenty of content.
"I loved how every room had its own personality. I had a lot of ideas that I didn't think could work in other spaces I was looking at. Here, every room is like a movie scene. We set it out as scene 1, we're in the pink room. Scene 2, we're in the office, and we have suits on, and we have our magazines and books."
The MaddLove team brought the vision for their brand to life, with an energetic, joyful shoot, despite the stress of planning and executing a shoot. They know brides can relate to that feeling – and the payoff at the end.
"There is a lot of emotion – planning a wedding is crazy, and you're working on it for so long and you want everything to be so perfect," said Haley. "Then we see the pictures after. You can tell when a bride feels the most comfortable. When I see a picture where the bride is so happy, like 'this is the best day of my life,' it's worth everything leading up to that. I'm so excited to see our first brides in MaddLove, and see how they style it, and how confident they look and feel in it."
"I really wanted to set the tone with this first collection: here we are. This is it."
We can't wait to see what they create next.