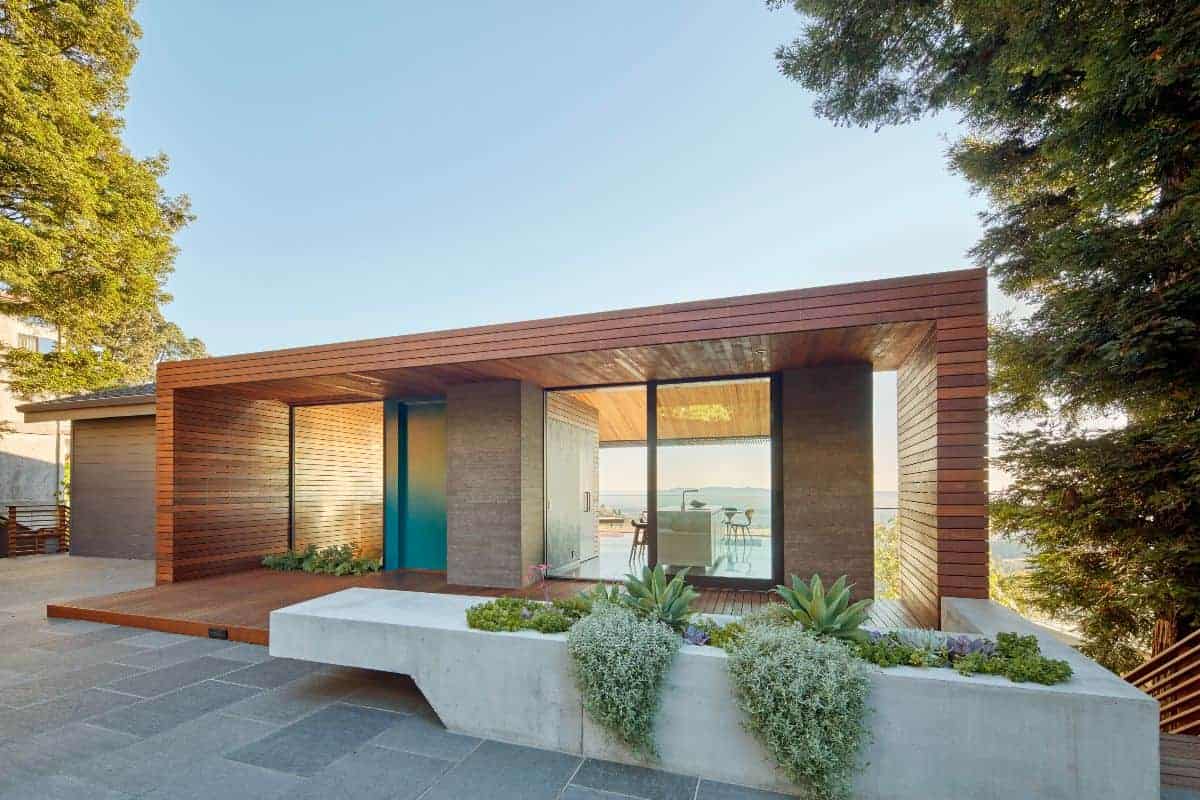 Peerspace is making it easy for film and TV professionals to scout their next location with Peerspace Pro. This new program is designed to make shooting on location a breeze thanks to a network of trusted agency partners that provide production crews with exclusive location rentals, scouting services, and guaranteed favorable pricing. We've partnered with industry experts within Hollywood and beyond who have long histories of managing production locations and maintaining portfolios of exclusive properties. By working with best-in-class location agencies in Los Angeles, San Francisco, New York, and beyond, Peerspace Pro brings the best options to you for projects big and small.
Clients such as Google, Airbnb, PacSun, VICI and Halle Berry have already begun using Peerspace Pro to book and plan their shoots. These new spaces are verified by our agency partners to ensure they are film-friendly and capable of accommodating professional crews. Whether you're looking for a neutral space beaming with natural light for a fashion shoot, a luxury mansion with a view for a film, or a modern home with an updated kitchen fit for a commercial, find it through Peerspace Pro.
While Peerspace is an established destination for finding locations to house events of all kinds, Peerspace Pro caters specifically to film and TV professionals booking their next shoot. By accessing top-notch, vetted locations from these acclaimed agencies, Peerspace Pro guests are not only promised stellar settings in turnkey locations, but they also get access to Peerspace Pro perks. These include premium services like hands-on support from hosts before and during shoots, scouting services, site reps, account management, location agreements, location managers, COVID-compliance officers, and optional production support (permits, equipment, and more). Booking with Peerspace Pro takes the headache out of production planning.
Meet the Peerspace Pro location partners
Thanks to our partnerships with location-scouting professionals across both the east and west coast, Peerspace Pro is currently available in Los Angeles, San Francisco, and New York. Get to know each of our regional partners and discover what they have to offer.
As one of the top location agencies in Los Angeles, Image Locations knows a thing or two about film-ready spots. It's a licensed brokerage with a dedicated staff of photographers, location agents, permitting services, web programmers, and designers. In a city bursting with creative talent and production crews on the hunt for the next best location, Angelenos can count on Image to help them bring their visions to life.
"Partnering with Peerspace Pro has allowed us to expand our reach and provide even more people with the best possible production locations," Erica Wade, Executive Location Agent of Image Locations said. "The hourly booking process makes it easy, and we're excited for creatives across the city to discover a new way to tackle the production process."
Peerspace Pro x Image Locations spotlight: Moroccan-Inspired Oasis
This modern oasis—a hidden enclave just steps from Abbot Kinney—is one of Image's most popular locations (for obvious reasons). Some even call it the "most Instagrammed house" in Los Angeles. A photographer's dream spot, this stunning house is perfect for exactly that: photography shoots, but no video projects. Clean angles and thoughtfully placed decor throughout this indoor-outdoor oasis make composition a dream.
Book the Moroccan-Inspired Oasis
Explore more Los Angeles locations
Mint Locations is the leading locations agency in the Bay Area and features a curated collection of camera ready private homes, estates, villas, mansions, ranches, and lofts. The Mint Locations team delivers high touch, personalized service. Stay put in the City by the Bay, or venture north to scout Mint Locations in the world renowned Wine Country, coastal Point Reyes, and south to stunning locations in Big Sur and Carmel.
"At Mint Locations we've been so impressed working with the Peerspace team," says Cindi Osborn, Founder and Chief Scout. "Our partnership has allowed us to expand our marketing and streamline our booking process. We are thrilled and honored to be featured as an industry leader on the Peerspace Pro platform."
Explore more San Francisco locations
Location Department is no stranger to the film and media production industry, having served the fashion and commercial industries for years in New York. With such a wide variety of property types in the state, Location Department provides a seamless experience no matter the type of shoot. Find a brownstone in Brooklyn, a high-rise stunner in the city, or a house on a stretch of open land.
"We have carefully built out our portfolio of film ready, design-forward locations over the years, developing a reputation as a full service partner to our clients," Kate Collings-Post, Director of Location Department said. "Peerspace seeks to bring more high quality production to the Tri-State Area and we're confident we have unique properties that will fit guests' needs."
Peerspace Pro x Location Department spotlight: Historic Buskirk Farm
Step back in time when you book the Historic Buskirk Farm in Rensselaer County, New York. Sitting on 123 acres of beautifully groomed land, this ranch boasts three historic barns, pastures and woods, a stream, a pond, and an apple orchard. It's ideal for a magazine-worthy editorial shoot or tranquil scenes from a film.
Explore more New York locations
Looking ahead
Peerspace will be announcing new agency partners soon. Be sure to check back as new Peerspace Pro locations are being added across the U.S. and Canada on a weekly basis.
Professionals who've helped pilot the program in its early stages are thrilled by their new ability to level up film productions using Peerspace Pro. Jordyn C. of PacSun says, "Amazing. The owner and on-site staff are so professional, accommodating, and we will certainly be keeping them in mind for future shoots."
With so many moving parts, film and TV productions are stressful by nature. Peerspace strives to ease this hassle, bringing production-ready locations directly to the pros so they can focus on the important stuff: using their cameras to capture magic.