---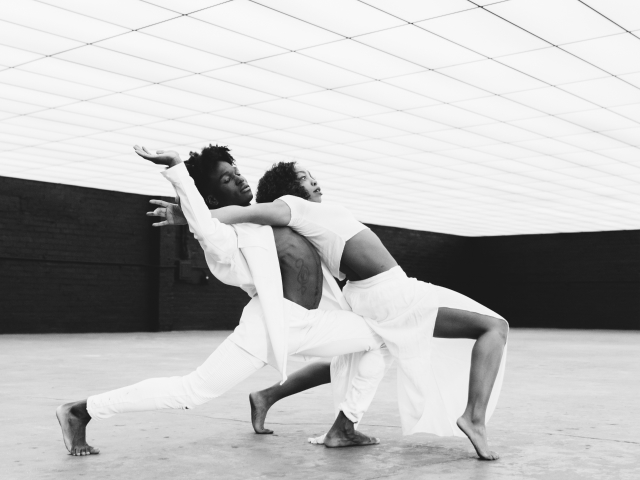 How sound stages work on Peerspace
Peerspace is the easiest way to book unique spaces for meetings, events, film, and photo shoots.
The most locations
Every day we uncover new, creative spaces — from mid-century homes to creative studios, and beyond.
Professional hosts
Our network of helpful hosts respond quickly, and are well-versed in accommodating film and photo shoots.
Book by the hour
Only pay for what you need. Pay by the hour without worrying about hidden fees or overtime.
Discover Spaces
---
Popular sound stages
---
Find sound stages near me
---
Modern Photo Studio
we went into it with all info needed & everything in place. We did an all day video shoot here. While it's not a sound s
tage, it is primarily VERY quiet. With the exception of a couple of distant ambulance sirens, our sound guy had no issues. We would definitely
...
Spacious and Charming Industrial Studio
of approaches. I would recommend it for anyone who wants a daylight shooting space and can have a light footprint. It's not a s
ound stage, but we found it acceptable in regards to audio and on par with other day light stages in the city. Our host was incredibly
...
Industrial Brewery with ample space
was incredibly nice, helpful, and flexible. The staff was amazing. I would highly recommend this space to anyone needed a large op
en space. The stage, sound system, and projector were a bonus. The beer was excellent
...
Magical Event Space with 70's Retro Future Decor.
We had a fantastic experience here. Sound system, bar set up, lighting, stage, etc. were all exactly as expected an
d worked great. Many thanks
...
Flat Iron Luxury Studio/Loft Manhattan
He is responsive and understanding of video production needs. The space is great for sit down interviews and small crew video shoo
ts. Not a sound stage but very quiet. Street noise is minimal. Definitely booking again
...
Private Conference Space in Portage Park
space that was big enough to hold a large audience and I was happy about the existance of an overhead projector, a TV, sound
>, and a stage. For me it was great and Scott was easy/friendly to work with and if I lived in Chicago, this would be my spot
...
Industrial Studio with White Cyc in Hollywood
Gracious host. Not a sound stage
Fully Equipped Music Studio with Small Stage and Projector
Had a blast using the space, had great sound and a great stage. Would definitely book another event
Church Haus - unique, restored church space with 26ft Ceilings
room" area with couches on their huge screen TV, and the sound system was incredible with a two minute setup and easy to op
erate from my phone at any time during the event! The kitchen is incredible to stage from as well with a LARGE counter, LARGE fridge, and double
...