8 Baby Photo Shoot Ideas & Venues in Boston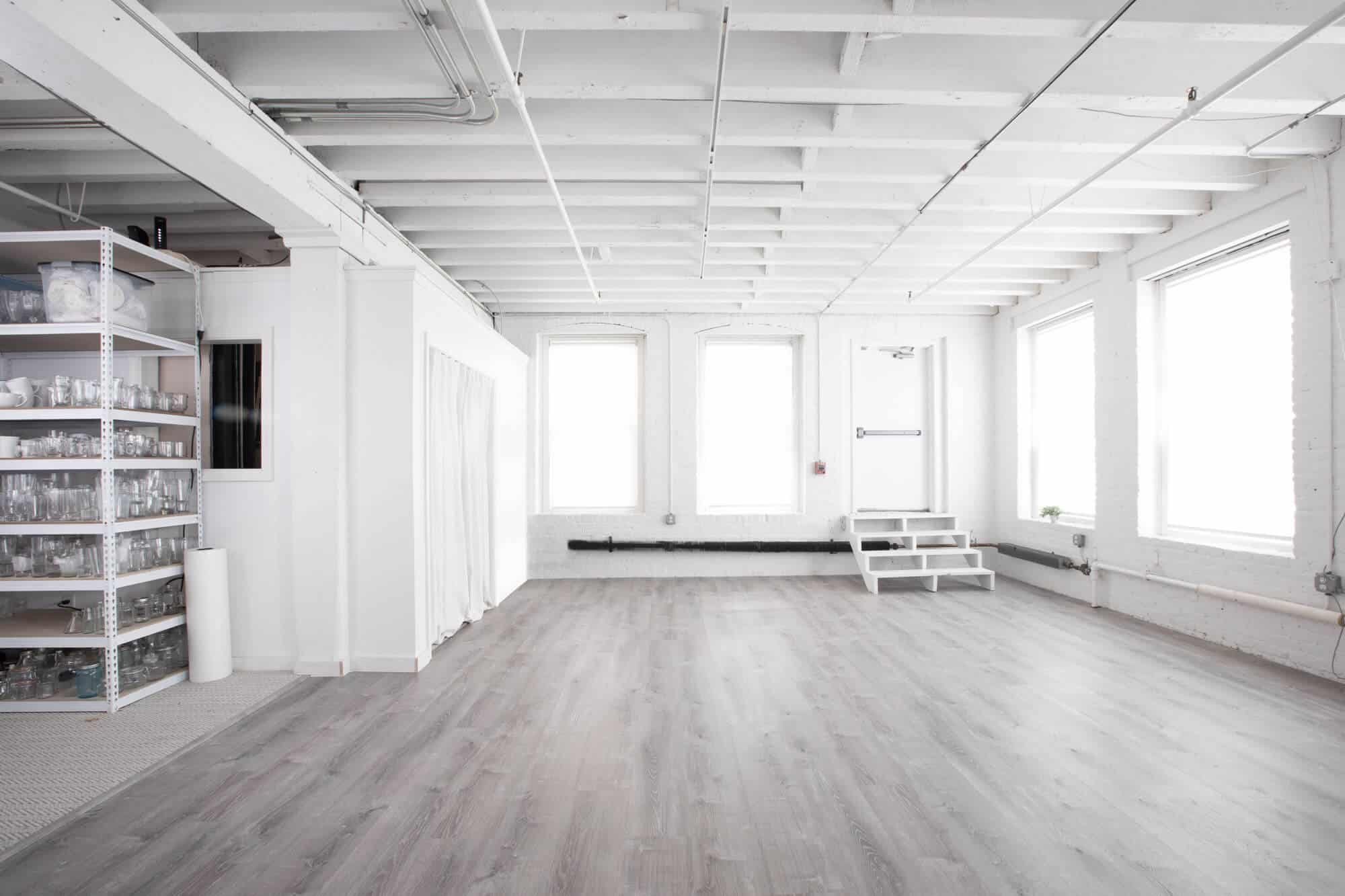 Boston is a wonderful place to start a family. It's a big city that offers big dreams, but also plenty of suburban neighborhoods to raise your kids. And, as all the cool moms know, the best thing you can do as a new parent is to capture every minute of your little ones' lives. So, why not do what your fellow parents are doing and make them events to remember? If you're looking for a space for milestone photoshoots, there are tons of creative, exciting, and fun baby photo shoot ideas in Boston. Be it a family farm or vibrant Southie home abuzz with color and inspiration, you've got serious options. As a result, we've created a list of our favorite photoshoot venues and locations in Beantown so you can see exactly what's in store.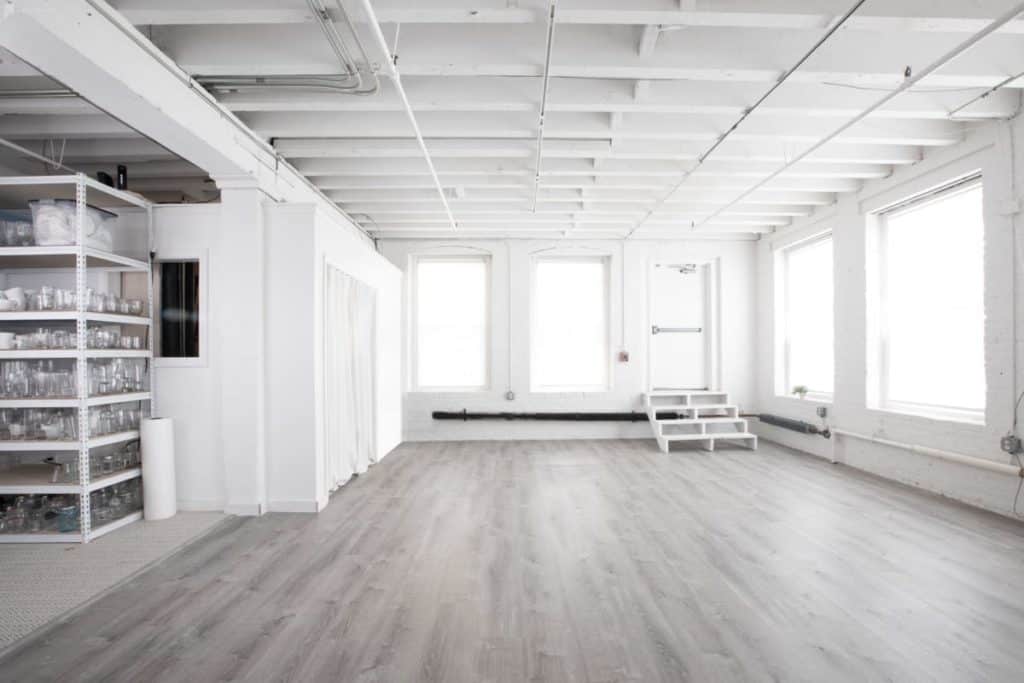 Located in the heart of Boston Landing, in Allston, this beautiful studio space has room for photoshoots, video shoots, and all-out productions. The studio has a warm and cozy atmosphere, providing its users plenty of furniture and props to use if they need them. For additional fees, you can also hire professional lighting and grip equipment. But with so much natural light floating in through its windows, the use of it is entirely up to you. Some of the best Boston baby photo shoot ideas are the simplest—minimalist compositions with gorgeous natural light will do the trick every time.
Capture true Boston life down on M Street Beach
Most Bostonians know the three-mile-long stretch of beach in their city, but it's easy to overlook as a choice photo shoot destination. During the summer, plenty of people flock to the shore to take in some rays on their down time. Off-season, there's plenty of space to schedule a photo shoot for you and your family. After all, is there anything cuter than a baby with sand on their hands and toes? We think not.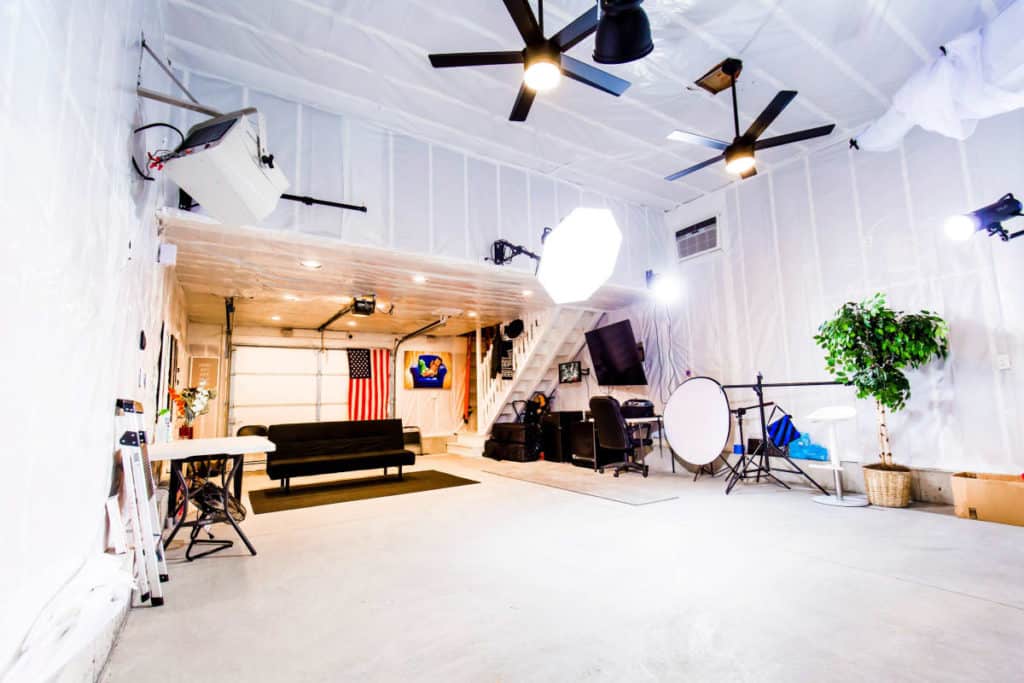 You can find Boston's finest studio in Cedar Grove. This is a great, affordable spot to schedule family portraits. The studio is packed with professional equipment, all of which is priced individually, and there's usually someone on hand to help you if you're new to studio photography. With 40 colored paper backdrops and multiple lights, stands, and modifiers, the only thing that could be missing is natural light. And they have that too—in spades! This place is a gem, one of the coolest studios in the country, and there is no limit to the Pinterest-worthy Boston baby photo shoot ideas you can execute here.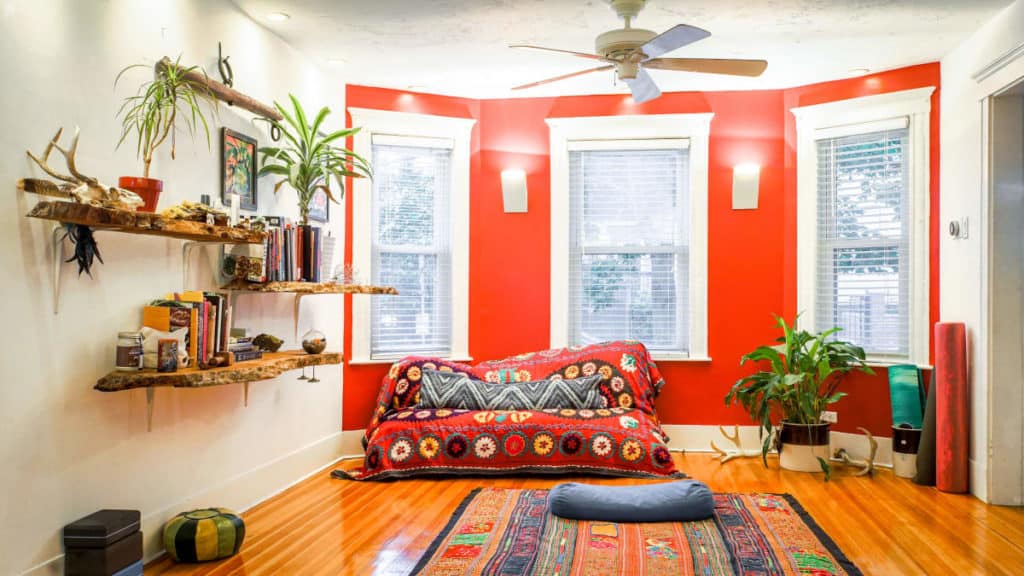 Sometimes, a pop of color is just what the photographer ordered. And this funky condo in Sommerville is all of that and more. With its vibrant decor and luscious tangerine walls, it's a great spot for some creative and inventive portraits. As well as being delightful to look at, there's plenty of space for your equipment and all the other things needed when you're dealing with antsy and excitable kids. If you're looking for a unique, Bohemian kind of baby photo shoot in Boston, this is surely the space.
Go for a rustic photoshoot at Tougas Farm
No matter the time of year, Tougas Family Farm is a wonderful and magical place for a baby photo shoot. Whether you're there for the spring bloom, bright pumpkin oranges of fall, or berry picking in the summer, there are choice locations for some adorable and totally New England portrait sessions. Shutterbugs and families alike have gone to Tougas for years. In a place with so many memories having already been made, there's always room for more.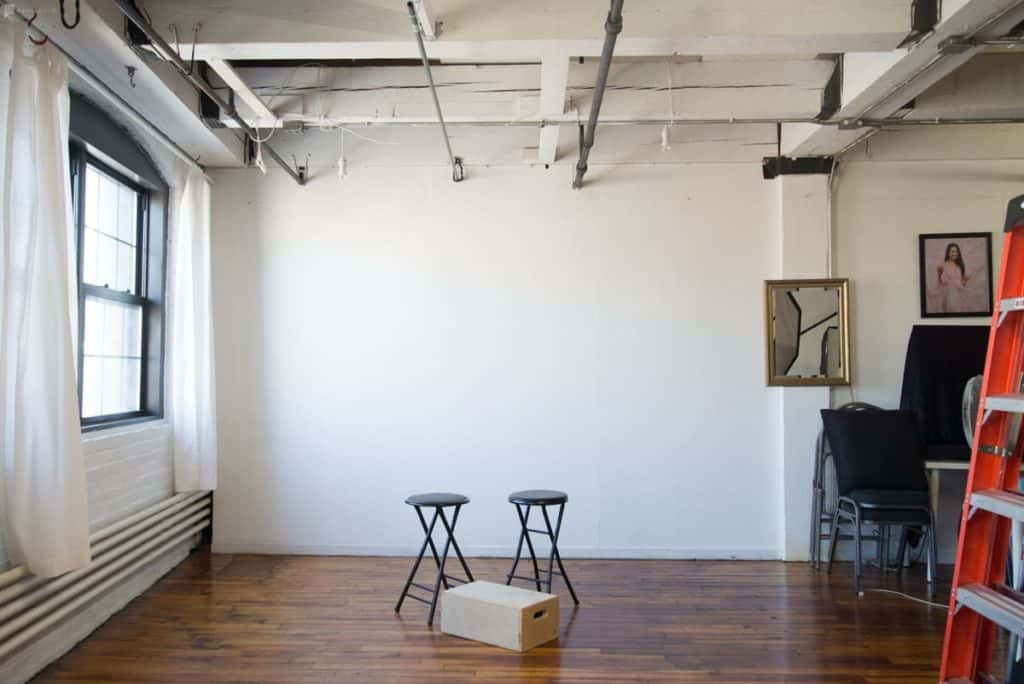 Boston has some standout production venues, and this spacious photography studio is but another. Centrally located, this 1000+ sq. ft. studio was born for photography sessions. Large windows line its walls, bringing in a flurry of natural light, while black-out curtains are also there to use if needed. All of the equipment here comes in the price, which is incredible considering how much there is. From backdrops and reflectors to v-flats and vintage furniture, there's no limit to the Boston baby photo shoot ideas you'll be able to make a reality here.
Go further afield for a day at the Old North Bridge
Old North Bridge in Concord, MA, was the site of the first battle of the American Revolution. This small pedestrian bridge spans the Concord River and is just a short, 30-minute drive from downtown Boston. This is a truly New England location, full of rustic spots to snap some memorable family shots. Whether shooting on the bridge itself, the surrounding acres of land, Walden Pond, or one of the many historic homes in the area, there's no location more distinctly Massachusetts.
Turn your photographic dreams into reality at this creative fashion space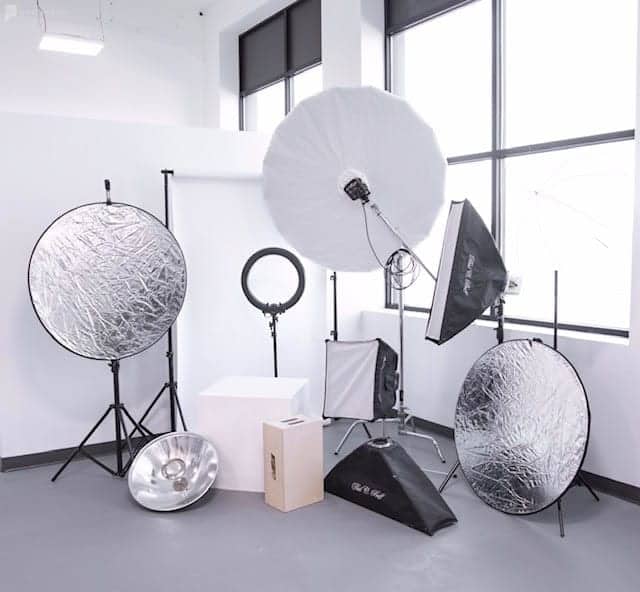 Created for fashion but primed for photography, this creative Boston fashion space has more than just stunning Chelsea Creek views. It's 3,000 sq. ft. of creativity offers 16 ft. ceilings and lengthy walls with large, wall-to-wall windows. You can't go bigger than this for a better price. So, we think it's the perfect spot as a photographer to host a day of mini sessions. The studio is super easy to get to, offers ample free parking, and already has lighting equipment, meaning you'll have a stress-free photo experience to remember.
Boston's a perfect city for baby photo shoots.
Whether you're wanting to hire a professional or take pictures yourself and don't want to buy photography equipment, there are tons of reasons to book a photo studio. As well as most spaces having equipment to use, you also won't have to think about cleaning up or having your baby distracted by the billion exciting things surrounding them. You can just choose a spot you like, pick a photographer, and have a baby photoshoot you'll be able to show their spouse on their wedding day.
Sounds like a win to us!