8 Baby Photo Shoot Ideas & Venues in Philadelphia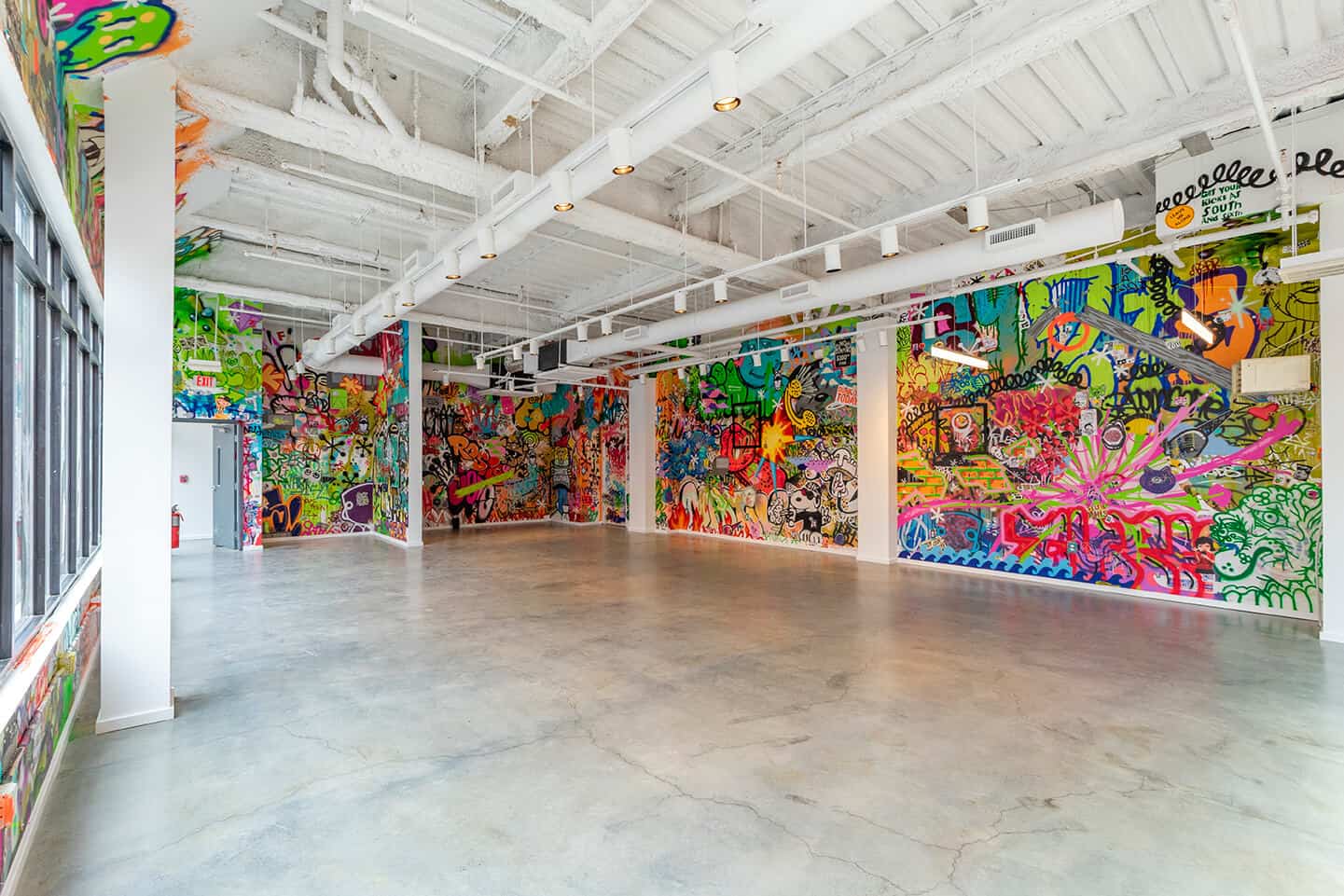 If you are planning a baby photo shoot and find yourself overwhelmed, look no further than here on Peerspace. Babies grow fast, they almost look like a completely different child with only a couple months of difference. Therefore it is important to capture the moments when you can and in the most creative way you can. We're here to breakdown 8 different baby photo shoot ideas you can do based on venue locations in Philadelphia. All these locations can be found on Peerspace.com!
Playtime all the time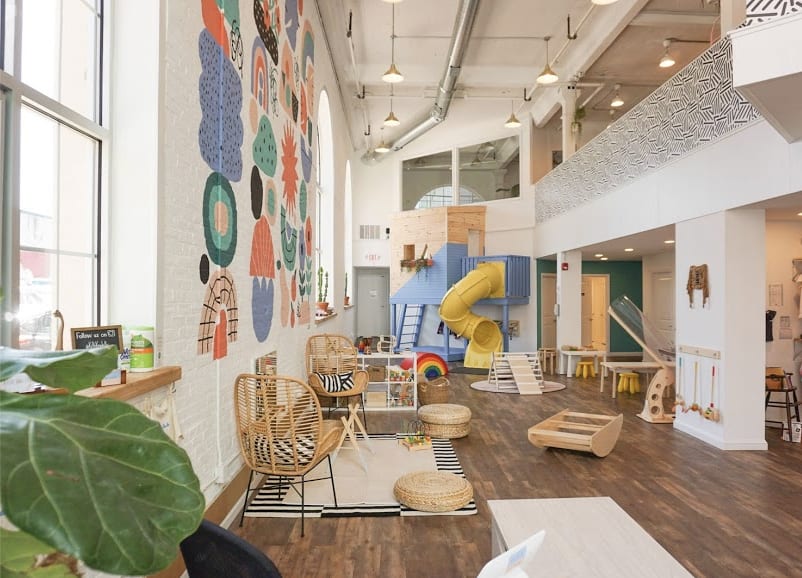 Nothing more whimsical than having a slide in your photo shoot. This loft style play and gathering space is the perfect way to incorporate a playdate for your child – bring the camera and have your ideal baby photo shoot. This space is a playground filled with toys, brilliant pops of color, and large windows that flood the room with daylight. It even has child sized chairs and tables to accommodate your little tyke. This venue is a guaranteed place for your kid to have fun, and we bet you'll have fun as well.
A moment of zen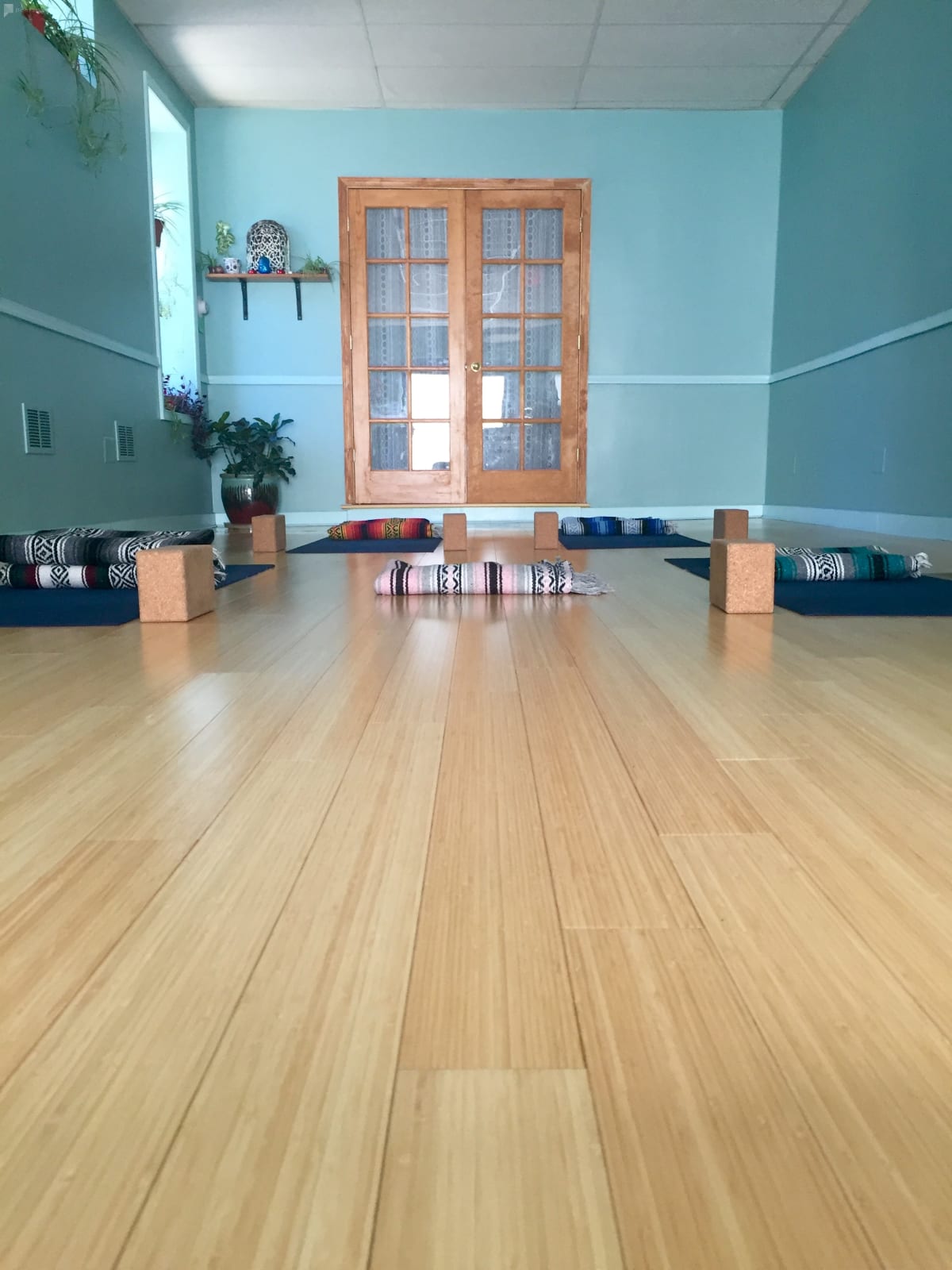 For the yoga mommies out there, why not combine what you love most, your bundle of joy and your favorite form or relaxation. This intimate yoga studio has tranquil teal colored walls to give your photos vibrancy. Lay out a mat for you and your baby and have fun striking a child's pose for the camera. Maybe you both can get some well deserved shut eye while the photographer snaps away.
Bring the jungle indoors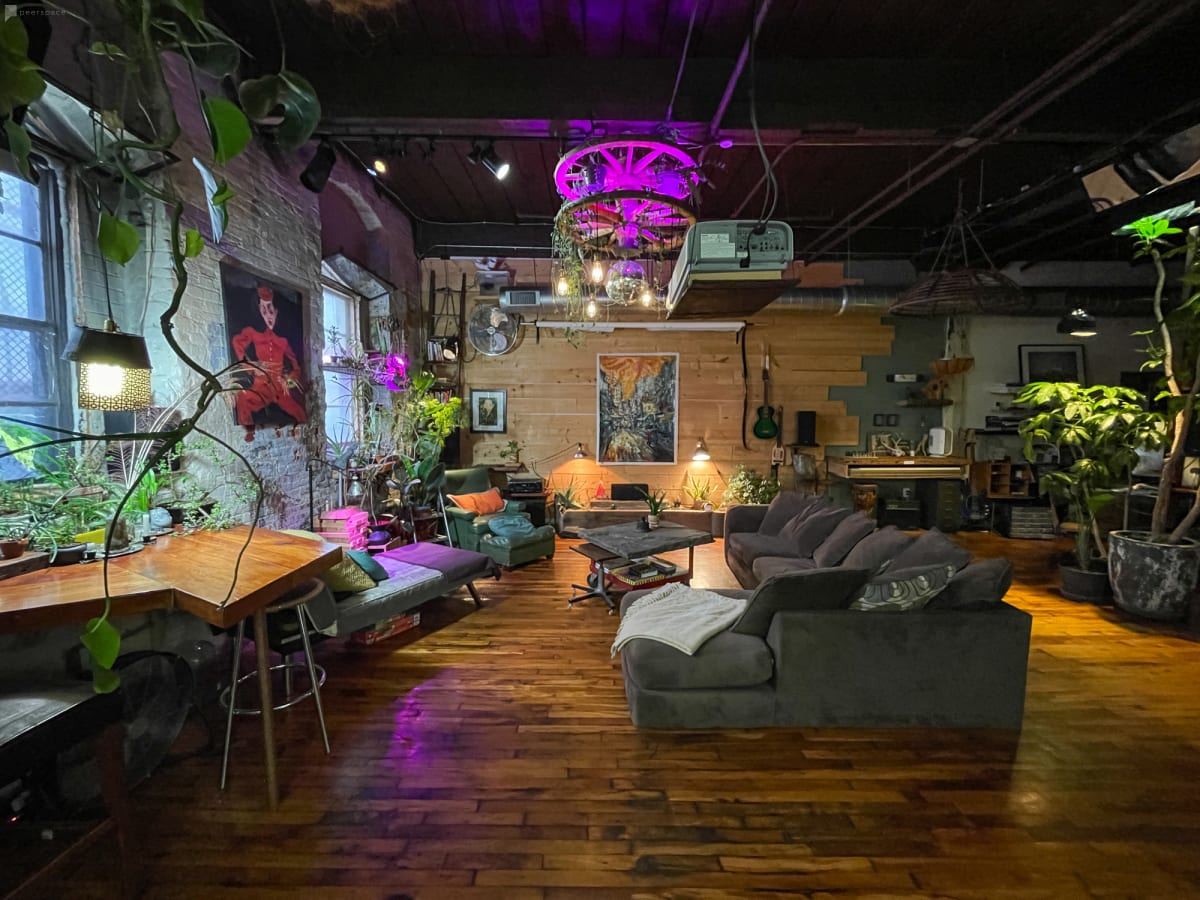 This funky warehouse loft has all the makings of an Amazonian forest, but with the comfort of air conditioning and cushy sofas of course. Every inch of the apartment is artfully decorated, including the strategic placement of all the plants. The exposed brick and violet lights give this apartment a slightly futuristic edge as well. On top of the impeccably designed setting, they have a backdrop with paper rolls available to use if you'd like to incorporate that into the jungle like surroundings. Have your kid dress up as Indiana Jones, a precious sloth, or just nap amongst the greenery for a one of a kind photoshoot.
Nothing like a blank canvas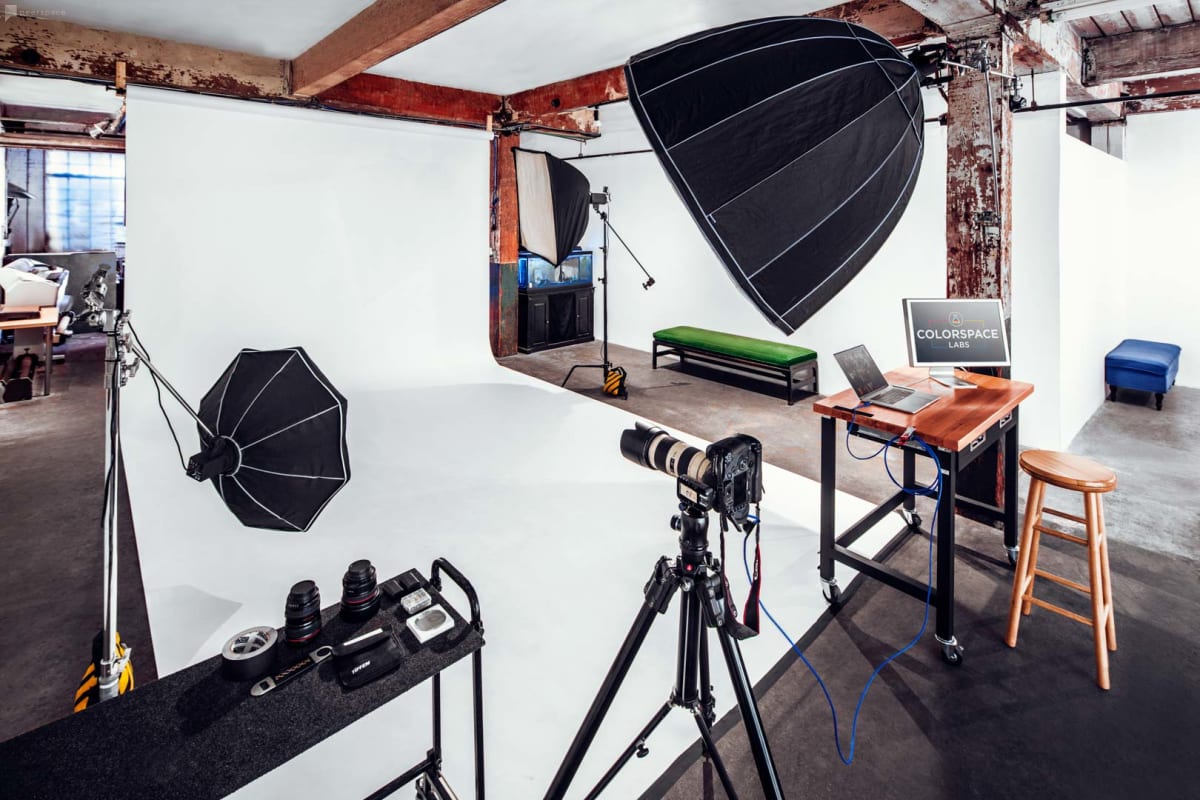 Let's keep it minimal. This white room AV studio has all the space you need along with equipment packages you can add on if needed. A simple paper backdrop can really put the focus on your subject, and thus create the most stunning portraits. Of course, this kind of space also allows you to set up a scene how you'd like. Bring your own props and set design to your heart's content. Hey, maybe your little model can help too!
Inspire their inner artist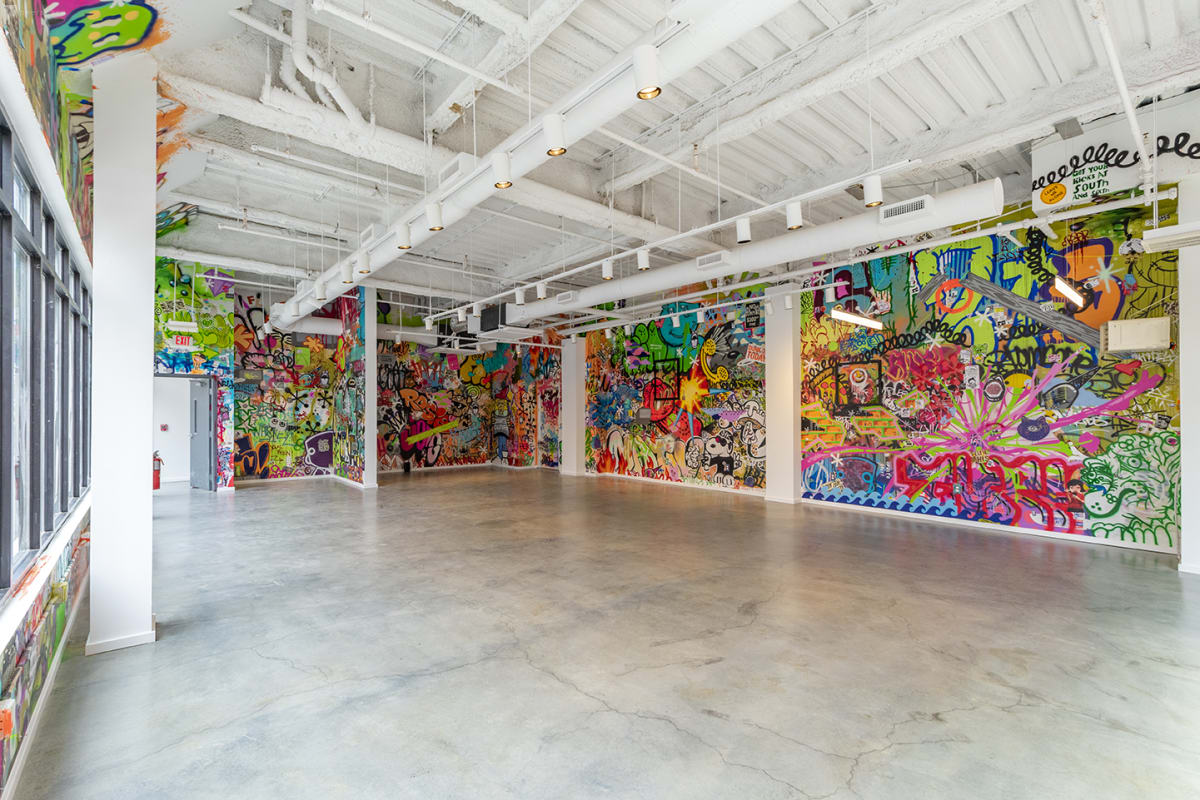 Or do the opposite of minimalism with this industrial event space. The walls are painted with graffiti, every inch, for a cool and artistic environment to shoot in. Large windows bring in natural lighting as well, that will light up every corner of this walk in art exhibit. It's an inviting environment to bring in your own creative touches to round out the photo shoot. This location has a lower level that is also available if you want a more minimal industrial look as well!
Make a day of treasure hunting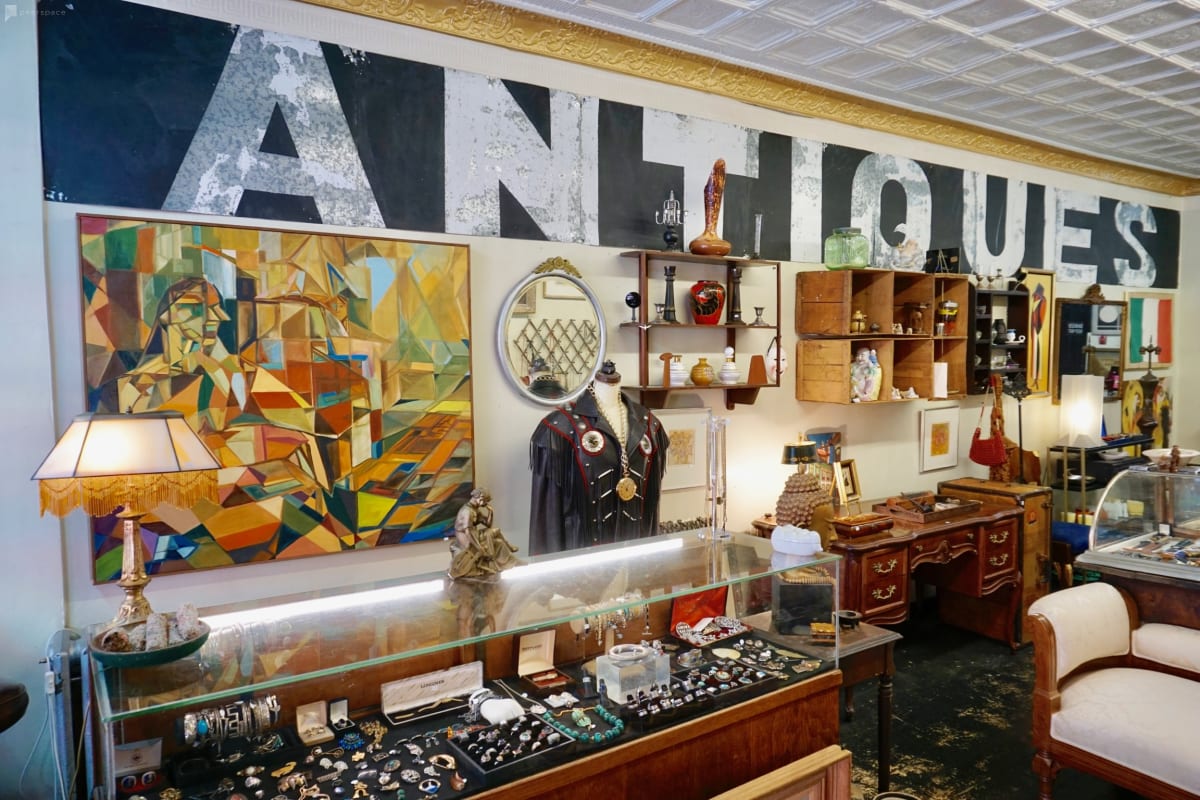 A bit of a quirkier setting, no doubt, but just as rewarding is this antique store in the Italian Market. With so many vintage finds, this venue is a unique set to your kid's adventurous spirit. Dress them up in an eclectic outfit to match the items available in store. If you don't own an outfit like that then we're sure you can find something there as well. Also, we hear the surrounding area is just as interesting to capture on camera.
A cozy day in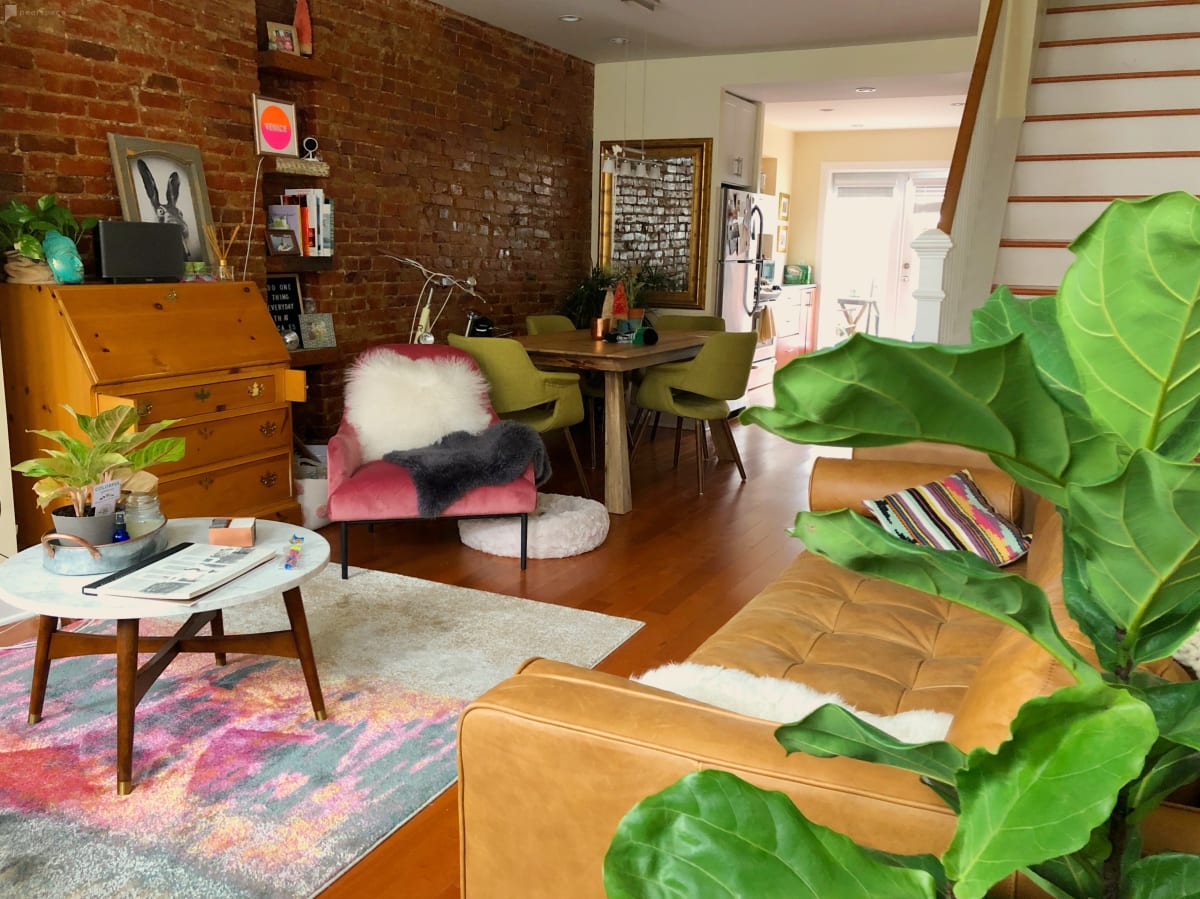 Stage a cozy day inside for your baby's photo shoot in this warm bohemian home. During golden hour the sunlight hits just right, and the warm colored accents seem to glow gold. This home is stylishly designed and the exposed brick gives it a comfortable, lived in feel. Your child might even feel right at home, giving you the ideal atmosphere to capture that winning smile.
Travel back to simpler times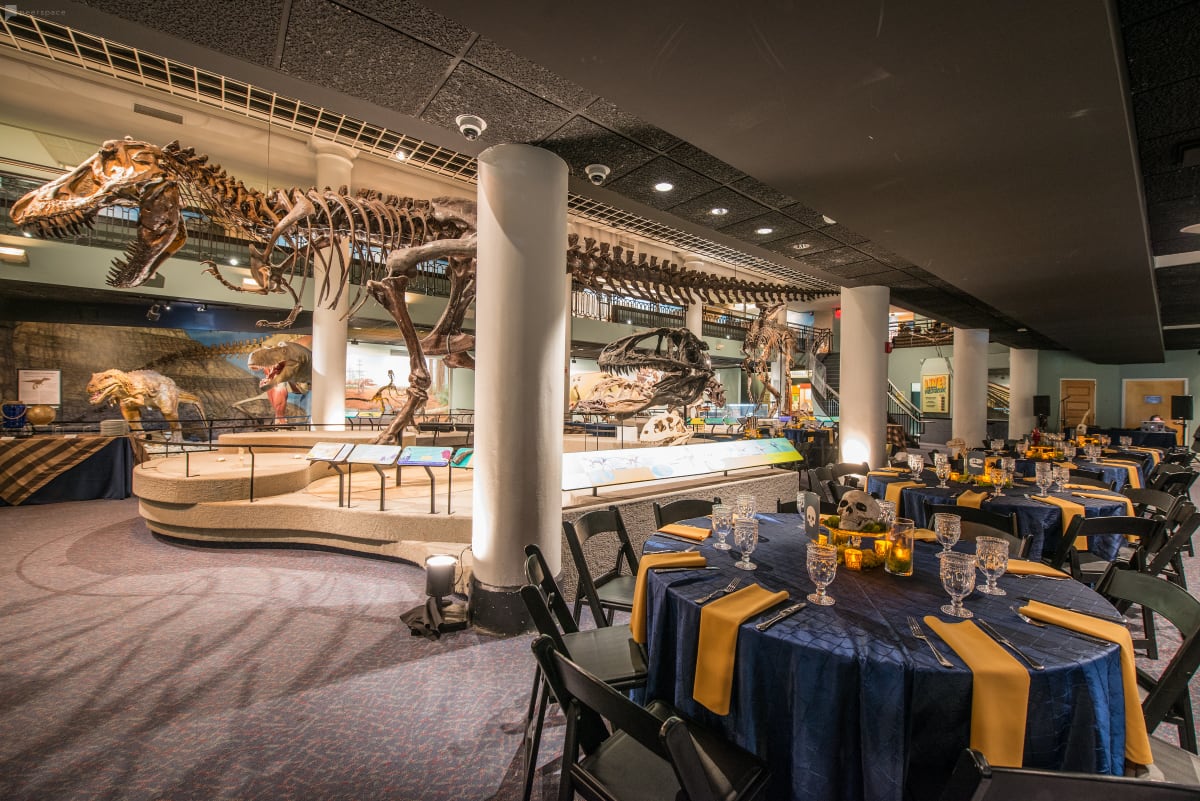 Go above and beyond by renting some real dinosaur bones. The Victorian-era Gallery rents out the hall filled with their collection of dinosaur skeletons. Nothing inspires childlike wonder more than the prehistoric era! Offer a cinematic photo experience for your family that even Spielberg would be envious of.
Plan your Philadelphia baby photo shoot before they're all grown up!
We hope this wide array of ideas have got the creative juices flowing. Whatever you choose, just know Peerspace is here to help with anything that you might need through our Concierge services. Additionally if you need more ideas, check out the Best Family Photographers tag where you can see different ideas for more baby photo shoots in Peerspace's many venue locations. Happy shooting!