8 Baby Photo Shoot Ideas & Venues in San Antonio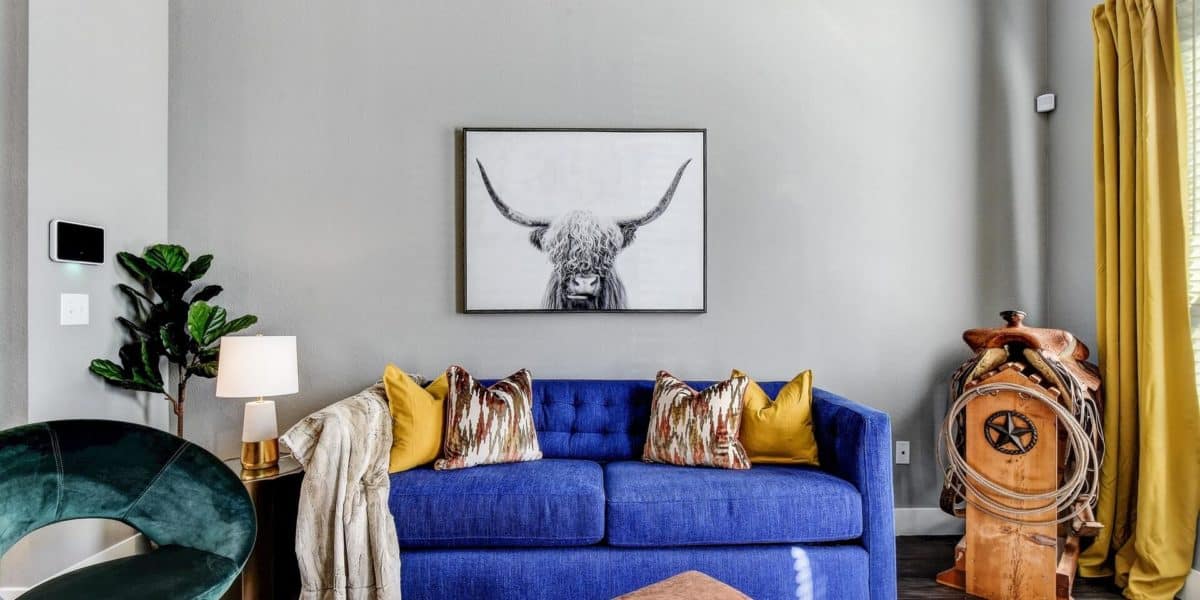 Parents are lucky these days. With just their phones, they're able to capture every second of their kids' lives, from the maternity days to high school. Time goes by so quickly when you have little ones, and even now, it's easy to miss special moments like them losing their first tooth or taking their first steps.
Having a professional portrait session can be the answer. Sure, it doesn't freeze time. But it does mean having pictures to frame so you can treasure them forever. Luckily, there are also hundreds of talented portrait photographers and creative baby photo shoots in San Antonio to make them a reality. We've picked out some of our favorites just to help.
If you ask us, the best photo shoots are those without limits. This 1,000 sq. ft. cyclorama stage in downtown San Antonio has a green screen for you to do just that. This is a creative space where the only limits to what you can do are within your own imagination. Suitable for any project, you could even shoot some video footage of the shoot itself, if you wanted to—a "Behind the Scenes" look at the shoot would be Instagram gold. One thing we'll say is the space lacks natural light, and you'll have to bring your own equipment, so come prepared or work with a pro.
Bright and light, this modern home in Stonewall, TX, has four bedrooms, a pool, and expansive hill country views. As long as it's done safely, shooting your tiny subject in a pool can make for the most adorable of shots. Close your eyes and picture your tot in a swim ring with a big smile on their face. Cute right? You can make that a reality right here. This space also has a gorgeous patio area with horizon-spanning views of the countryside. We're crazy about San Antonio baby photo shoot ideas that utilize Texas's vast outdoor spaces, so this is one of our favorites.
Capture the magic at Enchanted Springs Ranch
Nothing says Texas like the Wild West, and Enchanted Springs Ranch brings that to the present. ESR is an Old West theme park created to immerse its visitors in cowboy culture, including the littlest ones. Whether you dress up your baby in an adorable cowboy hat and boots or use the ranch for its rustic buildings and bright green acres, Enchanted Springs is a world of possibility. And it's right on your San Antonian doorstep.
While its bright and airy kitchen caught our attention first, this eclectic sun-filled casita near Austin has a lot of exciting baby photoshoot ideas onsite. We love this little Bohemian venue. Consisting of two separate units, white walls, and large windows, not an inch of it is without glorious natural light. You could take some great pics of your little ones on the bed while also taking the chance to shoot some outdoor portraits. This is an adorable spot, and its lighting will make it super easy to shoot for professionals and parents alike.
Saddle up for a shoot at this luxury downtown apartment. Sleek, stylish, and in a safe, high-end complex, its royal blue couch would make a great backdrop for tiny subjects. While the couch was what set our minds spinning, there's much more to the space than that alone. How about some family shots on the stationary mechanical bull or an adorable, sunkissed pool shoot? This space is uniquely Texan and an ideal choice for all proud San Antonio parents.
Be one with nature in the iconic Japanese Tea Garden
Easily one of the most photogenic locations in Texas, San Antonio's Japanese Tea Garden is a gorgeous place to take pictures of kids. Actually, it's a gorgeous place to take pictures, period. Once a quarry that echoes San Antonio's lengthy past, it's now a garden oasis, every inch of which makes for a stunning photo op. Not only is it completely free to visit, there's also tons of things you can do to sandwich your San Antonio baby photo shoot, which should keep them occupied between snaps.
Make memories to remember down in Hemisfair Park
San Antonio certainly isn't lacking in green spaces. The expansive Hemisfair Park in the Southtown area is an iconic location in the city. Its fountains and wooden playground are both tailor-made for San Antonio child photoshoots. Your kids will come to life while playing here and, whether it's you behind the camera or a professional photographer, you'll get the best of shots capturing the spirit of childhood in a way you can keep forever.
Find inspiration afield in the Gruene Historic District
Known as a day trip spot for Austinites and San Antonians alike, the Gruene Historic District is also jam-packed with great baby photoshoot locations. What almost reached ghost town status decades ago has been brought back to life with legions of restaurants, music halls, and activities. You can take all kinds of photographs of your little ones in Gruene, from portraits with the iconic water tower as a backdrop to rustic family shots near the buildings, fences, and greenery that line its old streets. Any memory is possible.
San Antonio parents have great options for baby photo shoot venues.
It doesn't matter if you're an outdoorsy family or one who loves posh, modern indoor surroundings, there's a photoshoot venue for everybody. San Antonio has it all. Explore the Instagrammable places in the city to precious, secluded spots outside of it. Alamo City has a space every parent can use to capture the most special moments in their baby's life. It's just up to you which you decide.