8 Baby Photo Shoot Ideas & Venues in San Diego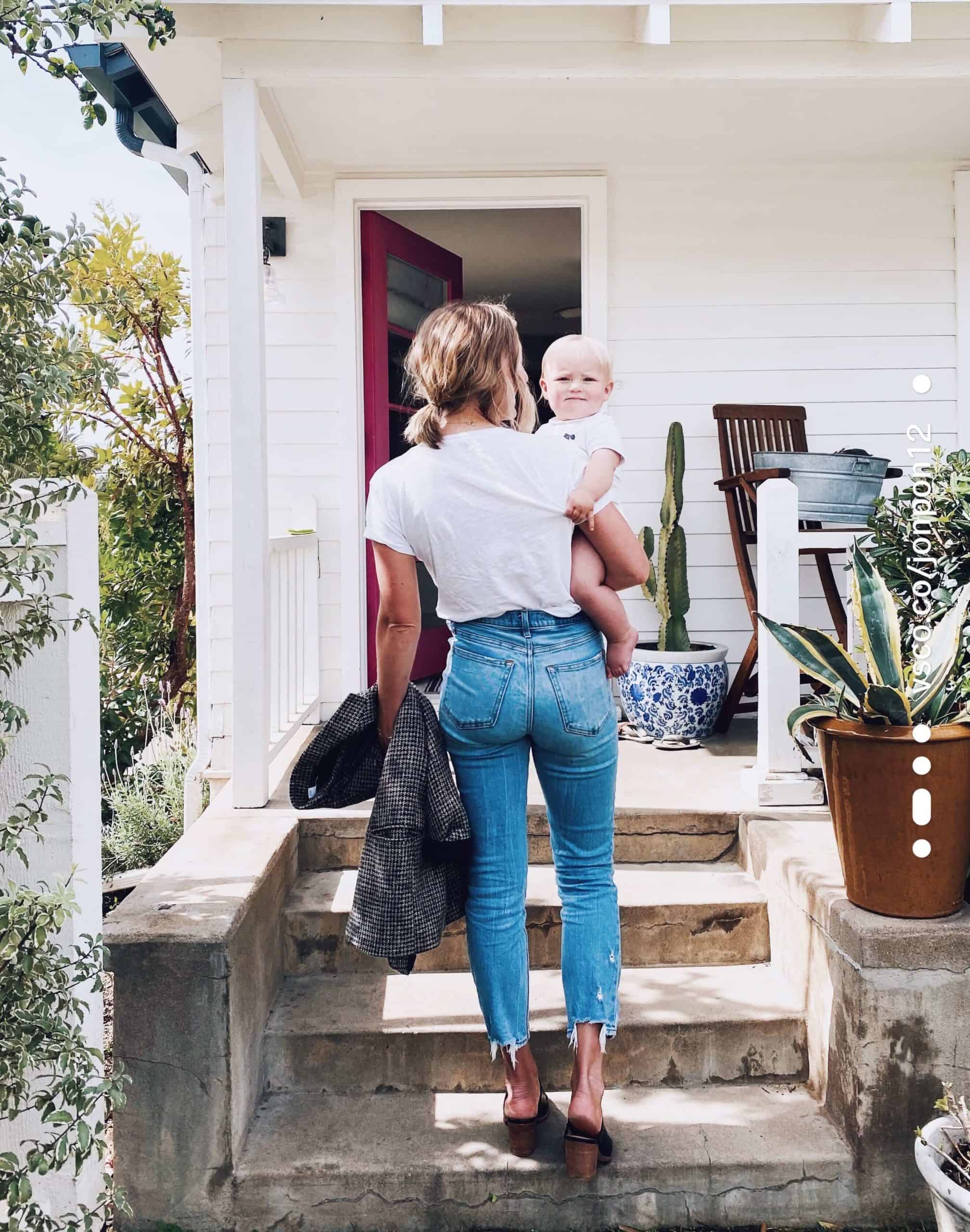 Congratulations on the new addition to your family! If you clicked on this article we'll assume you are looking for ways to commemorate your precious and adorable miracle, and yes, a baby photo shoot is the perfect way. With a little bit of creative spirit and the right venue, you can make these pictures something your family will cherish for the rest of your lives. And hopefully something your kid can look at, first in normal adolescent embarrassment, before growing fond of them into adulthood. Peerspace is here to help you brainstorm with a wide array of location options to best fit your creative vision.
Snuggle into a bohemian dream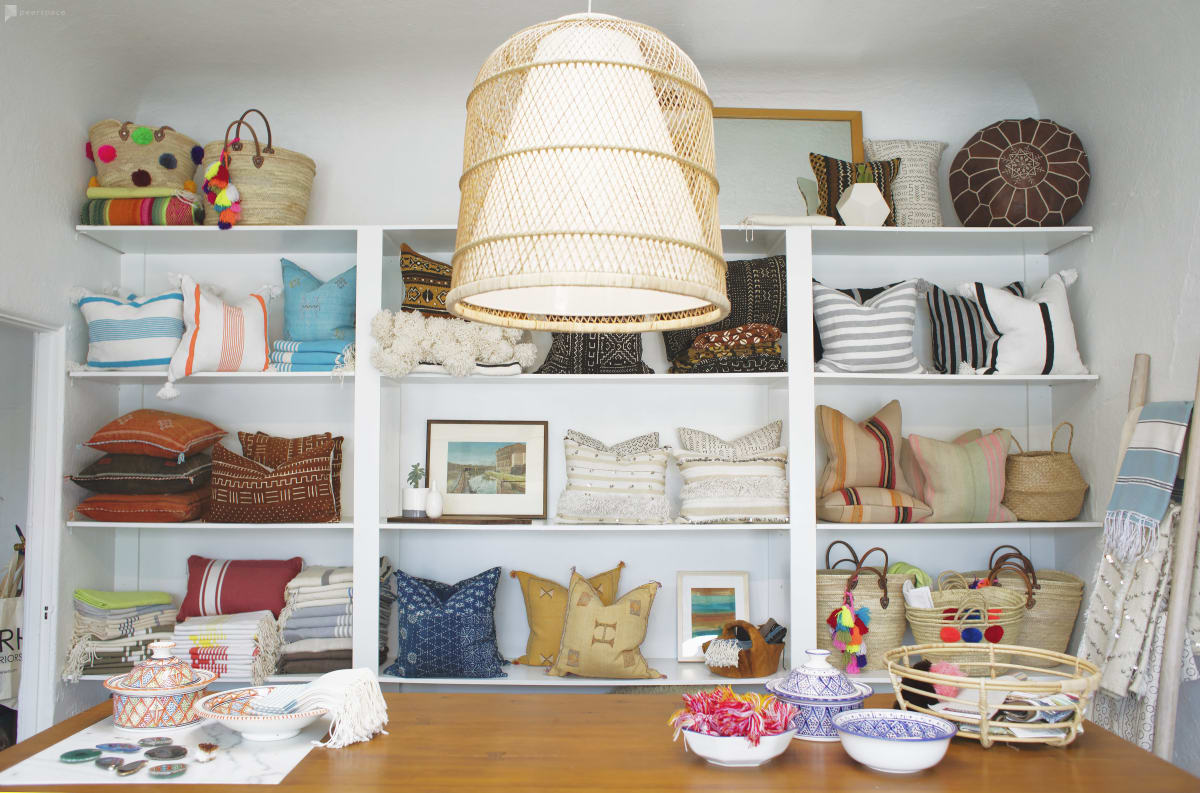 This cozy little design studio in Normal Heights has every pillow you could possibly need to make your little dreamer comfortable during nap time. The studio is decorated with bohemian pieces that brighten up the naturally lit room. It is a perfect space to get creative with its wide selection of props to incorporate into your picture perfect shot. Whether your kid is peeking out of a basket, slumbering on a pillow, or creating their next work of art, this space has got those possibilities covered.
Go back in time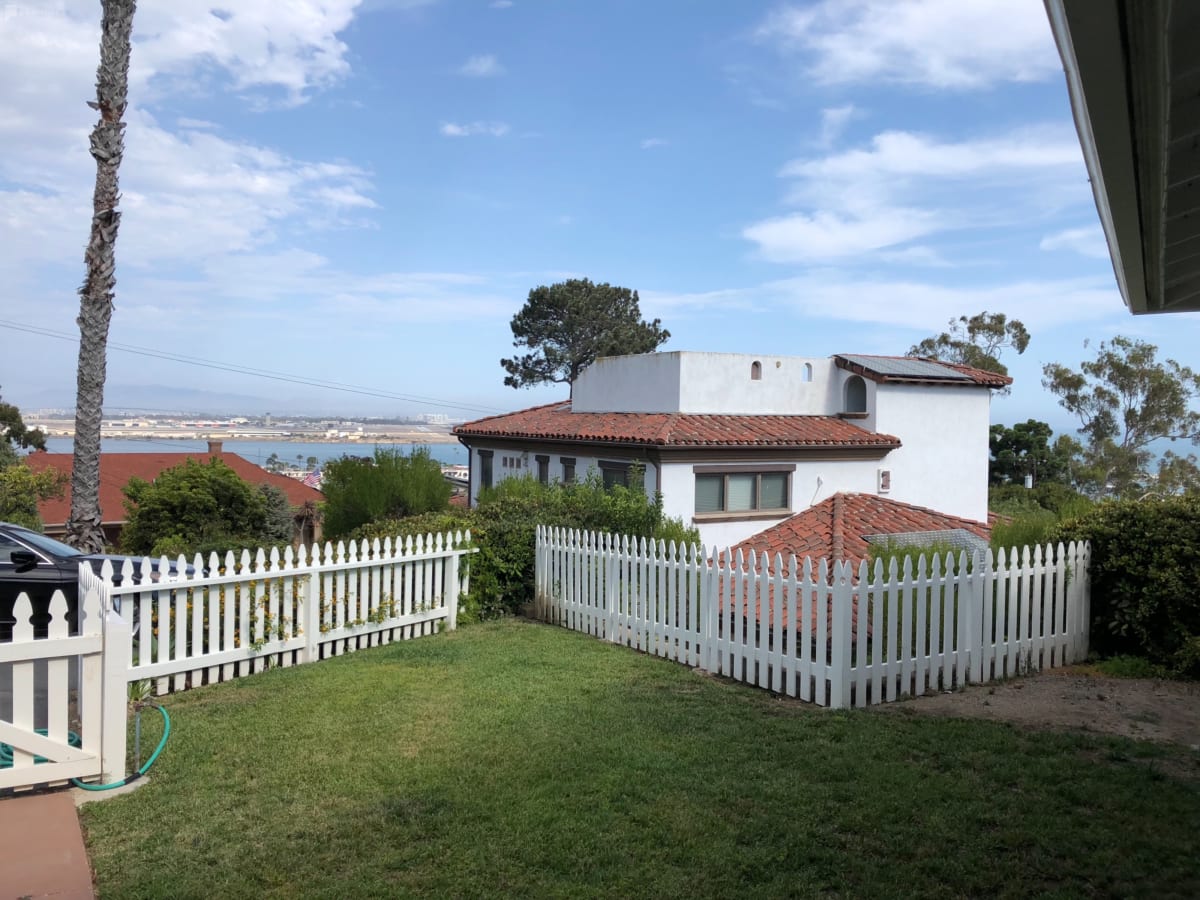 For a vintage feel, step into this 1950s home. It has remained furnished in the original way it was back then, so it feels like seeing an old photograph. A fun place to shoot a juxtaposing portrait of a new generation or to dress up the family in vintage outfits. The house is incredibly photogenic because it is one of a kind. With its pastel walls and floral wallpaper, it would be near impossible to take a bad photo.
Throw a party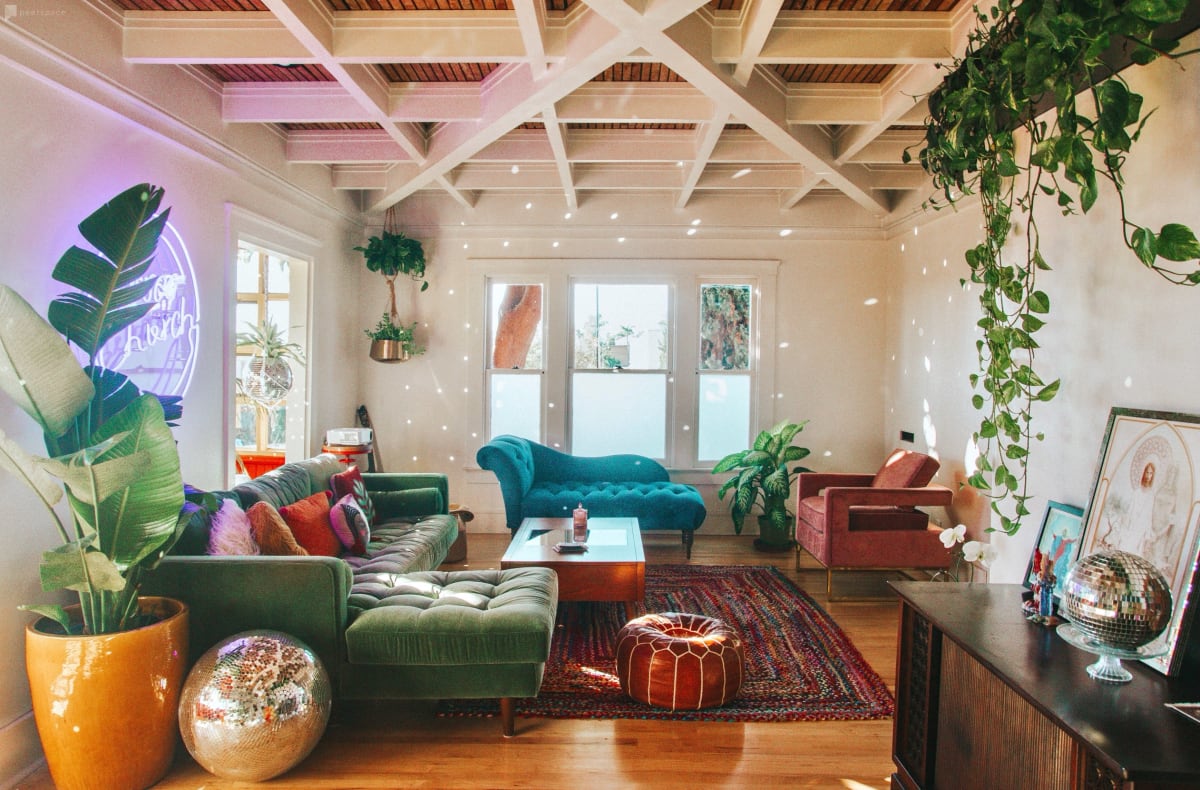 It doesn't have to be a real party (unless you wanna merge the baby's first birthday with the photoshoot), but staging a fun party would be a memorable experience in this award-winning, mid-century modern home near Balboa Park. It's eclectic and vibrant interior design finds quirky design details around every corner that are sure to inspire a unique photoshoot. It has colored lights as well as natural lighting available to you. There is also a disco ball and a gumball machine, two added props that are definitely worth incorporating in a couple of shots. All in all this colorful home, whether interior or exterior, is the perfect place to bring out the party hats and birthday cake!
Make them the coolest kid on the block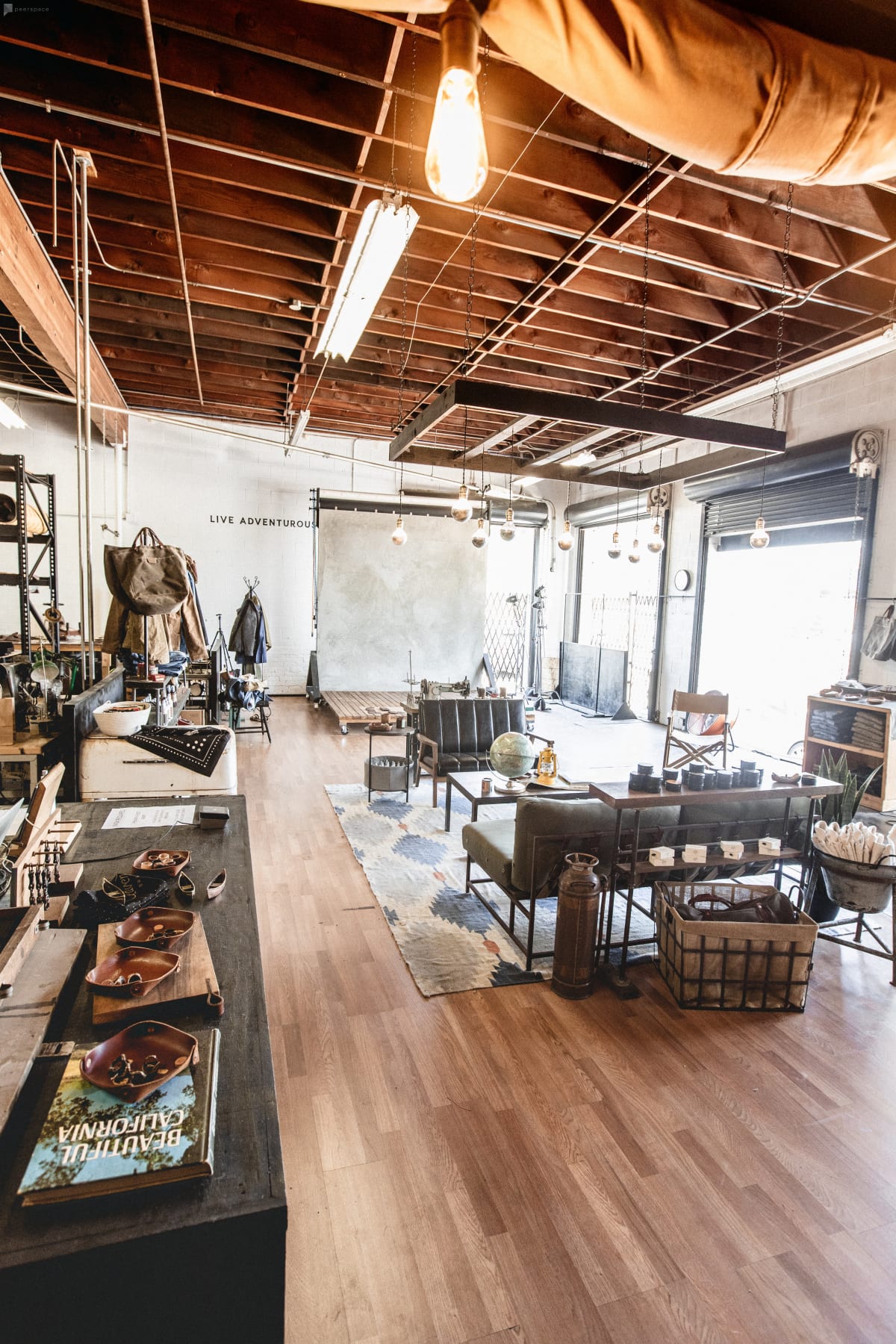 The natural tones and rustic feel of this backdrop studio keeps things above the fray of your typical photo studios. Beyond the backdrop available to you in this studio, the lounge space is a hipster's dream come true. It also has a worldly explorer aesthetic that might make it fun to incorporate some of your baby's favorite animal plushies. The natural lighting available from the open bay doors keeps the earthy tones of the space vibrant and perfectly coordinated with every prop and furnishing available to you. Put your baby in a beanie and they'll fit right in.
Experiment with a clean slate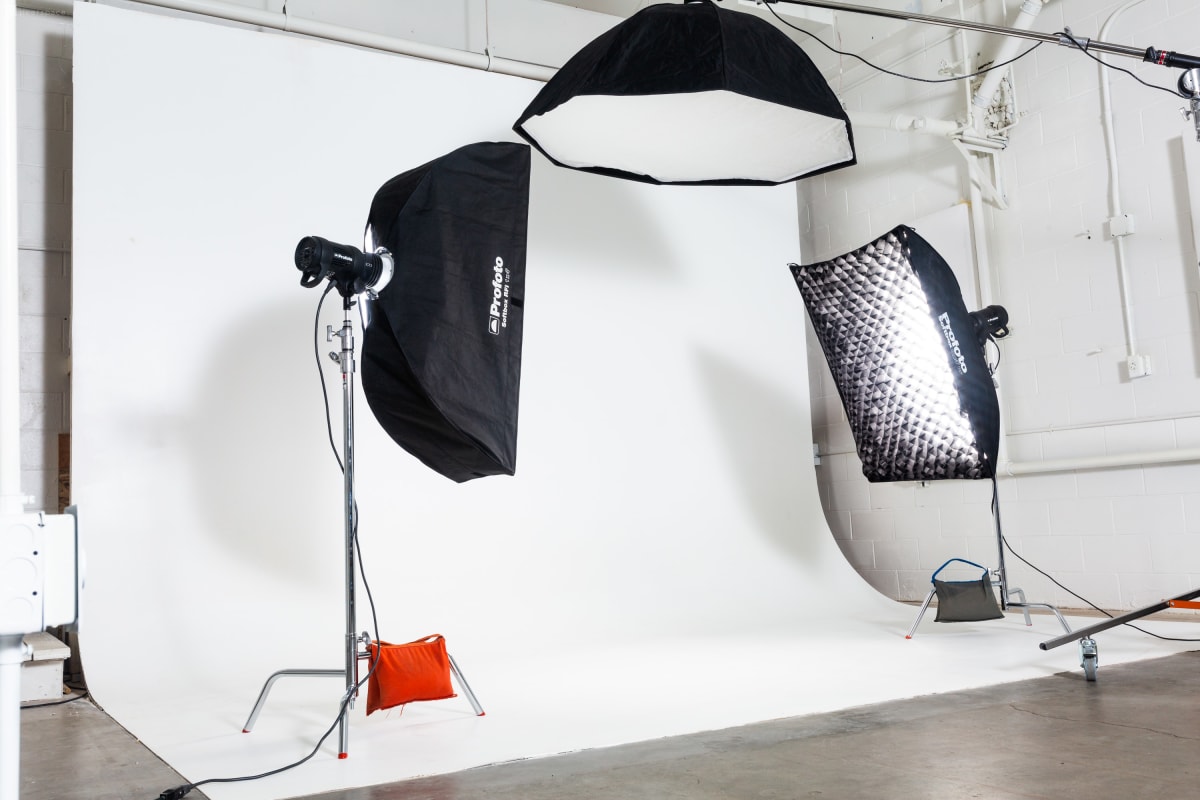 There is nothing like letting creativity flow with a blank page, but in this case a blank cyc wall. This professional photo studio gives you all the tools you might need to create an iconic image for the family. This is very much a bring your own props and set dressing situation but if you have many ideas you want to try, this is the place to get the widest variety. This location is able to get you a specific color backdrop; if you request it they will help you achieve it.
Champion an athlete in training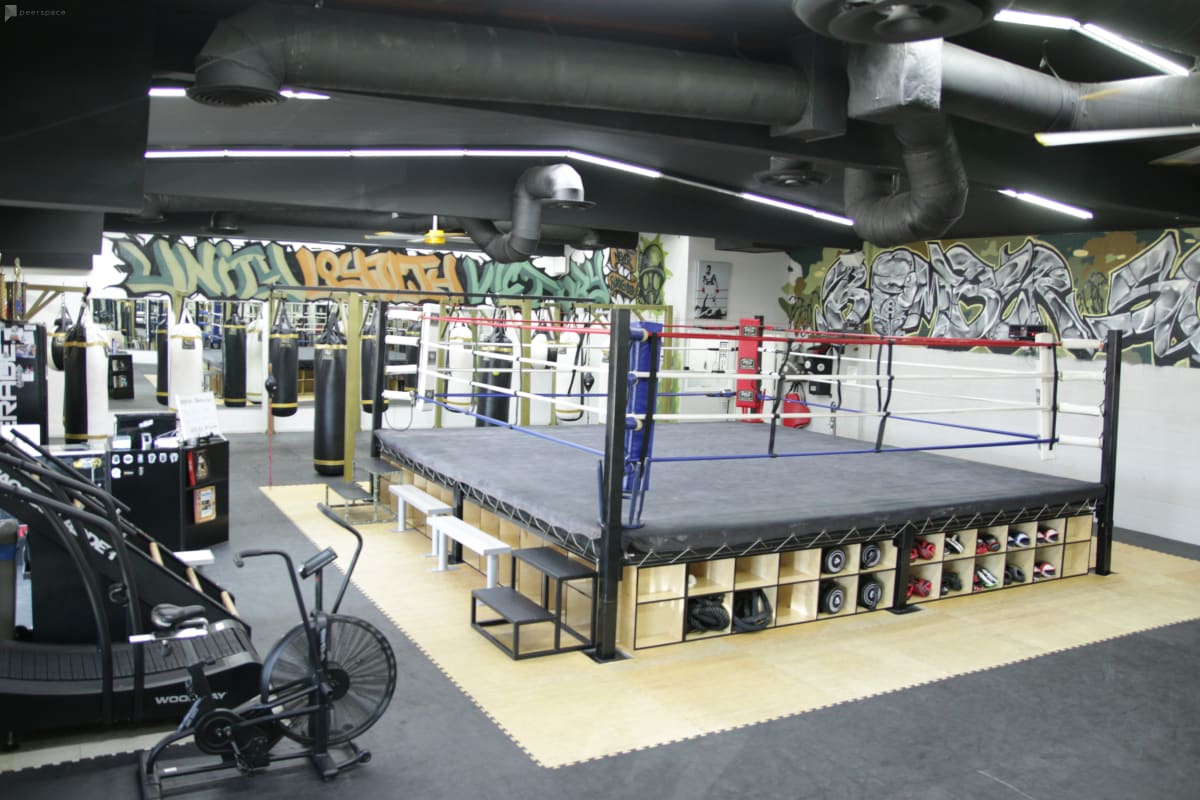 For something a bit outside the box(ing ring – stay with us), try out this boxing and fitness gym for a Rocky themed photo shoot. These facilities are clean and include everything from a boxing ring to work out gear. Also, how cute would a baby look in their very own tiny boxing gloves? This locating would give your baby photo shoot a sporty and adorably tough look that will have your photos standing out from the rest.
There's no place like home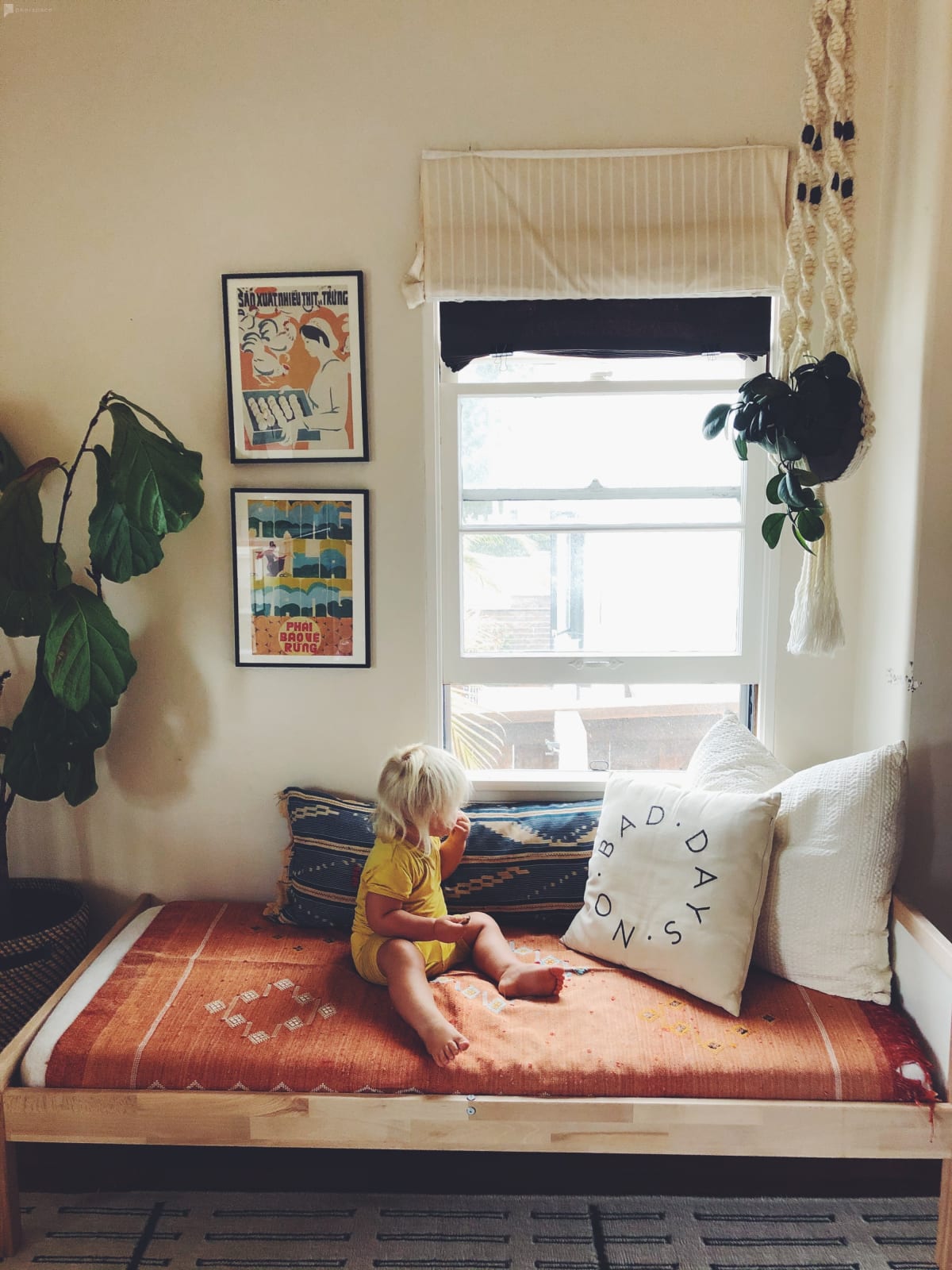 If you want something a bit more homey and familial but don't want to completely remodel your own home to get that desired look, try this beautiful coastal cottage. It has been finely interior designed to be everyone's dream home. The house already has a kid's room with a crib along with an outdoor playhouse to sit your rascal in for a shot or two. Snap a family portrait on the front porch or in the beautifully retro kitchen. There are no bad angles in this home.
Everything under the rainbow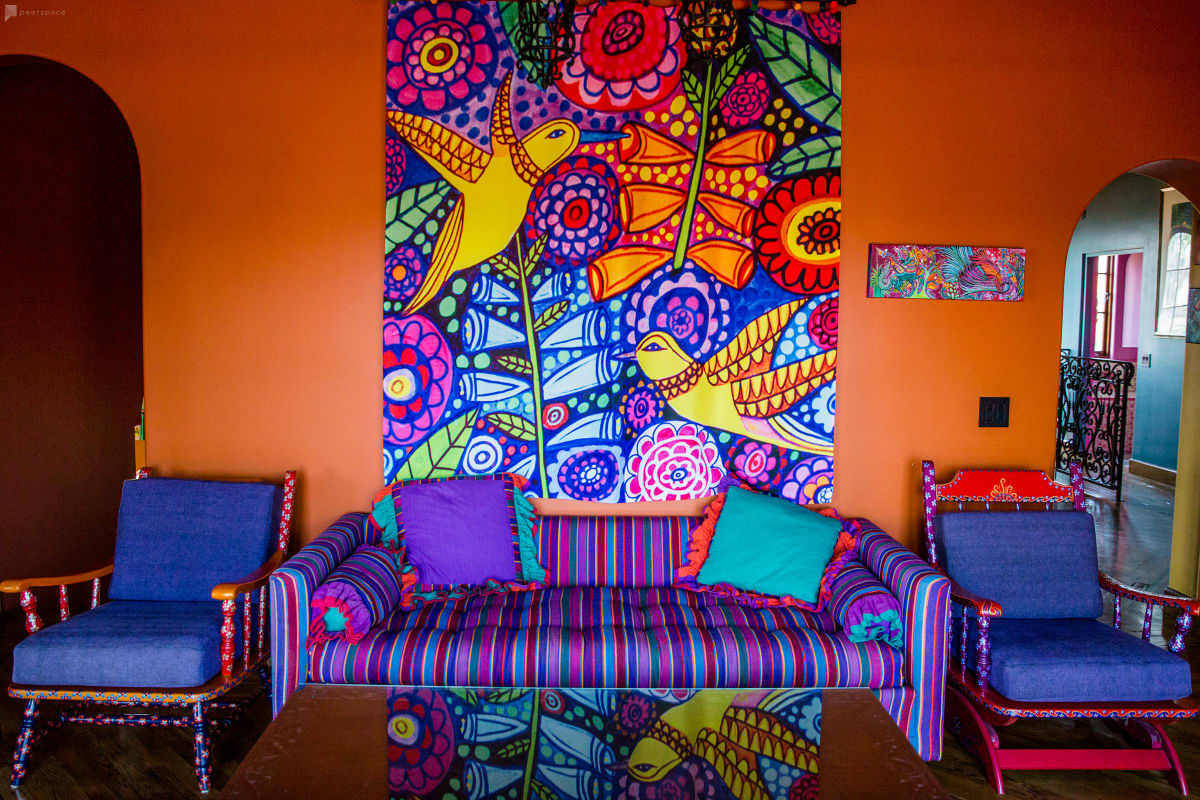 This colorful private villa might be the most bang for your buck. It's a massive estate bursting with every color imaginable. With this one location you have a lot of versatility not to mention the grandeur of the Spanish architecture. You can create a tropical paradise in the garden, serve a yummy dessert in the sherbert colored kitchen, or create a fun nap space on one of the many colorful sofas available. Even if your baby won't remember the experience, they'll have a blast looking at the pictures years later.
Plan your San Diego baby photo shoot before they're all grown up!
You can decide by browsing our venue selections on Peerspace and choosing a theme or idea based on that. Alternatively, you can decide on a theme and seek out a location that best matches your vision. Whatever you choose, Peerspace can help you obtain the perfect shots through our Concierge services, who are there to provide anything else you might need. Happy shooting!