8 Baby Photo Shoot Ideas & Venues in San Jose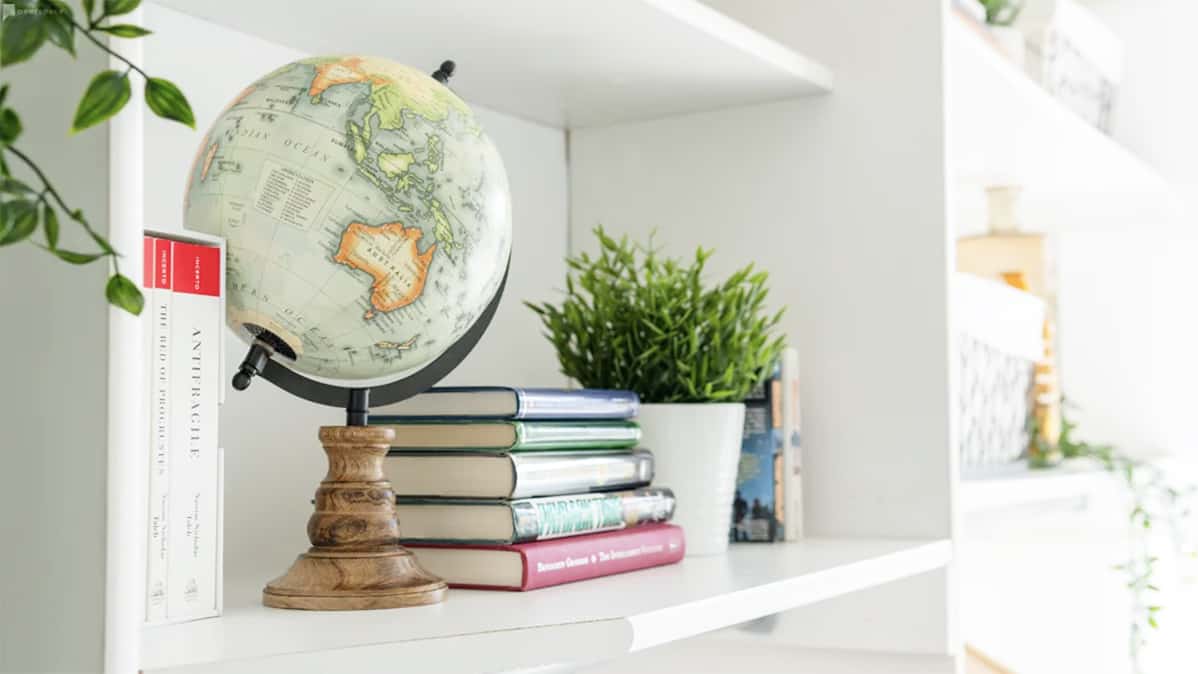 As those raised in the South Bay area will tell you, San Jose is a great place to grow up. Plenty of young families settle here for the warmth, the weather, and its proximity to some of the best beaches in the country. It's a family place for family people. Because of that, it's also a great spot for shooting baby photos.
If you're looking for inspiration, we've curated this list of baby photo shoot ideas in San Jose to excite and inspire. So, if you're working with a photographer or scouting locations as one, we hope you'll find your ideal space.
Upon seeing the stunning patio of this tropical Los Altos home, the first image we conjured was an Alice in Wonderland-inspired photo session. And how could we not? One look at its garden and you'll see why. This space is breathtaking inside and out, but the yard alone—as well as life-sized chess board and bocce court—inspires so many inspired baby photo shoot ideas just ripe for the taking. As well as its outdoor space, the home also has a movie theater nestled inside, which is truly epic. If you're looking for somewhere a little unique, you don't need to look further.
Let your little ones play instead of pose at a quirky Mondrian home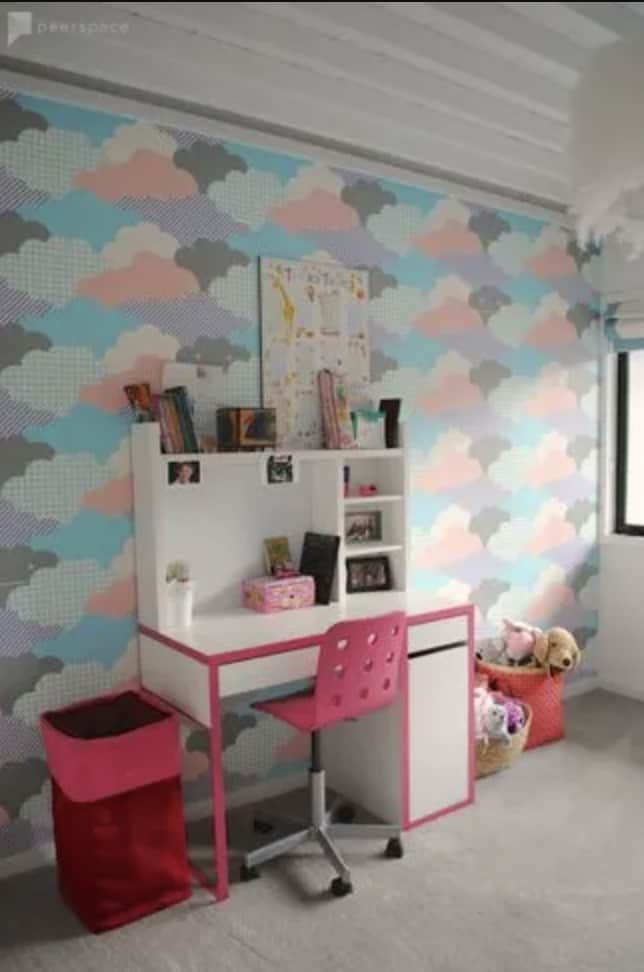 While one of the more expensive homes to book on the list, this lively Mondrian home in Stanford is worth its weight in gold. Each room is decked out like it's a different home, offering plenty of shoot ideas in a single venue. As well as its bright and colorful walls and expansive yard space, there's also an adorable kid's bedroom. One that would work perfectly for any newborn or toddler session. Said room has pastel walls, bunk beds, and a basket of sanitized toys you can use as props. What more can you ask for, really?
Get sand in your toes at Bean Hollow State Beach
The South Bay area has some of the best beaches in the world. Fact. Most Cali kids love the beach, so why not head there for your baby photoshoot instead? Bean Hollow is one of the area's hidden gems. Famed for its northern cove, Pebble Beach is a hit for all kinds of photographers. Its unique rock formations make for interesting and unique photos. Kids and sand? Messy, but undeniably adorable.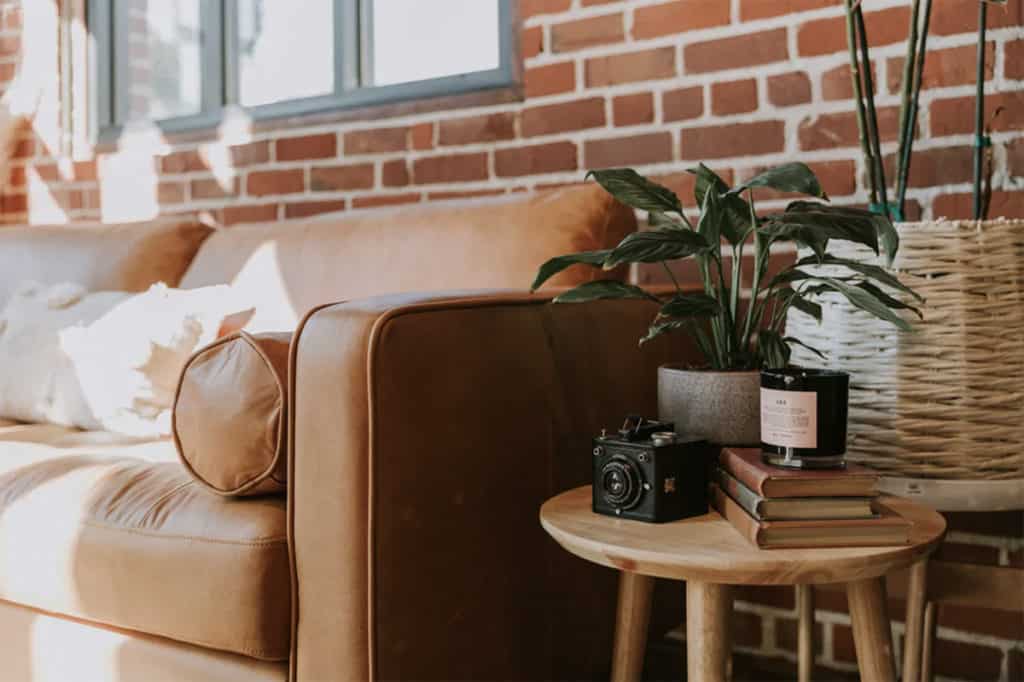 This bright, industrial downtown space was made for creatives. Swathed in dynamic natural light, it's ideal for more relaxed photoshoots. With 1,000 sq. ft. of space, high ceilings, and exposed brick walls, there are also tons of great spots for a baby photo shoot. On top of the furniture and props, you can rent a bunch of equipment and background add ons. Available equipment includes Profoto softboxes, zoom reflectors, and c-stands, as well as background and seamless color add-ons to make your sessions pop.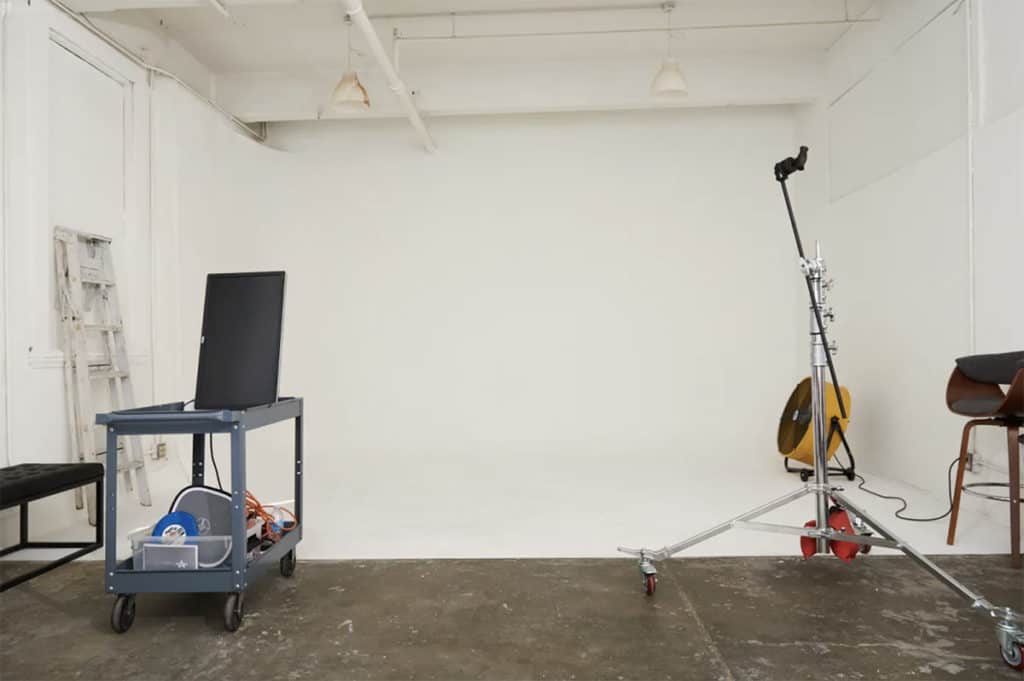 Many photographers will tell you this, but sometimes, less is more. This wonderful little photography studio is 18′ x 23′ with white walls that amplify both its natural and artificial lighting. We love this space, as it's cost-efficient and almost all of the studio's gear is included in the pricing. From triggers to light meters, reflectors to c-stands, and a handy background support system, it has everything you need to create the most beautiful portrait sessions.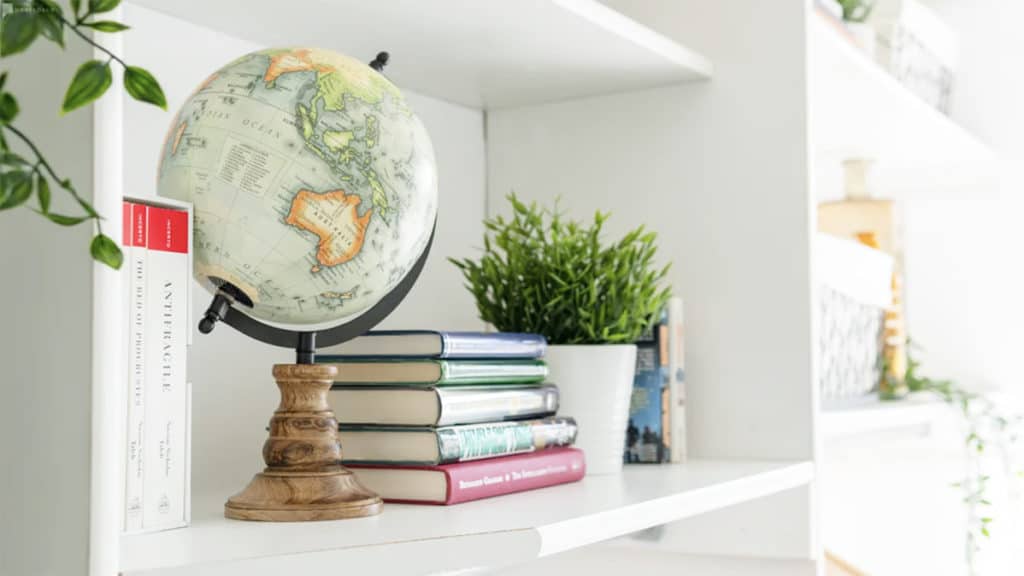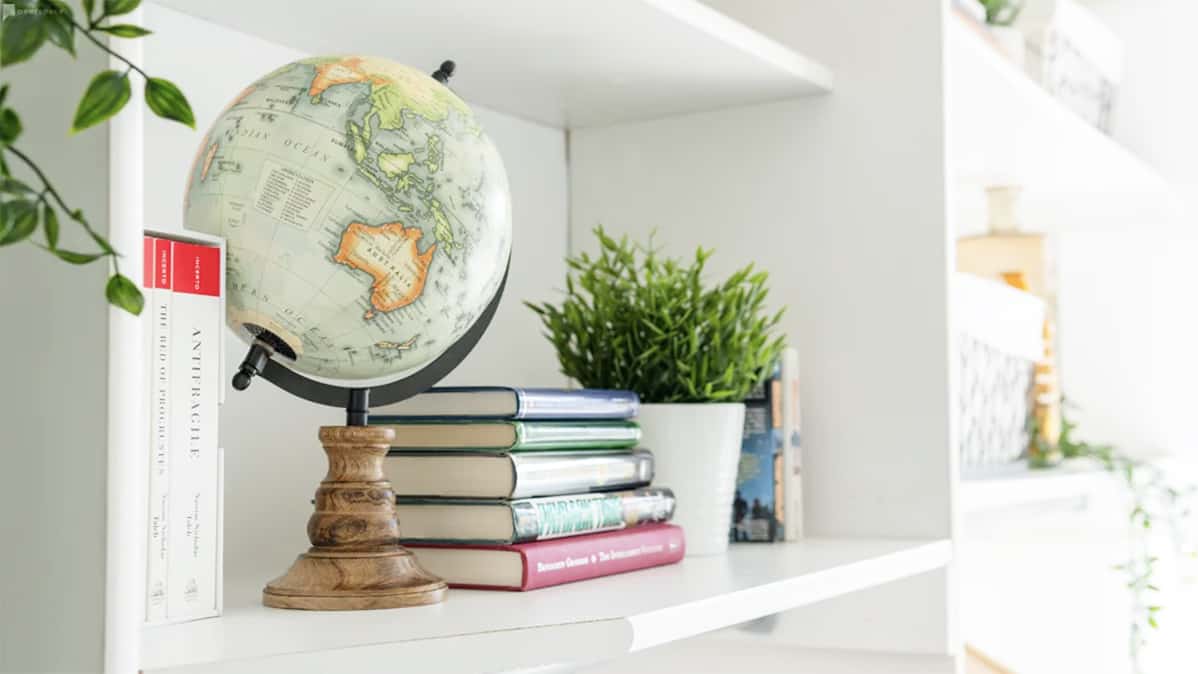 If you're the aesthetic type, this transitional-style Silicon Valley home should hit the mark. A meld of traditional and contemporary styles, this space blends Santa Clara roots with a newer idea of what San Jose can be. Its airy color scheme makes the most of the seemingly endless flow of natural light, and every corner feels picture perfect. Booking this space means having access to all of the rooms. But as far as baby photo shoot ideas go, nowhere is more perfect than its sparkling living room.
Tap into the rustic magic of Bernal Historic Ranch Park
Every photoshoot we've seen at Bernal Historic Ranch Park has given us life. This picturesque spot is a haven for photographers from all over Cali. But since it's so close to San Jose, we feel like it's even better if you're location scouting in the area. Its rustic vibe is so complimentary to family, child, and newborn photographs. Whether it's using the big white barn as a backdrop or the bright green fields at times filled with golden flowers, Bernal Ranch is a spot all photographers need to shoot at least once.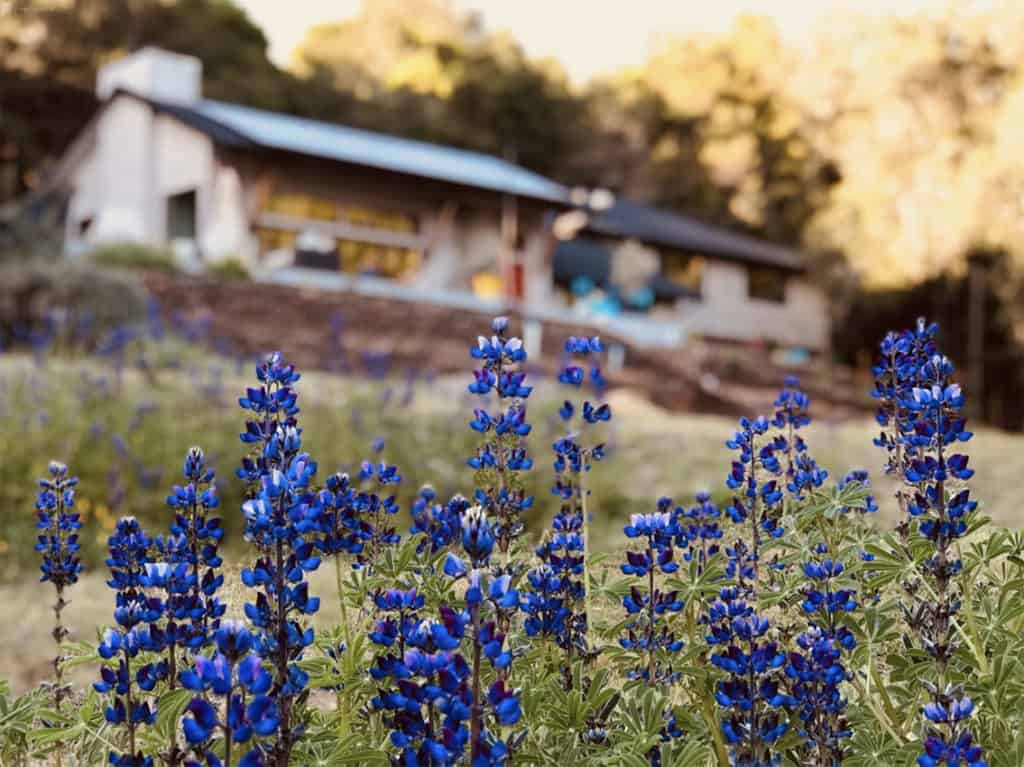 Maybe we're biased, but nowhere does modern like California. Booking this unique, spacious, and well-lit Soquel home gives you access to the property and the 360-degrees of nature surrounding it. At part times Boho and others contemporary, you'll have so many ideas here you won't know what to do with them all. Here, you're getting 17 acres of property to explore, in addition to the hiking trails and nature that surround it. No matter what your goal is with your San Jose baby photo shoot, you've got a multitude of options in this ultra-versatile space.
Plan your San Jose baby photo shoot before they're all grown up!
Whether you're looking for a studio to capture your little ones at their best or a palm-laden yard to catch their first steps, San Jose has tons of ideal venues. In a city full of technological geniuses and incredible portrait photographers, you're guaranteed a photo shoot to live on in your family for generations.