12 Awesome Cast Party Ideas
Working on an entertainment production can be stressful. From the day you read the stage directions to the final show, you and your cast go through an emotional rollercoaster ranging from anxiety to jubilation. So when it's all said and done, and you've bathed in your hard-earned applause, it's only natural to want to celebrate. So take a breather from the Pinterest searches and enjoy our 12 awesome cast party ideas. These ideas work for high schools, community theaters, and touring productions.
1. Dress Up as Another Character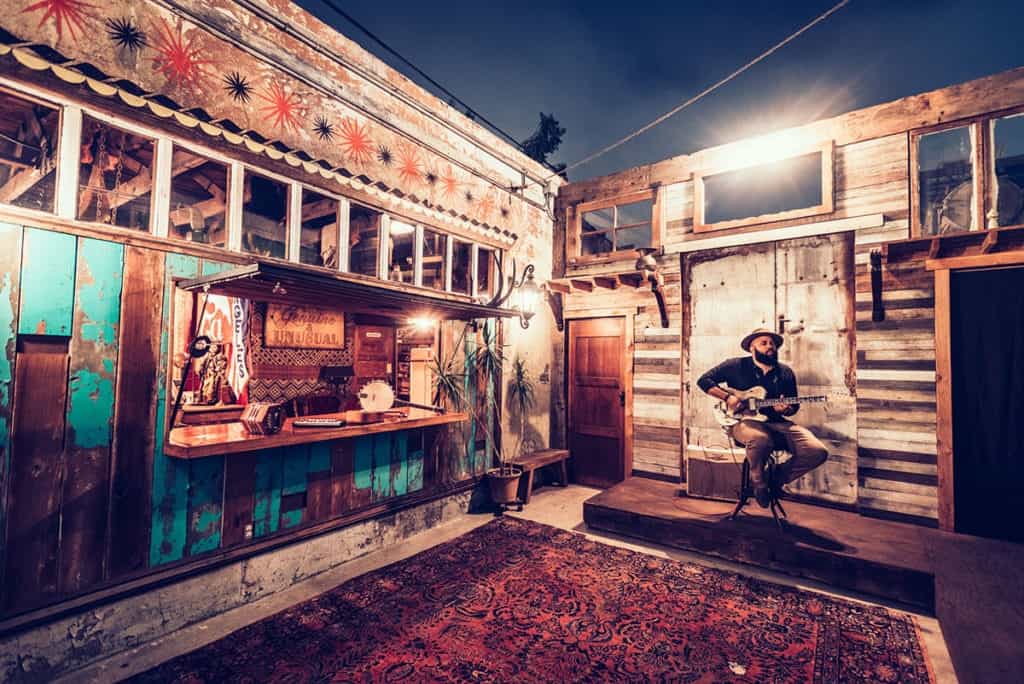 In the great bizarre traditions of shadow casts of The Rocky Horror Picture Show, there's a little something called "Rocky soup" where just before the show, the cast randomly selects another character to play for the night, which they haven't rehearsed. We don't recommend you do this on stage, but it's a fun idea for the afterparty.
2. Celebrate in a Peerspace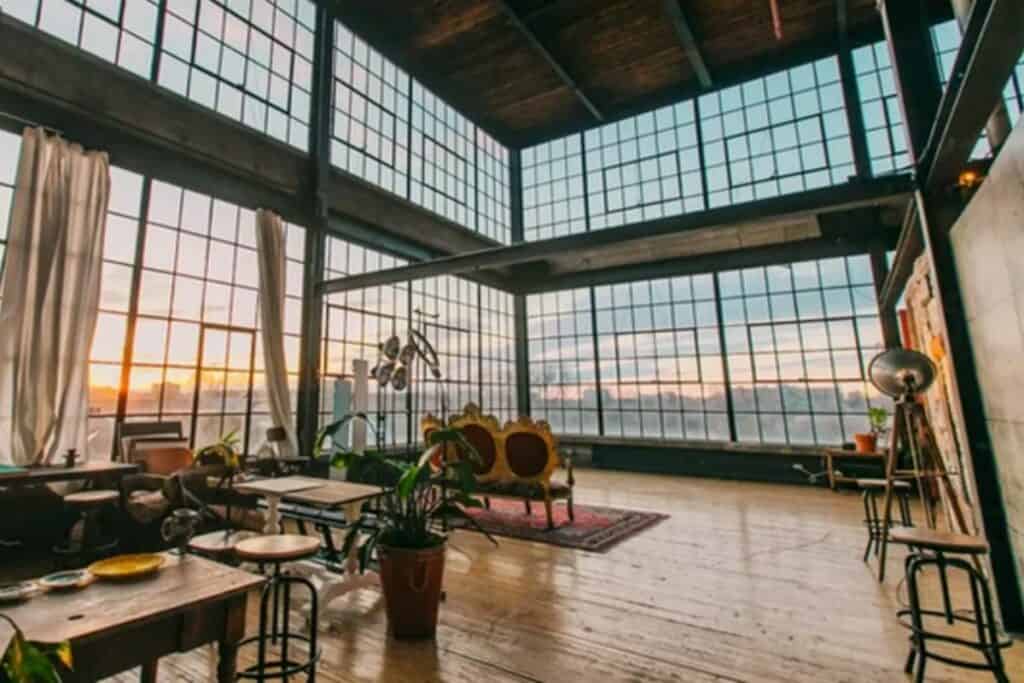 If you're putting on a large cast production like Hairspray, there's a good chance you won't actually be able to fit everyone into someone's living room. Or, if you're the good-natured type and make sure to invite the orchestra pit to the cast party, again, you may be short on space. Worry not; we have the solution. Peerspace is the easiest, most convenient way to find homes and venues available for hourly rental throughout the US and Canada. You can rent a glorious mansion, an elegant loft, an industrial warehouse, a scenic rooftop, a charming home with a pool, you name it!
3. Have a Production-Themed Menu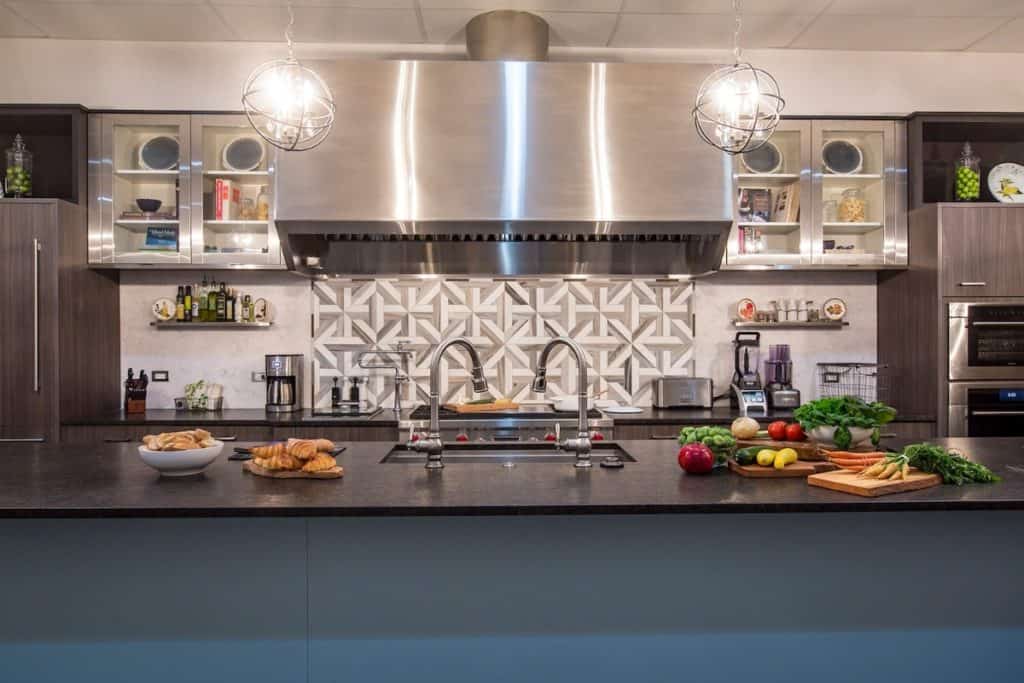 Maybe skip this idea if your show is Oliver. But if gruel isn't in the script, use it as inspiration for the snack table. Fresh baguettes for Les Mis, sweet pies from Waitress, and a spread of confectionaries for Charlie and the Chocolate Factory. You can also opt to rent a kitchen on Peerspace, hire catering staff, and surround yourself with delicious food and drinks.
4. Invite Former Cast Members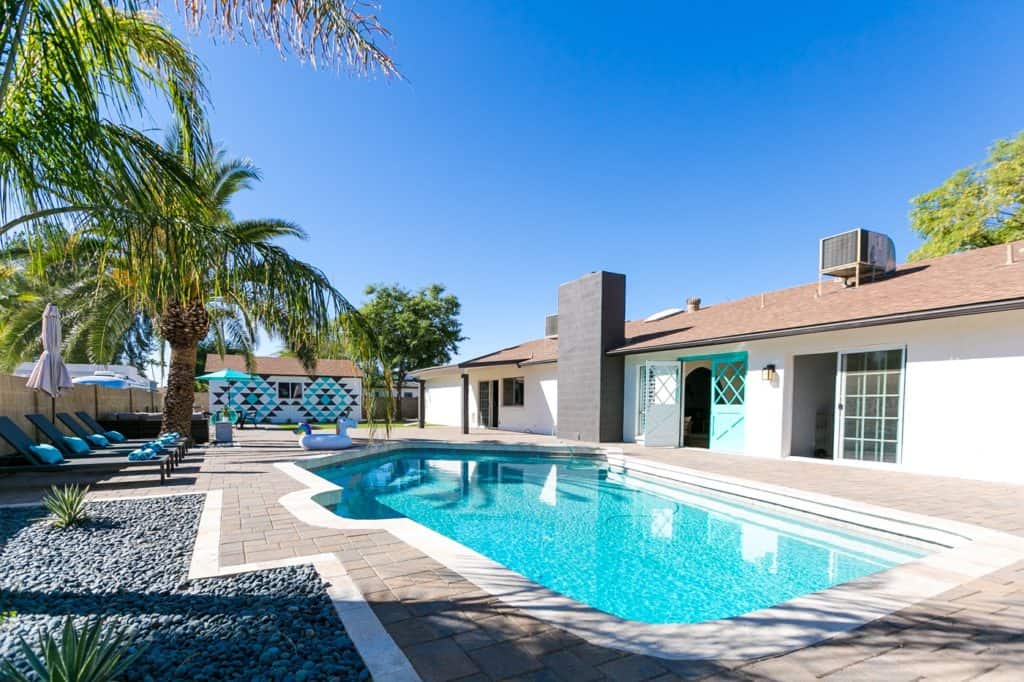 If you're putting on a production done every year like, say, The Nutcracker, then there's a legacy of actors in the community who have a connection to the production. Extend the invitation to those who brought your show to life in previous years. They'll have words of wisdom for the younger cast and hopefully some hot gossip on past performances.
5. Give Accolades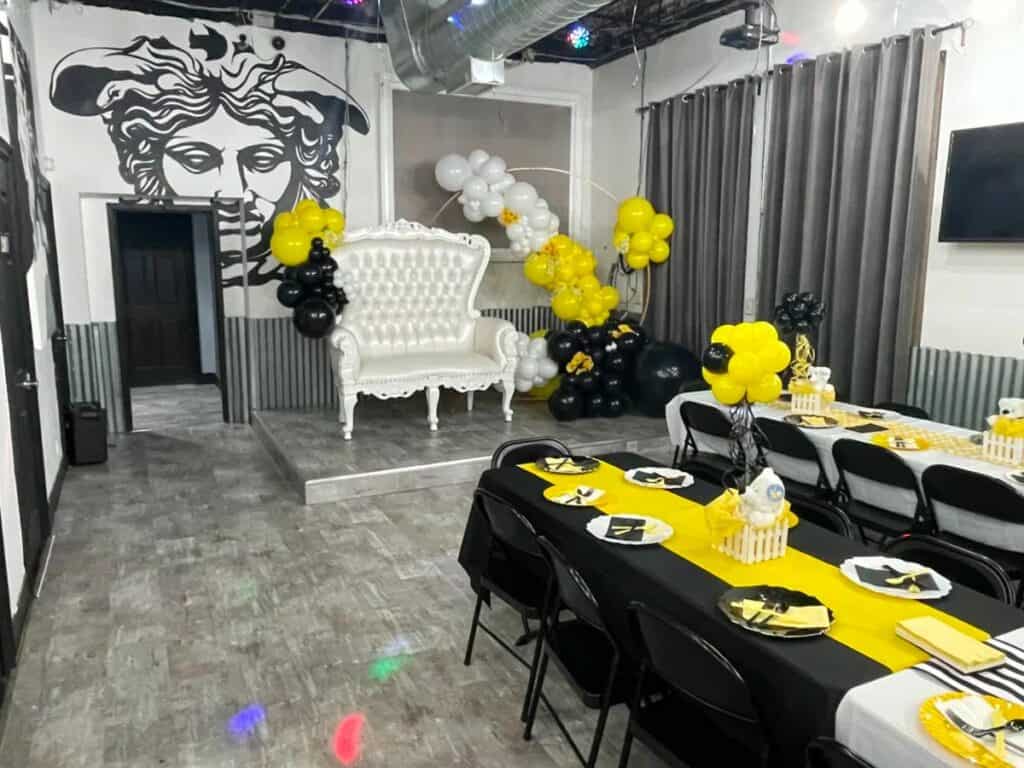 Some members of the cast put their whole heart and soul into making sure their contribution to the show is spot on, and they deserve recognition. Crown these good theater geeks "the glue of the show" or "hardest working." A more fun idea for a tight-knit group is to make sure those who weren't as stellar also get some recognition. Like giving awards for "most lines forgotten" and "most likely to be late to rehearsal."
6. Book a Private Room at a Restaurant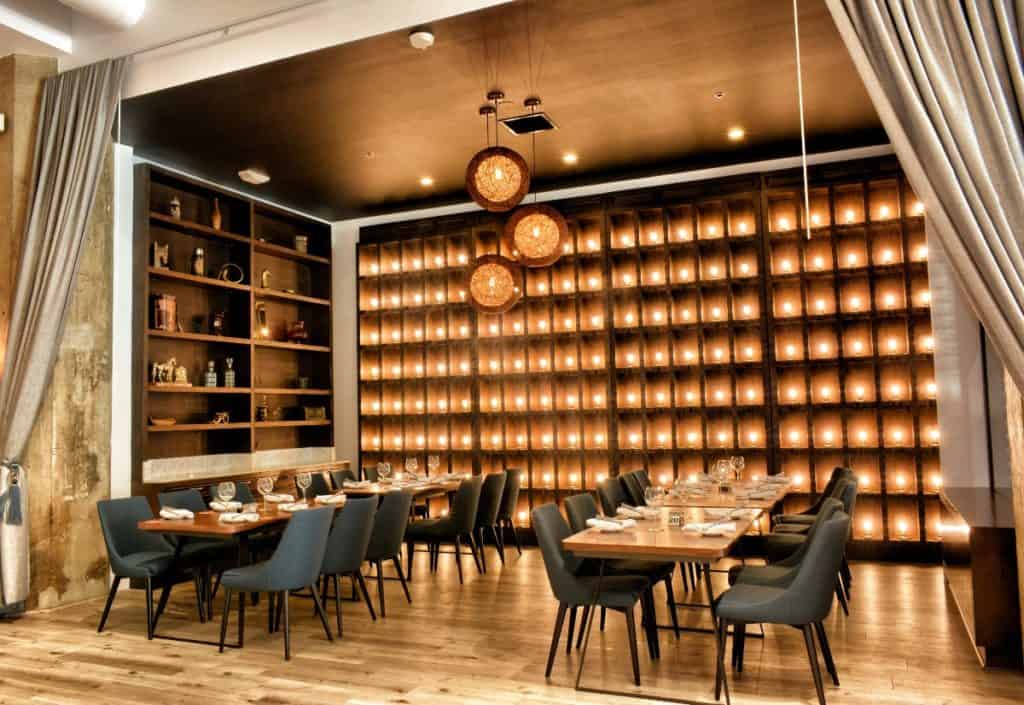 After the stage lights have cooled off and all the makeup has been removed, your hard-working cast will surely be hungry, so go get some grub! We suggest a private room because these things have a way of getting out of hand and a little on the loud and rowdy side. Just try not to make a scene in the middle of a Denny's. The waitstaff isn't paid enough for that. Rent a stunning, atmospheric restaurant on Peerspace so your cast and crew can celebrate in private without going hungry.
7. Test Your Knowledge of Other Productions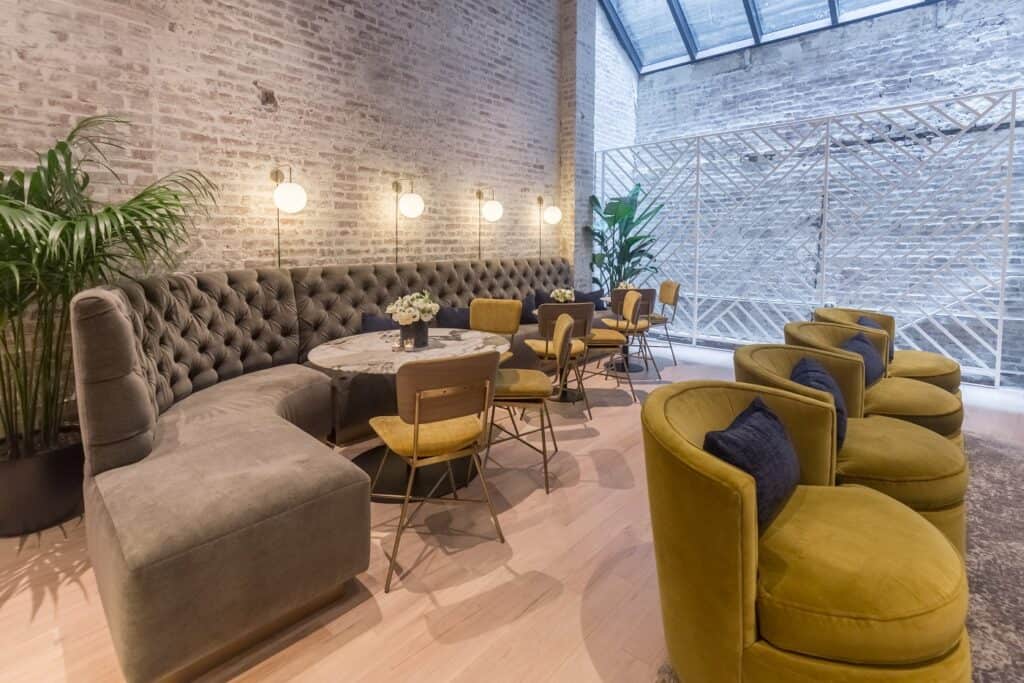 Theater geeks have a habit of obsessing over other productions, and there's a good chance your cast knows a lot about other shows. Who played Tevye in both the movie and touring production of The Fiddler on the Roof? What's the legendary show-stopping effect in The Phantom of the Opera? How many tragedies did it take to cancel the cursed Spider-Man: Turn Off The Dark musical?
8. Watch the Movie and Bag On It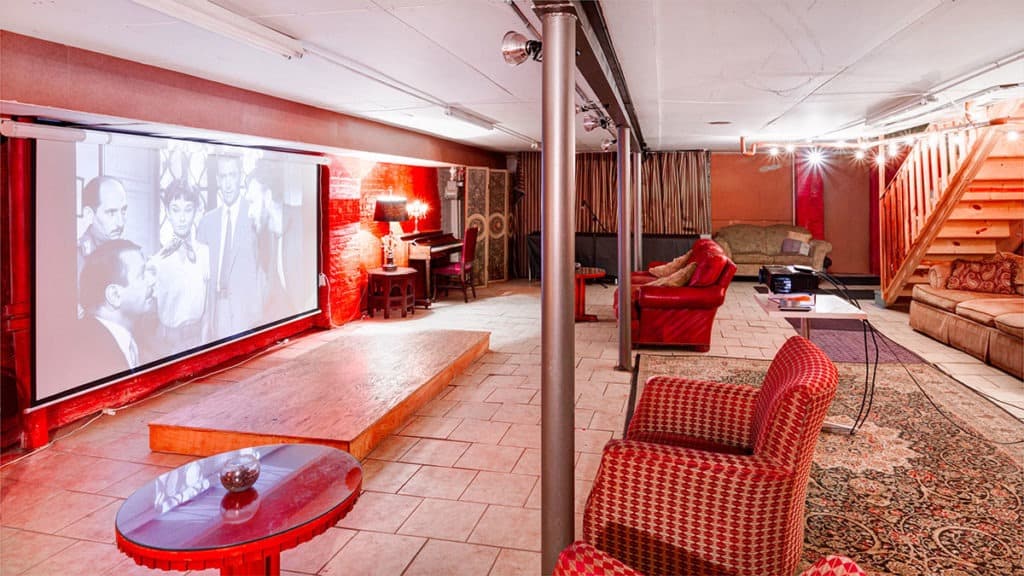 If you're doing a show that began as a play and was adapted into a movie, there's a good chance there are some discrepancies between what the playwright penned and what the studio greenlit. Indulge yourselves and tear that big-budget adaptation to pieces while quoting all of the correct lines at the screen. Book a private theater on Peerspace and you can make all the noise you want!
9. Play Improv Games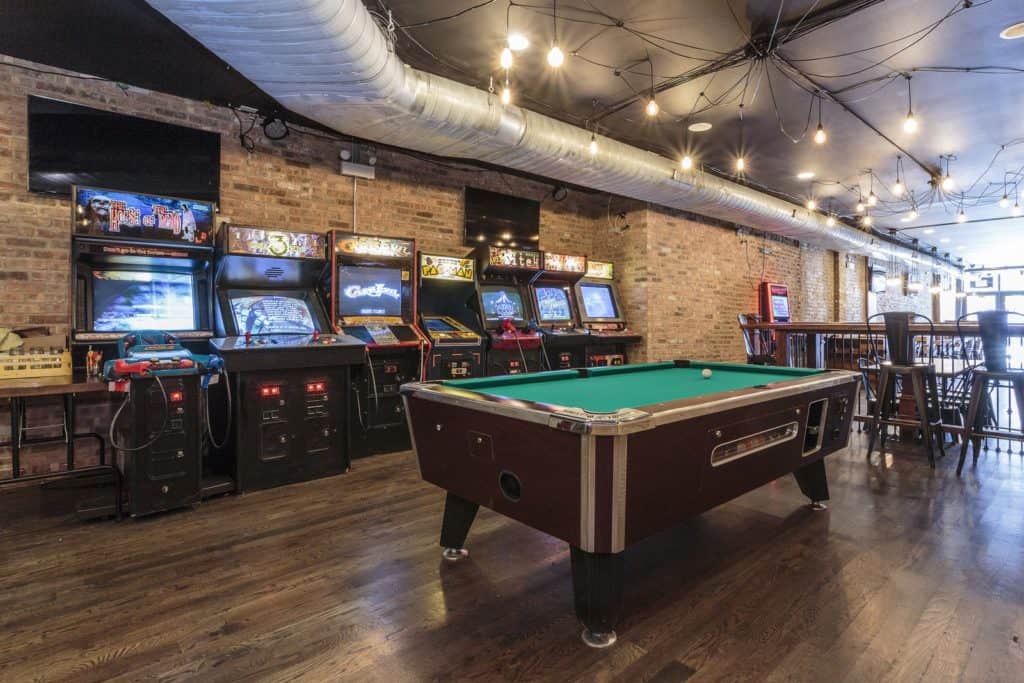 Actors love to act, did you know that? So give them the chance to do what they love while sharing it with the backstage crew. Improv games are easy to play and almost always have hilarious results. One popular game is One Word at a Time. You line up several players, and each one can only say one word at a time while they collectively try to tell a coherent—and hopefully funny—story. Because of how easy it is, this is one of our favorite cast party ideas.
10. Have a Singalong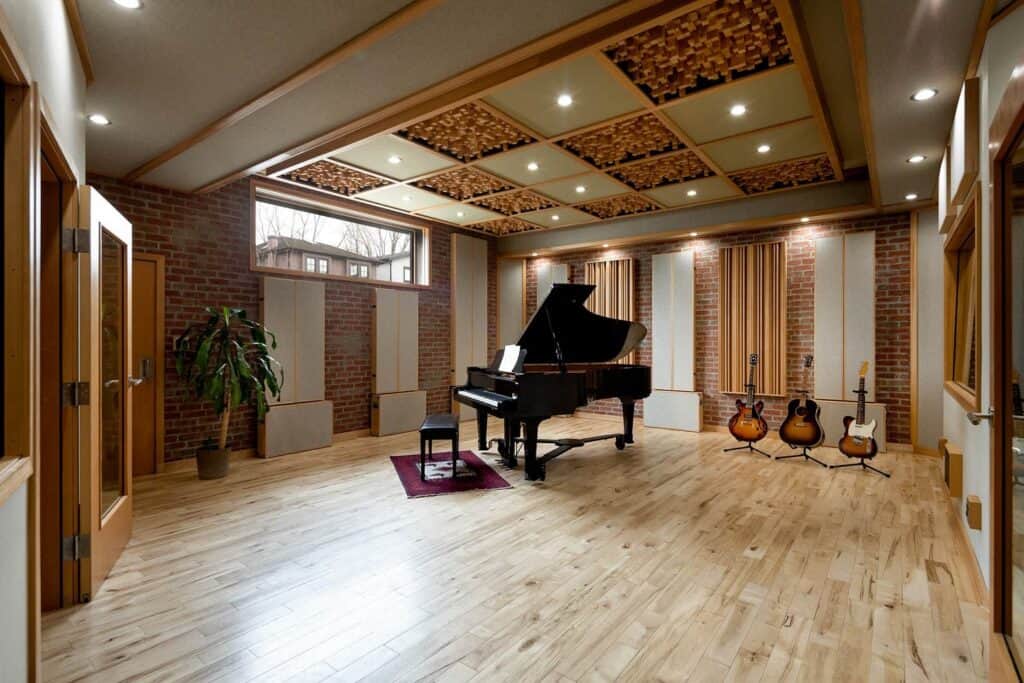 Similar to the trivia idea, since many have an encyclopedic knowledge of every major tune from every popular musical of the past century, invite them to flex those pipes and singalong. Build a playlist with hits from I'll Make a Man Out of You from Mulan to Alexander Hamilton from what else but the ever-adored Hamilton.
11. Fight Over the Set Pieces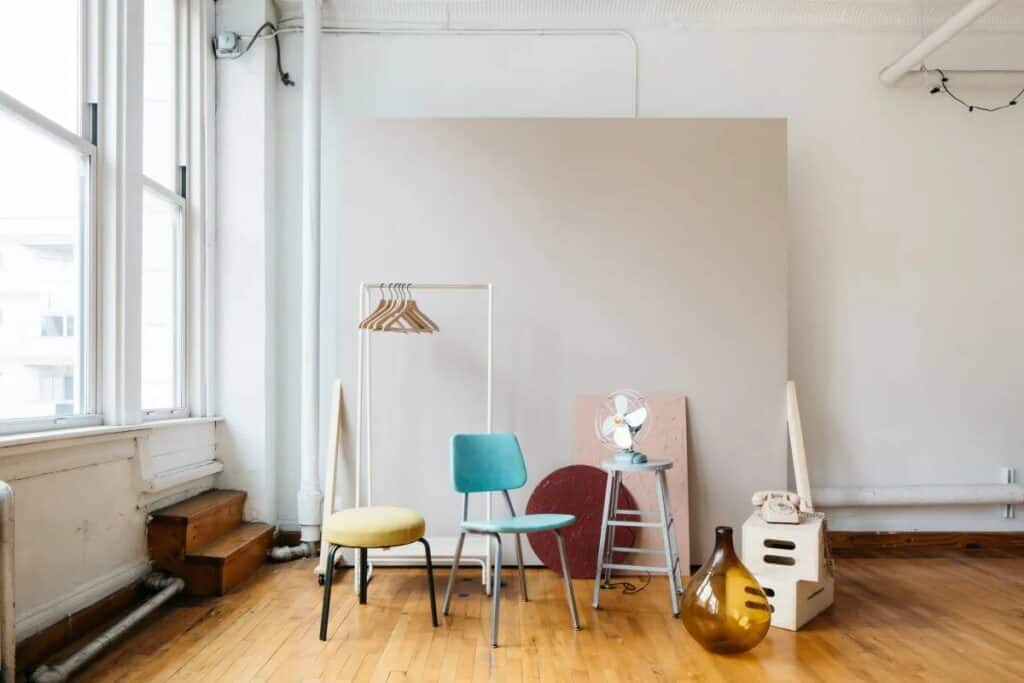 When you've been surrounded by the same pieces of set design and props for months, you might grow attached to them. Maybe you get warm and fuzzies at the sight of Aladdin's lamp, knowing the adventures to come, or feel awe at the long history of actors holding a skull and reciting Hamlet-like thousands of actors before. Or perhaps you just think Sandy's leather jacket would look better on you. Bringing out the parts of the set that will be sold or tossed out for the cast to fight over is a much more fun way to clear out the storeroom.
12. Brainstorm Your Next Show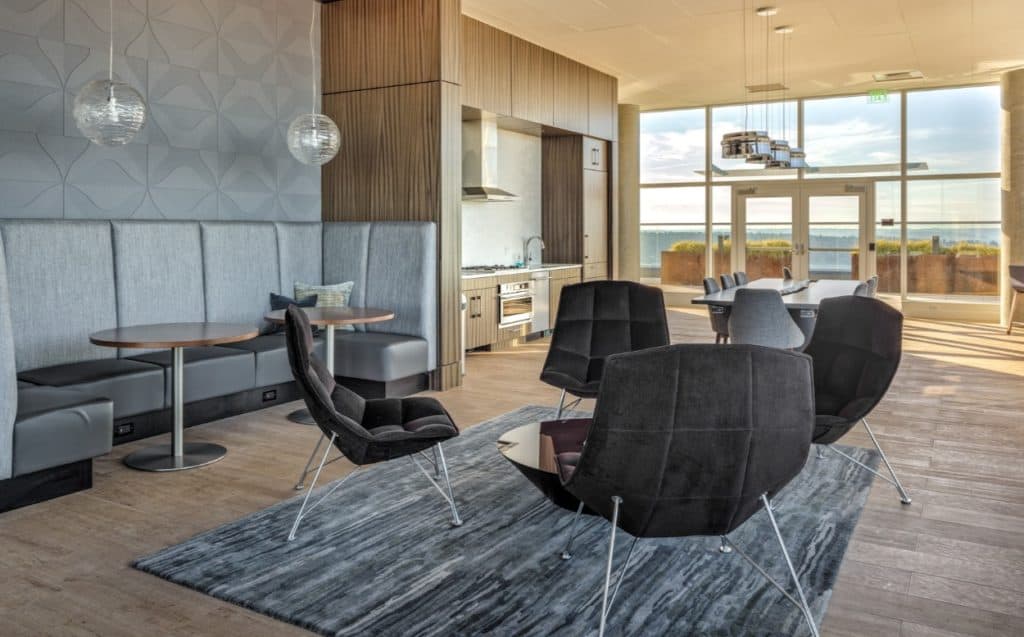 While still riding the high of the energy of the show you just finished, consider spending some time thinking about the future. What went well in the current show you want to be sure to include next time? What flubs should never see the light of day again? Take a collective mental inventory and craft ambitious plans for next season. You can find the perfect creative meeting space on Peerspace that suits all your needs, available to rent by the hour, and in your dream location.
Whether you put on something funny with an edge like 25th Annual Putnam County Spelling Bee, or you just bid a final farewell after a serious American Classic like Our Town, these cast party ideas can work for you. From the eats to the accolades, we shared with you 12 great cast party ideas. Take these ideas and make them your own, and put together the best gosh-darned cast party there ever was.

Get together somewhere better
Book thousands of unique spaces directly from local hosts.
Explore Spaces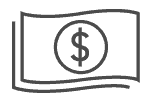 Share your space and start earning
Join thousands of hosts renting their space for meetings, events, and photo shoots.
List Your Space