11 Awesome Girl Superhero Party Ideas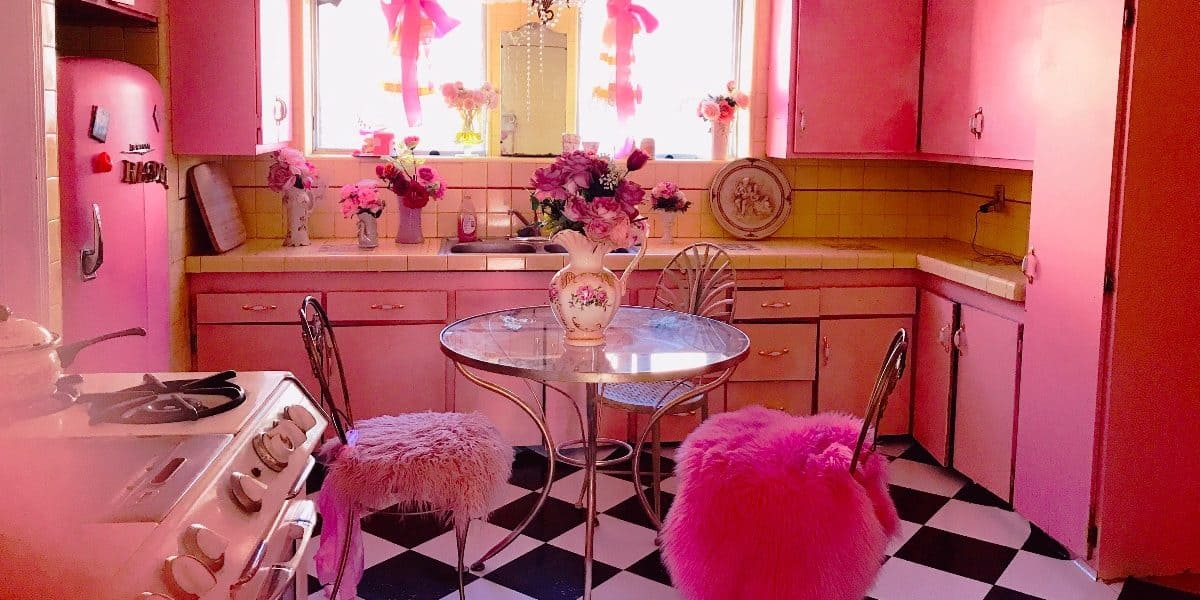 Birthday party themes for kids are unique and fun. Anything that a kid adores is converted into a whole party theme, all for their precious smiles. Whether it's DC or Marvel, live-action or cartoon, the fan base of superheroes is enormous. It's fun letting our imaginations go wild by picturing the superpowers we could have. And kids, as well as adults, love superheroes. It is why superhero theme parties are so popular right now! There are several ways you can organize a top-notch party. Here is a list of 11 awesome girl superhero party ideas for you!
1. A Peerspace as your superheroes' headquarters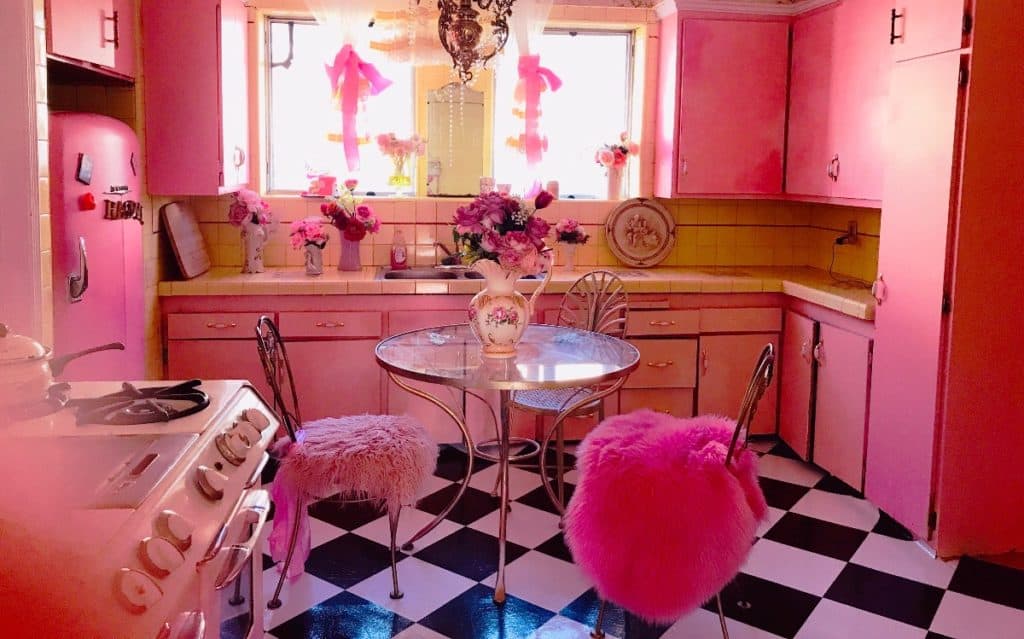 Since the party is a superhero-themed one, a classy location might be required. After considering the guest count and your guests' age, you could find a venue accordingly. Finding the right venue is usually very time-consuming. However, do not worry; Peerspace has a variety of options you could choose from! To make it more girly, go with a location that has a pink theme.
2. Conceal your identity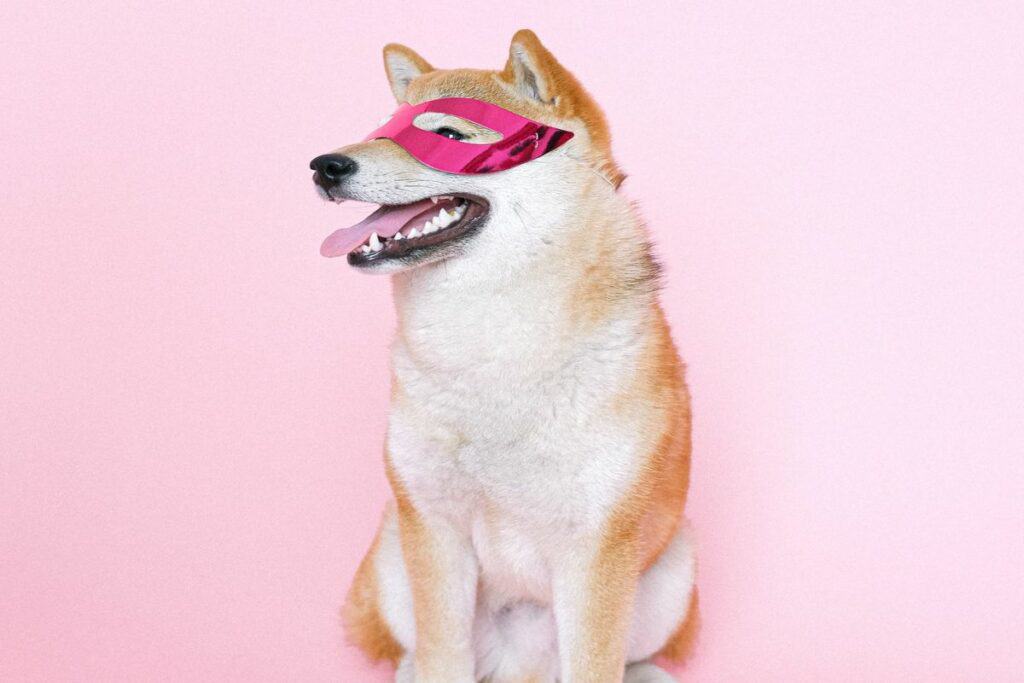 Superheroes do not want the world to know their identities, as is the case with the one-of-a-kind Iron Man or Batman. It will disrupt their social life and pose a threat to their families and friends. Therefore, for this idea, head over to your nearest store and buy the best-looking costume masks. Or you could easily find them on the internet.
3. Superhero costume
The next idea is buying the kids a superhero outfit. These could be their favorite popular female superheroes like Catwoman or Wonder Woman. Since costumes are effortless to find, ask your guests to bring their girls in superhero costumes as well. This way, your party venue would become the safest place on planet earth with many saviors under one roof for awesome superhero girl party ideas.
4. Decorate with posters
Get a poster of each superhero girl and add them to the walls to make the venue more attractive. They are easy to get your hands on or you could get them printed. Let the superheroes receive your guests with custom-made "welcome" signs. Behind the main table, add a banner saying something like "superhero (your kid's name) is turning three!"
5. Ultimate decorations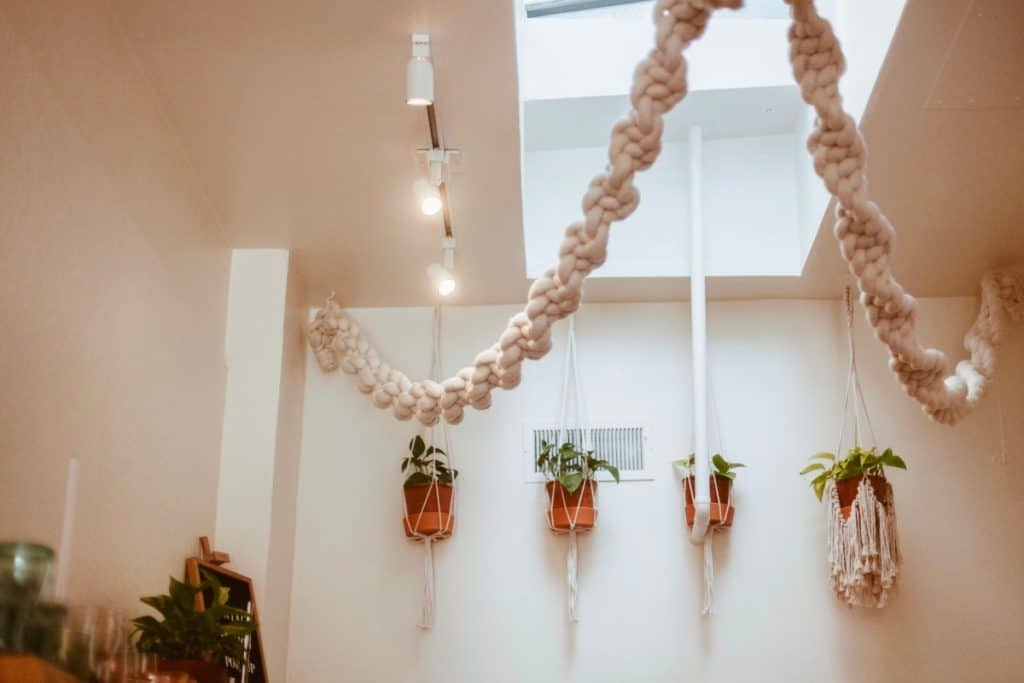 For a superheroes party, there should be super-decorations. Here are a few steps you could follow. Buy a superhero party supplies box that includes customized plates, cups, balloons, candles, tablecloth, invitation cards, thank you cards, forks and spoons, napkins, and curling ribbon. The color of balloons could match the superhero costume that the birthday girl is wearing. For example, if she is Superwoman, the balloons' colors would be red and blue. You can also rent a Peerspace location that is already decorated in a fun way to save you a lot of time and effort!
6. Play the Wonder Woman game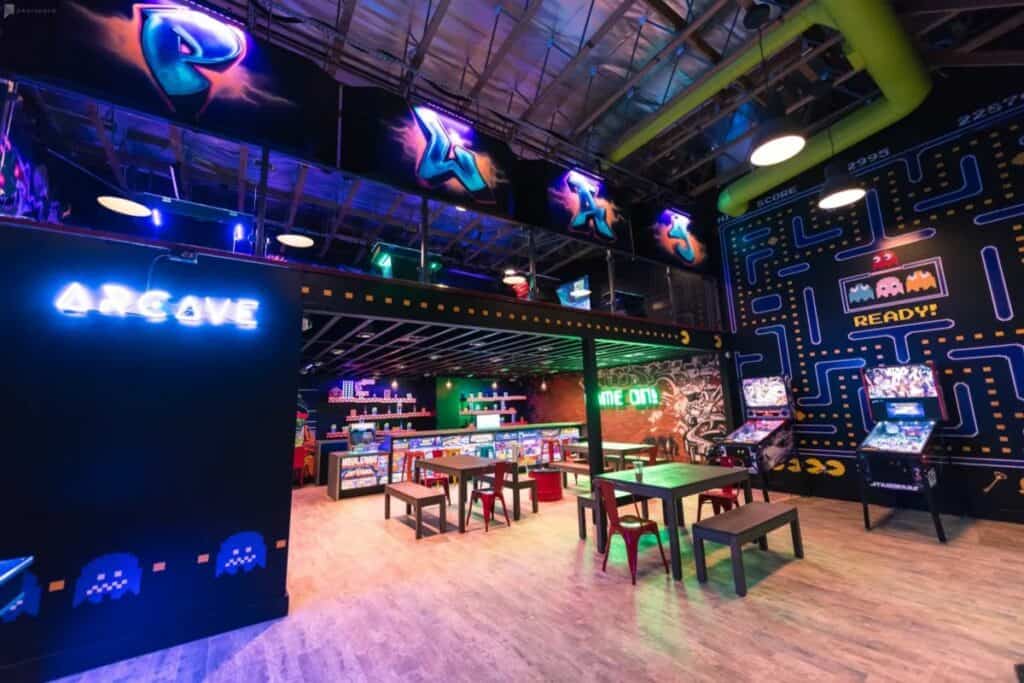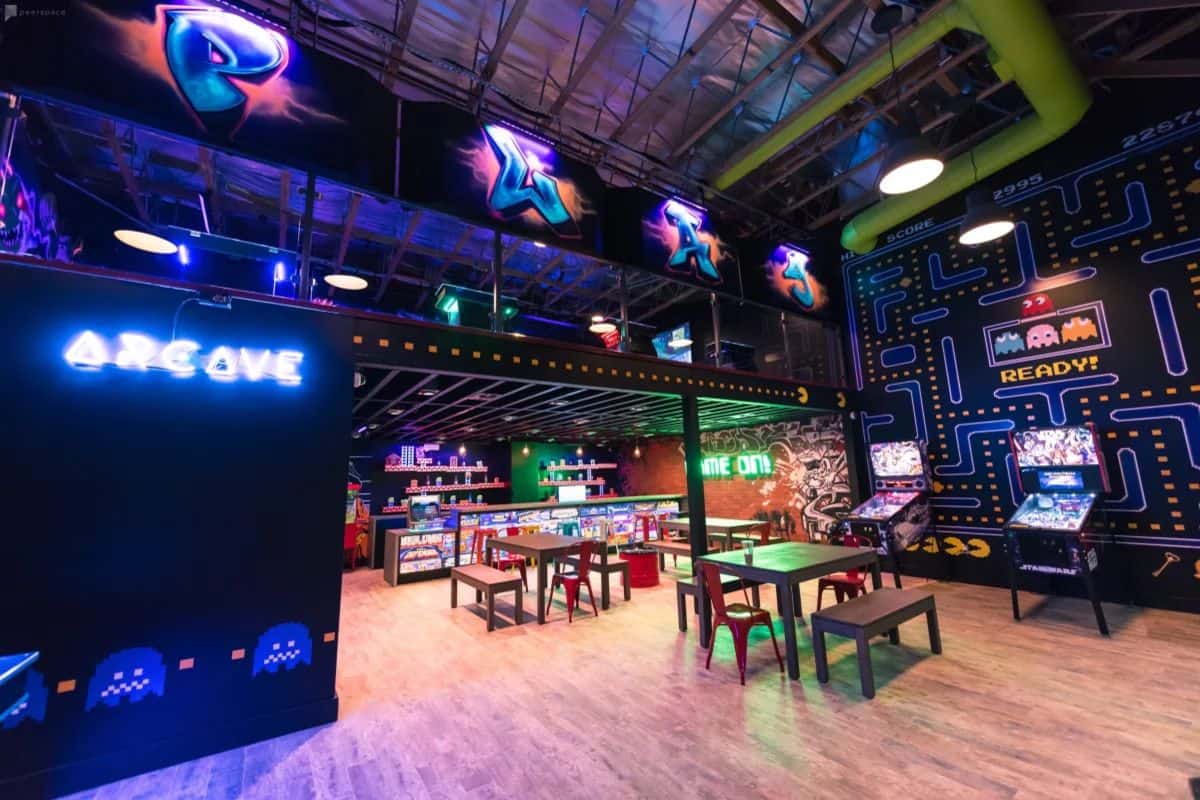 One of the superhero girl party ideas is to play a Wonder Woman game. To play, you would need a piece of string and gold items. Hand the piece of string over to a player and put the gold items a few feet away. The player has to tie a knot to pick up any of those items without leaving the spot. Moreover, they can only use the string or wonder woman's "lasso" to pick the items.
7. Play the Black Widow game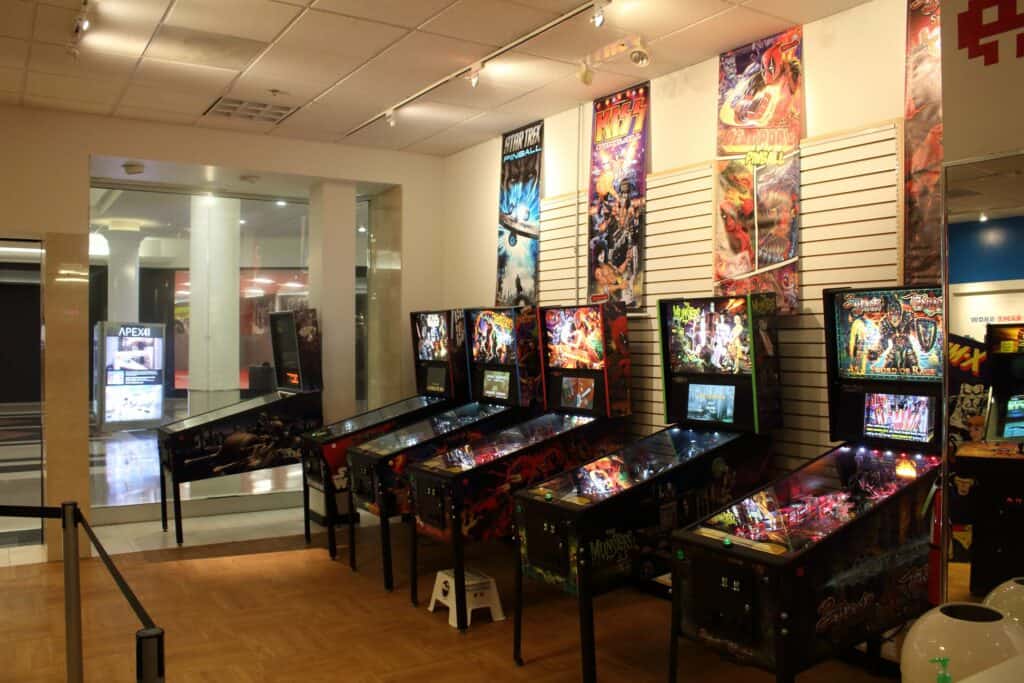 The Black Widow Game requires a hula hoop and a plastic spider. Place the spider on the player's head. Then the player has to get through the hula hoop without the spider dropping. The player who makes it through the most time wins. Have a few winner's prizes arranged beforehand to make the game more interesting. The reward could be anything from a piece of chocolate to a superhero badge or keychain. And, it's without a doubt obvious, candy helps with making tasty superhero girl party ideas.
8. The super cake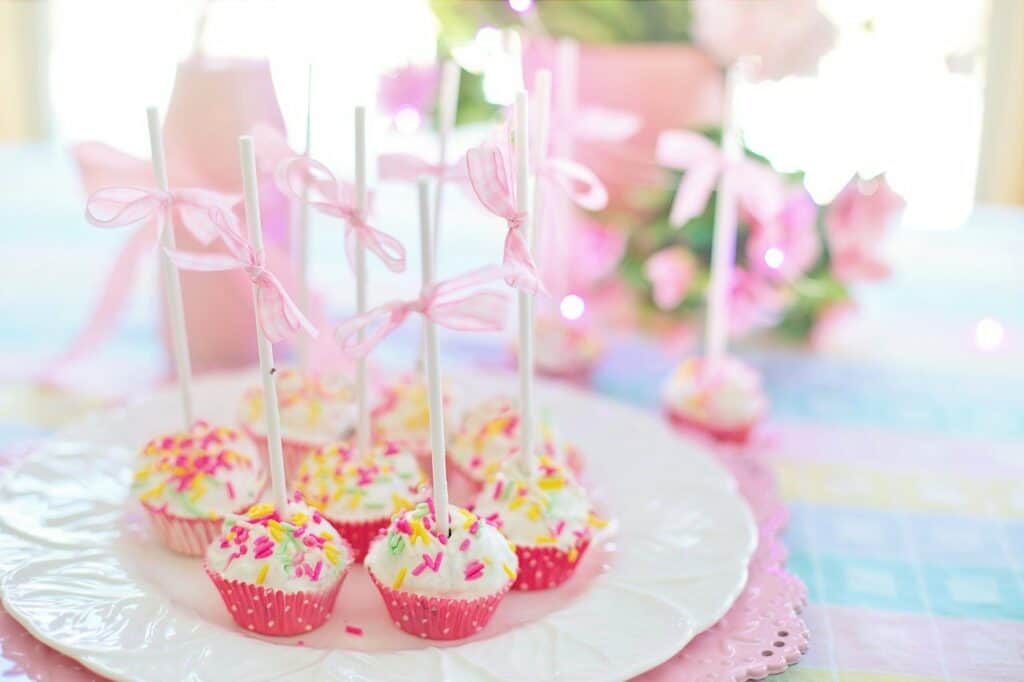 The cake is, without a doubt, the best part of a birthday party. To make the cake more interesting, you can decorate it according to the theme. If your kid is a Super Girl, have an "S" shaped cake. Another option is to have different layers representing different heroes on top of each. You could also have a birthday girl's age-numbered cake with superhero toppings.
9. Pop! Bam! Boom!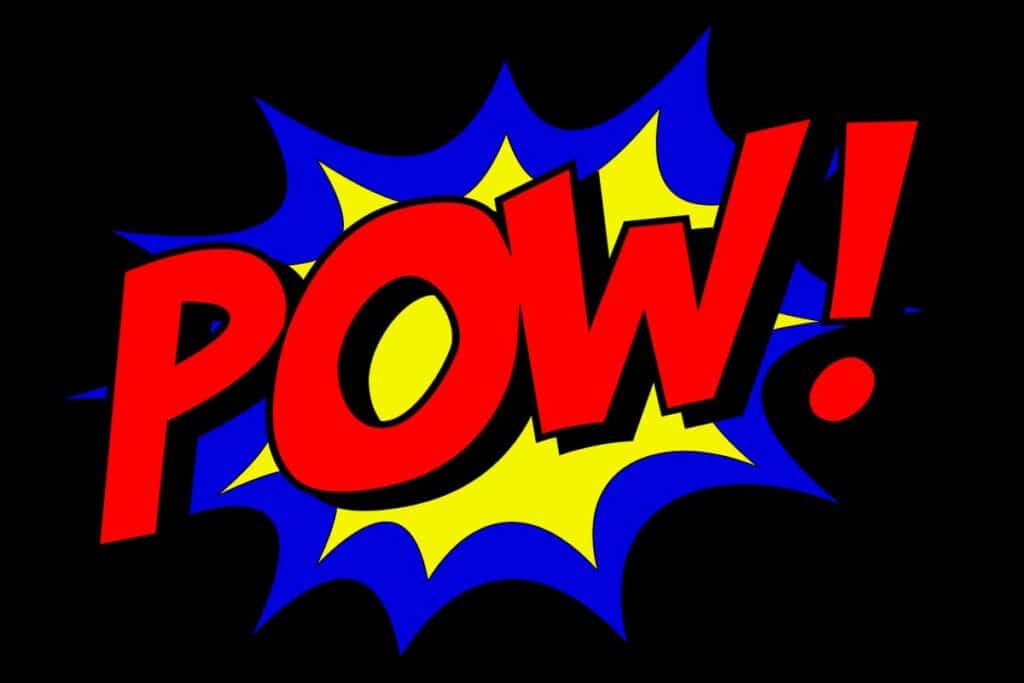 Go for the "pop" drinks or buy regular drinks and paste "pop" or "bam" or "boom" stickers on them to represent the superhero comics that many kids still love to read. You could add these stickers on cups and plates as well. Comic strip juice boxes could be another favorable option for beverages that go with the theme.
10. Arkham's jail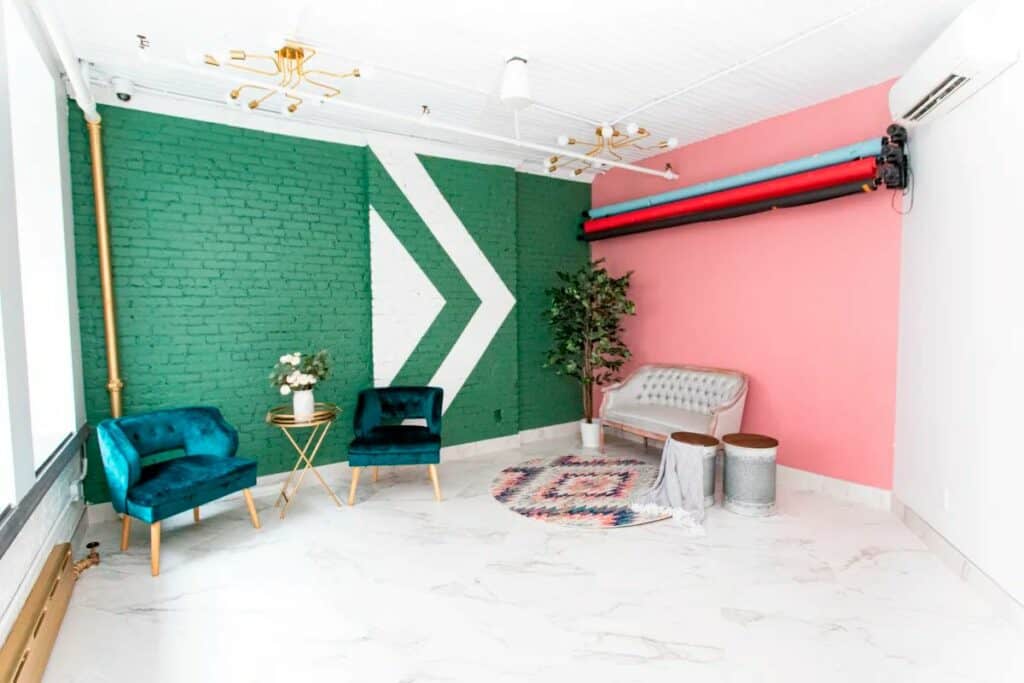 Using a few cardboard and wooden sticks constructs a jail. Though you might not want your child to spend time in jail, it could serve as a setting for games. The jail could even serve as a photo booth for the kids and their superhero action figures! If your kids love the photo booth idea, why not rent a Peerspace photo studio that lets you and the little ones pose and play!
11. Let the kids fly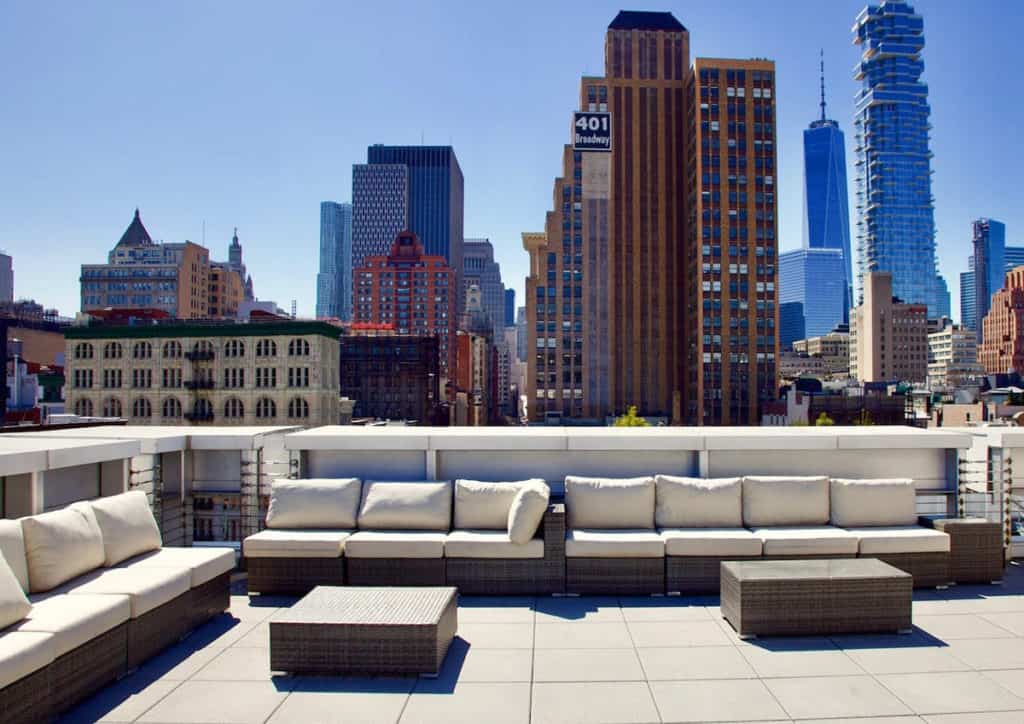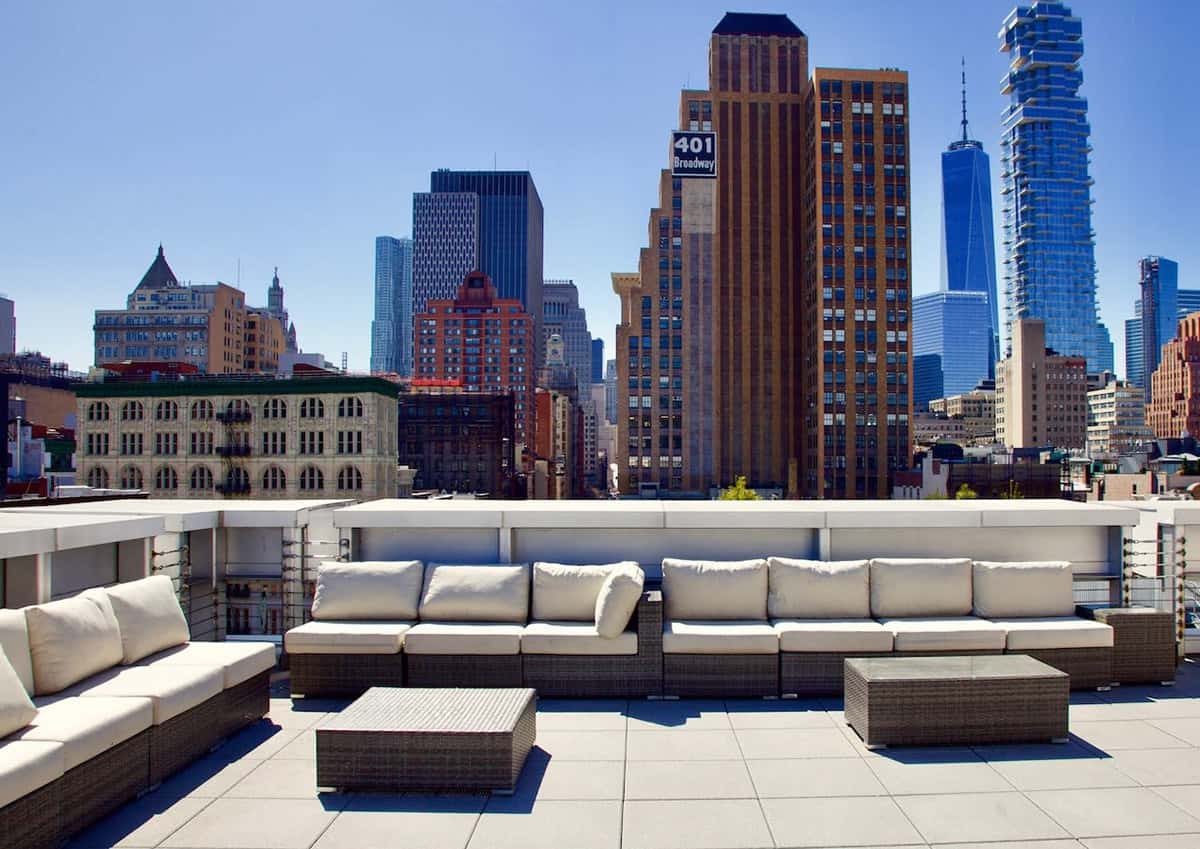 To get the kids to fly, begin by finding a sky blue background, like a massive blue blanket or tarp. Lay it down on the floor. Make one-dimensional buildings out of cardboard to lay on the blue blanket. Then, create a few cardboard clouds and put them above the buildings. The kids can now pose as if they are flying, just like the superhero does. You can also rent a rooftop venue on Peerspace that allows you to take cool photos of your little superhero with skyscrapers in the background!

Get together somewhere better
Book thousands of unique spaces directly from local hosts.
Explore Spaces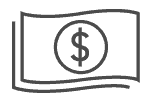 Share your space and start earning
Join thousands of hosts renting their space for meetings, events, and photo shoots.
List Your Space