The 10 Best Boudoir Photographers in Melbourne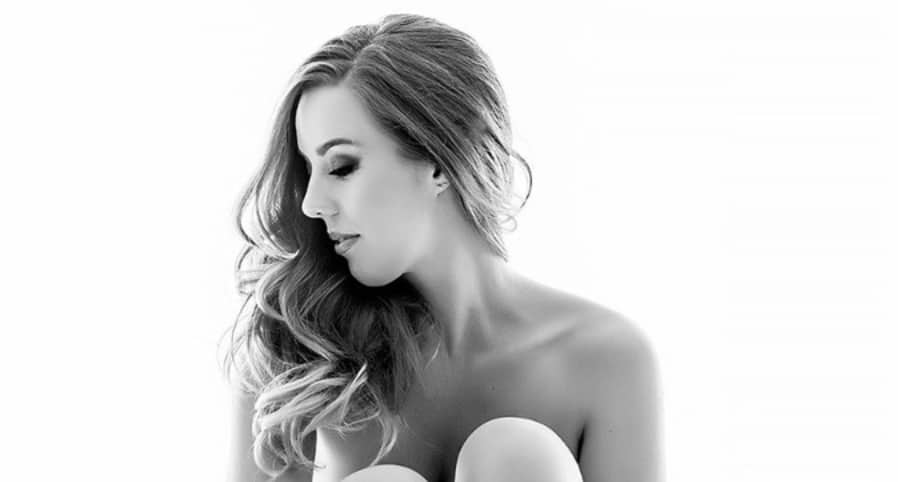 Hoping to plan a shoot with one of the best Melbourne boudoir photographers? Then you've come to the right place since that's precisely what we at Peerspace have for you today! When choosing a boudoir photographer, it's essential to find someone who has the technical skills necessary to craft a beautiful portrait and the interpersonal skills to make sure you feel comfortable from start to finish. After all, it can be nerve-wracking to show our bodies!
Boudoir is a medium that should boost confidence, showing every participant that they can be as drop-dead gorgeous as the model on the cover of Vogue. These 10 best Melbourne boudoir photographers are absolute masters of their craft. They produce stunning images which will have you bursting with happiness every time you look at them — whatever your body shape! 
Carmen Lange is a German boudoir photographer now located in Australia. She has worked for fashion and brand agencies in Munich, Sydney, and Melbourne. Lange creates images that are "fun, sexy, and classy," shooting both in color and in black and white to snap some truly incredible photos. Lange also specializes in couples boudoir. It's a unique opportunity to capture intimate moments with you and your partner that you'll treasure for years to come.
Lange's clients rave about their photoshoots, stressing how Langue goes out of her way to make you feel comfortable. Not only that, but they also walk away with masterpieces. 
"It's powerful," says Alessio Petti, the photographer behind Le Chat Noir, "It's beautiful and sexy. It's seeing yourself in a way you never have before". Petti is one of those photographers who intuitively understands how to photograph the human form, and as a result, he turns the girl next door into a superstar. The sensual curve of the hips, the cascade of hair, and the arch of the back are all accentuated in a way that reminds us of statues in a fine arts museum, goddesses of alabaster, Venus herself gazing back at us.
Petti's photos are genuinely sexy but never feel lewd, and that makes him one of the top Melbourne boudoir photographers. 
Shane Monopoli founded Exclusive Photography in 1985, and they've been winning awards for their photography ever since. The photographers at Exclusive Photography describe their boudoir approach as being "tasteful and elegant, stylish and sexy". Bright, engaging lighting, dynamic poses, and creative use of props are all hallmarks of their work.
We also love how they incorporate milk bath photography. After all, it allows parts of the body to peak out alluringly from the creamy expanse, hinting at what lies just out of our sight. The diversity of backgrounds, poses, colorscapes, and fashion shows the range the photographers have and garner Exclusive Photography a spot as some of the best Melbourne boudoir photographers. 
Jacinta Mae has experience photographing women of all ages, shapes, and sizes while offering them all an opportunity to feel sexy and powerful. She created Boudoir Melbourne to help women celebrate themselves exactly as they are. At her studio, Jacinta focuses on establishing a relationship of trust, which is a necessity for boudoir.
We love the graceful simplicity of Boudoir Melbourne's photos — drawing us in and captivating us with only the client's eyes — and the soft, even lighting which adds a gorgeous texture to the skin, hair, and clothing of those in the image. 
Natalia Naa turns her boudoir shoots into something out of a fairy tale, with soft, sensual lighting, elegant gathers of cloth draped teasingly across the body, and handfuls of fresh flowers. Naa's backgrounds are art forms in and of themselves, ranging from repetitive floral patterns to gossamer hanging fabrics to lavender milk baths. Naa also shoots outside, intuitively incorporating natural background and foreground elements to form a masterpiece.
We love Naa's portraits' unique look, and her magical outlook makes her one of the best boudoir photographers in Melbourne. 
Andrew Felix is as creative as he is talented, turning each image into a story. Each one grabs our attention and holds us there, captivated, as we absorb all that we're looking at. Felix knows exactly what he's doing, and he's laid out an exhaustive set of instructions to get you prepared and ready for your boudoir shoot—including eating well, getting a good night's sleep, and drinking plenty of water!
We love the before-and-after shots he includes on his website, proving that even you in your oversized sweater are as sexy as the models he's photographed for Playboy Australia (and that's quite the work experience!). 
If you're looking for something unique, then Michael Ritter's pin-up boudoir might be just the thing for you! Alongside more traditional boudoir poses, we love Ritter's 50's-inspired pin-up photography. They harken back to the fun and flirtatious images that once adorned adverts in pop culture. From sexy attendants to naughty homemakers, Ritter has all sorts of costumes, props, and backgrounds on hand to turn you into one of the iconic pin-up girls of old.
It's clear from the cheeky smiles that a day in Ritter's studio is fun, comfortable, and flexible from start to finish. 
Megan Aldridge focuses her boudoir photography on making sure that you love your body in its entirety. In fact, by the end of the shoot, you'll be embracing everything that makes it unique and beautiful. "Sometimes we cannot see the truth even though it's standing right in front of us," she says on her website, and she sees this as an opportunity to show you how sexy you are.
Aldridge's photos feature warm, even lighting, rich colors, elegant framing, and an honest simplicity that we love. She excels shooting both in natural lighting, in a studio set-up. Aldridge's style is complementary to all body types and clients of all ages. 
Alise Black is an experienced photographer in various specializations, including commercial, portraiture, and boudoir. We love the way her artistic eye turns every client into an empowered, confident woman, gracefully highlighting their body to pull attention to their best features. All of the artists working with Black are also female, which can help put some nervous clients at ease.
Black stresses that you don't need any experience to come in for a boudoir session. "You will be directed every step of the way utilizing body language techniques," she says on her website, "so that every boudoir photo has beautiful detail and emotion". The results are sensational, richly vibrant, focused, and captivating images.
Yana Klein describes herself as being inspired by humans and their multidimensional nature, and she likes "digging deeper, drawing attention to the very raw and real, intimate, and private". Her evocative boudoir images capture the inner life of her clients, giving us a peek into the soul behind the face. Each portrait is carefully crafted, with particular attention to lighting, pattern, texture, shadow, and composition.
The meticulous nature of Klein's photography shows that she leaves nothing up to chance, perfectly composing each image so that the only thing left to focus on is the client herself. Honest and compelling, Klein's photos are true works of art. 
Karen of Boudoir By Karen offers Melbourne women a luxury boudoir experience they will never forget. She is your number one hype girl, helping you get dolled up and camera-ready in no time. And judging by the photos, it looks like everyone has a blast in front of her lens.
In terms of photography style, Karen often shoots in black and white for a timeless, artistic feel. We also love the close crops on the faces of her models-for-a-day clients. It's how we can tell that their lives are transforming at that very moment in time.
Peerspace is home to Melbourne's best boudoir studios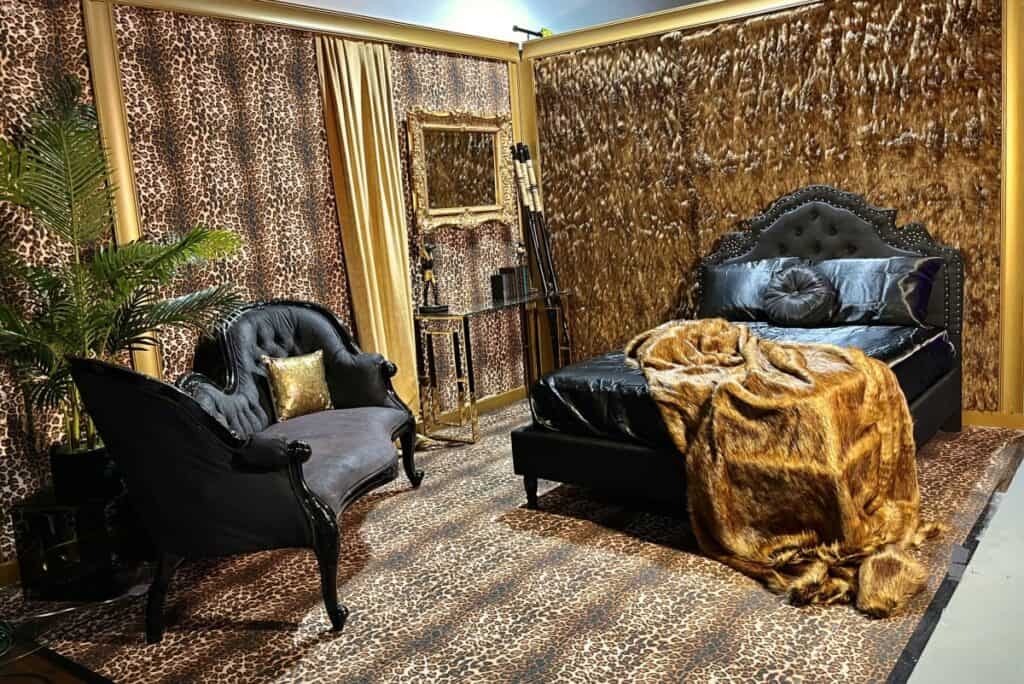 Boudoir is all about celebrating the body and finding the beauty in every curve, every crease, every imperfection. When choosing a photographer, it's essential to research their style and to read reviews from other clients to ensure you're stepping into a comfortable environment. In the end, though, it's all about having fun and finding a new way to love who you are.
These 10 best Melbourne boudoir photographers are sure to deliver and provide you with gorgeous portraits which you'll be loving for decades to come. Make sure you book your favorite and then come back here to Peerspace to book a sizzling boudoir studio. As the largest online marketplace for hourly venue rentals, Peerspace is the number one resource for scoring stunning photoshoot locations that will make all your boudoir dreams come true. See you soon!

Get together somewhere better
Book thousands of unique spaces directly from local hosts.
Explore Spaces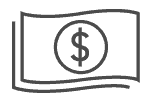 Share your space and start earning
Join thousands of hosts renting their space for meetings, events, and photo shoots.
List Your Space