The 8 Best Commercial Photographers in Stowe, VT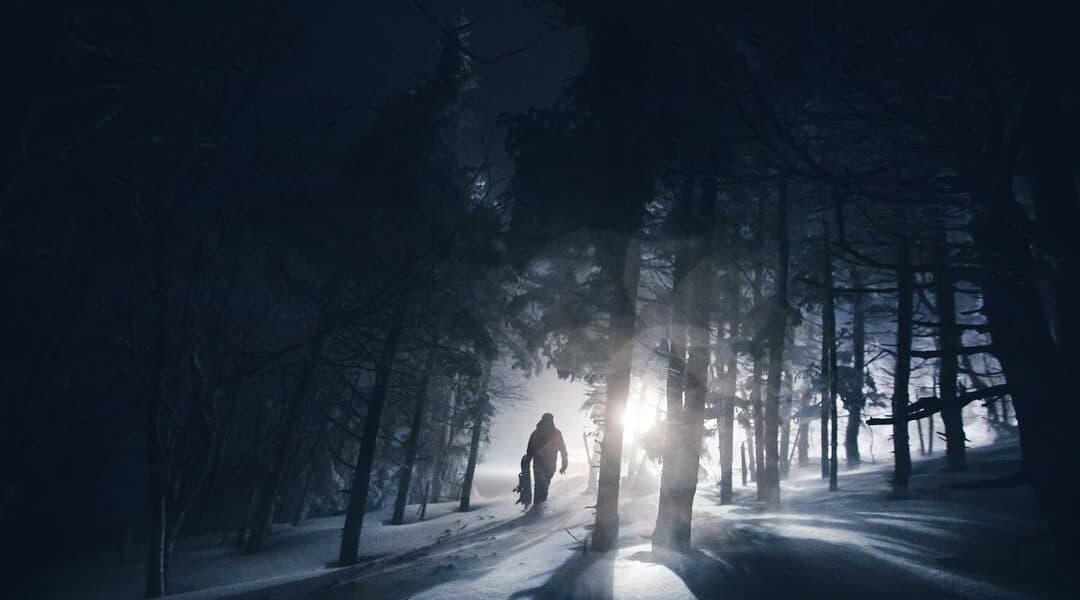 Commercial photography can be as broad or as specialized as you need it to be. Encompassing elements of portraits, lifestyle, and still life art styles, the best commercial photographers will also have at least a working knowledge of advertising. The following Stowe commercial photographers each have their areas in which they excel. For some, it's headshots, for others product shoots. Yet, each one knows how to create stunning images. If you are looking for the very best the area has to offer, you're in luck — just read on.
Brent Harrewyn has his main studio in Burlington but he is available to photograph on locations throughout Vermont. He is available for all kinds of lifestyle, editorial, and product shoots, and each one of his specialties has its own style.
For food shots, he carefully curates the scene — styling both the dishes and the location to create photos you can almost taste. For on-location shoots, he uses the surroundings to emphasize his subject — nothing is ever extraneous in his work. As an experienced photographer, you can be assured that he is comfortable both in natural light and with studio strobes, whichever will contribute to the visual story. His work is always artful and for that we celebrate him.
Colette Kulig is a proud Vermonter with a travelers heart. Both of these personality facets influence her style to create work that is at once cosmopolitan and cozy. Composing with a fine artist's eye for clean lines and simplicity of story, she keeps her subjects front and center with a minimal background.
She studied advertising photography in college, so is well versed in what it takes to create branding photographs that are truly representative of you and your mission. We particularly love her use of color theory to create perfectly contrasted product photos and her environmental branding portraits with their easy reflection of what makes her subjects tick. When you want elegant and refined commercial shots, Colette is here for you.
The team at JAM Creative has over 30 years of combined experience creating a hybrid lifestyle/branding portfolio that fully shows off its expertise. Beginning with the planning of your commercial shoot, you will know that you are working with some of the very best Stowe commercial photographers. They also offer styling services as well as model and location scouting.
While all of their work is excellent, their food and beverage photography has gained them the attention of both national and local brands. In fact, their client list includes Seagrams, Magic Hat Brewing Company, and Vermont Bike Tours. With styles ranging from high definition, in-studio advertising shoots to carefree outdoors lifestyle shoots, whatever your brand vision, the team here will help you bring it to life.
Paul Rogers is an artist helping other artists. Not only does he have a vibrant local following, but he also creates marketing materials to assist local artists and musicians in meeting their marketing goals. He is also a noted mentor and photography educator, creating workshops and speaking at conferences around the country. His expertise has made him a favorite of editors and he has countless commissioned assignments under his belt, including cover assignments for American Woodworking Magazine.
While he shoots everything with a finely tuned eye, we particularly love his commercial portrait work. It is the perfect combination of polished and true to his subjects.
Abe of Meadowood Media is a multi-talented Stowe commercial photographer and drone pilot who also serves a wide swath of Northern Vermont. His diversity makes him ideal for many types of commercial work, with aerial real estate photography, real estate virtual tours, and food photography in particular.
As a licensed drone pilot, Abe is able to take birds-eye view shots unique to your property. And his extensive experience means he gets the shot right every time. If you are a realtor or property manager and need high-quality photography, Meadowood Media is one of your best bets in the area.
If your advertising vision includes people photography, Ben DeFlorio is here for you. Inspired by the human face, he has spent years perfecting his craft. In fact, his glossy, expertly lit shots reflect both the time he has put into his art and his love of it.
Ever the professional, Ben is able to work in-studio to create polished headshots as well as outdoors to serve a whole range of your product and people photography needs. His client list includes Burlington Free Press and Etsy, among dozens of others. If you are a local entrepreneur or business and need photos to help you connect with your ideal customers, choose Ben. His ability to tell a brand's story in a short series of shots is remarkable.
Not strictly a Stowe commercial photographer, Paul Richardson works in Montpelier and the rest of Vermont to bring brands to life with both pictures and words. He and a team of talented designers and producers are here to help you create branding materials that will get you noticed.
Not only does Paul help you create dynamic photos for your website, his team is here to help you design your website from beginning to end. In fact, they even have a video producer and copywriters to help you stand out above the competition. For a thorough branding experience, work with the Storyworkz team.
Stina Booth has a passion for buildings and interiors and that drive has made her the preeminent architectural photographer in Vermont. Often working with architects, interior designers, as well as publishers, she creates visually stunning vignettes and captures the details of architecture that others may miss.
Her work is serene without being austere. Using minimalist compositions, an emphasis on line and texture, and showcasing warm neutral colors, her work is almost zen in its nature. Her background in art photography — she holds a BA from Syracuse University — has no doubt influenced her sleek, modern style. If you love clean lines and a beautifully minimalist aesthetic, check out Stina's work.

Get together somewhere better
Book thousands of unique spaces directly from local hosts.
Explore Spaces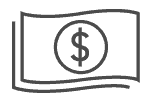 Share your space and start earning
Join thousands of hosts renting their space for meetings, events, and photo shoots.
List Your Space