The 12 Best Editorial Photographers in Washington, D.C.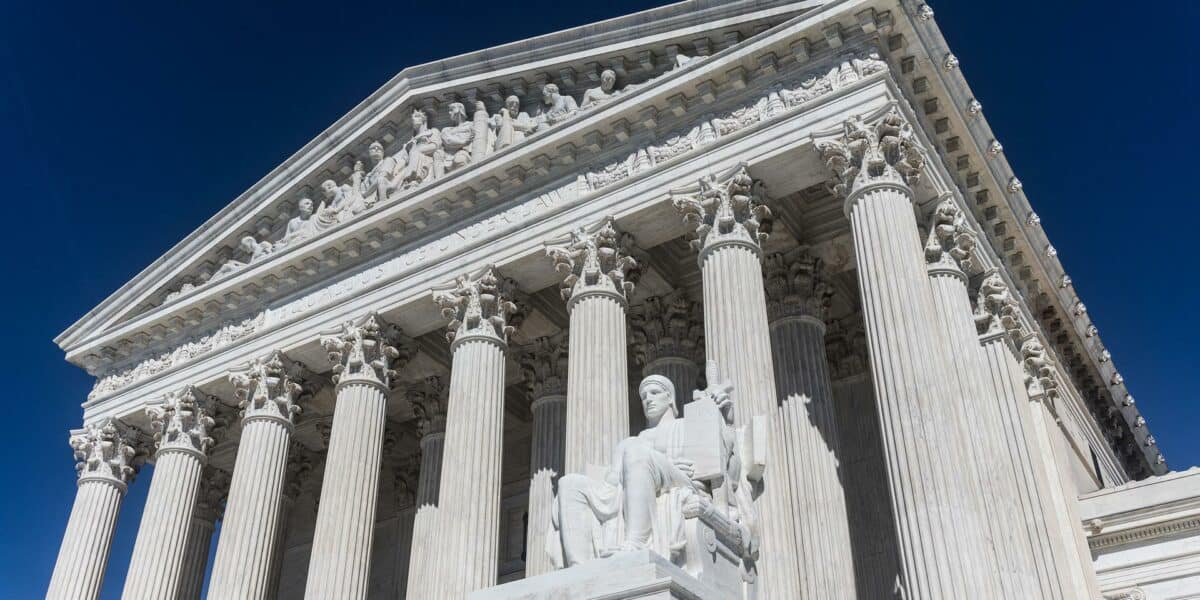 Looking for the best Washington D.C. editorial photographers to collaborate with on a forthcoming project? Specialists in this broad genre create photos that accompany any editorial content. And many Washington D.C. editorial photographers, as you can see in this collection, are actually highly experienced career news people. We even have two Pulitzer Prize finalists here! There's still some variety, of course, as you'll discover as you explore the brilliant work of these 12 excellent photographers in Washington, D.C.
Cassidy DuHon actually specializes in portraiture, but his documentary-style work has been widely used in prominent news and media outlets. Adept at both color and black-and-white, DuHon's editorial portraits impart a revealing, more realistic, real-life feel over studio shots. With over 15 years as a professional photographer, DuHon clearly knows what it takes to get perfect shots that go well with the narrative.
There isn't enough space to go through Cheriss May's impressive credentials. As if we really need to know more than the fact her work appears regularly in The New York Times, The Washington Post, and others! Here's one more, though, since it's really cool: May is also an adjunct professor in Howard University's School of Communication. But it's really May's ability to employ a natural photojournalistic storytelling feel while consistently delivering clean, uncluttered, sometimes even intimate, compositions, often of unfolding and unplanned scenes, that makes her work truly stand out.
With his degree in photojournalism, it isn't surprising that Ryan Donnell has gone on to a busy freelance career behind the camera, putting his skills and instincts to work for his media, corporate, and advertising clientele. What we find particularly appealing with Donnell's reportage and location portraiture shots is how clean, bright, crisp, and even colorful they're usually rendered. Even in images of ongoing, developing events! There's obviously a reason he counts big names like TIME, Business Week, Fortune, and more as clients.
Since getting his BFA in 2008, Elliott O'Donovan has built a stellar reputation among Washington, D.C. editorial photographers. Locally and internationally. And he's prolific! You likely have already seen his work without knowing it. His editorial portraits are typically posed, prepped, and compositionally simple. But they're so well-executed and rich in detail, lit with just the right amount of dramatic touches, that they're powerful visual storytellers in their own right. Expect to see a lot more of O'Donovan's work.
To anyone sensitive to such things, the name Stephen Voss may seem familiar. His portfolio shows a possible reason: among independent Washington, D.C. editorial photographers, Voss probably has shot the most portraits of the biggest, most recognizable political figures in the country. Good chance you've seen his name in photo credits all over the place. These aren't just press paparazzi shots, but formal photo sessions. We can even sense his subjects' personalities through his work, despite the formality. How does he pull that off? We don't know; we can simply marvel at his work.
Here's a fascinating angle to the genre: editorial wedding photography. And Audra Wrisley is a master at it. Employing her signature fine art style, Wrisley's gorgeous wedding photographs appear frequently in numerous industry publications and media, including Martha Stewart Weddings and Washingtonian Weddings. With the typical wedding venue she shoots as much an important part of the nuptial fairy tale in progress, Wrisley's uncanny and consistent ability to grandly incorporate it into the event's visual record is highly remarkable.
A Pulitzer Prize finalist, and often busy working on one of the many commissions and assignments he takes on from prominent publications like National Geographic, Smithsonian, TIME, the New York Times, and more, there's no question that documentary fine art photographer Greg Kahn's credentials are firmly established. Khan's talent is undeniable, with his consistency in capturing superb portraits and scenes oozing reality and immediacy that clash with his images' technical perfection. He never really has to say his pictures tell stories — we can see it instantly with our own eyes.
While other Washington, D.C. editorial photographers are quick to name-drop the big publications they work with, Willis Bretz keeps this information close to the vest. We just pick it up as we browse through his portfolio, in buried comments like, "work I shot for @washingtonpostmag…" This just confirms the evidence we can see: top-tier editorial photography. A lot of Bretz's portraits aren't handhelds — he brings his studio gear and lighting with him. That sure is a lot of work, but we can't really argue with the superb results.
Having launched his career in 1985 as a photojournalist, and a stint as photo editor at USA Today (and director of photography for its USA Weekend), Matt Mendelsohn clearly knows all about editorial photography. Running his own independent studio today, Mendelsohn is often still behind the camera shooting documentaries that get national attention, such as a recent series on high school seniors during the pandemic. "You can take the man out of journalism," Mendelsohn says, "but you can't take journalism out of the man."
The second Pulitzer Prize finalist here, Mary F. Calvert became an independent photographer over a dozen years ago after two lengthy stints as a staff photographer for The Oakland Tribune and The Washington Times newspapers. As expected, the powerful images and stories Calvert captures with her reportage work attract a lot of national interest, and understandably so. Calvert's instinctive ability to turn real life into compelling visuals can't help but manifest itself in her images and capture our psyches.
Name a newspaper, news agency, or news magazine, and veteran photojournalist John Harrington has likely worked with them and continues to do so. He's also a documentary filmmaker for HBO and Showtime. How he finds the time and energy to do the portraits and commercial photography work he does too, well, we may need another documentary to study that. Point of fact is, Harrington's a busy man, historically, too. We didn't even think it possible to see so many huge political figures over the decades in a single portfolio until we took a look at his.
Covering and capturing a different side of the city, editorial photographer Kurt Heyde visually documents and even writes about D.C.'s music scene. Considering the chaos and the usually less-than-ideal photographic conditions at concerts and clubs, Heyde's portfolio is impressively populated with detailed performance images taken from excellent vantage points that truly capture the moment and its energy for all to experience.
This is the world stage for editorial photography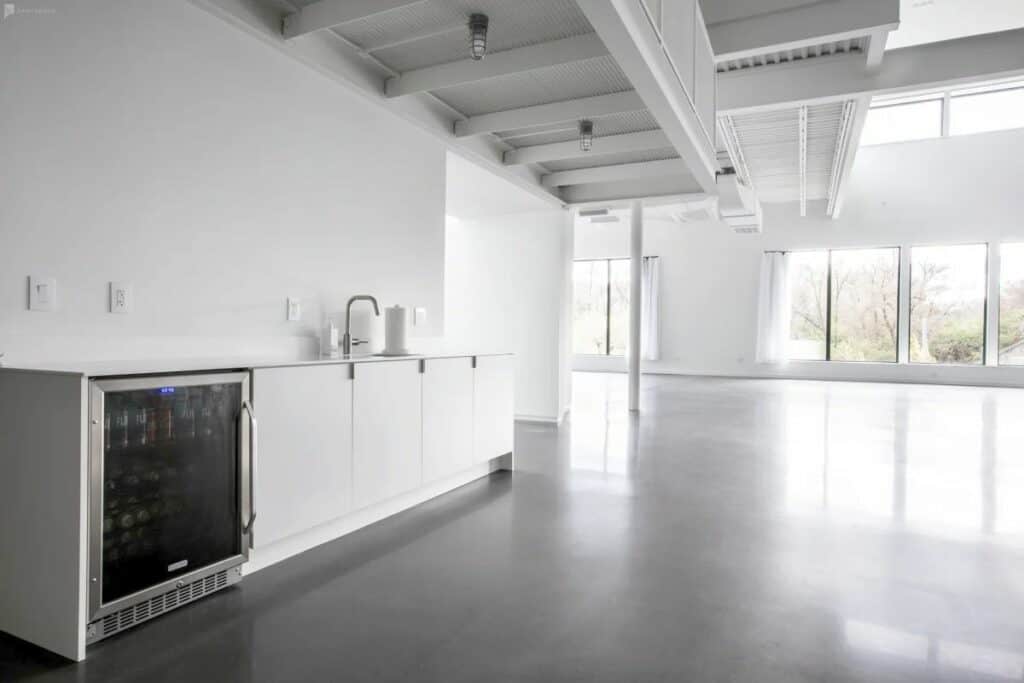 Washington, D.C. is one of the United States' epicenters for quality journalism, and editorial photographers that make it here can make it anywhere. Frequently, their work is distributed around the globe, making them some of the most widely-published photographers on the planet. We hope you enjoy their work as much as we do!

Get together somewhere better
Book thousands of unique spaces directly from local hosts.
Explore Spaces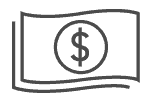 Share your space and start earning
Join thousands of hosts renting their space for meetings, events, and photo shoots.
List Your Space