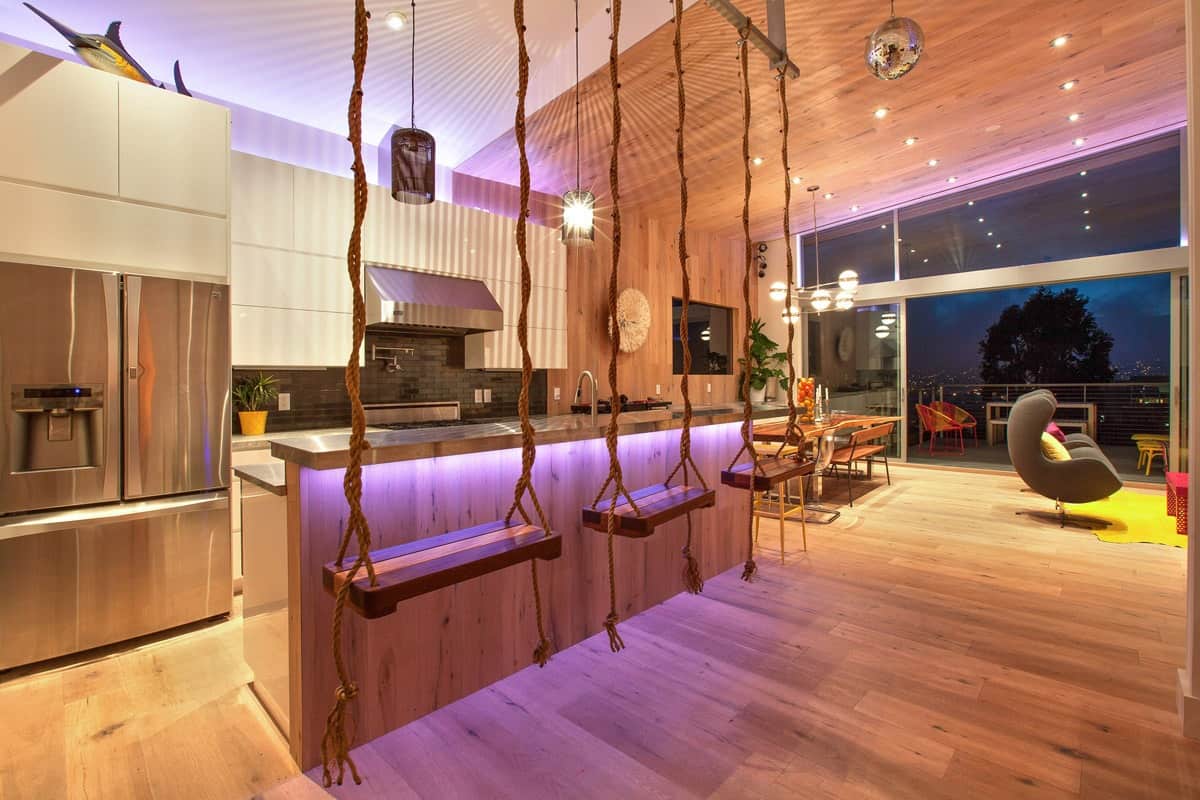 Today's consumers increasingly value experiences over objects, so individual events planners and event planning companies are finding themselves in higher demand than perhaps ever before. This multifaceted trade requires knowledge about everything from budgeting to marketing to strategizing to actual on-site organizing for IRL, virtual, and hybrid happenings.
Some event planning companies specialize in intimate, high-end celebrity events, while others are focused on giant concerts and sporting events. Still others plan, manage, and host small gatherings. Some help with the planning aspects, while others help with the actual hosting and even follow up with attendees after the event to help improve the next go 'round.
The following is a selection of 9 event planning companies that are gaining headway in various aspects of the industry. Whether they be long-established or up-and-coming, they set themselves aside from the hugely growing crowd of competitors.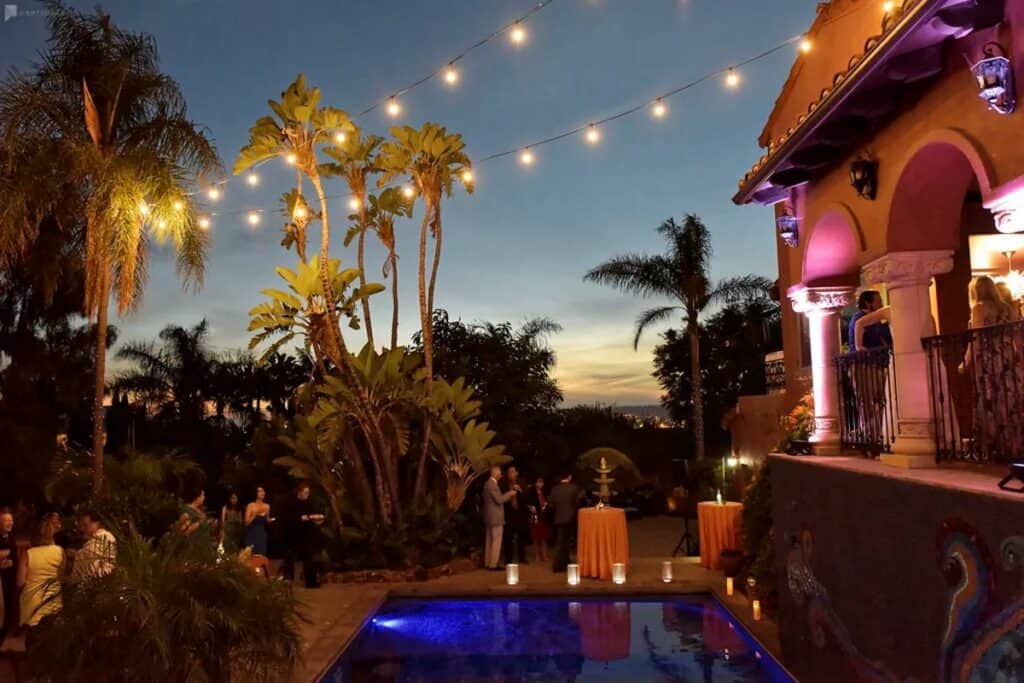 Peerspace is an event planner's dream because it's the best way to find extraordinary international locations to hold gatherings big and small. With thousands of listings in hundreds of cities, there's sure to be an ideal site for the party, popup, wedding, or workshop. The interface is incredibly simple to use, whether you're a host or an event planner. A subsection of the global company, Peerspace Concierge hooks organizers up with local vendors that supply whatever an event might require, like caterers or tables and chairs.
2. APB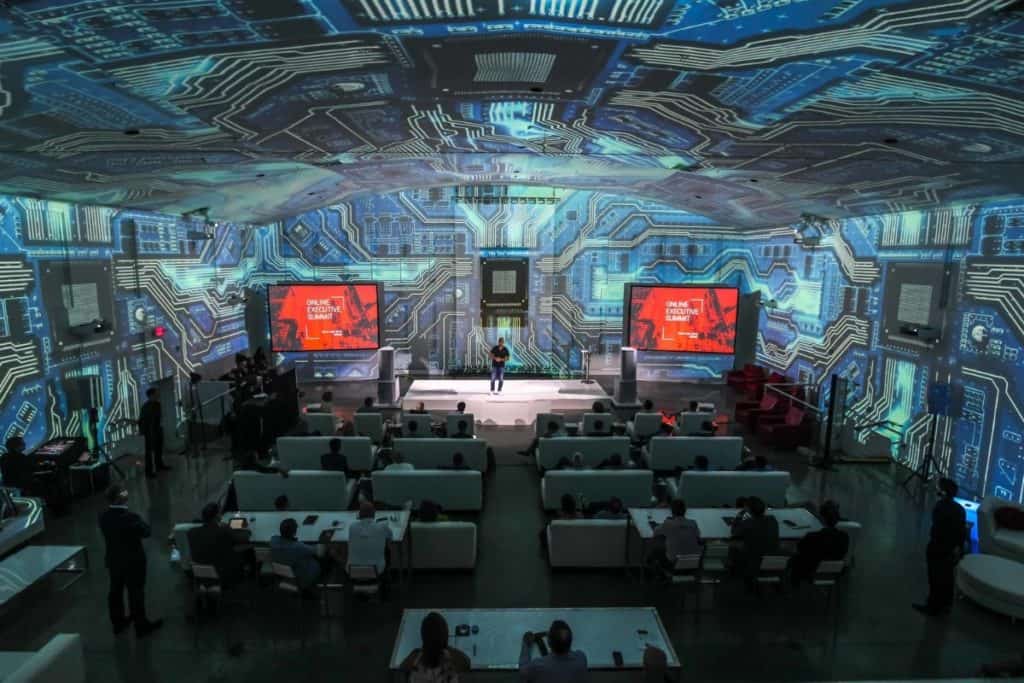 APB is a large, global company that helps connect events with guest speakers – who usually have some clout. Powerhouses like Dan Rather, Diane Keaton, and Dr. Cornell West are all part of their circuit. Planners just click on the "Find A Speaker" link and are matched by name, topic, or market. APB caterers to events with a budget, like university commencements, tech companies, and large non-profits. They've partnered with the VIP platform to bring guest speakers to events virtually. Together, APBVIP can manage nearly all aspects of large-scale hybrid and virtual events.
3. Splash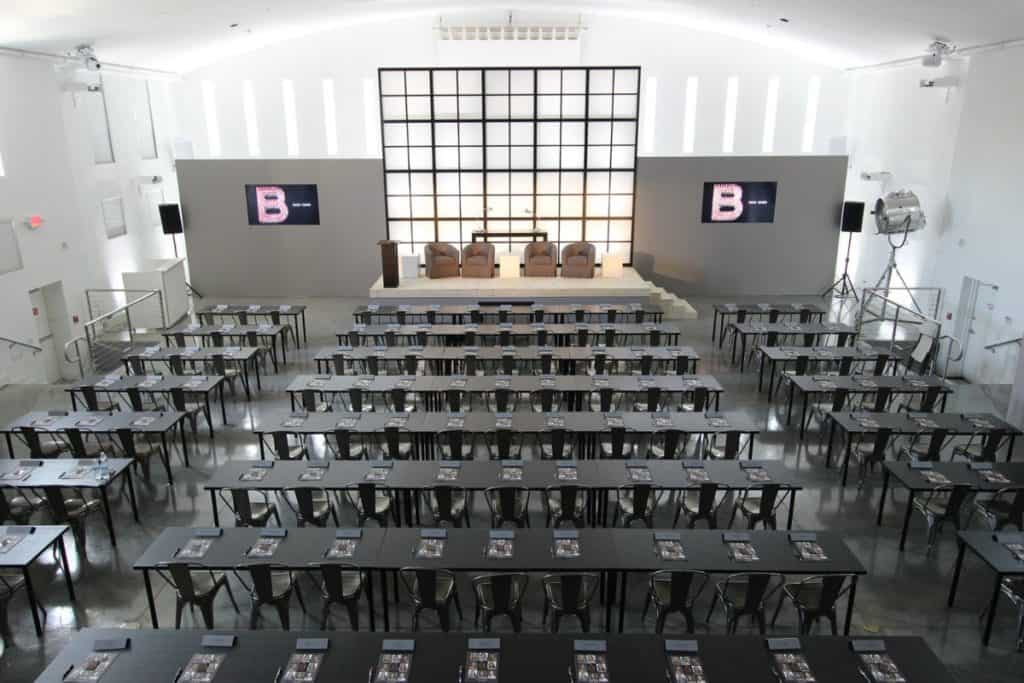 If you need a marketing and branding platform for larger-scale events like festivals and conferences, Splash is the site to start. It can do the technical and creative aspects for hybrid, virtual, and IRL events. It will make a landing page for the event, design your registration and confirmation pages, blast emails, and basically anything else you might need to get the message about your event. It also jives seamlessly with most companies' tech stacks – in other words, Splash gets along with Slack, Twitch, Zoom, and so many more.
4. PrtX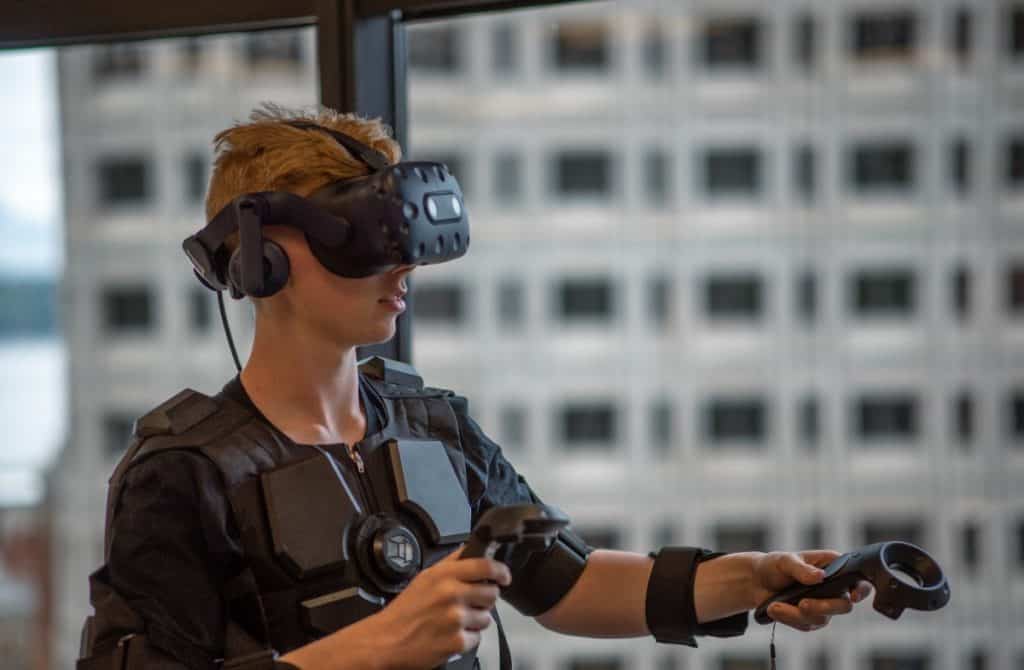 The future is now. With more than 75 years of IRL event planning, now PrtX plans, hosts, and executes exclusively virtual events worldwide. In fact, these are virtual "eXperiences," not just holograms speaking on an intangible stage. We're talking 360º views. It's so advanced that one of their eXperiences can even stand in as a semi-permanent office space – not just as a one-time conference, monthly meeting, or annual training (though they do that too). The company will even train you to run the virtual eXperiences, so you don't have to call them in every time. Further, they'll help you with brand strategizing, analytics, and follow-up.
5. Pathable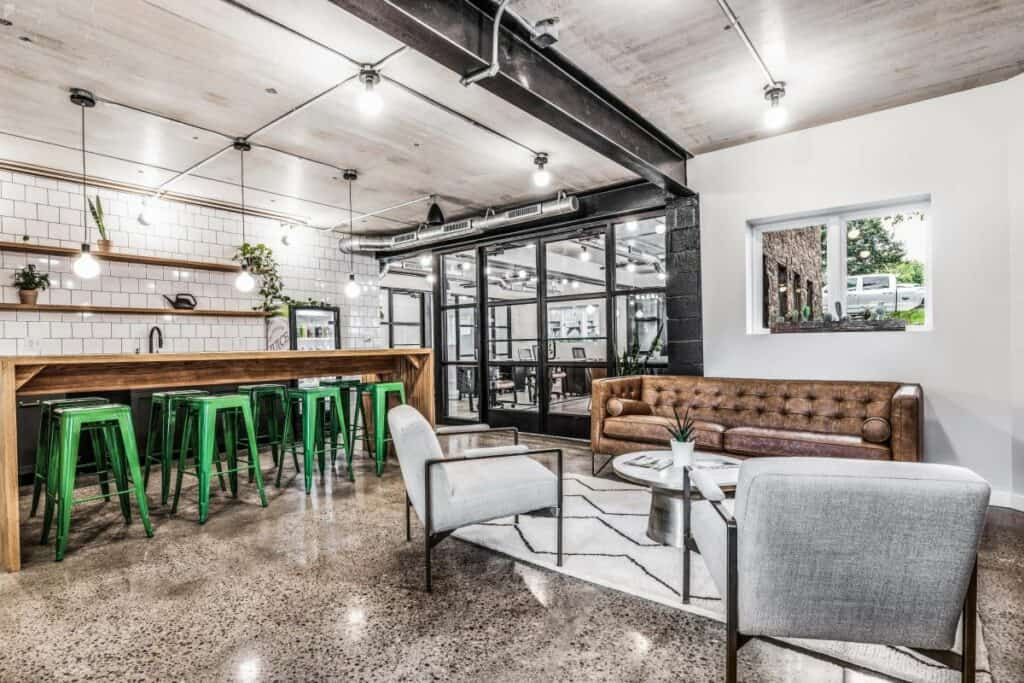 Organizations like the United Nations and Yahoo rely upon Pathable for immersive experiences. Pathable offers a few different options compared to its competitors, like a trade show app. Further, it integrates educational components like keynote speakers' Q & As, gamified polls, and other highly analyzable outcomes that help improve the experience for both planners and attendees. It even sets up virtual meetings and networking parties during and after an event.
6. Ticketmaster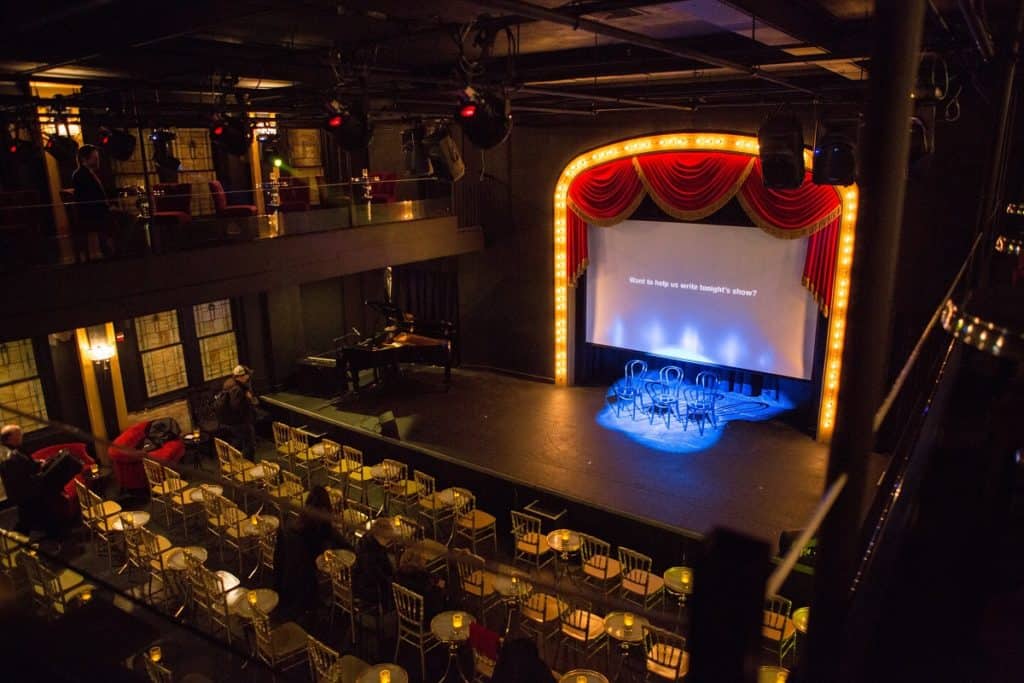 Facing competition from StubHub, Ticketmaster is still, barely, the master of live event ticket sales. It's easy to purchase concert, theater, and sports tix. Selling tickets to one's event appears to be just as simple. Although it's expensive, one of the main reasons large-scale events with hundreds or even thousands of attendees use Ticketmaster's service is for the ticket protection feature – specifically against making fakes for scalping and event cancelations. This is why the NBA, NFL, and many Las Vegas casinos still prefer to use this service. And smaller venues and planners use it as well, from comedy clubs to Broadway theatres, along with special categories of events that StubHub doesn't carry … yet.
7. Meeting Tomorrow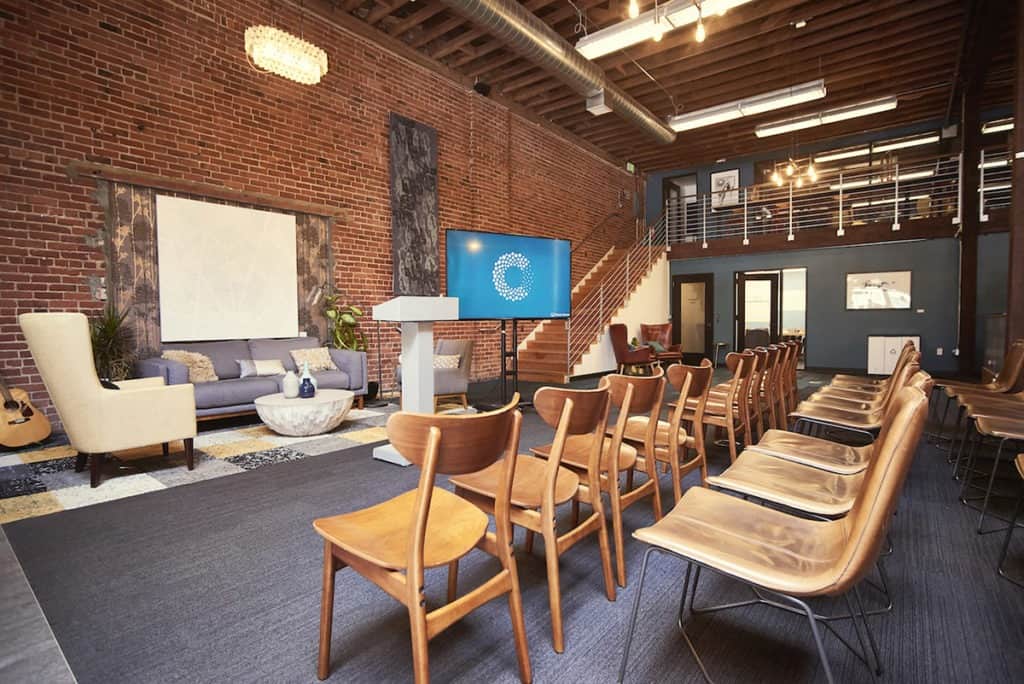 This company takes care of on-location events logistics, especially the nightmare-inducing in-house audiovisual problems. They do everything from stage design to lighting to helping with webcasting the actual event. Meeting Tomorrow is available in every city in the United States and Canada, and they serve tiny parties to gigantic annual conferences. It's the "no job is too big or too small" model, and it seems to be working very well for them. While they do assist with hybrid and virtual events, real-life shindigs are their true forte.
8. MKG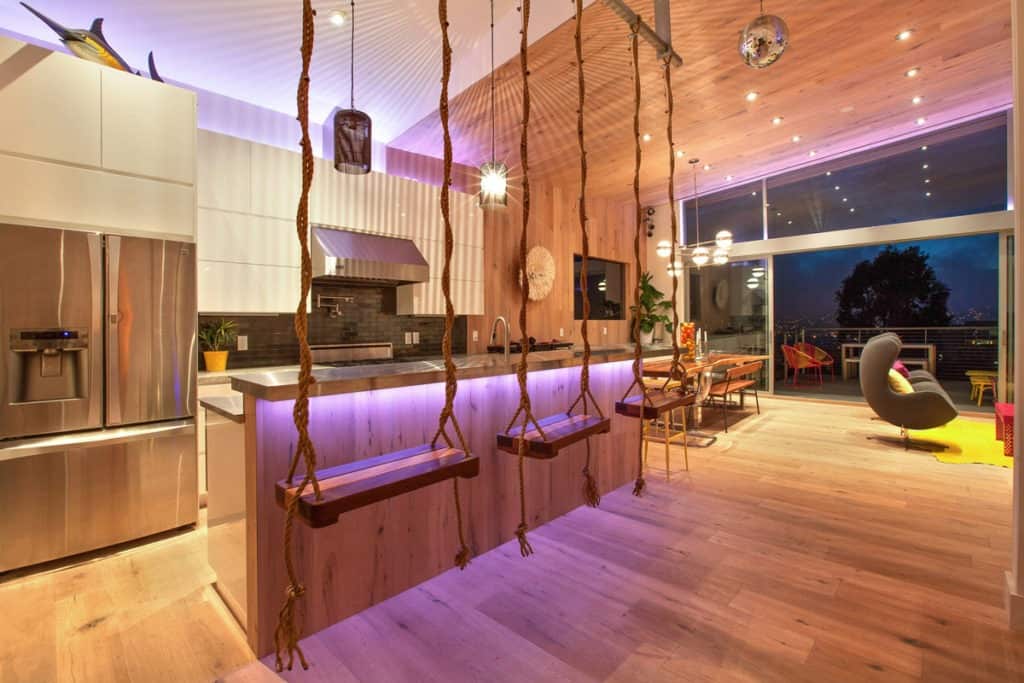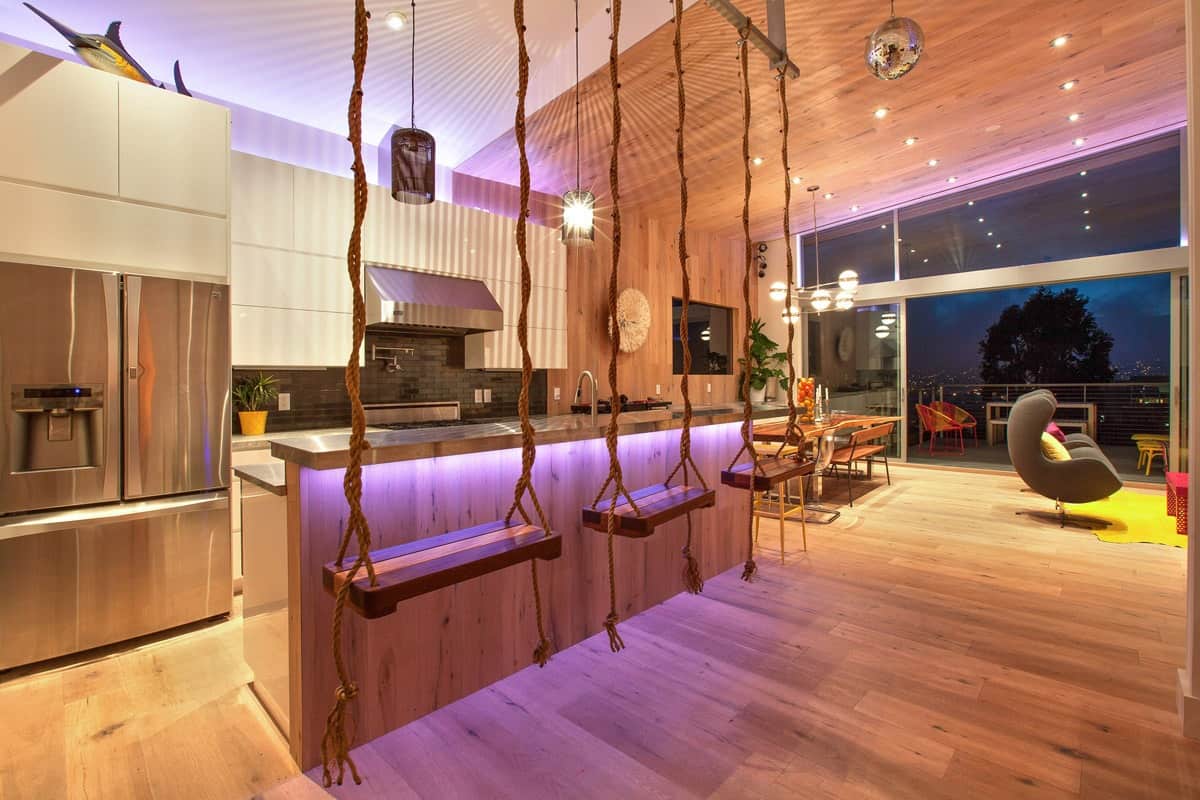 Located in New York and Los Angeles, MKG is a go-to in brand action event planning for good reason. They design and enact what might be the most Instagrammable settings in the history of brand parties. Imagine a work party. Now amp that up with the world's most fabulous 3D photo booth and interactive video game, and you'll begin to get a flavor of what MKG does for companies. Their clients run the gamut from Facebook to lululemon, Target to Cartier. They're beloved and established, young and upbeat, and they're woman-owned.
9. Bally Singh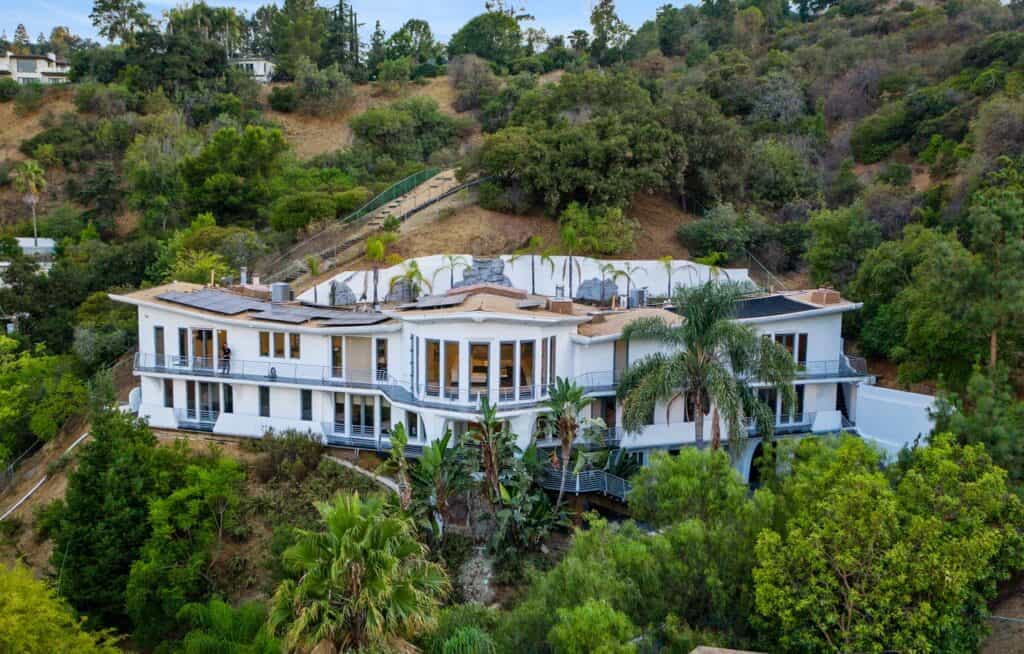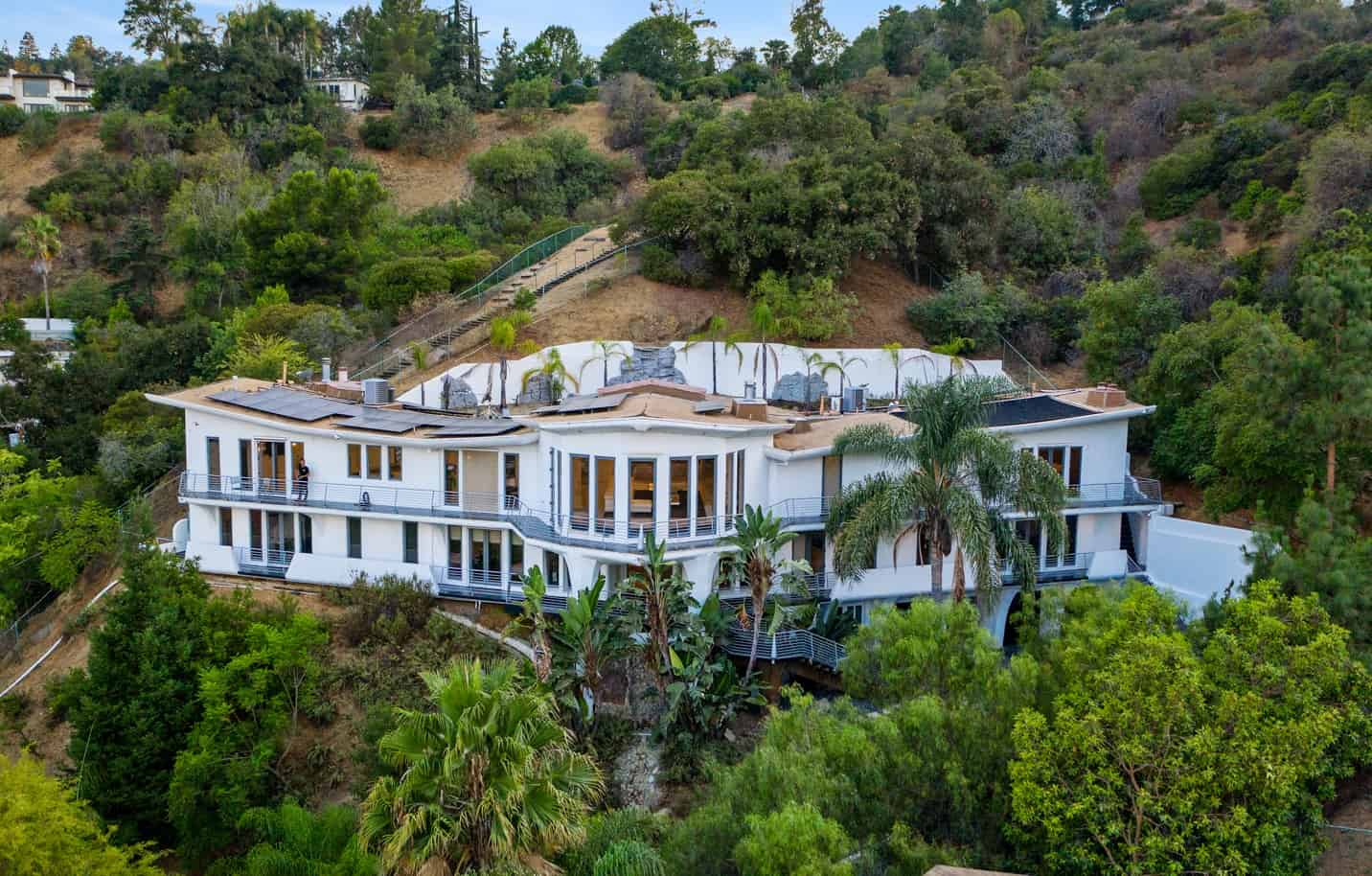 Singh is just one example of the kind of event planning "company" we're all secretly fascinated by. This guy is more than an event planner – he's an absolute legend in the industry. While he is incorporated as (appropriately named) The Rich List group, he's definitely a brand unto himself. He plans the events for the ultra-rich in places like Singapore and the UAE. Think yachts and Leer jets, DJs, and private islands. Think of the hippest celebs alongside the wealthiest millennials you've never heard of – like children of oil tycoons and crowned princes. He plans their parties. Since marrying, the notorious party man has softened a bit and now does some charity galas. His Insta is an ideal place for inspiration and to live vicariously through the truly rich party people. Events and experiences are bookable on his website, but they don't come cheap.
Get together somewhere better
Book thousands of unique spaces directly from local hosts.
Explore Spaces
Share your space and start earning
Join thousands of hosts renting their space for meetings, events, and photo shoots.
List Your Space