The 12 Best Family Photographers in Chicago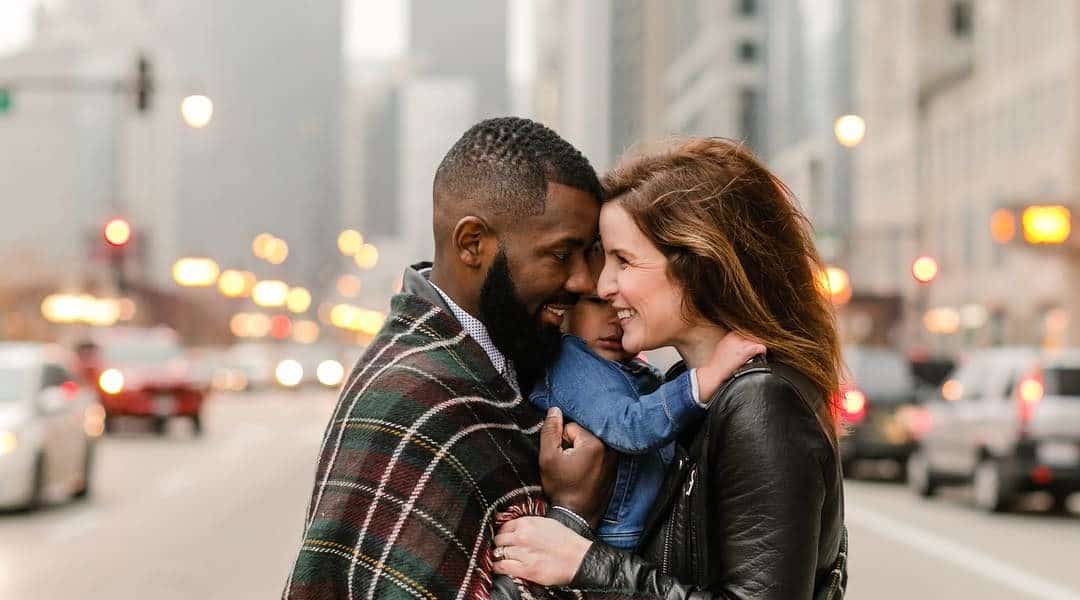 Looking for the best family photographers in Chicago? Family photography is a tricky genre and necessitates hiring a pro who can snap you and your loved ones at your best. So if you live in Chicago and are looking for the ideal photographer to take your family's photographs, you're in luck.
And if you're looking for a space to take family photoshoots in Chicago, Peerspace has you covered there as well. As the largest online marketplace for hourly venue rentals, we guarantee to have hundreds of stunning spaces available to you in the Windy City. Click the link and check us out. You can browse listings that include high-res photos of the space, a detailed description written by the local host, upfront pricing, and genuine reviews from renters like yourself. Peerspace is the easiest way to book a one-of-a-kind space to call your own for as many hours as you like.
Now, back to our list. These 12 shutterbugs are among the best family photographers in Chicago. Each boasts various styles, from totally straightforward to dynamic and whimsical. One thing they all have in common: the ability to take an unforgettable picture.
Abigail Joyce is one of Chicago's most talented family photographers. She captures sweet moments that tell a larger story, whether shooting outdoor candid photos or posed photos of you and your newborn in a bright studio space. When you're older, you're going to want to look back and remember what these days were like, and candids have the ability to tell so much of your story. Of course, the best family photographers — like Abigail and the others on this list — can bring something unique and lively to all and any photo session.
Abigail also has tons of glowing reviews from the families she works with. Here is just one such example. "[Abigail] has such a passion for photography and it came across while working with her. She is also so genuine and kind, I highly recommend her to any new parents looking for someone to capture such a beautiful time in your lives."
Maggie Rife Ponce is a Chicago-based family photographer with a refined photojournalistic style. She truly shines with her candid lifestyle photos, especially in-home shots, where you and your family are most comfortable. This means Maggie can capture sincere images that will match your memories of everyday life.
She's exceptional at capturing life in Chicago's urban spaces, with a great eye for pattern, lines, and foreground/background contrast. She's able to apply these skills equally to her portraiture and action-filled candids. In her posed studio shots, you get a real sense of familial connection – a peek at the story of your life. Maggie's a talented, versatile family photographer.
Sarah Dickerson, the owner of Wildwood Photography, loves making connections with her clients — and it really shows through in her bright, smile-filled family photographs. She's also a talented photographer of newborns. In addition, she offers multi-generational photoshoots, which is something of a rarity.
Her signature style is very subject-focused — that is, focused on capturing you and your family — but she can be playful with her use of foreground and background objects. Alternatively, she can easily go fully minimalist, with just your family and a bright background. She works by appointment only — and, like all of these family photographers, her slots fill up early. So, if you'd like to schedule a shoot, it's always better to do it early.
Jenny Grimm takes playful, natural-looking candids. Clients love her black-and-white action shots, as well as her touching, occasionally humorous sibling photos. Her images manage to do a lot with simple setups. She makes excellent use of clean backgrounds, ample negative space, and asymmetrical framing to tell quiet family stories of love, trust, and fun. Whether she's photographing indoors or out in the city, she's got a great eye for the way people relate to each other and their environment.
We also love how Jenny views family photography sessions. "Each family session that I do is completely unique- there are no two families that are identical! And that's what I try and capture- a collection of story-telling images that is uniquely YOURS."
If you're looking for more contemporary compositions — that is, photographs with soft light, classical use of shadows, and slightly desaturated colors — check out Laurie Peacock's photography. This award-winning photog has a style that is too varied to be described completely. However, she does take amazing Instagram-forward photos that tell stories. Whether she's capturing grandpa and the new baby or a sweet picture of your family at play, her work always seems new, fresh, and full of life.
Heather DeCamp, like many of the best family photographers in Chicago, applies the techniques of classical photography and photojournalism to capture unique family moments. She has incredible technical ability, and she uses all visual elements in a shot — even chaotic candid shots – to create both dynamism and order. Her photos make excellent patterning, especially when she photographs against the rich backgrounds of the outdoors or in the city. And she's skilled in medium- and low-light photography. Heather is also based in Los Angeles, so if you're looking further west, get in touch with her!
Kristin Milito has a great eye and skill for posed photography. Like the best still-life photographers, she's able to bring her subjects' personalities to the surface, where it lights up their eyes and smiles, enlivening their body language. Kristin's photos capture that — the real energy of love and calm that you and your family exude when you're all together. Her candids are playful and rich. All in all, she takes photos that you will treasure.
Kristin is a photographer who gets tons of love from her clients. Like with this testimonial: "Kristin was an absolute pleasure to work with. She is attentive, friendly and beyond talented. During our maternity and newborn sessions, she made us all feel relaxed in front of the camera (including our feisty 3-year old). My husband and I were so moved by how the photos turned out and how beautifully she captured these special milestones for us"
Hannah Drews's photographs are compositionally incredible. Her posed photos are so full of life that they seem more like film stills than mere photographs. You can trust her to capture the real you and your family. She'll easily capture one of your little one's first laughs, the types of moments you want to hang on to.
She's available to photograph in-home or on location and is dually based in Ann Arbor, Michigan. For lifestyle newborn photo sessions, she mostly offers in-home shoots, and it's best to contact her when you're in your first three to five months of pregnancy to make sure she'll be available, as her spots fill up early.
Ten Little Bluebirds Photography is Emily Cummings's family photography outfit. Emily's photos are distinct and deploy modern techniques, such as nice, clean washes of color; backgrounds colored to harmonize with her subjects; and low light to create magical, one-of-a-kind photographs. She's also one of the most talented family photographers in Chicago when capturing kids just being kids. She's a skilled photographer of joy, innocence, and the silly, ecstatic love families share.
Christina Bailitz has a simple, elegant style. She lets her subjects be themselves and keeps her colors and light as natural as possible, leaning in to capture the softness and gentleness of family. In addition, she does this all without relying on unnecessary photographic tricks. If you want a photographer to capture your children at play or as they grow up, Christina will exceed your expectations. She's a tremendous storyteller with an eye for the truth.
Cianne Mitchell's portfolio stands out for its restrained yet clever compositions. Her portfolio has many of the photos you might expect to see from a family photographer, such as a newborn sleeping in its mother's lap or candids of children rolling down grassy hills. The compositions draw clear connections between family members, making it seem like they're all part of one organism, moving together. Cianne has an artistic eye and takes cinematic, narratively rich photographs that capture the stories of the families she works with.
Narmin Nasir is known for her gentle, tender photography style as well as her beautiful set-ups. Her family photos are very calm and warm. She's also skilled at catching those fleeting moments in time that so intimately showcase families' feelings and emotions. Narmin is particularly well-known for her baby and newborn photography. Although her intimate style is better suited for studio photography, she loves capturing sweet moments outside using beautiful locations around Chicago.
In the words of one of her many happy clients: "Absolutely THE BEST photographer around! Narmin makes you feel at ease the entire time and truly captures the most amazing shots – both unique and timeless. She effortlessly tailors to specific photo requests and you can tell she loves every moment of it. I would highly recommend her to any family or friend!"
Family photographers in Chicago: conclusion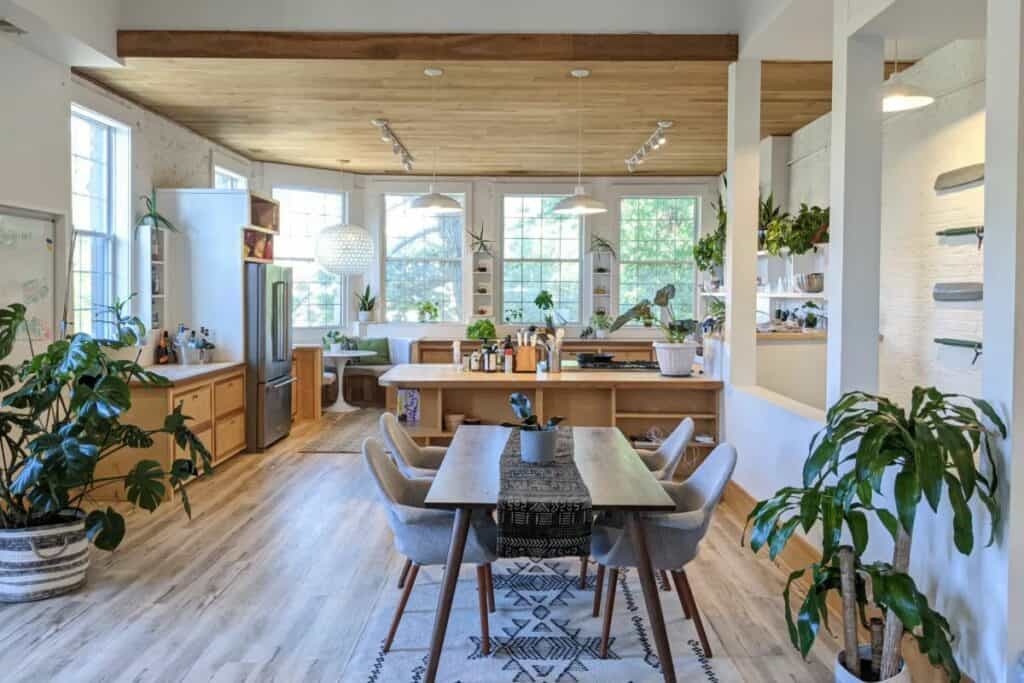 Take a look through these photographers' portfolios and bookmark all the photographs that capture your imagination. You really can't go wrong when you're selecting one of the best family photographers in Chicago. And when you select your photographer, show them images to help them visualize the types of photographs you're looking for. Lean on their skill and expertise.
And if you're looking to book a space in Chicago to take family photos, count on Peerspace. As the largest online marketplace for hourly venue rentals, you'll find hundreds of photogenic spaces in Chicago and thousands more beyond. Venues on our platform range from modern family homes and elegant mansions to rustic industrial spaces and professionally equipped studios. Either way, you're sure to find the space that delights your clients and captures your artistic vision best.



Get together somewhere better
Book thousands of unique spaces directly from local hosts.
Explore Spaces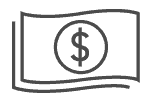 Share your space and start earning
Join thousands of hosts renting their space for meetings, events, and photo shoots.
List Your Space