The 8 Best Product Photographers in Kansas City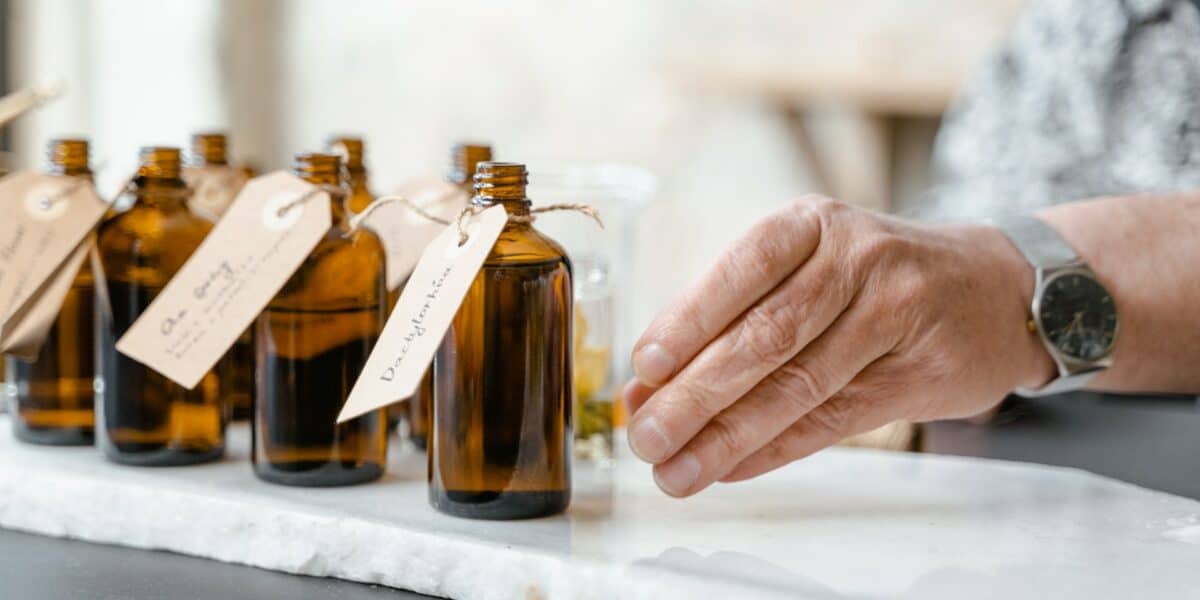 Hoping to work with the best Kansas City product photographers for your project? Then you've come to the right place! The multistate city of Kansas City is a thriving hub for both Missouri and Kansas. And as a crossroads of the Midwest, it is a natural place for fresh new brands and businesses to gather and compete against each other for visual media bandwidth.
To engage with people on this level, it takes the talents of the best Kansas City product photographers to reach people through the noise of today's saturated media space. Fortunately, each one of these talented creatives is more than up to the challenge.
Product arrangements with rich colors and striking compositions are what Jackie Marko has to offer brand partners. Portrait and wedding photography are her main niches. Yet, when Jackie takes on a product photography shoot, she really does go all out!
We especially love her composition created for San Pellegrino, where careful lighting and busy backgrounds create an entirely different vibe from what we've come to expect from product photography. Jackie uses directional light, which casts deep shadow and vibrant contrast to pull out subtle tonal differences in her subjects. This style creates a final image that truly captivates and entices you!
Commercial art has always been the focus of Greg Kindred, a Kansas City product photographer. While many other commercial photographers take a winding road to the artistic world, Greg started straight out of college with a job as an art director. He worked closely with a commercial photographer, learning the trade and contributing extensively to how each final image came to be. Eventually, Greg grew so inspired that he started his own studio, where he narrowed his focus down to products, pets, and corporate headshot photography.
When browsing Greg's product images, you will see the art director in him. The careful compositions highlight what an item has to offer in a maximally pleasing yet natural manner. We also love how vibrant his colors tend to be. Paired with the plain backgrounds he favors, this allows the product in question to capture all of our attention for further consideration!
Portraits, commercial, and branding photography are the main specialties of Kelly Powell! Her 17 years of experience make her an asset to any collaboration and a natural fit for our list of the top Kansas City product photographers!
We love how diverse Kelly's approach is. She works in studio or on-location as needed to bring a particular creative vision to life. Her product photography can be a straightforward presentation or a complete lifestyle narrative of an experience that a dish, scented candle, or drink offers you. Kelly's compositions can also range from traditional to dynamic, again playing on the mood her clients are looking for.
From showcasing the items and services on offer to highlighting the people that make it all possible, branding photography is an essential niche. As a product and branding photographer, Adri Guyer tell stories about local brands in a way that further engages and excites you enough to learn more about a given subject. She is especially amazing at bringing to life the stories of female entrepreneurs, including their passion for the services and products.
Adri also has a distinctive style all her own that comes across in her branding and product images. Each one feels celebratory in a way that's rare in today's world of straightforward product images. Adri finds colors, compositions, and lighting choices that make each item really shine and encourages us to take a closer look at what's on offer!
Nicole Bissey is well aware of just how important her job is as a Kansas City product photographer. After all, her images may be the first engagement people will have with a particular brand. Without immediate and powerful engagement, people are likely to simply move on to find something more emotionally appealing.
In the process, Nicole teases out the essence of your brand's values and message, resulting in product images that truly speak to both you and your intended audience. In Nicole's words: "I don't ever want you to feel like my images are not a representation of you and your brand. That is my entire job, and I do it well."
People and products are what Jaime of Anthem Photography has in her portfolio! People during the happiest days of their lives and products that are the result of days of intensive labor.
Jaime uses a master commercial artist's skillset in bringing her collaborations to life. These include partnering with models to add a human element to apparel shoots, ideal studio lighting for food photography, lifestyle backgrounds, and much more. And the result of this careful approach to product and commercial photography is images that speak directly to the heart of a particular audience.
Few Kansas City product photographers have the extensive experience that Matt Nichols does. He recently hit the 20-year milestone as a commercial artist and has over 25 years of experience as a photographer in general.
Matt's product images are some of the best in the genre, using techniques from just about every approach out there! You will find studio flat lay, natural light food images, on-location product sessions, and other ways of highlighting a subject in an appealing and unique fashion
After a 20-year career in graphic design, David M. Farley decided to shift his emphasis as a freelancer. He now works full-time as a commercial photographer, capturing the essence of people, products, services, and brands in Kansas City.
David's product images are in the upper echelons of what's possible when working in a studio. Each subject is displayed in a dynamic fashion, with lighting that emphasizes tones, forms, and reflections. David then uses just the right amount of color and contrast to captivate us while maintaining authenticity!

Get together somewhere better
Book thousands of unique spaces directly from local hosts.
Explore Spaces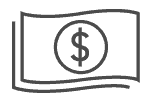 Share your space and start earning
Join thousands of hosts renting their space for meetings, events, and photo shoots.
List Your Space