The 7 Best Boudoir Photographers in Buffalo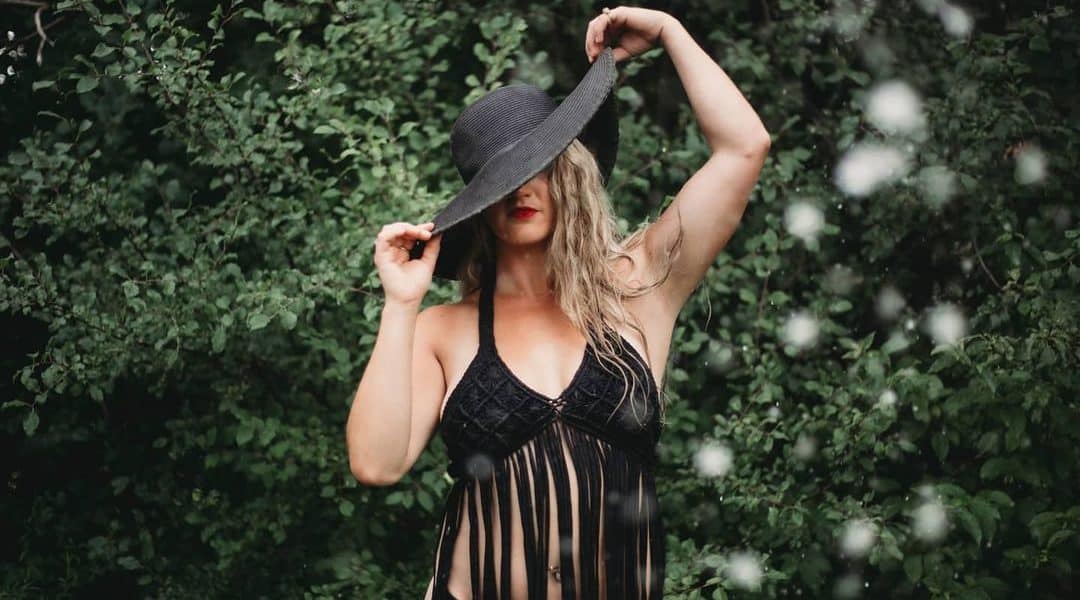 Even though boudoir may sound intimidating at first, the sheer positivity and self-love photographers bring to the genre is enough to have folks coming back again and again. There are never enough reminders of your own innate beauty. Boudoir is an invitation to be reminded to love yourself anew. So, if you're in western New York, here are the most talented Buffalo boudoir photographers we think you'll love working with!


The deep, sultry shadows Amanda Michele uses in her boudoir images give her total control of the bare hints of light she allows into the frame. Such well-controlled lighting adds emphasis to the curves of a hip or bust, the gentle tones in skin, and other features that invite you to spend more time with the image. We also love how Amanda brings in props that suggest kinks or simply have personal meaning, such as handcuffs, guitars, or even swords.
There aren't any other Buffalo boudoir photographers quite like Katie Finnerty! Her boudoir style is starkly different from the dark, often moody ambiance that surrounds the genre. She is in favor of a bright, flowing style rich in natural and well-controlled studio light. Her subjects take on poses that often have an editorial character to them as if a story is in motion that the viewer is only just becoming aware of.
Katie's color palettes are minimalistic yet eye-catching, using skin and single-color outfits to juxtapose her subjects against white sheets, curtains, and abundant light. In short, we're huge fans of her work and think you will be as well!


Jaimie Ellis is a Buffalo boudoir photographer whose work doesn't take a sideline to her wedding and portraiture. Her style is rich and mature, full of deep shadows mixed with bright colors that draw the eye straight to her subjects.
Each session includes hair, makeup, three outfits, and plenty of instruction on poses that fit and flatter each individual. Posing is one of the more anxiety-provoking aspects for first-time boudoir clients. But as the raw expressions on camera show, Jaimie is a master at ensuring her subjects are comfortable in their vulnerability.


Robyn Buyskes along with her stylists run Bubbles & Berries Boudoir, one of the few full-service boudoir studios in Buffalo, NY. Robyn has been guiding clients on a journey of self-discovery for over a decade and also seeks to incorporate more men into what is predominantly a women's photography club! As she confidently writes, "Boudoir is for EVERY.Body, and I am here to help you embody your inner sexy."
Looking at her work, we see just how true this is. Robyn guides her clients through poses that are artful yet natural. And her clients' expressions span the gamut from a simple innocence, occasional playfulness, and often sheer joy, especially knowing they are being seen in an entirely new light by her! Her couples boudoir is also intimate with styles ranging from traditional bed poses to studio-oriented boudoir that we rarely see!


Desiree Spencer is a Buffalo boudoir photographer who also shoots portraits, couples, weddings, and other events that run high on emotional impact. Her boudoir color palette melds well with her other work. It has a subdued, film-like tonality that stands apart from the high contrast, monochrome dominated world of boudoir!
Desiree is also a talented outdoor boudoir photographer. By working around waterfalls and other naturally scenic locations, she combines the soft shadows found in afternoon natural light with elements found in the environment. Desiree is well-aware of the seductive nature of water beaded on the skin and the primal aloneness that the outdoors invokes.
Based in Rochester and serving all of Western NY, Jolana of The Photography Experience is all about self-love for every one of her female clients. Boudoir is for all bodies, and Jolana aims to show you how you look through her lens, free of any judgments you might be holding onto about your physique or self-worth.
She aims to make boudoir an explorative, fun, and transformational experience, which you can see the results in the expressions of her clients. Jolana also brings in a diverse palette of color profiles that perfectly match the skin tones of her subjects and the general ambiance of the scenes she works with!


We thoroughly enjoy the artistry Sarah Garbin uses in her boudoir photography. She brings in both classic boudoir and poses that remind us more of fine art photography! Milk baths, silhouettes, lollipops, and flattering close-ups of her models combine with outfits that are often both sultry and playful all at once. And her color palette meshes perfectly with her portrait and wedding work.
She artfully combines golden highlights that perfectly contrast with deep shadows. Sarah often brings in creative overhead as well as inviting her subjects to gaze directly into the camera, further increasing the impact of her high-contrast style.



Get together somewhere better
Book thousands of unique spaces directly from local hosts.
Explore Spaces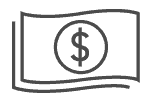 Share your space and start earning
Join thousands of hosts renting their space for meetings, events, and photo shoots.
List Your Space