The 11 Best Boudoir Photographers in Raleigh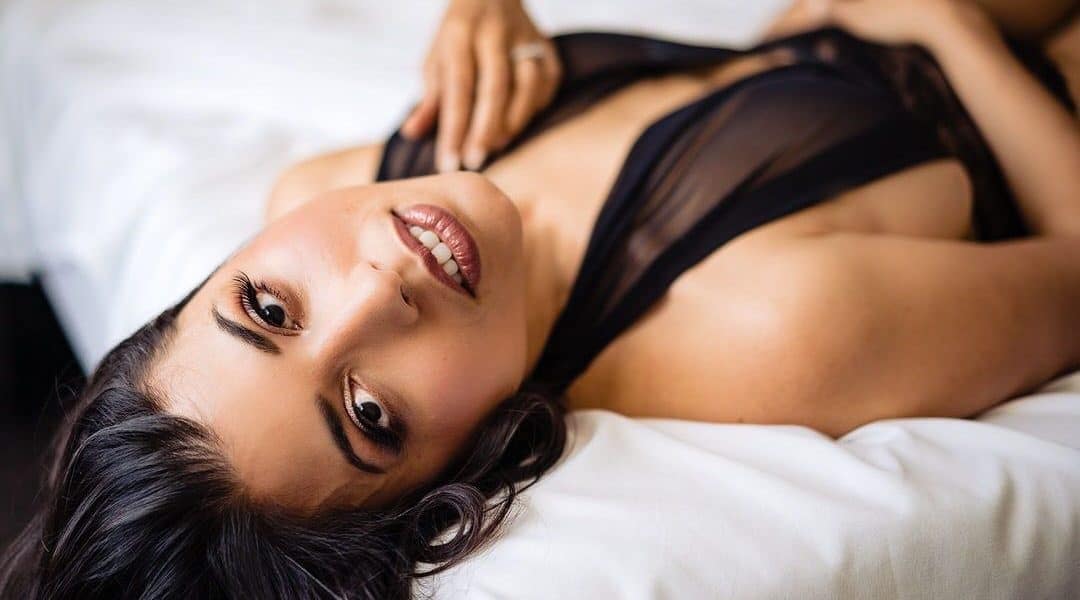 Who would've guessed that Raleigh, North Carolina, is positively overflowing with world-class boudoir photographers? We did. We're well aware that Raleigh's photography game is strong, and the rest of the country is catching on. The best Raleigh boudoir photographers bring a range of visual styles and personalities to the table, but they're all technically skilled, highly experienced, and wonderfully creative. We hope you enjoy checking out the work of these creatives as much as we enjoyed perusing their portfolios!


Elyssa Kivus describes herself as a "dragon rider in another universe," which probably gives you some insight into her personality and how she approaches her work—she's quirky and offbeat, with a genuine sense of fun. She stresses that there's no "boudoir type," that this art form is for everyone with a love for adventure and self-expression. This fun-loving nature filters through into her work, which is bright and playful, celebratory of her subjects.


Among boudoir photographers in Raleigh, Revolution Studios is a well-established player. They offer a variety of services outside of boudoir, and their resources for boudoir are well-above average. The team makes it easy to tack on glow-up upgrade services, if you're looking for that—costume changes, professional hair and makeup, etc. We love their creative range and flexible talent, as well as how their photos are colorful, bold, and never ever boring.


Barlow Boudoir aims to stand out among Raleigh boudoir photographers by infusing classic boudoir style with modern fashion and lifestyle aesthetics, producing images that are fun, highly shareable, and empowering. Richard Barlow employs a strong sense of what's on-trend and stylish. As a result, his sharp, approachable work tends to feel like it's tailor-made for glossy magazines and high-fashion advertising.  
Self-described "hippie at heart" Colette approaches Raleigh boudoir photography with a flair for the cinematic and a dramatic, classy style. She's a well-trained wedding and portrait photographer, and much of her boudoir photography is in the context of newlyweds or brides-to-be, so those styles tend to permeate her work. Expect deep, dreamy greens and oranges, heavy contrast, and a certain vintage quality that ties it all together.


Simply Boudoir bills itself as "boudoir for the everyday woman," which speaks to their commitment to being approachable and supportive. Boudoir can be intimidating, of course, and all of us feel vulnerable in front of the lens—but we come out on the other side invigorated, seeing our beautiful selves in a new and refreshing way. It helps immensely that Simply Boudoir's work is sophisticated and timeless. The studio is rustic and airy, but for our money, owner Stacey Ingram's best work is the darker, moodier shots.


Raleigh boudoir photographer ShaRella Gutierrez produces boudoir with a heavy dose of fine-art styling. It's sultry, sensual, and sexy, but it's also sophisticated and elevated. Gutierrez has photographed over 500 women, so she's a truly seasoned professional who has worked with an extraordinary diversity of clients of all shapes, sizes, ages, and backgrounds. Her clients rave about her ability to put them at ease and bring out their inner adventurousness, and we see it on their faces in each of her photos.


Nine19 Photography is the vessel of Kimberly Angel W., a Raleigh boudoir photographer with a growing reputation and some serious skills. What we love about her work is just how much personality shines through—both her own and that of her clients. There's genuine expression in her work, an effortlessly casual vibe that comes across as real intimacy. Don't let that fool you into thinking it's not technically adept, sharp, and stylish, because her work is also all of things in spades. She's definitely one to watch.
Dennis Martin makes our list of the best Raleigh boudoir photographers due to his inventiveness, which immediately caught our eye. Peruse his Instagram feed, and you'll see some wildly unique edits and photoshoot concepts. Sure, he can play it straight and produce gorgeous, classic boudoir shots with the best of them, but in our opinion, he's at his best when he's experimenting and pushing boundaries.


Ahbree Wetzel's photographs are as slick as the day is long. With Alpha Whiskey Photography, she specializes in wedding and boudoir photography, and we're confident she's going to leave a lasting impression on the Raleigh boudoir photography scene. Her work is deeply in touch with what's on-trend in the world of wedding photography, meaning these photographs are full of deep contrast, emotional gravity, matte looks, and fashionable color palettes.


Raleigh boudoir photographer Caitlyn Nicole is fiery and passionate, and her work celebrates those same qualities. It's stylish and fashionable, and her clients consistently look incredible. She's particularly skilled at working with couples, expertly capturing their intimacy and fire for one another in a way that's both sensual and genuine. She'll push you to push yourself in the best ways, and you'll love her for it.


Jaimi Bailey is all about encouraging women to love themselves, and her positive attitude is reflected in the myriad of testimonials from her many happy clients. Her portfolio is full of photos that are natural yet polished, real and yet undeniably posh. We love the classic (and classy) touches she brings to composition and editing. If you're looking for a talented Raleigh boudoir photographer, she's a name to add to your short list of shutterbugs to check out.


Do something adventurous.
Virtually everyone is nervous when they first entertain the idea of booking a boudoir photoshoot, and virtually everyone's thrilled that they did it afterwards. Professional photographers know how to ease you out of your shell, as well as how to respect your comfort zone. Not only can a boudoir photoshoot be immensely empowering, but there's a definite pleasure to looking back at these photos down the road and thinking, wow, I looked amazing. So, take the leap! You'll be glad you did.



Get together somewhere better
Book thousands of unique spaces directly from local hosts.
Explore Spaces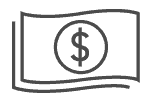 Share your space and start earning
Join thousands of hosts renting their space for meetings, events, and photo shoots.
List Your Space