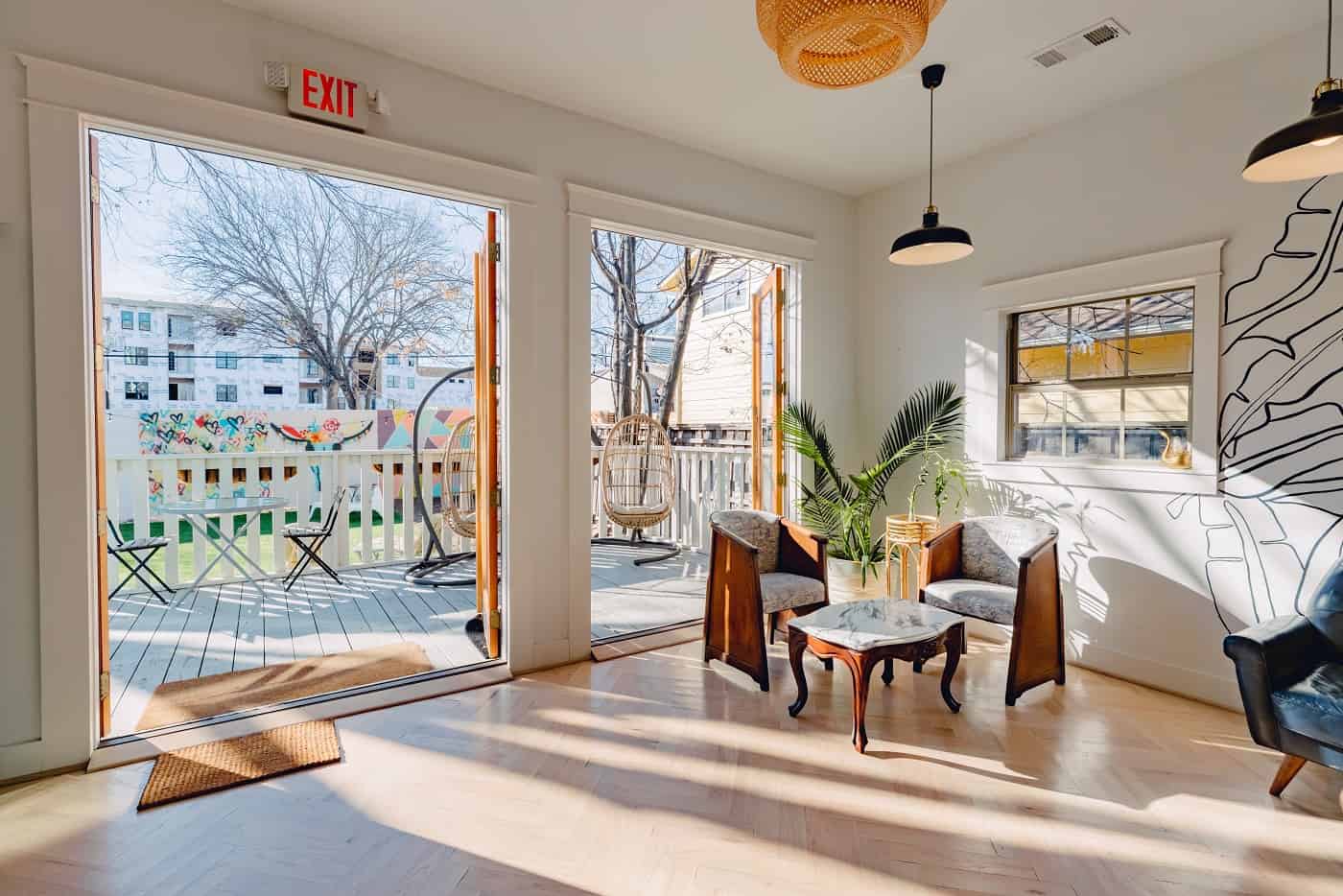 Summer is jam-packed with exciting excursions, surprise visitors, and weekend getaways. Master hosts and hostesses like to entertain large groups of people, and these summer brunch ideas are tailored to their needs. If you're going on a beach vacation, volunteer to cook breakfast. With inspiration from these summer brunch ideas, you will enjoy the quickest and most delicious contributions ever. You can try savory with a tater tot casserole or a fluffy quiche, or you can go sweet with french toast bakes or sticky buns, depending on your taste preferences and accessibility. Because your freezer is overflowing during the summer months, these breakfast dishes make the most of what you have on hand.
1. Tropical garden party brunch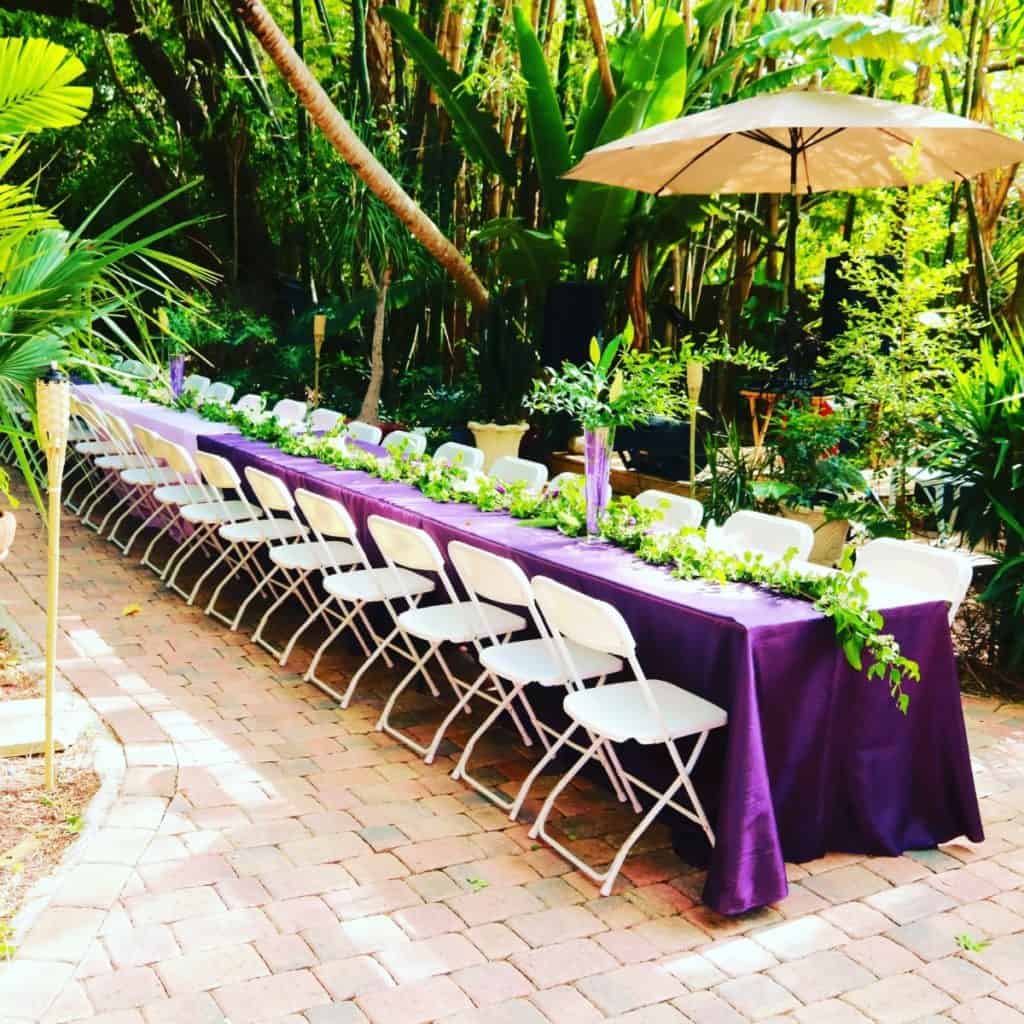 Flowery chandeliers and lush decor may look like a million dollars, but they are really very simple to put up and can completely transform your space. When you add monstera leaves to the table, you and your friends will feel as if you've fled to a tropical paradise with your friends. That way, you can enjoy your meal as if you are in paradise.
2. Book a special Peerspace venue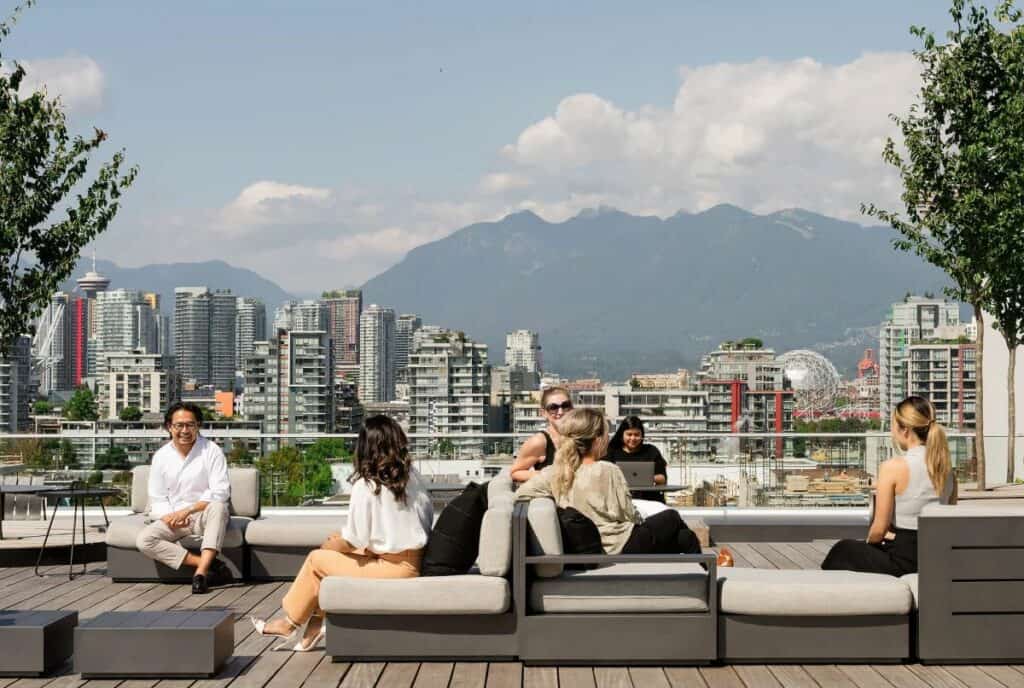 Is your brain flooding with summer brunch ideas? Are you looking for a place for your summer brunch party? Well, look no further, because Peerspace is there for you with amazing venues. Peerspace allows you to see all the details of all places and venues available for rent, so you can decide which place would suit you and your guests the most. You can contact the owners with just a click once you have chosen your perfect venue. Also, if you feel that you need catering services, tables, chairs, or décor, you can contact the Concierge service, and they will take care of that.
3. Floral and citrus decor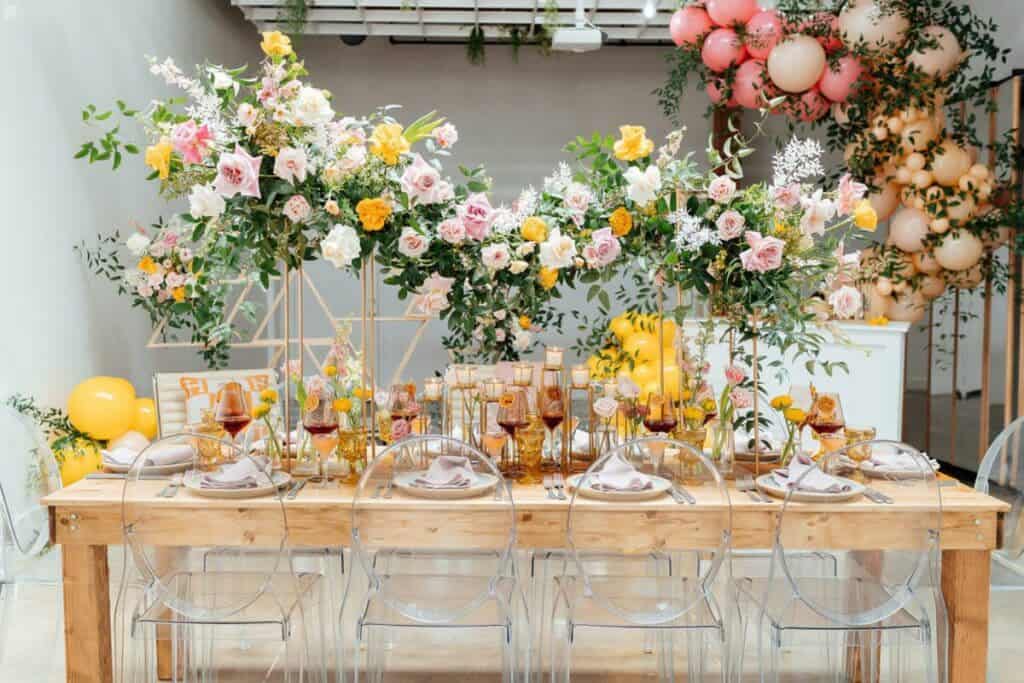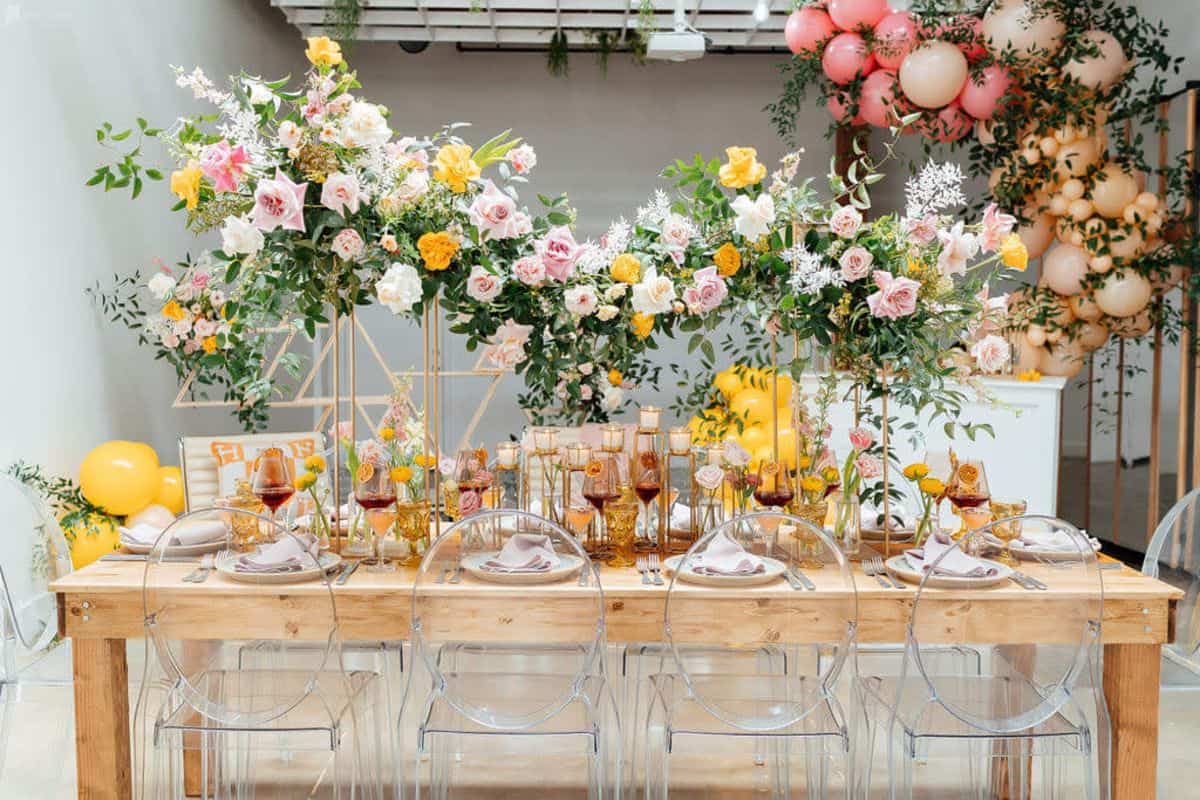 Why not decorate your brunch tables with citrus fruits and flowers? They're bursting with color and make for a visually arresting centerpiece. Simple embellishments, such as flowers and a couple of bottles of champagne, can transform a plain table runner into a vibrant one. Make use of any fruits you have on hand — they are all vibrant and will work nicely in any situation.
4. Pineapple cocktails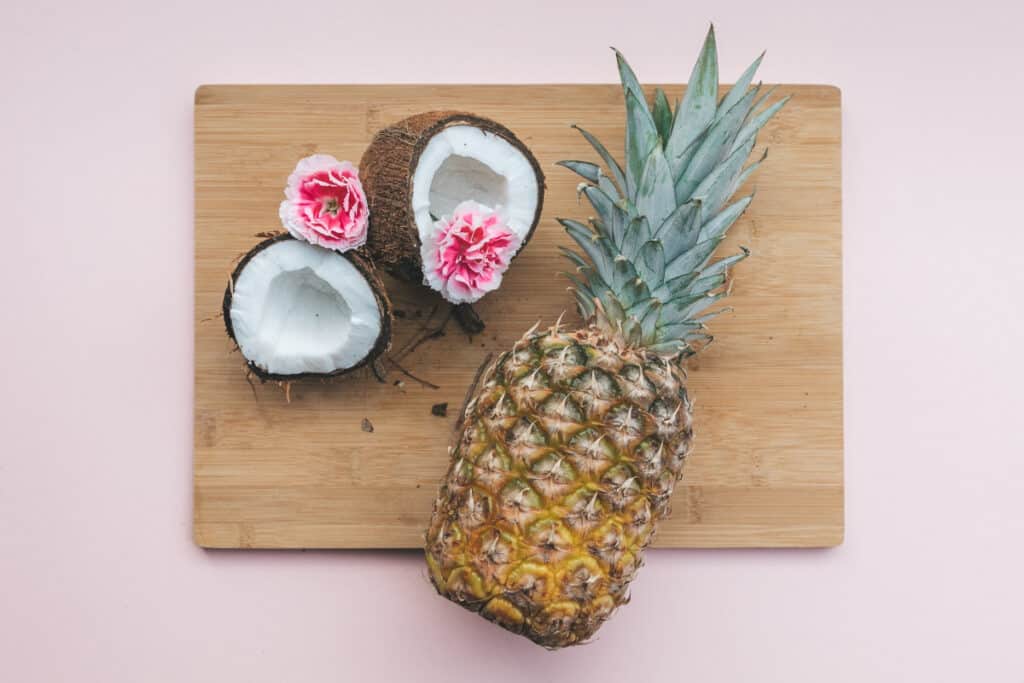 To ensure a great brunch party, a refreshing drink (or two) should be available for guests (as well as the host). Why not serve a pineapple-themed drink for your summer brunch? After all, it's summer, and everyone needs to be cool and well hydrated. You've got yourself an Instagram-worthy drink when you garnish it with a mint leaf. Pour it inside a pineapple that has been hollowed out for added pizzazz.
5. Tropical flamingo banner
Everything revolves around the decor. And this tropical banner has everything you could want. A simple idea to add some flair to your brunch gathering is to frame your pancake table or set up a champagne bar with something similar hanging over it to spice things up.
6. 90's brunch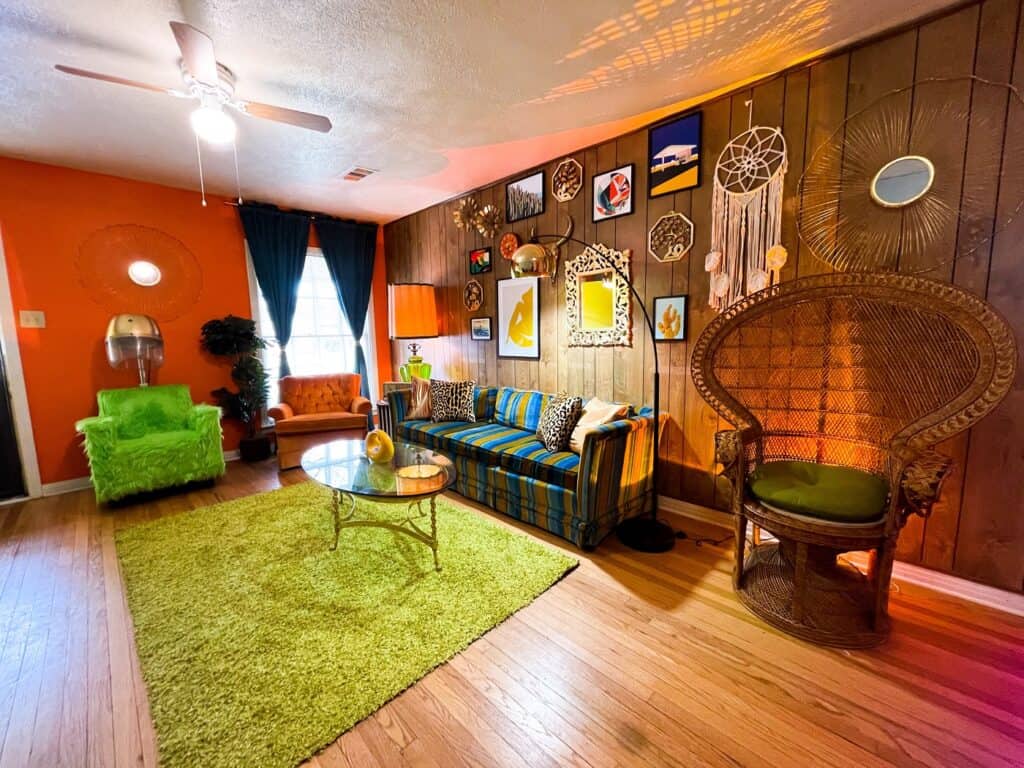 For a fun 90s-themed brunch on Sunday, you don't have to fly to London or enter a contest to win tickets. Simply gather a group of pals, get a large number of temporary tattoos and glitter, and turn on some retro music. When everyone starts to grow hungry, you'll have the ideal excuse to serve them all of your favorite meals from your childhood.
7. Summer BBQ brunch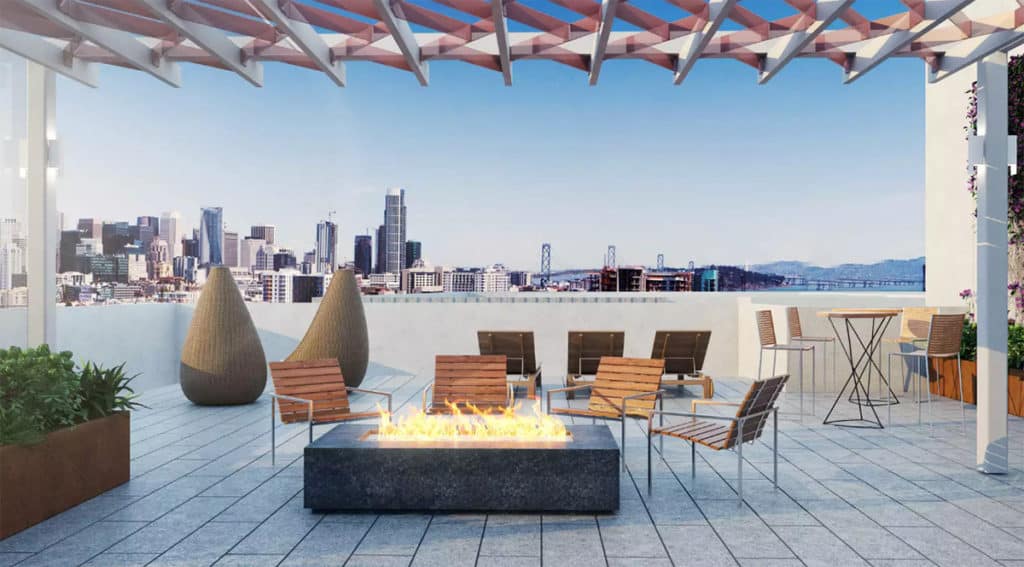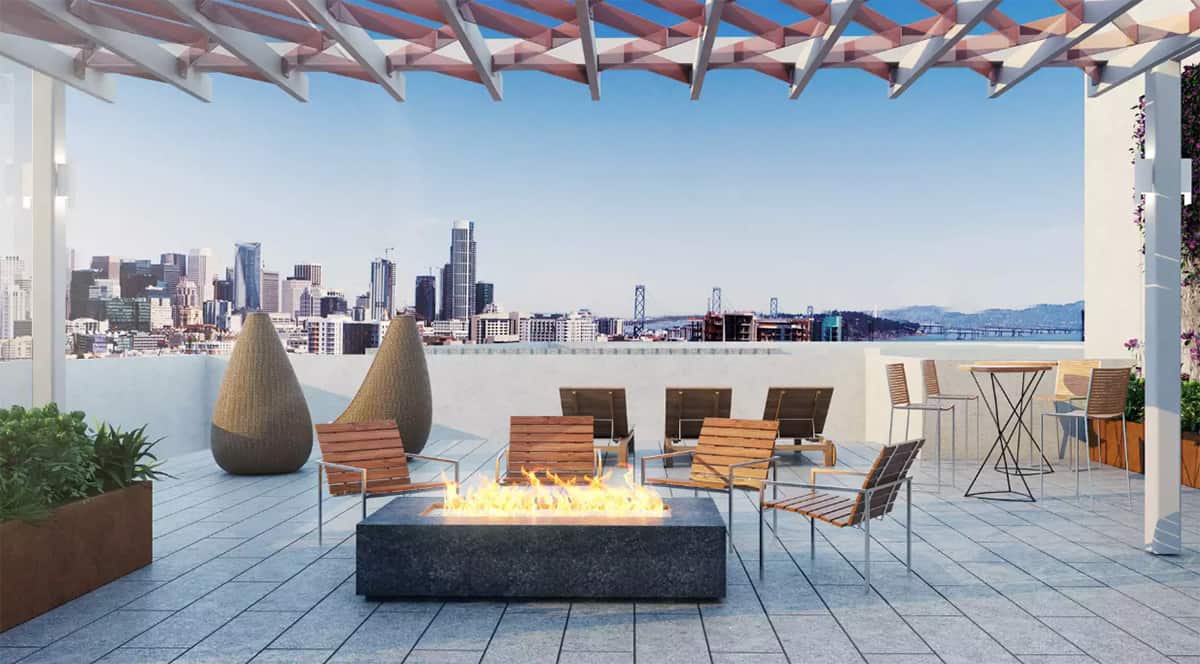 Perhaps you'd want to try your hand at hosting your very own summer BBQ. Summer is usually hard on people, and everyone wants a get-together with a fantastic food choice. Why not turn your barbecue into a summer brunch party? Again, everyone enjoys a good brunch, and when you throw in some delicious BBQ, you've got yourself a fantastic gathering.
8. Go Disney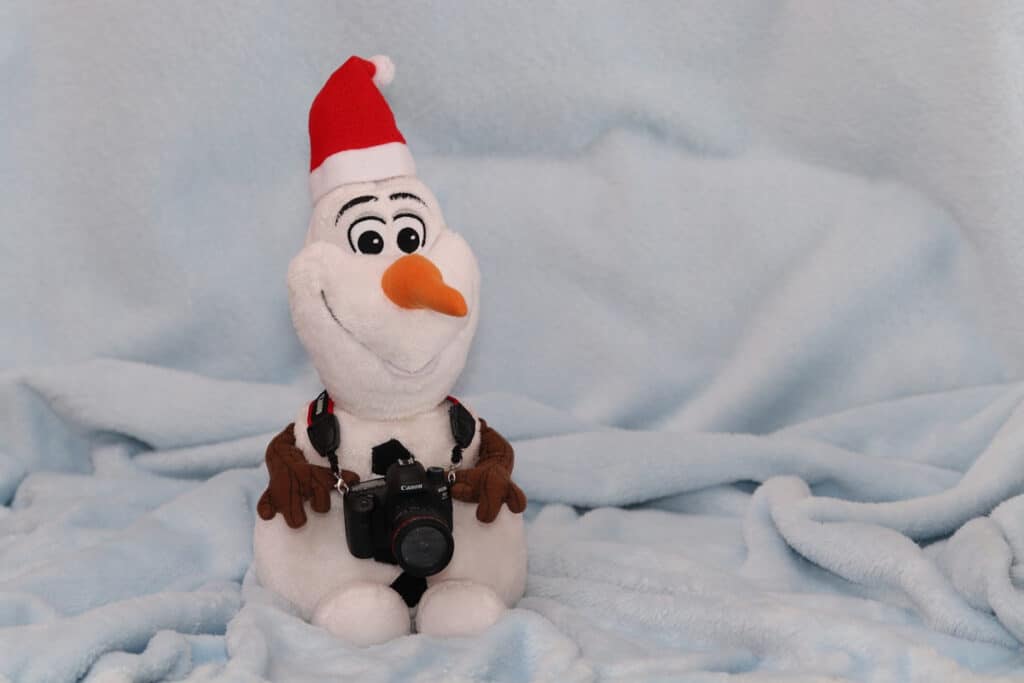 Out of all the summer brunch ideas, this one will bring out everyone's inner kid, no matter how far down they are buried. Assign everyone a Disney movie, or let them pick their own, to use as inspiration for their outfits and cuisine. You will not have to do anything if everyone brings a meal that Disney inspires. Furthermore, you now have a reason to watch your favorite childhood movie again. Sunday brunch is, without a doubt, a delightful meal to enjoy when dining out. However, you have complete control over the food when you organize your party and may go out on a creative theme. 
9. Rosé all day brunch
Brunch isn't complete without a well-stocked bar and a few bottles of rosé to sip on. Prepare a summertime meal that has everything you and your friends could want, including tropical acai bowls, watermelon salad, and lots of pink drinks.
10. Beach brunch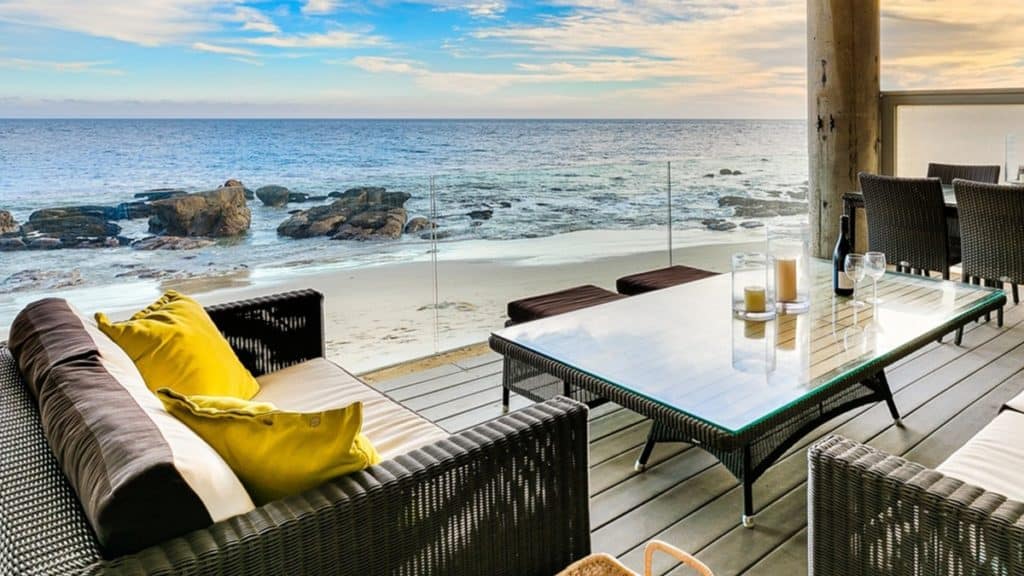 Whether it's hosted during the summer or as a respite from the winter chill, a beach-themed brunch is guaranteed to be a splashing good time! You will serve an orange juice, pineapple juice, and cherry grenadine cocktail to guests to kick off their lunch with a tropical twist. Pancakes with pineapple and mango salsa, fruit salad, banana french toast, and orange and coconut scones are some of the options for a brunch meal spread to consider. Coconut shrimp, bacon and coconut, and mango chicken are savorer options for a luncheon buffet table. Meals on the beach can be prepared easily by just including some kind of fruit in your meal!
11. All American
An All-American brunch is a traditional meal that includes stateside classics. Breakfast dishes such as gravy and biscuits, pancakes, bacon, sausage, and scrambled eggs are just a few examples of what you may prepare. Hot dogs, fried or baked chicken, and hamburgers are just a few of the delicious lunch options. Potato salad, coleslaw, chocolate chip cookies, and fruit salad are examples of suitable side dishes.
12. Decorate your donuts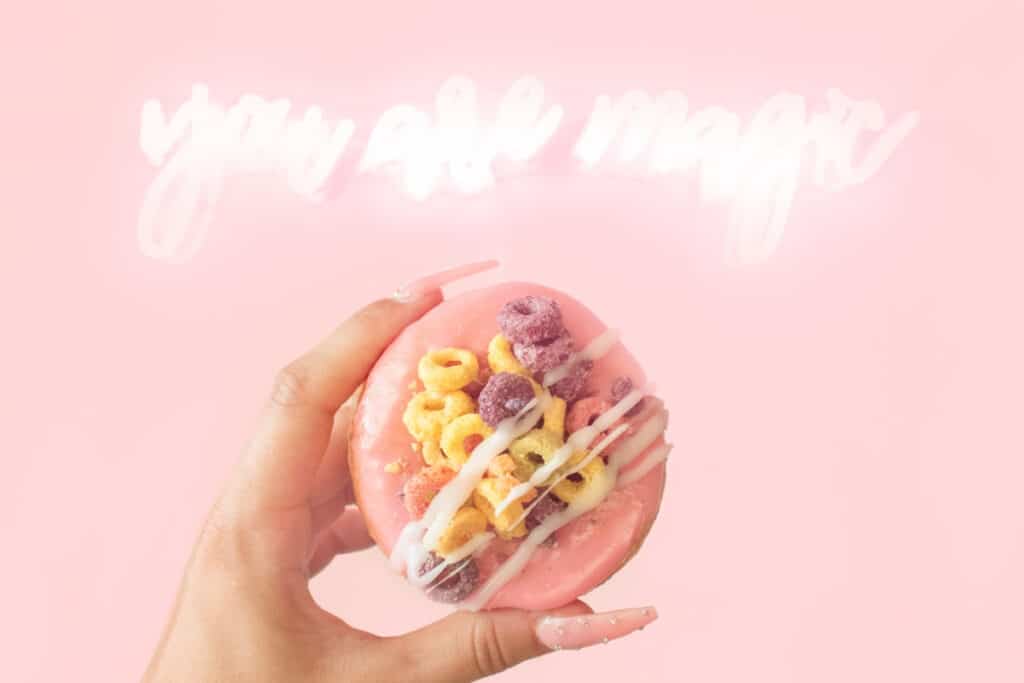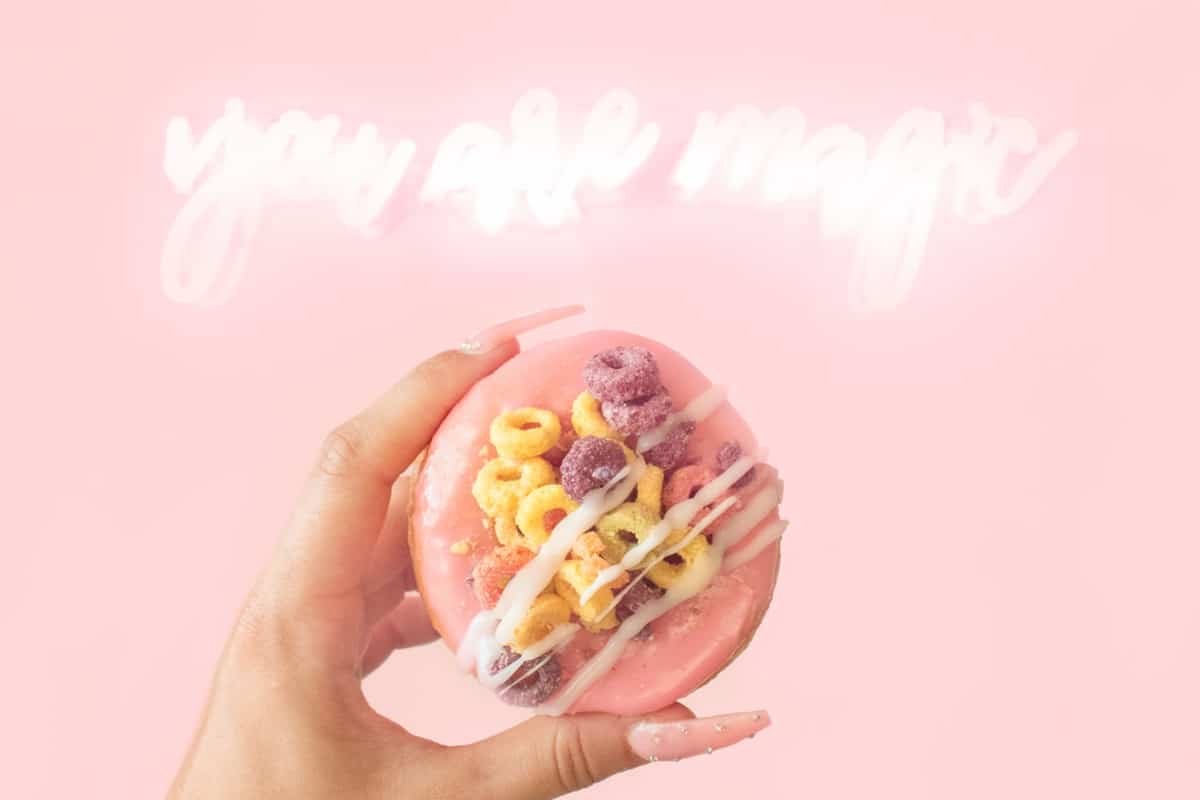 Summer is the time to cool yourself, spread love, and enjoy those amazing summer brunch ideas. Well, the aim is to spread love; why not do it with donuts? And who says a whole brunch can't be made entirely of donuts? Doesn't it sound delectable? Indeed, it most definitely is! And here's how. Create a donut station with various toppings, such as cereals, sweets, shaved coconut, various nuts, granola, and chopped fruit, and let guests create their combinations. Once everyone has discovered their inner chef, the possibilities for combinations and enjoyment are almost limitless. Additionally, you may award a reward for the most inventive, best tasting, or most creatively adorned donut. How delightful!
Get together somewhere better
Book thousands of unique spaces directly from local hosts.
Explore Spaces
Share your space and start earning
Join thousands of hosts renting their space for meetings, events, and photo shoots.
List Your Space