The 11 Best Brisbane Fashion Photographers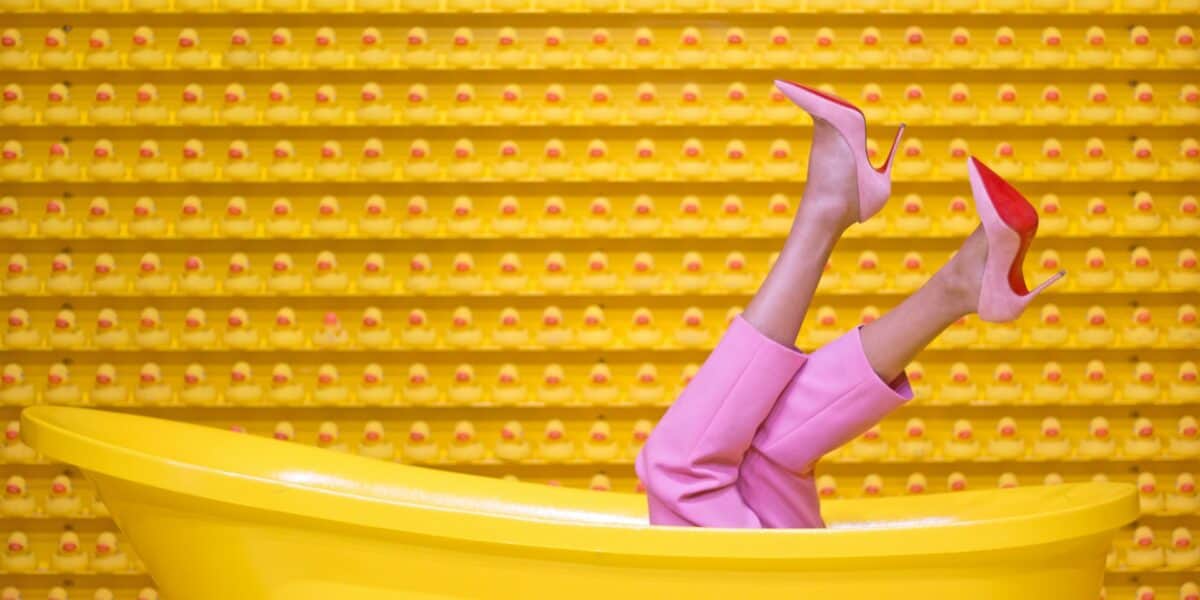 Brisbane, the capital city of the Sunshine State of Queensland, shines brightly all year-round. Mind you, we're not talking merely about the city's sunny weather, but referring to an even more exciting source of its sparkle—glamorous and cutting-edge fashion is in the very pulse of this dynamic city. And it is undoubtedly the Brisbane fashion photographers who are the keepers of this pulse, capturing and keeping pace with its ever-shifting, ever-evolving trends. Get ready to be dazzled by the most noteworthy fashion photographers in Brisbane who are bringing impeccable style and creativity your way.


Georgia Wallace's Instagram portfolio proclaims her motto to be the celebration of individuality. It is no wonder then that her images scream fierce originality and imaginative freedom. Wallace creates offbeat and unique editorial content for numerous fashion and art magazines. Often featuring playfully audacious apparel, her photographs amplify the flamboyance and drama many times over. The use of intense bursts of light, a riot of colors, striking and unusual postures lend her work a unique intensity.


Brisbane fashion photographer Brie Conomos has managed to work with industry leaders, reputable brands, and illustrious fashion platforms all within a short span of time. Conomos adopts a subtle, often naturalistic visual approach and yet produces engaging fashion imagery.
She excels at using solid colored backdrops like bright red or steely grey within the studio to complement the hues adorning her subjects. She is equally adept at setting the outdoors as her stage to make her garments sing. Even without any of these external embellishments, Conomos can orchestrate the angularities and lines of the model's form itself to render an effortlessly alluring image.


While Forough Yavari is a multi-award winning portrait and fine art photographer, her fashion photography is also steeped in artistic elegance. Whether it is a richly toned black and white image, with radiant highlights running from the very eyes of the model down to the soft glimmer of her garment, or a stunning red on red composition, where every aspect of the frame becomes a celebration of crimson tones, we find ourselves completely hypnotized.
Yavari's imagery often uses repetition and consolidation of colors, light, and textures. Best of all, her photographs are always packed with an unmistakable richness, depth, and mystique.
Fashion photography studio Vinpixel is our absolute favorite when it comes to doing justice to men's fashion. Breaking free from closed studio spaces, the magic is wrought amidst the glory of the city; crisp business suits shot against sturdy iron structures, casual wear around rippling waters, often featuring the city skyline.
Classic shades of brown, grey, and blue are paralleled between the subject and the city-scape, creating a synchronous elegance. Instead of tight close ups, Vinpixel revels in wider shots that situate the fashion model within a larger urban stage. It suffices to say that their images achieve the perfect balance between robustness and finesse.


The soft, monochromatic palette witnessed in Aleisha Edwards's fashion photography weaves together ease and elegance. Some of her best images are those crafted amidst the natural light and subtle beauty of Australian landscapes.
Understated garments, minimal makeup and diversely unique bodies merge into the environs, the sand, the sea, and the rocks. In such shots, fashion and nature do not stand apart but seem to be inseparable parts of each other. Along with this visual grace, Edwards also enlivens many of her photographs by retaining a candid emotional undercurrent.


Brisbane fashion photographer Sharleen Christie possesses global renown and a long list of accolades to her name. It's no secret that the sheer range of her creative abilities is jaw-dropping. She moves easily between lyrical and rugged aesthetics, from lush colors to monochromes. For instance, we see a model in a flowing white gown, positioned between the rough sea rocks and the open blue sky, almost ready to take flight like a bird.
In quite another shot we see the model standing erect, framed by faded concrete walls, her dreadlocks in the air, almost like strokes of modern graffiti. If these aren't enough to get you rushing to her account, we bet her eye-catching, dynamic runway shots will do the trick.


A major reason why Jay Brosnan features on our list of favorites is his brilliant use of visual juxtaposition. He often foregrounds glamorous, extravagant fashion against mundane urban-scapes.
His ability to highlight minute details in garments like the fabric, colors, cuts and textures is simply exemplary. Don't miss the gold-sequined party dress against a rusty gate or the stunning lavender lace and net number against a dusty dilapidated structure. Brosnan's imagery carries a stylish confidence that can extract high fashion from every street corner.


When speaking of Brisbane fashion photographers, one cannot miss taking a trip through the outlandish and supremely imaginative world of Macami. Fashion editorials, portfolio photo shoots, as well as press shots for artists are her forte.
In one of her memorable editorial series, she creatively conjures the life cycle of a butterfly, from an egg, to the caterpillar, the pupa and finally the unravelling of the winged creature. Not only are her photographs conceptually a class apart, but her eccentric and experimental use of saturated colors, dramatic lighting, androgynous styling and unusual camera angles easily transform her images into avant-garde icons.
Nadya Shevtsova's fashion imagery oozes with glamour and luxury. One encounters the glamour of the apparel paired with equally posh urban settings and accessories. Each model, captured still or in motion, becomes an epitome of sophistication through Shevtsova's lens. We particularly enjoy the fluid, expansive, billowing quality she is able to bring in her photographs. One can also note, perhaps a lingering influence of her boudoir work, an inherent sensuality in her fashion photography, which adds yet another layer of seduction to her portfolio.


Saën Sunderland's distinct fashion photography is infused by a gentle romanticism and a unique melancholic charm. Each frame appears almost like a cinematic moment. Soft diffused light, a rich, warm palette, and the humble elements of nature transformed into artistic backdrops lend Sunderland's images their enchantment. Little wild flowers studding the green grass, mountains of crisp glowing hay, or even the sunset tainted waters elevate the fabrics, textures and colors of the garments that Sunderland features.


11. Caitlin Boland of KBT Media
"I believe every creative artist deserves to be seen and recognized in their best light." These words seem to be the guiding purpose for Caitlin Boland's spectacular photographic work. Inclusivity seems paramount in Boland's portfolio.
Her diverse projects over the years have become a safe space, particularly for Brisbane's drag and burlesque performers. Sensational artist portfolios as well as scrumptious performance posters are her strong suit. Fantasy and flamboyance characterize her visual approach. Boland's work is truly precious as it celebrates the extravagant and fearless creativity of these diverse artistic souls.


A heady affair with fashion
Andy Warhol once famously said that "Fashion is more art than art is." His words seem to perfectly encapsulate these supremely talented Brisbane fashion photographers. They are artists of the highest order, courting fashion with an unceasing, unflinching passion. A brief stroll through their creative world is enough to leave us transformed.



Get together somewhere better
Book thousands of unique spaces directly from local hosts.
Explore Spaces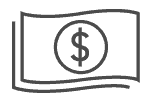 Share your space and start earning
Join thousands of hosts renting their space for meetings, events, and photo shoots.
List Your Space