11 Enchanting Cinderella Birthday Party Ideas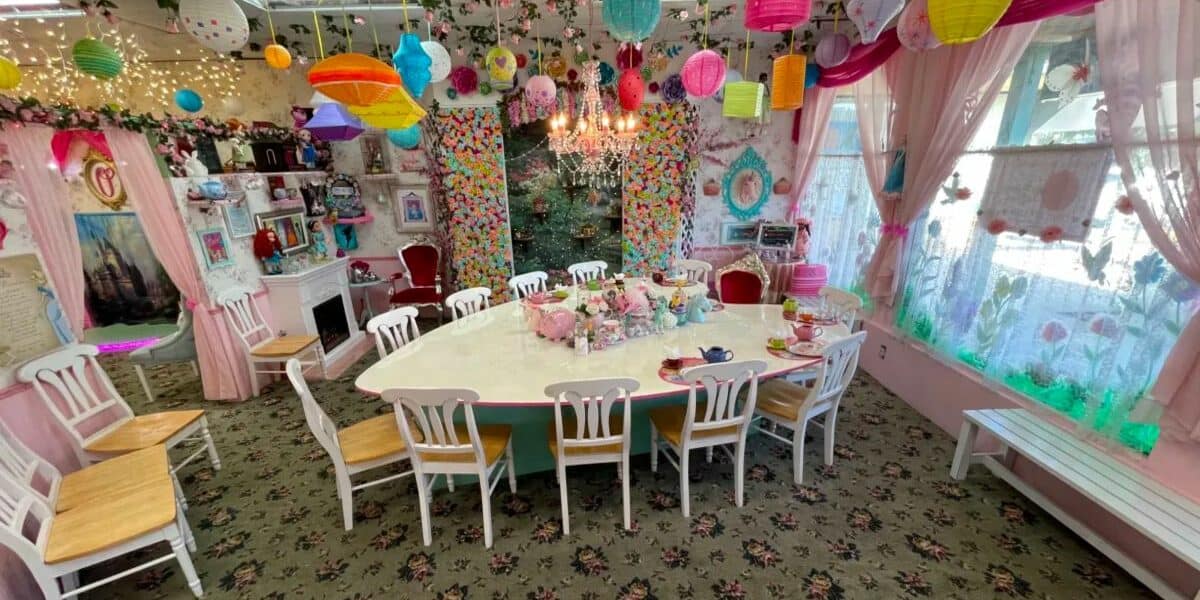 The princess is another year older and it's time to throw her the best birthday party celebration of them all! Choose one, combine a few or opt to try out all of these Cinderella birthday party ideas on your princess's special day!
1. You're invited to attend the bouncy castle ball
You are cordially invited to the bouncy castle ball! Please come in your most beautiful Cinderella ballgown and be ready to dance, bounce, and eat cake! Bouncy castles are always a hit for younger kiddos and offer hours of endless fun. If you think this is a toy you'll be using again and again, you can buy one online but renting is also always a good option! Our favorite princess bouncy houses are the ones that come equipped with a ball pit, a small swimming pool, and a slide too!
2. Or book a real castle on Peerspace!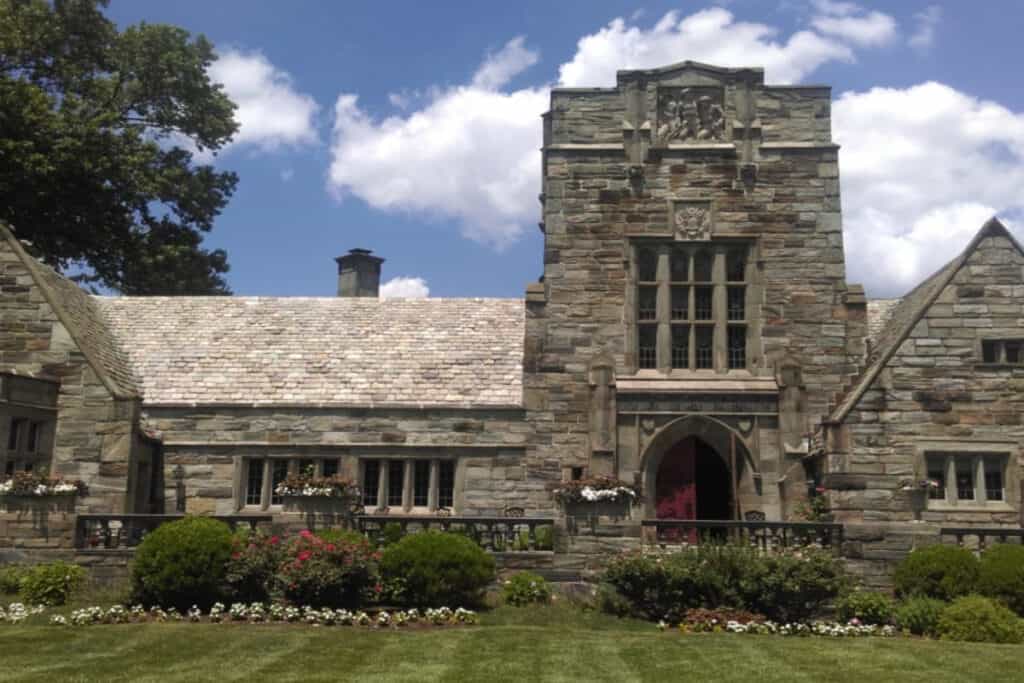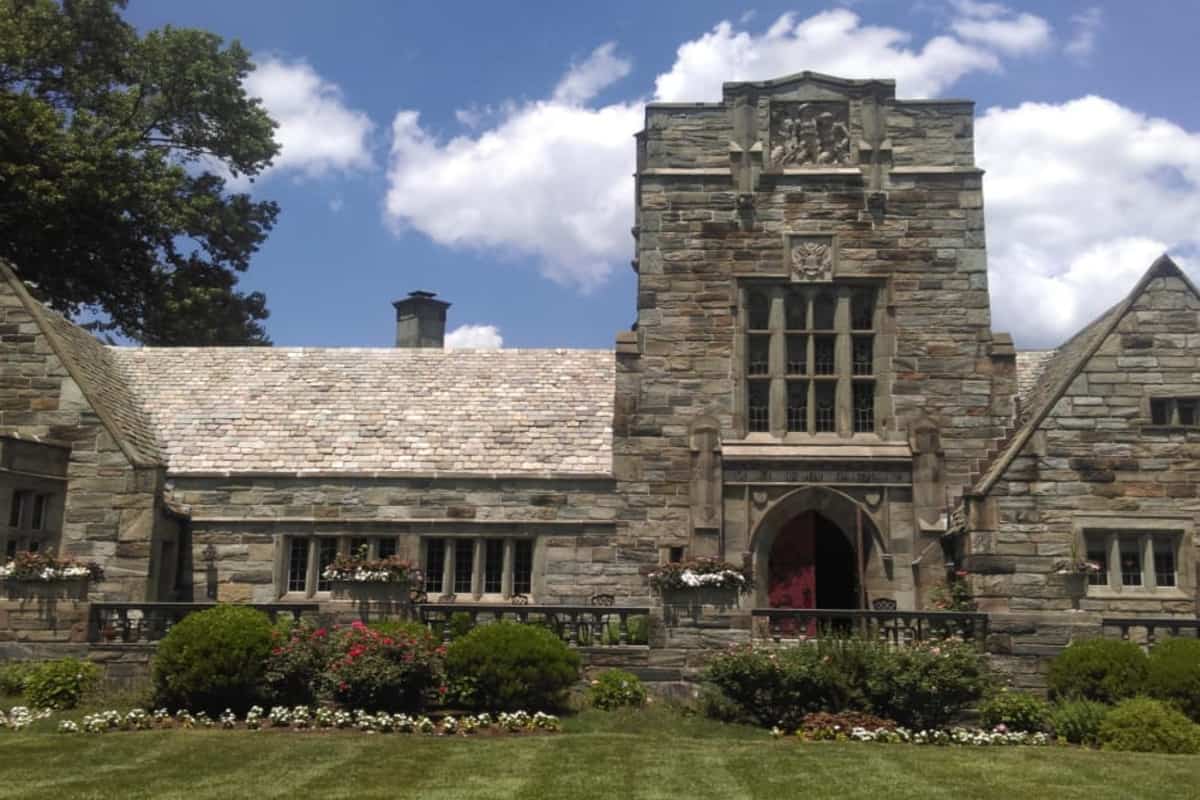 Up your game and opt for a full-sized castle for the princess party! Peerspace has tons of fun options for booking real-life castles to bring your Cinderella birthday party ideas to life. Check out our list of nine of the most swoon-worthy castles on Peerspace for more ideas. And if a full-sized castle isn't in the cards, you can also find options on Peerspace for princess-themed rooms. Just type in the city you would like to book in, the date of the party, and specify a keyword or two to find exactly what you are looking for.
3. Get dressed up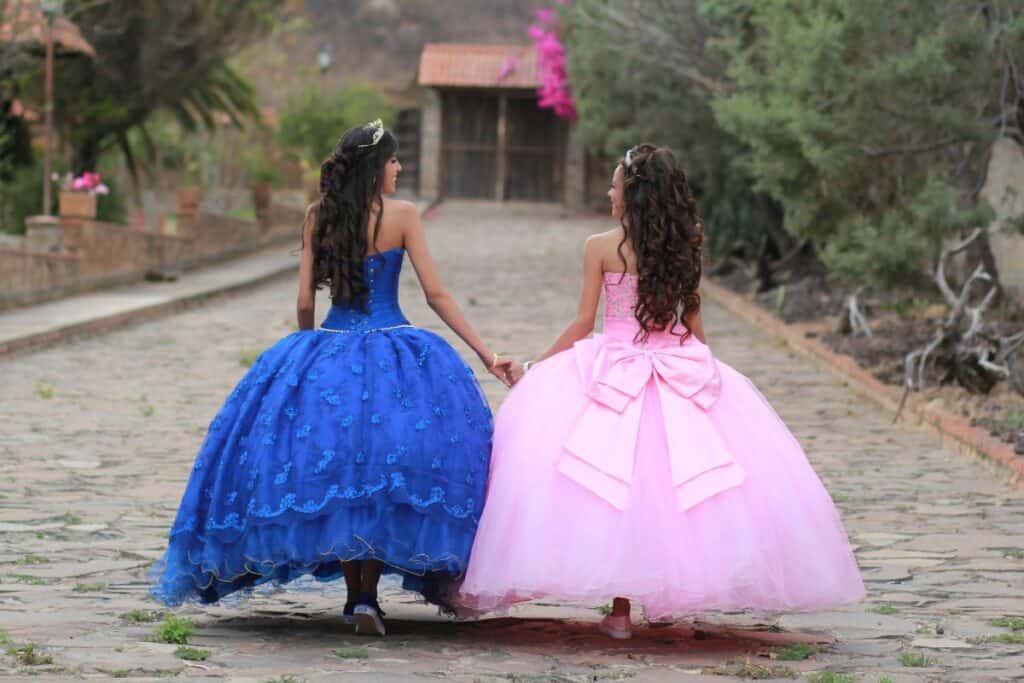 Let the fairy godmother work her magic! Before the guests attend the ball, they need to look the part! Include activities at the party like painting flowers, picking flowers, and making flower crowns. Then let the guests try on a variety of fun costumes. After the ball, guests will go home with tons of fun party favors they made themselves and have a host of unforgettable memories!
4. Your chariot awaits
As the party host, you might not quite have the skills to turn a pumpkin into a coach — but you can let the guests have a crack at it! Buy a variety of large pumpkins (one for each guest) and four small pumpkins for each guest. The small pumpkins can serve as the coach's wheels and the larger pumpkins for the body of the chariot. Then, leave the decorating to the guests! For extra fun, you could also consider turning it into a contest with prizes for the best coaches.
5. The guests have arrived!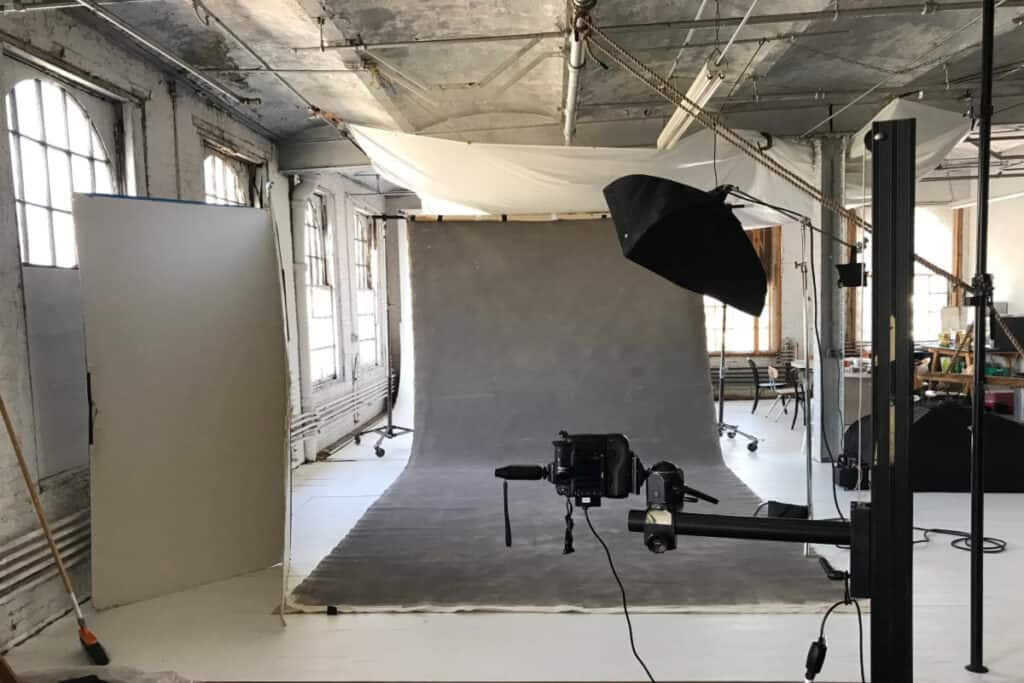 Turn the party up a notch! Roll out the red carpet, hire a photographer, and give your guests a moment to relish the limelight of their day as a princess! Each guest will walk away with some gorgeous shots and beautiful memories. This is one of our favorite Cinderella birthday party ideas to make the birthday girl and all her guests feel extra special!
6. A picture with the princess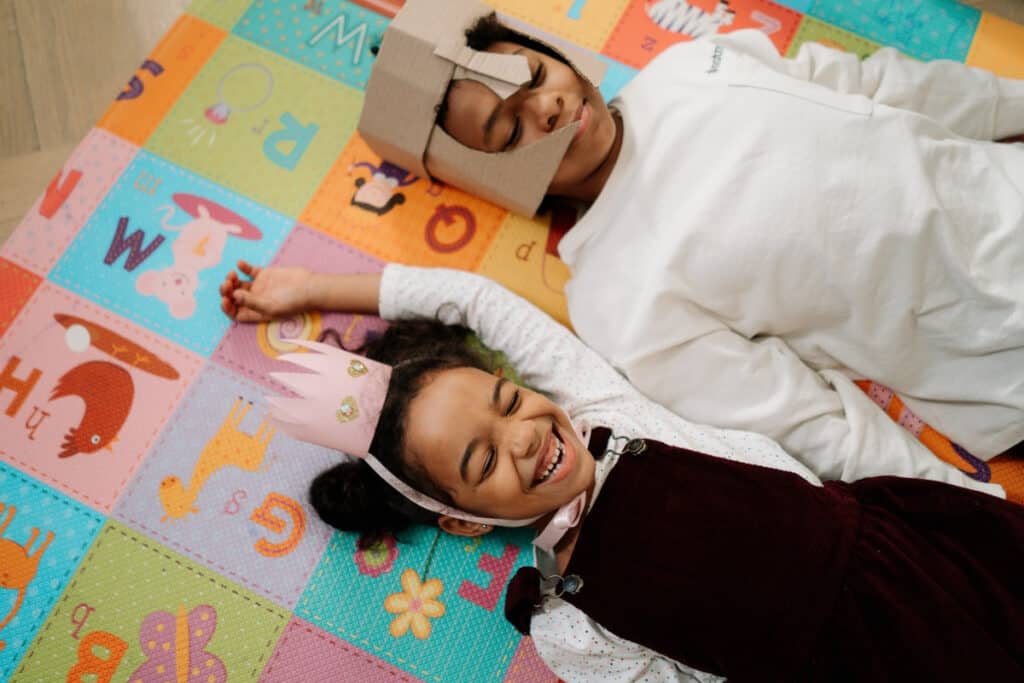 The red carpet will make all the guests feel special — but go the extra mile for the birthday girl! End the red carpet with a photo op with the star of the party! Include a fun princess-themed backdrop and cute props! You could even consider asking each guest to come dressed as a different character from Cinderella (so the birthday girl feels like the real star of the show as the only one dressed up as Cinderella herself) and then make sure to take pictures with the whole "cast"!
7. Cinderella makes her appearance!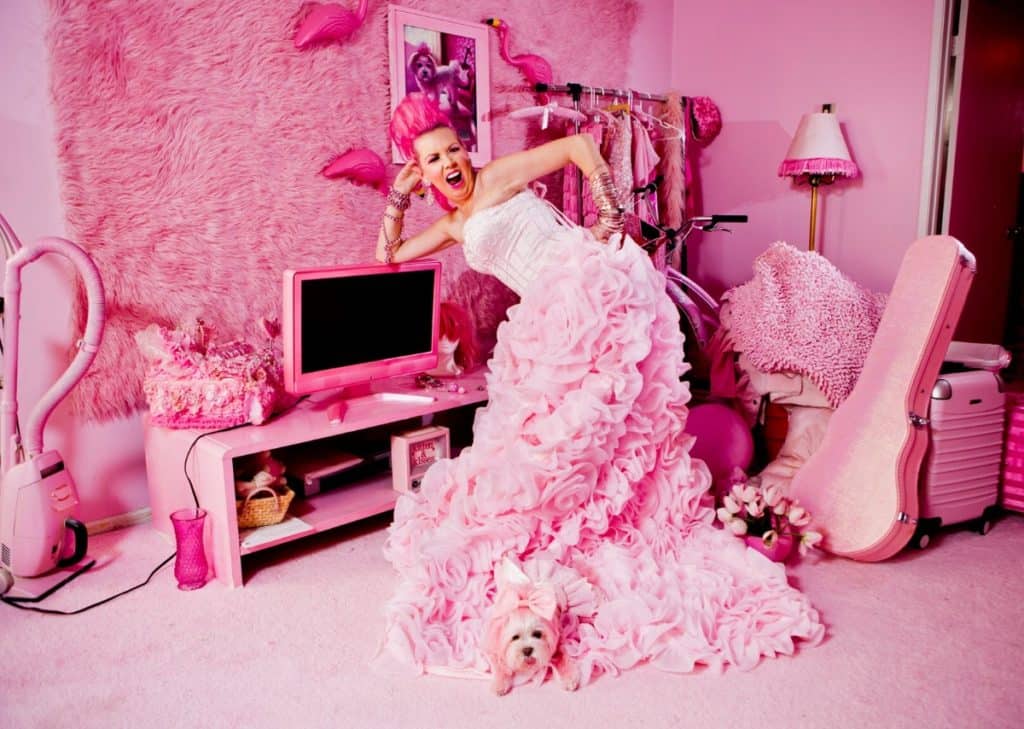 Invite a surprise guest to the party! This is one of those Cinderella birthday party ideas that may be best to not even let the birthday girl know about. Find a party performer in your area, have her make an appearance as Cinderella an hour or so into the party, and prepare yourself for all the screams of joy! This idea may prove to be the best birthday present of them all!
8. Would you care to dance?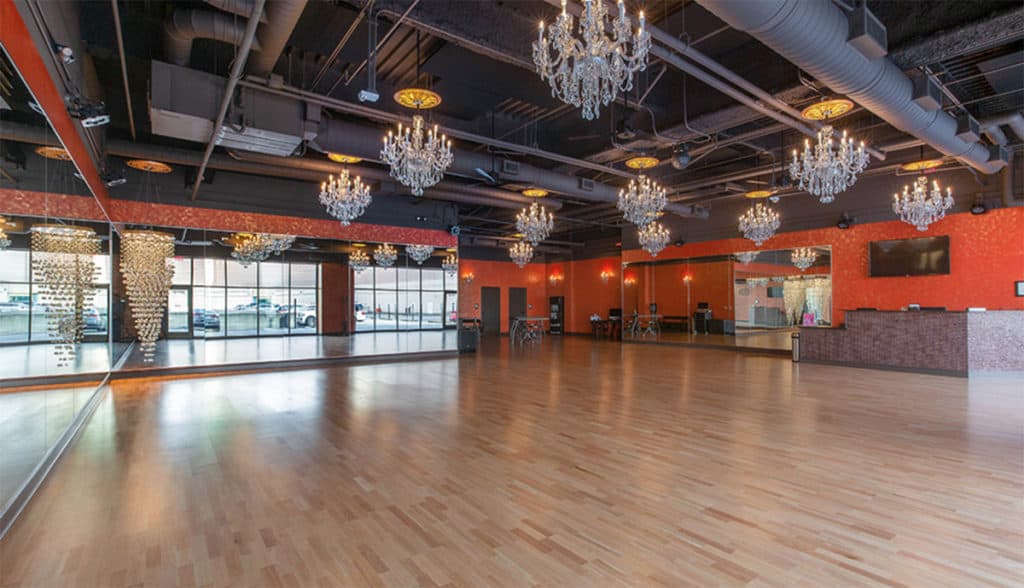 Invite not only your daughter's friends to the party — but also their daddies! Daddy daughter dances are one of those unforgettable memories that your child will remember forever. We love the idea of having the kiddos get to experience a realistic ball and slow dance with the #1 man in their lives. Make sure you have the tissues ready— this could be a tear-jerker for moms watching nearby!
9. The stroke of midnight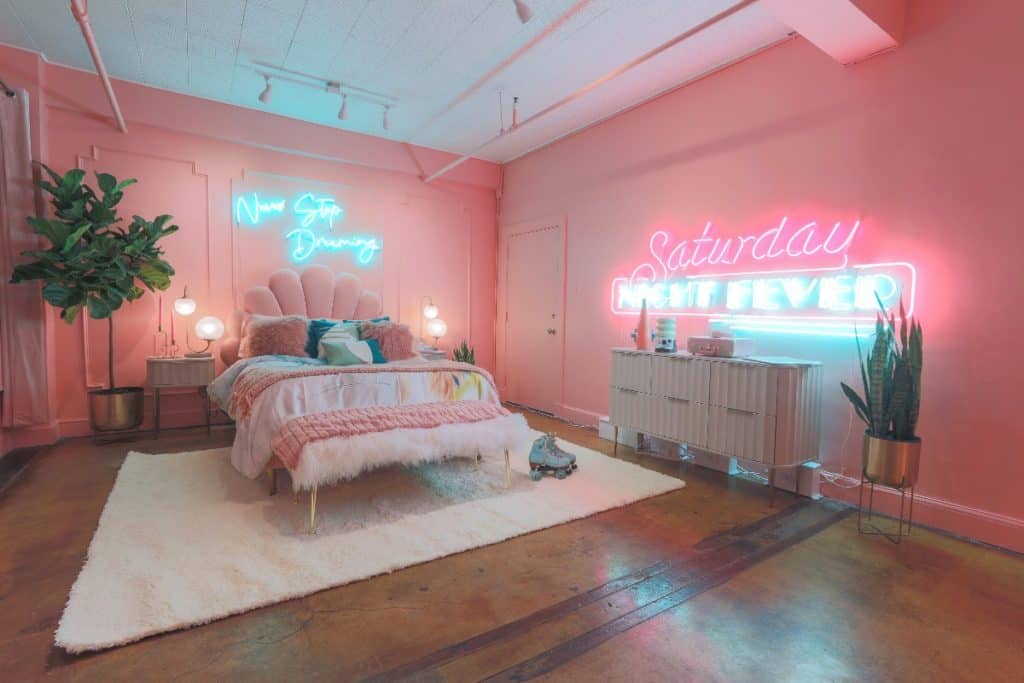 It's the stroke of midnight and it's time for bed! Invite all the guests to stay for a sleepover. After a day of fun enjoying all your Cinderella birthday party ideas — it'll be too late and the guests will be too tired to wander back to their own homes anyway!
10.  Help me find my shoe!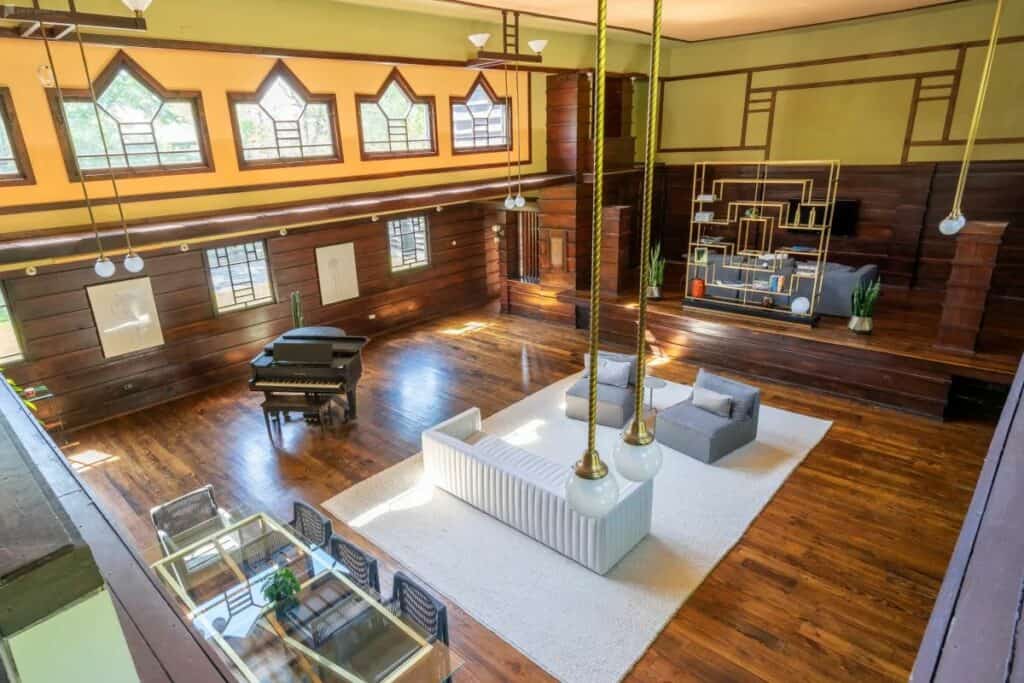 Oh no, Cinderella lost her shoe… and this time the Prince didn't even find it! Host a scavenger hunt to help the prince find Cinderella's shoe. Leave fun, movie-themed clues throughout the house or backyard like, "the next clue is in Cinderella's coach" and hide the clue under a pumpkin! You can also include arts and crafts activities in the treasure hunt like, "make a wand for the fairy godmother so she can grant you the next clue!" or include treats with each clue to reward the participants for their great problem-solving skills.
11. Happily ever after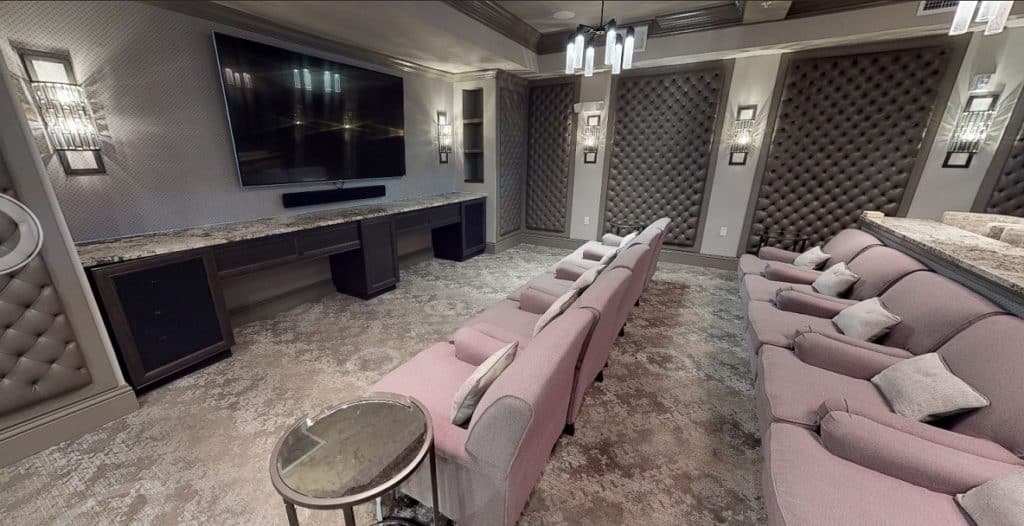 End the night on a high note by watching Cinderella! Or make it into a movie marathon by watching both the 1950s and then 2015 versions! Include Cinderella-themed treats while the guests watch and keep warm with Cinderella-themed blankets and pillows! This would also be a fun activity to host outside on a projector if the weather is nice!
If you are ready to host the best Cinderella birthday party ever but aren't sure you have the space to host such a grand event in your home— don't worry, Peerspace is here to be your Prince Charming and save the day! On Peerspace, you'll find tons of great venues to host the big party. Browse through pics, read the reviews and even message the host before you book if you have more questions about the space! We can't wait to hear about how the party goes!

Get together somewhere better
Book thousands of unique spaces directly from local hosts.
Explore Spaces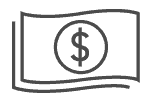 Share your space and start earning
Join thousands of hosts renting their space for meetings, events, and photo shoots.
List Your Space