Commercial Photography Pricing: What To Know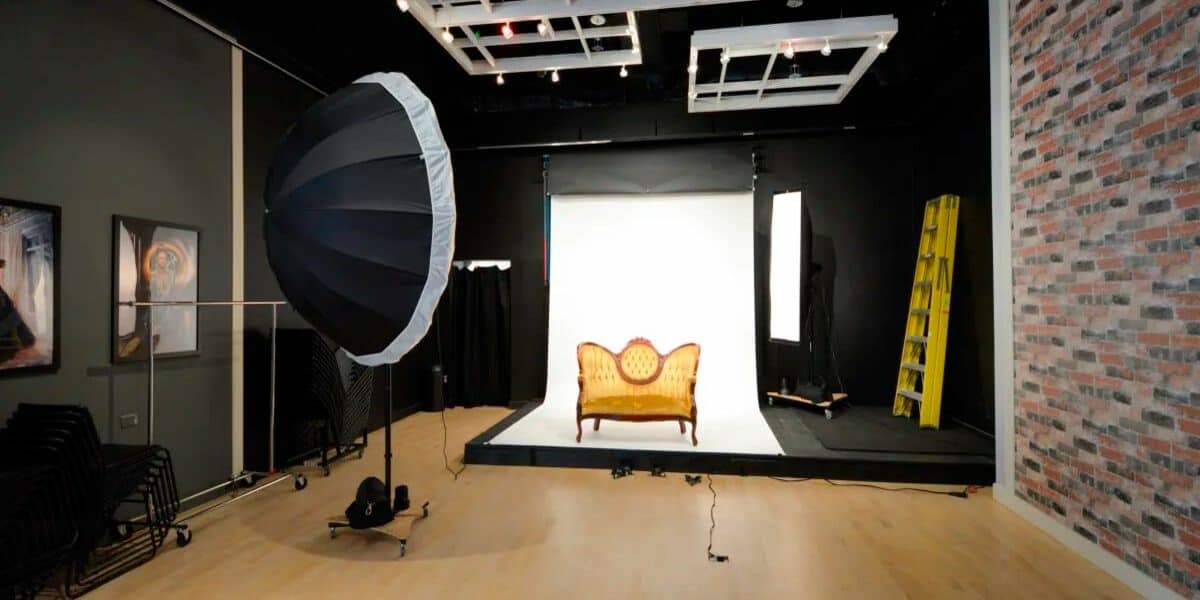 Commercial photography is a fun and diverse photography field that ranges from food and fashion photography to environmental portraits of people in their work environments. Whether you are new to commercial photography or just looking for tips for how to set your commercial photography pricing, we have a few tips that can help you set your rates, determine what to charge extra for, and how to find your niche so you can start scaling up and charging more!   
Determine your hourly rate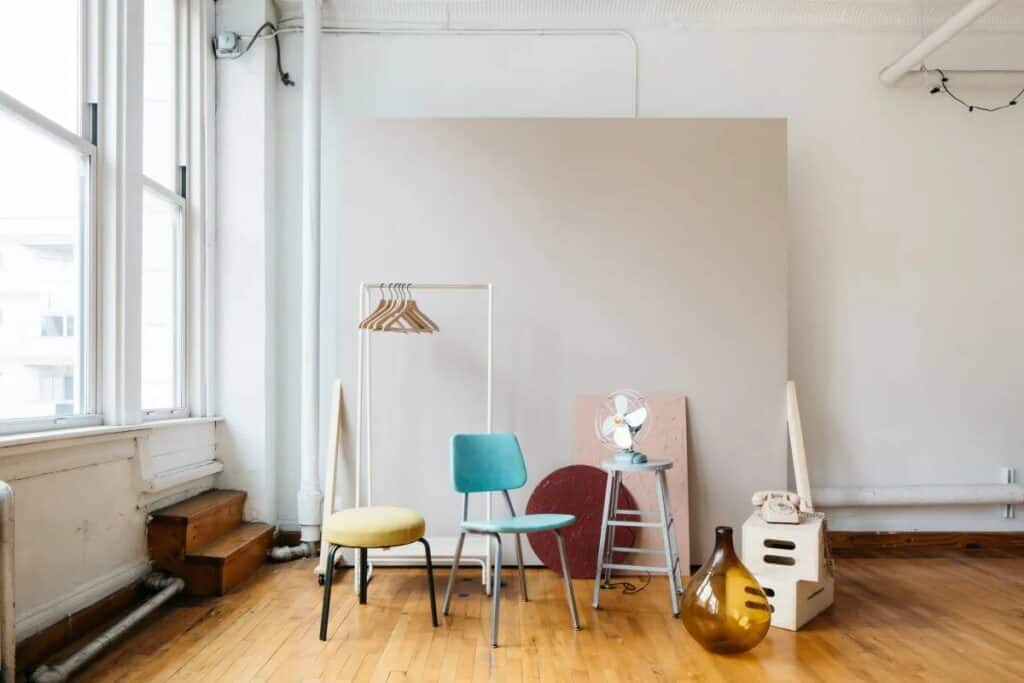 Figuring out your rate for commercial photography is about more than how many hours you work. This is especially true if you plan to make photography your full-time gig and not just a side hustle!
Create a spreadsheet to factor in all your costs, including expenses like these:
Self-employment tax
The percentage you will like to set aside for health insurance and retirement savings
The additional percentage for business expenses (this is the cost associated with your equipment, its maintenance and repair)
Then, add this percentage to your base rate. For example, if you would like to charge $50 an hour, add 12.4% for self-employment tax, 12% for retirement and health savings, and 10% for equipment costs, for a total of $67.20 an hour. Now, multiply that by 8 hours and you have your "day rate", $500-$550 a day.
You'll know if your rate is competitive by comparing it to the prices set by other commercial photographers in your area. If you are new to commercial photography, you may want to consider starting at a lower rate than your ideal base rate + expenses and then raising your rate once you have some experience under your belt (we'll discuss when you know it's time to raise your rates later in this article). 
Bill for extras and add-ons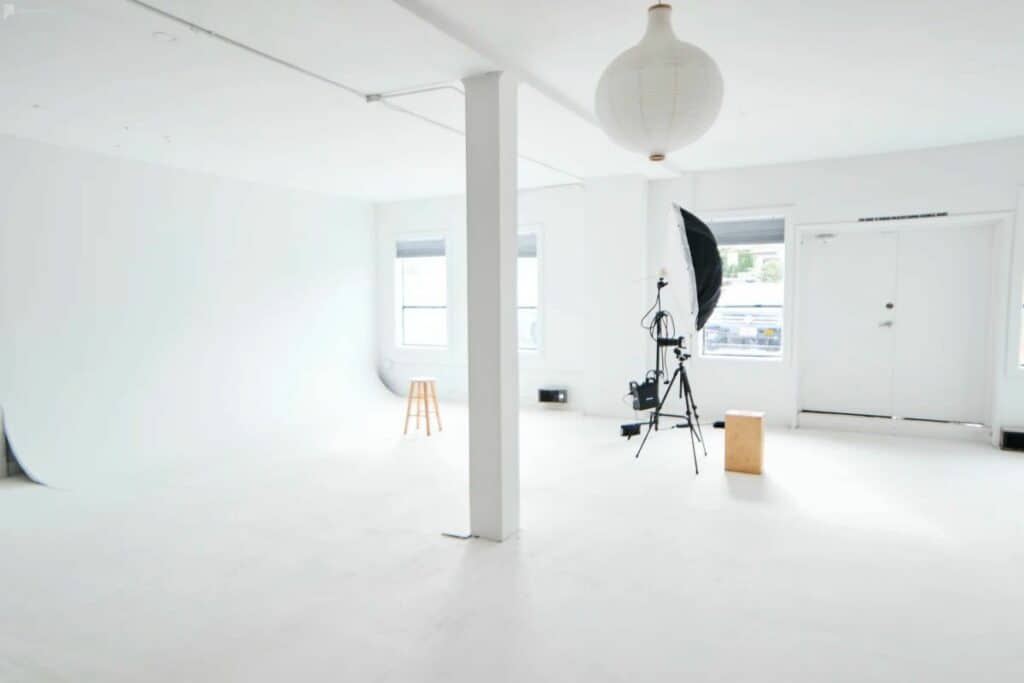 It's perfectly reasonable to bill a client for anything that involves extra work, time, or equipment. Just make sure to talk to the client before the event about costs so your commercial photography pricing and rate are clear to them — this way they aren't surprised by the bill after the shoot!
A common cost for photography is travel. If you have to travel outside the city or town you live in, you will likely want to charge the client for travel costs to get to the shoot. If you are driving, you can make it simple by billing the client using the government rate for mileage (the 2021 rate is $0.56 a mile). If a client expects you to fly to a location to shoot, make sure you are clear on whether they are paying for you to fly or reimbursing you for the cost.
Also, let your client know beforehand what equipment you plan on bringing to the shoot and what else is available at an additional cost. For example, you can let them know you normally bring certain diffusers, diffusion materials, and lighting gels but if they require specialized color correction filters or color effect filters, it will cost extra.
Find your niche
Once you have a few gigs under your belt, work on finding the niche that sets you apart from the competition. Find your niche by asking yourself what type of commercial photography you enjoy shooting the most, what the largest commercial photography need is in your area, and what sets you apart from the competition.
For example, after a few shoots, you may realize that there aren't many food photographers in your area but there seems to be a lot of restaurants wanting to hire photographers to take photos of their menu items. You've found a niche!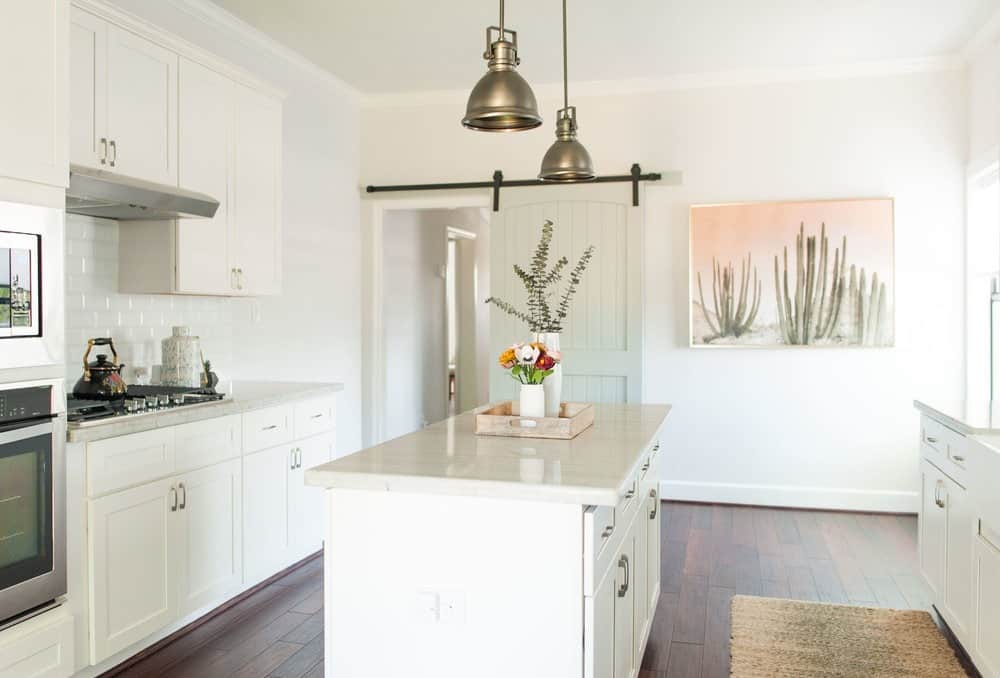 You can then start focusing on food photography and offering fun extras that other photographers may not offer — like finding a great venue for their shoot! You can have a few Peerspace location options up your sleeve to share with the client like a well-lit kitchen space or a chic-industrial space with a stylish brick wall background. This not only shows your commitment to helping them get the best pics with the perfect background but it's also a great way to make sure you end up with the best photos possible.
If you walk in blind to a photoshoot venue your client has chosen, there is no telling if the space is going to be a good fit for your shoot — the lighting may not be right or the background may feel amiss.
When you choose a location on Peerspace, you can talk to the Peerspace host beforehand about the lighting, check out pictures of the space, and even ask about taking a tour of the venue before you book. That way, you'll be confident before the shoot that the space is the perfect fit. And if you like the space, you can keep on booking it again and again for all your photography studio need
Time to raise your rates!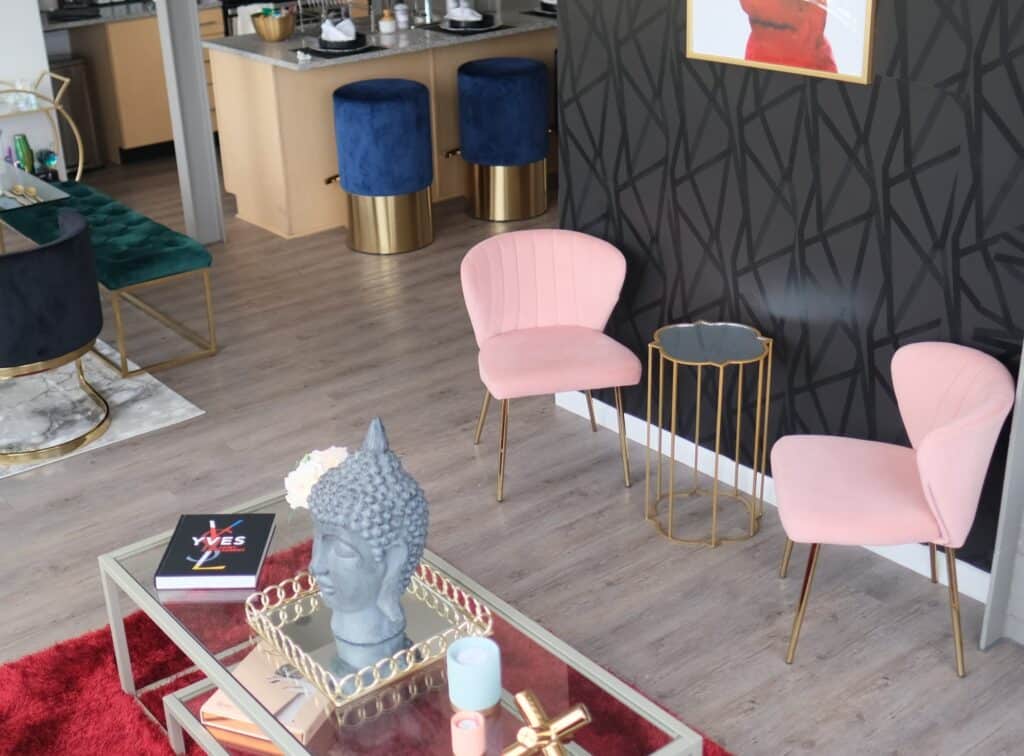 If the demand for your services gets to be too much — congratulations, you are a hot commodity and it's time to start charging more! With higher rates also comes the ability to purchase better equipment, take new training or photography courses, and let your business grow. Just remember to keep transparency with your clients about your rates and additional charges and add-ons they may accrue. From there, just keep setting yourself apart in your field by offering specialized and memorable services that will keep clients coming back to hire you over and over again!

Get together somewhere better
Book thousands of unique spaces directly from local hosts.
Explore Spaces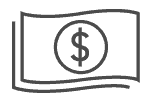 Share your space and start earning
Join thousands of hosts renting their space for meetings, events, and photo shoots.
List Your Space