These are the Most Common Types of Corporate Events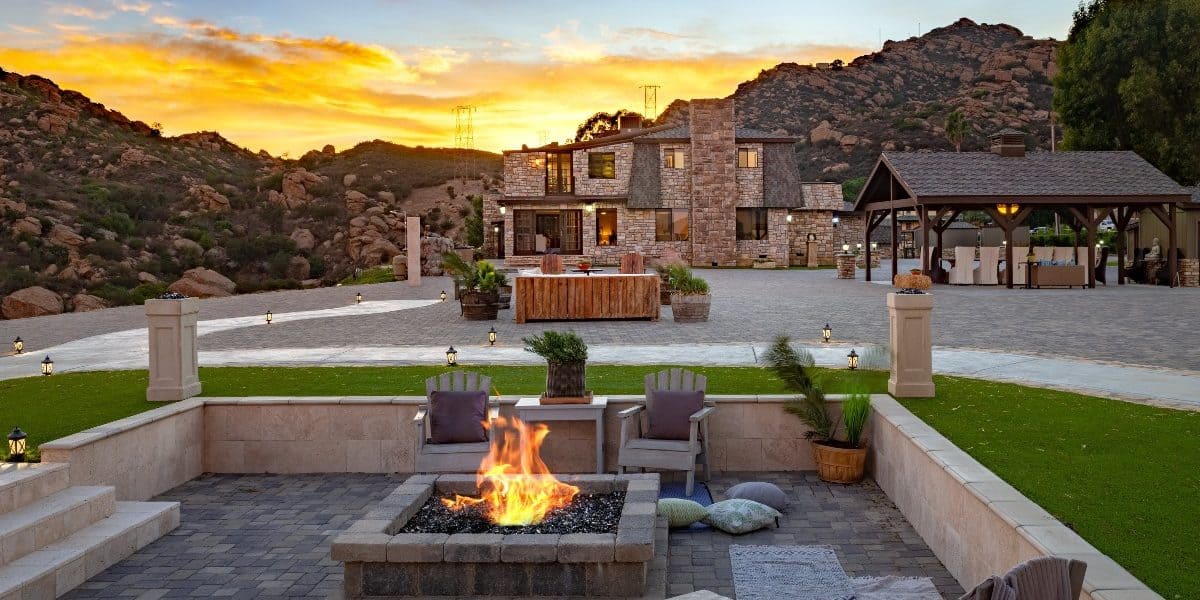 The term "corporate event" encompasses a wide array of business-related gatherings, all with various purposes, activities, levels of formality, and so on. But whether you're hosting a product launch, a large-scale trade show, or a holiday party, all of these events have one thing in common: they're geared toward helping to cultivate connections between attendees. Strong relationships among employees are an absolutely crucial factor in maintaining an organizational culture that's healthy, resilient, and productive.

There are dozens of types of corporate events out there, but for starters we've listed the 10 most common ones. Keep reading for a run-down of each type, plus an assortment of tips on how you can use Peerspace's incredible database to find a stunning space for your next engaging off-site event.


1. Conferences
Conferences are a great choice to start the list, as they're typically among the biggest, priciest, and most well-publicized type of corporate event. At conferences, members of the same industry — and sometimes those outside who are seeking to network — gather to exchange exciting ideas and new developments in their field. Conferences generally include multiple smaller sessions, and are often centered around impressive, industry-leading speakers who will draw people register. Attendees also receive gifts in the form of swag items, frequently branded to help remind them of the organization and their conference experience after they've gone home.
2. Trade shows
Trade shows are another of the more large-scale types of corporate events. They're where members of an industry come together — a place to promote and discuss their newest products and services. (Interestingly, the majority of trade shows don't allow non-industry members to attend.) Attendees benefit from gathering information about the latest trends in their line of work — and about potential business rivals. They include things like workshops and presentations, plenty of space for exhibits, award ceremonies, etc. Because of their scale, they're usually held at hotels, arenas, convention centers, and other large spaces.


3. Company retreats
These are in a completely different ballpark than conferences or trade shows. At retreats, everyone at a company attends an event of some kind outside the office. The sky's the limit when it comes to what kind of event this will be: a ski trip, camping trip, or just time to relax together in a cozy living space. Offsite retreats are opportunities for employees to take a break from the daily grind, get a little peace and quiet, and build more personal connections with one another.
They're also a chance for employers to demonstrate that they value their employees. That's why choosing a great venue is crucial. You've got to find a place with a fun and relaxing atmosphere! Luckily, Peerspace lets you search among an enormous number of options — of all scales and styles — to find the place that's perfect for your employees.


4. Charity events
Even if you're passionate about your job, the need to earn money is probably a big part of why you go into work on a daily basis. But being part of an office isn't just about raking in cash. It's a collection of people who can join forces to give back to their communities. Corporate charity events are an opportunity to raise donations and supply meaningful causes with the funding they need to keep doing good work.


5. Product launches
A product launch is your company's key strategy to draw attention to and generate excitement surrounding your new products, which makes it one of the most important types of corporate events. And choosing the space in which this event happens is a significant part of branding and setting a tone for your organization. As part of this self-representation, product launches can take place virtually anywhere — from a minimalist loft to a hip art gallery to the lawn of a majestic estate — depending on what vibe you're going for and how much capacity you'll need. Peerspace's massive database is the perfect place to browse and select the ideal space for your product launch needs.


6. Team-building events
These are perhaps the most enjoyable types of corporate events to plan. That's because you get to choose activities that will help build relationships among employees. The point of planning these events isn't to be profitable, or even measurably productive, it's just to make it as fun and engaging as possible for participants! This also means the sky's the limit in terms of what kind of activities you do. As long as it's fun and team-based, it's a viable option. Some common types of team-building events/activities include scavenger hunts, hikes, kayaking trips, game nights, or escape rooms.


7. Board meetings
These are gatherings centered around the process of generating ideas and making important choices for the future of your business. Because they're so important, it's a worthwhile investment of time and energy to do all you can to make these events stimulating to inspire thought and collaboration. An essential part of this is selecting a comfortable, inspiring space that will support focus and creativity. For instance, a cool warehouse space is a great option. It's an unusual choice for these kinds of gatherings, but it'll almost certainly be more conducive to communicating and strategizing than a stuffy, generic boardroom.
8. Client appreciation events
Here's one great way to build a loyal client base that will offer consistent business and raise your profile by shouting your brand from the rooftops. At this kind of event, employees will interact face to face with clients to develop stronger and more personal relationships. Ultimately, this is likely to result in long-lasting business and a surge in referrals. Examples include creative activities, live performances, wine tastings, and anything that might be relevant to the products and services offered by your brand.


9. Holiday parties
Above all, holiday parties are about building a cozy atmosphere. They're a way to close out the year with a focus on togetherness and fun. And crucial to this effort is making sure your party is taking place in a space that's warm, welcoming, and pleasant. Try a Peerspace search to locate the ideal spot for enjoying comfy sweaters and delicious food and drink.


10. Sponsored events
Sponsoring events means offering financial support or products/services to particular organizations and events to gain greater visibility for your brand — to indirectly advertise your company while funding valuable activities. It also means engaging with your community and benefiting from the positive reputation of the organization with which you're partnering. Sponsored events are a great opportunity to get employees participating on a completely different level and build camaraderie around things going on outside of the company.



Get together somewhere better
Book thousands of unique spaces directly from local hosts.
Explore Spaces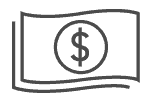 Share your space and start earning
Join thousands of hosts renting their space for meetings, events, and photo shoots.
List Your Space