8 Great Corporate Event Planners in Los Angeles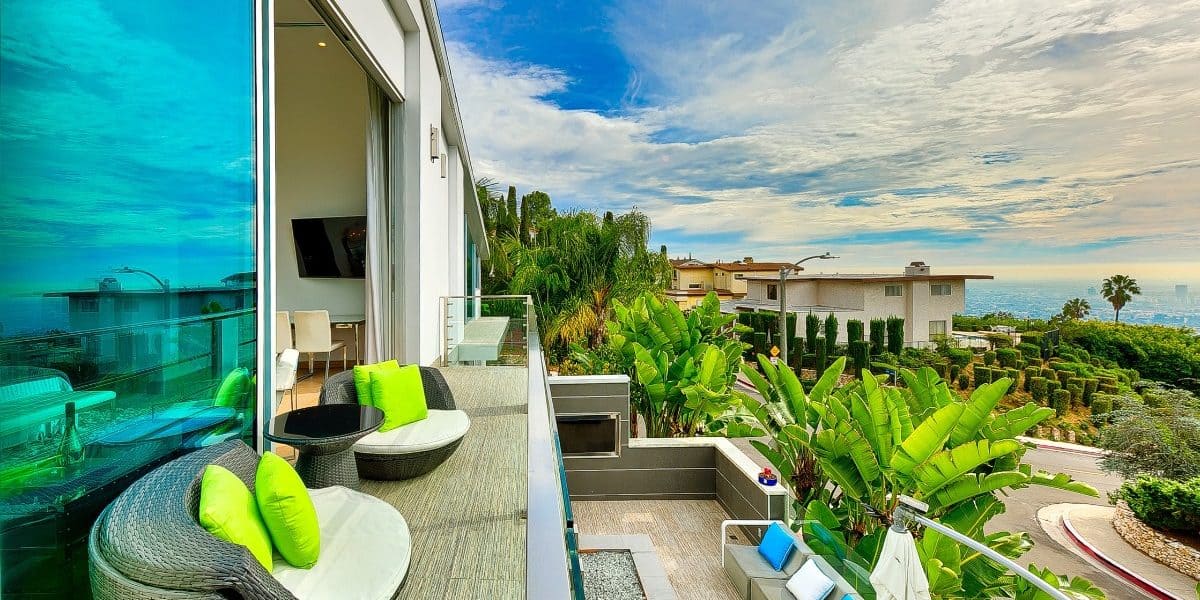 What should you do to stand out in Los Angeles? Focus on better designs. Design is all about intentionality, and that includes experience design — which is what event planning is essentially. It's about making decisions about things like music, venue, décor, and food with a sense of the impact they'll have on the guest experience, as well as how each of those elements interacts with the other. When people leave your corporate event, what will be the first words out of their mouth? How will they perceive the company? What will they remember most? That's the expertise event planners bring to the table. When you're searching for a great corporate event planner in Los Angeles, you've got loads to choose from, and here are eight great options to start with.


The idea of selecting a corporate event planner might feel daunting (and not so budget-friendly). Fortunately, there's a self-serve option out there that makes planning your corporate event as easy as it is affordable. Enter: Peerspace, an amazing self-serve option that boasts thousands of corporate event venues. On Peerspace, you can search by venue size, price, or even specific features and amenities, such as a pool or gazebo.
Once you've found the perfect spot, you can book the venue right away through the site without the hassles of back-and-forth correspondence with property managers. Best of all, we staff a full-time Concierge service that can cover the responsibilities of an event planner, from hiring caterers to renting sound equipment. In other words, using Peerspace allows you a degree of personal control and creative input that you might otherwise miss out on — and it's usually very budget-friendly to boot.


Russell Harris has been in the business of corporate event planning for over 20 years. He knows what it takes not just to dream big but also pull off those grand plans without a hitch. And as you may have guessed, that's a lot of pre-planning and preparation behind the scenes, and he possesses the professional instincts to squash potential glitches before they happen. Brands like Victoria's Secret, Disney, FOX, and Intel are only several of the companies that have made use of Harris's creativity and signature edgy style.
Geffen Events stands out for two reasons. The first: their chic sense of style. This also includes an awareness of how people approach modern experiences, as evidenced by their dedication to making events Instagrammable. Corporate events can live on long after they're over, and they can touch far more people than those actually in the room — that's all about being in an era where party-goers are constantly sharing what they're experiencing. If raising your brand's profile is part of your agenda, you'd do well to keep this in mind. But the second reason they stand out from the pack: they keep in mind the practical realities of putting on a big corporate event, such as timelines and budgets. A pillar of their professional approach is striving to always come in on time and under-budget.


Troy Williams of Simply Troy is motivated by the desire to translate your vision into reality even better than you'd imagined it. His designed experiences are carefully planned to be deeply personal to the client company — to be uniquely you. Where does he get his secret sauce? He was a senior publicist for premiers and special events at Warner Bros. for 14 years, where he was involved in 450 special events, including Academy Award and Golden Globe parties. That means he's well accustomed to some serious glitz and glamour, but he's also adept at making sure every aspect of your event is executed with the highest degree of professionalism.


PRA focuses on the "it" moments of any given experience, and there's something beautiful about that. They plan surprises that delight guests and festivities that move them. Perhaps you've attended events with this type of energy — when all of a sudden a performer appears on stage, an elegant dessert is unveiled, or when there are unexpected and memorable activities to partake in. Whether you're trying to inspire coworkers, achieve a fundraising goal, launch a new product, or almost anything else, ideally you want guests to walk away poised to turn their excitement into action. PRA is with you on that.
MKG Marketing has offices in both New York and LA, which tends to be a good sign that their reach is widespread and their ambitions high. Corporate event planning is tightly bound to branding; after all, any sponsored event is an extension of the company's image. MKG Marketing understands that well, making them a go-to event partner for some of the world's largest brands, including Google, Delta, and Ray-Ban. Celebrities — such as Janet Jackson and Jessica Simpson — have used them to throw private parties. But don't mistake MKG's branding-forward approach to be one that promotes stuffiness and corporate rigidity. On the contrary, their approach to branding is human-centered and playful — they assert that when companies behave with kindness, humor, and intelligence, people connect with them in deeper ways. We couldn't agree more.


Oren Co has offices in both LA and New York, and its principal — Yifat Oren — is one of the most well-known minds in the world of luxury experiences. Oren prides herself on tasteful restraint and refinement. Where other event planners working for clients with deep pockets might go bigger and louder, Oren dials it back, focusing on the most authentic and personal aspects of a given event. It's no wonder she's one of the most renowned corporate event planners in Los Angeles.


David Tutera has a story like something out of a movie: David's grandfather, a florist, noticed David's artistic ability at a young age and encouraged him to start his own business. At 19, with only one client to his name, he set out to make it big — and he definitely did. If you've heard his name before, it's probably because he's got several television shows, including The Party Planner on Discovery and Surprise Party on the Food Network. Or maybe it's because he's thrown events for the Rolling Stones and Al Gore (at the White House, that is). There's probably no planner in the world who is as well-connected as Tutera, and that level of experience is invaluable. It's also brought to bear in their seamless, integrative approach: the DT team handles virtually all aspects of the event planning on your behalf, minimizing the number of vendors you have to interact with and monitor.


Don't just throw a party — create an experience
All of the great corporate event planners in Los Angeles have one thing in common: they understand that a well-crafted experience comes from creativity and thought, not simply throwing together a mishmash of food, drinks, and shuffle mode on an iPod. Los Angeles is full of creative people with relentless style, and that means the city is rich in immensely talented event planners. We hope that perusing this list gives you a better idea of what kinds of offerings are out there and what your company needs in a planner. And if you've got something in mind that you'd like to take a more DIY approach with, reach out to Peerspace! We'd love to hear about it, and the odds are good we can help make it a reality.



Get together somewhere better
Book thousands of unique spaces directly from local hosts.
Explore Spaces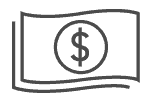 Share your space and start earning
Join thousands of hosts renting their space for meetings, events, and photo shoots.
List Your Space